My son has discovered the fine art of coloring…and painting….and markers…and chalk. Our laminate floors are often colored with a new shade (fortunately crayons are the only things we allow him to use in that room). While our little artist discovers the Van Gogh within him, I'm checking the boxes to make sure the bite he took won't send us all to the ER. I can't believe at two, he's still trying to discover (in other words, consume) crayons.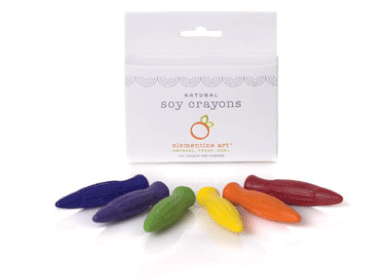 The crunchy part of me loves natural alternatives to conventional products. I know crayons are non-toxic. But what about paint, markers, and play dough? Don't get me wrong. We do have all of these products in our home. But how exciting that Clementine Art is going the extra mile to ensure it's art products are all-natural, certified non-toxic, AND environmentally friendly. They also use recycled and reusable materials in their packaging.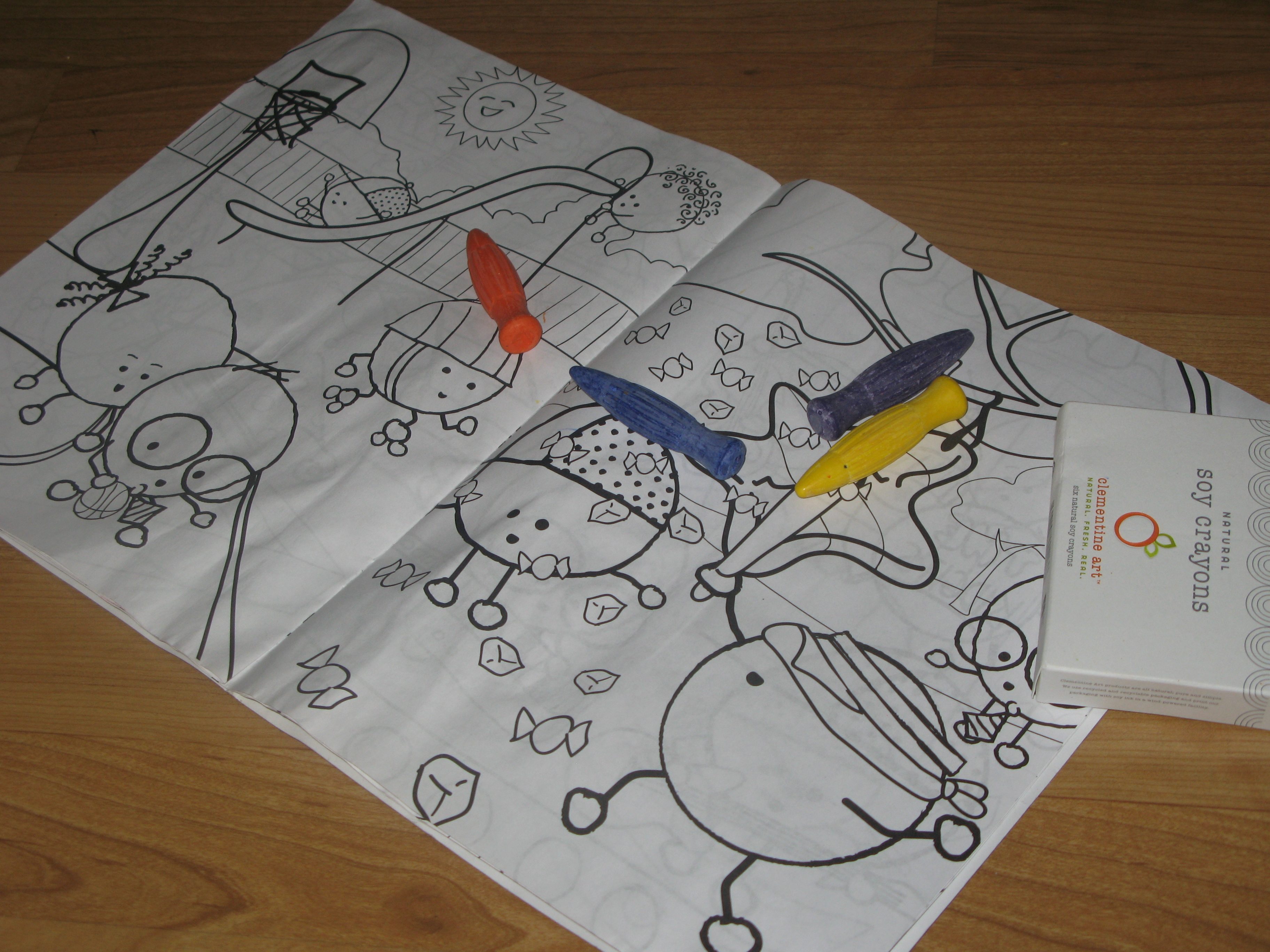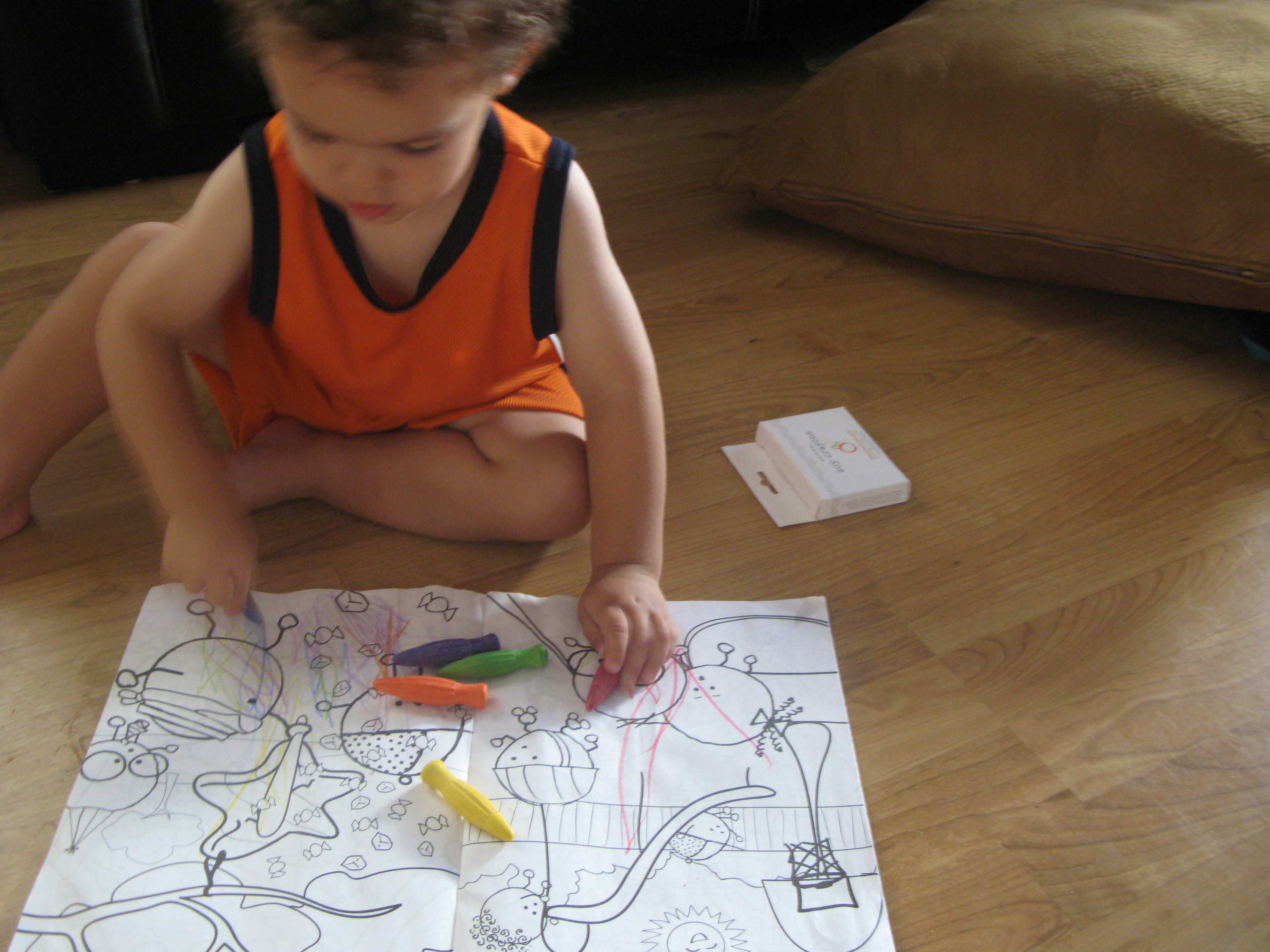 The company offers soy crayons, natural modeling dough, natural paint, natural markers, and natural glue. My son likes his soy crayons but he'd much rather have mommy draw a fish and a car. His latest is that he wants daddy to draw a pirate on the Wonder Pets Flyboat (where does he come up with this stuff?). You can purchase Clementine Art's products at a Whole Foods near you! Check out their podcast here.

For more fabulous Back to School Ideas, visit Mommy Mandy & Mommy Goggles!