No compensation was received for this post.  I was invited to attend the Ford Trend Conference and travel was provided.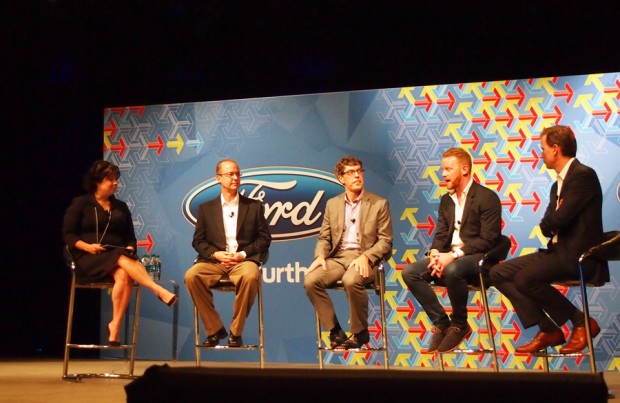 Ford
 has always been a leader in innovation, and the company is proud of that history. So it came as no surprise at this year's 
Ford
 Trend Conference in Michigan, that they're still pushing that tradition ahead, continually looking for new ways to connect the driver with his or her vehicle. From safety to convenience and entertainment, cars are quickly becoming loaded with game changing technology in ways that most of us never even consider!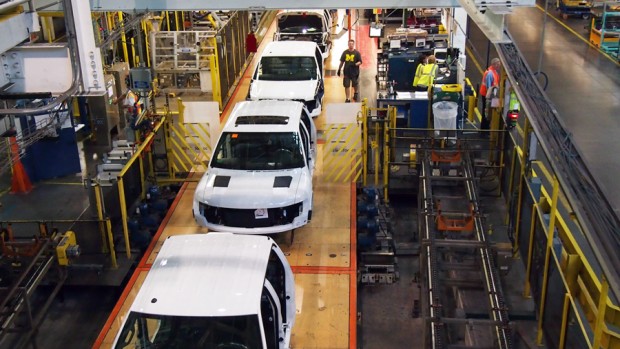 Of course the process of designing a great automobile is far deeper than simply making the lines on the body attractive. Massive amounts of consumer data like driving habits, color trends, safety innovations and many more details are collected and analyzed to give 
Ford
 a complete view of what customers really want in their vehicles. More and more these days, drivers are enjoying a seamless and safe transition from home to work and other destinations through the technology offered in their cars.
This kind of data collection, though it may sound intrusive in the beginning, is what allows automotive manufacturers to create a much safer and also pleasant driving environment. And in reality, its estimated that only 20% of consumers are strictly against the collection data in their every day lives. But its not just the automotive industry that practices this kind of analytical approach to improving the consumer experience. Even hospitality giant Intercontinental Hotel Group uses every piece of information available about their guests so that they can create the perfect hotel stay.
As Cynthia Czabala, VP, Data Services at InterContinental Hotels Group, put it: " We want to create a 360 degree view of our guest so that they can interact with the customer throughout the entire life cycle of a travel experience. Everything from dreaming and planning the trip, to booking and sharing the experience on social media is part of the process." This kind of culmination of data and information about consumers ultimately gives service providers and brands the information they need to offer us the very best products and experiences available on the market today.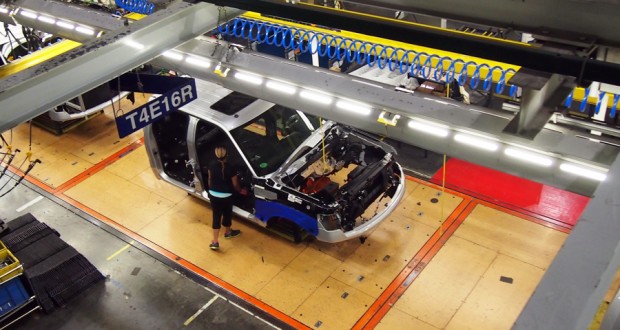 The kind of data information that is being used today not only helps design the in-car connectivity and entertainment experience, but also opens up huge doors for safety and emergency response options. Imagine sensors in the car that gauge speed, direction, the severity of impact and specific location of the vehicle in the event of an accident. This data can then be used to not only call emergency services for you, but allow transmission of this information to the call center for immediate proper response. Not only is this an option, it is being used and tested by 
Ford
 today.

So when you look at the bigger picture, data collection isn't a scary thing at all. When privacy concerns are properly addressed and managed, our day to day information can help design and orchestrate a greater consumer experience across all sorts of industries without so much as filling out a single survey. Its being built into the experience seamlessly behind the scenes.
Latest posts by Caryn Bailey
(see all)