Earlier this week, my daughter was sitting on our couch, "reading" a book aloud. She's only three, but we've read these books so many times in the past 3 years, she knows them from cover to cover. Even as infants, I recognized the importance of instilling a love for reading within my children. Story-time with my kids is one of my most cherished moments of the day, and according to experts, critically important for a child's academic success.
This weekend, we're heading to the Los Angeles Times Festival of Books.  Even the title seems to hold a story.  Surprisingly, this will be my first time attending the weekend festival which celebrates the art of storytelling.  This free, weekend event will celebrate its 18th year and families can head out to USC to engage with famous authors and celebrities, watch as culinary greats create their latest recipes, and enjoy screenings, live music, and cultural entertainment. Additionally, there is an incredible line-up of food trucks to satisfy your inner foodie including Crepe 'n Around, India Jones Chow Truck, Gourmet Genie, and Palazzolotruck.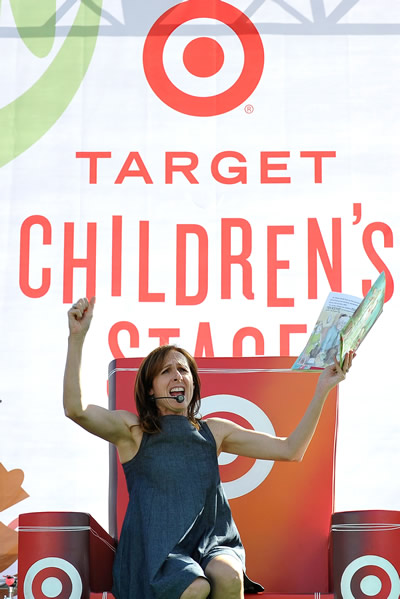 Having glanced at the schedule, I know that there will not be enough time to see and do everything, so I've put together a list of the highlights we are aspiring to check out. Specifically, families will want to check out the kid-friendly entertainment, located at the Target Children's Stage.
Must-see musical Acts include Disney Junior's Choo Choo Soul with Genevieve, Imagination Movers and José-Luis Orozco of Caramba Kids and Lisa Loeb, Lisa Dahl (author Roald Dahl's daughter), and Lemony Snicket will perform. There will be opportunities for children and guests to have their books autographed by the authors on-site, so be sure to check out Target's pop-up bookstore at the Festival.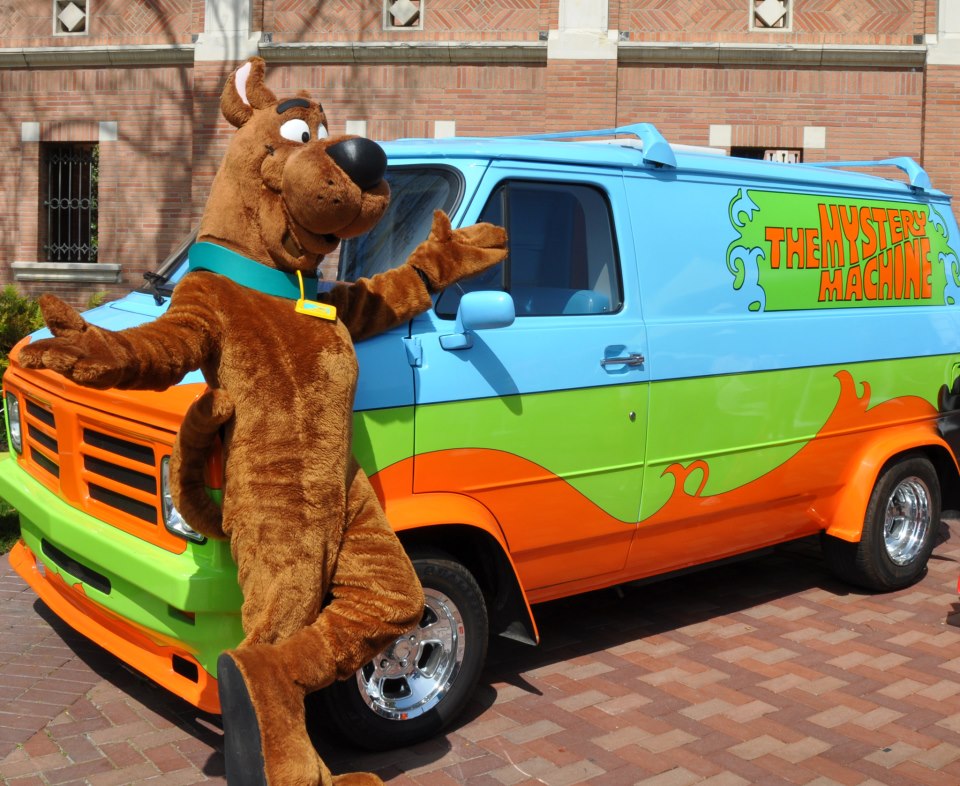 Apart from the activities taking place at the Target Children's Stage, families will enjoy the Scooby-Doo Mystery Machine van with an appearance by Scooby himself, the Tumbler Batmobile from The Dark Knight Rises, with appearances by costumed characters, kid-friendly screenings such as the premiere of "Summertime Blues" from "Littlest Pet Shop", and children's readings on the HOY Stage.
The festival is free to the public, however Indoor Conversations and Book Prizes require a ticket. Note that parking on campus is $10. For more information, visit their website. You can also keep up with the festival in real-time via Facebook and Twitter #bookfest Also, be sure to download the free app to have the schedule and maps at your fingertips!
No compensation was received for this post. Some information via LA Times Festival of Books.
Images: LA Times Festival of Books.
Latest posts by Caryn Bailey
(see all)