I think it should be required that each and every mom get an assigned day week afternoon to simply relax in whichever way we choose.  Some women find sitting in a coffee shop with a book in hand incredibly therapeutic.  Others run, meditate, or do yoga.  I find bliss at the spa.
Earlier this year, I spent an evening at The Hyatt Regency Mission Bay in San Diego.  The resort is warm and family-friendly while maintaining it's appeal as a luxury hotel.  Because the hubby and I rarely get a night away sans children, we spent the time relaxing, satisfying our foodie fix at San Diego's ethnically diverse restaurants, and enjoying the beauty of the city.  The only thing missing was a little rejuvenation at their eco-friendly spa.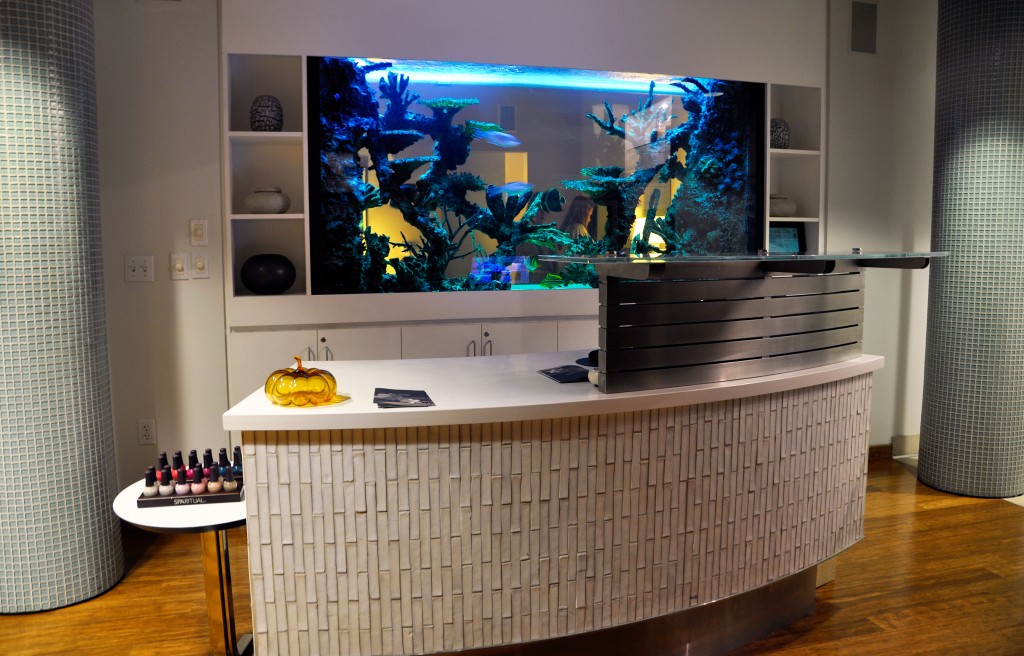 Right before Halloween, I spent an evening with a few local bloggers at the resort's Blue Marble Spa. With a passion for green living, I was intrigued at the spa's eco-friendly concept and very interested to learn more about their commitment to the environment. As you might expect, the spa uses natural, organic skin care products derived from the land and the sea.  Additionally, the spa features organic fruits and food options and minimizes the use of hot water during their services.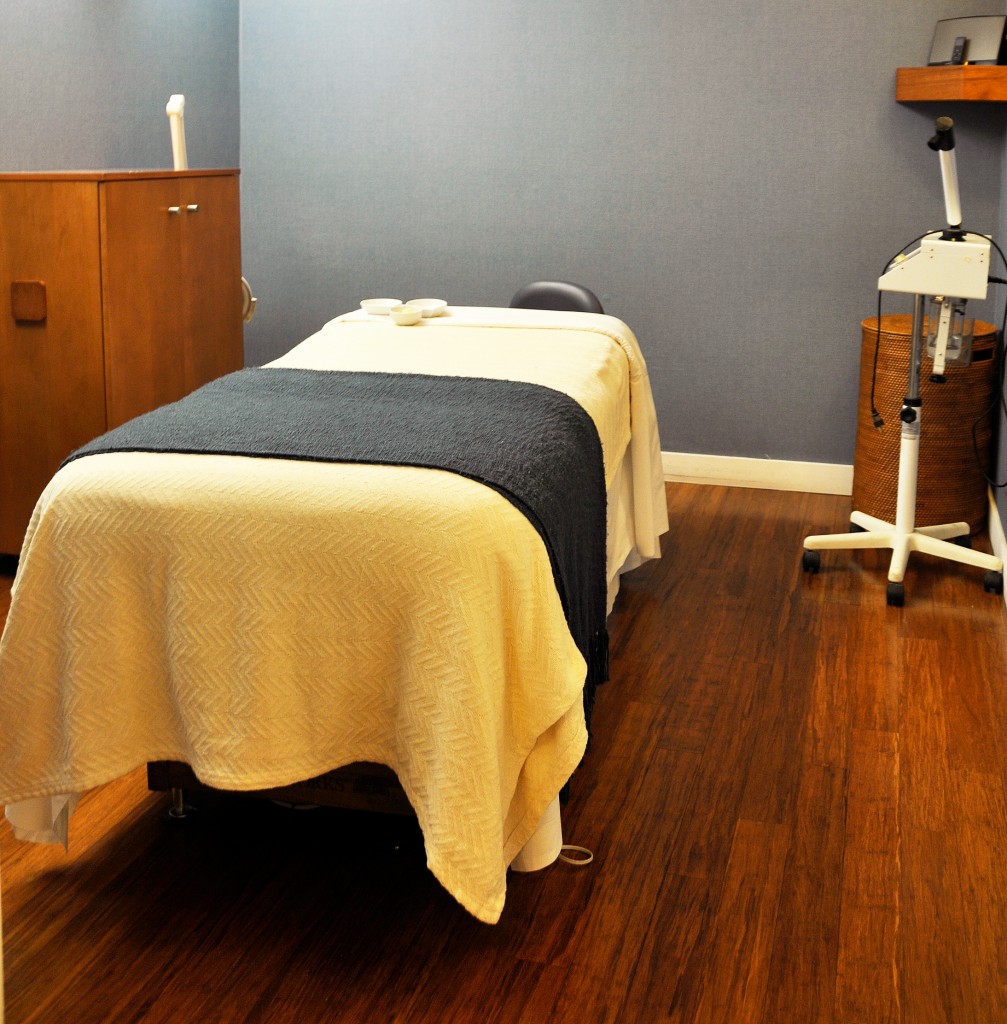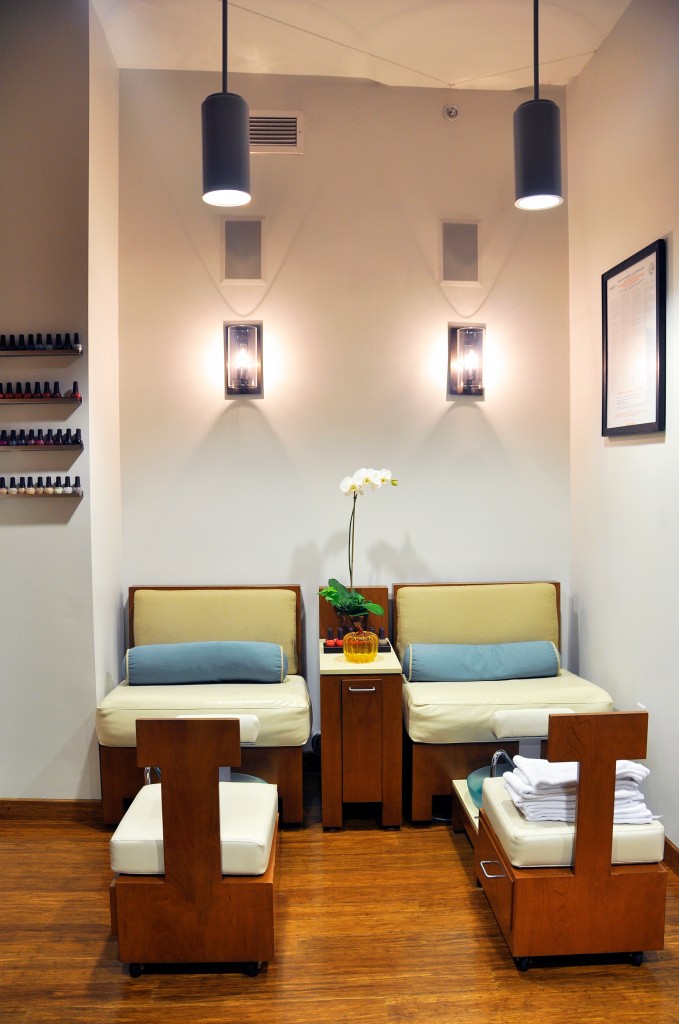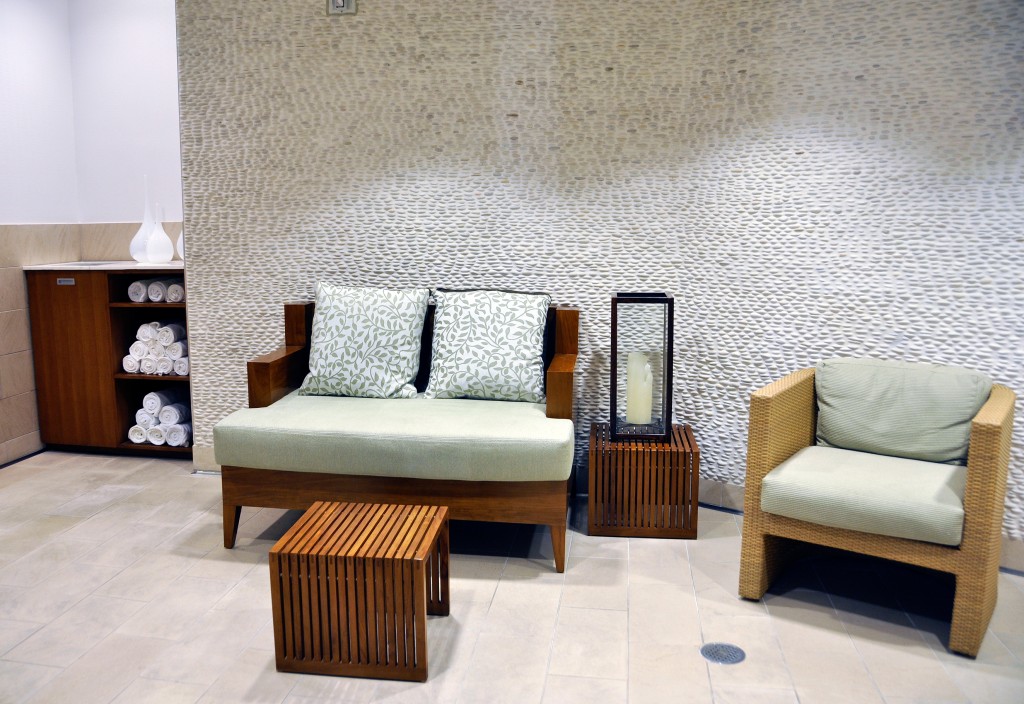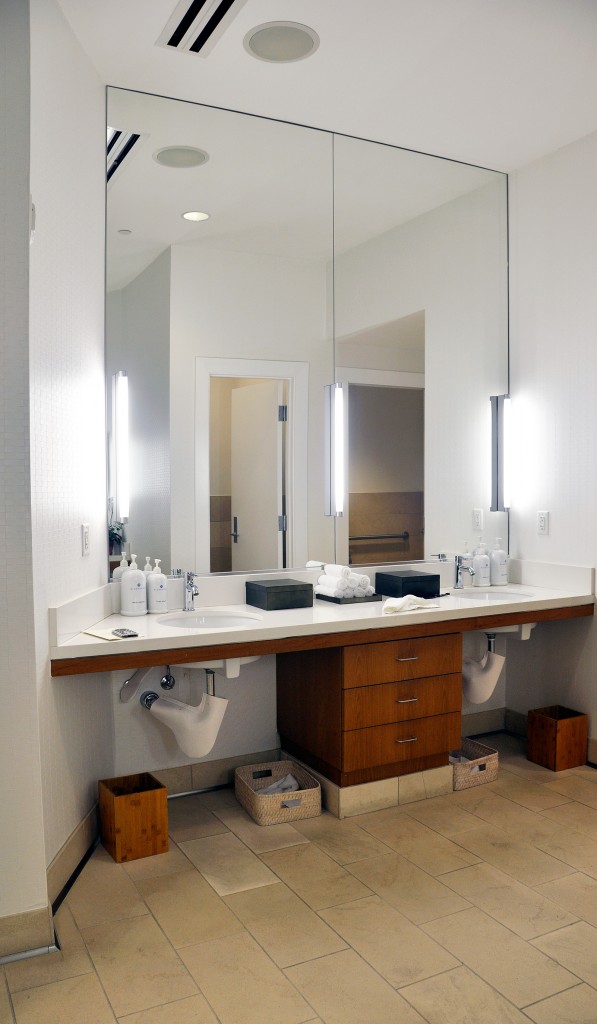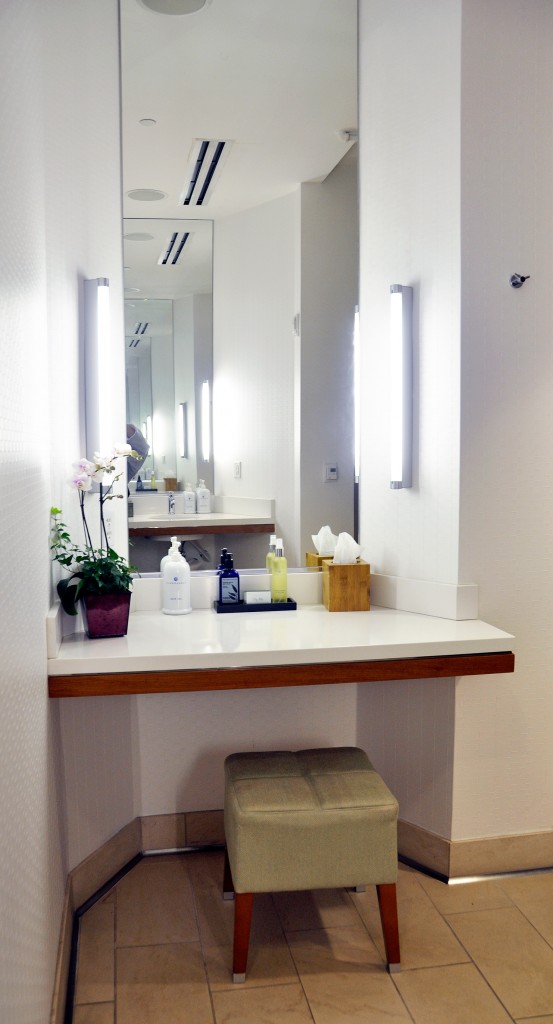 Named by Organic Spa magazine as one of the Top Ten Spas Around the World Blue Marble Spa offers guests a peaceful and invigorating experience. Choose from one of over 50 treatments designed to help you achieve your desires to relax, rejuvenate, energize, hydrate or detoxify.  The spa itself is spacious and offers several quiet areas to relax in, including five outdoor spa cabanas.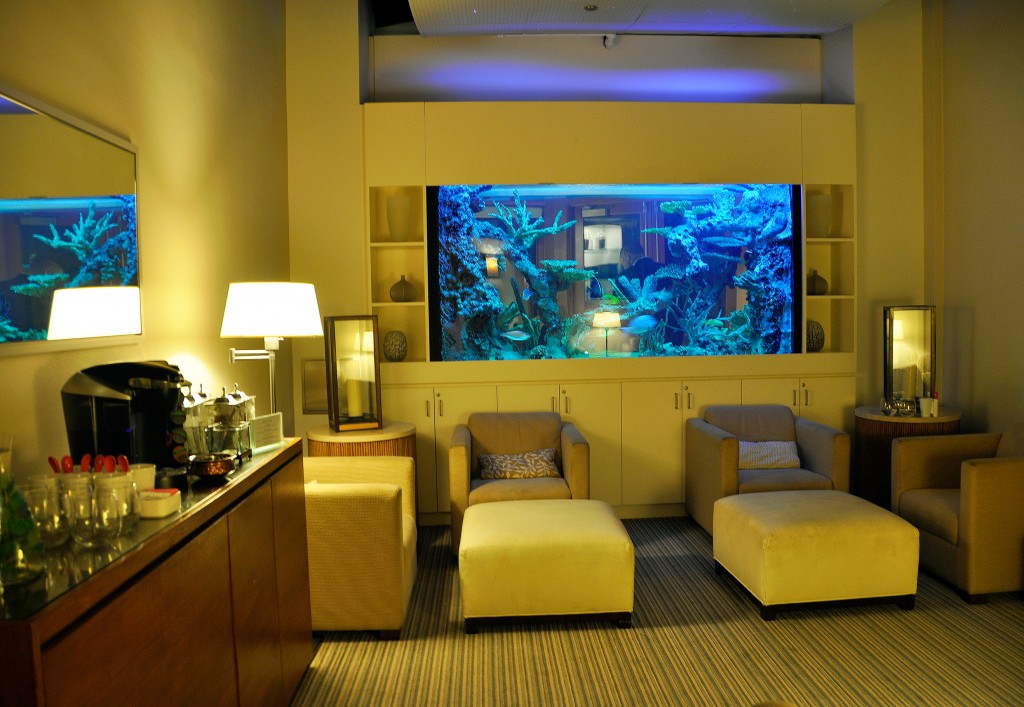 During my evening at the spa, I was treated to a mini facial, manicure, and scalp treatment.  Surprisingly, my favorite was the scalp treatment.  It's amazing how incredible it feels to have my scalp massaged and my therapist used this incredible smelling oil that left my hair feeling silky soft. I highly recommend it.
Much like the service at the resort, the spa staff were attentive and personable. The spa is committed to wellness and healing. This is evident throughout the spa but mostly evident as I spoke to my therapists, each of which provided tips on taking care of myself at home.
Through November 30th, the spa is offering 3 Autumn Escapes including a ninety minute Pumpkin Purifying Facial which includes a natural pumpkin enzyme peel, a 90 minute Spicy Pumpkin Experience which includes a pumpkin flake and sugar body scrub and a full body massage, and a 3 hour Fall Escape which includes a Spicy Pumpkin Body Scrub, Aromatherapy Massage, and Purifying Facial with Pumpkin Peel. The above packages offer savings of up to 20%.
For more information visit Blue Marble Spa!  And if you're local and want to book a treatment, you can mention Rockin' Mama and receive 25% off (including the Autumn Escapes).
No compensation was received for this post.  I was invited to preview the spa and received a series of mini-treatments.
Latest posts by Caryn Bailey
(see all)