My kids' fondest memory of their Elf on the Shelf was when Snowflake posted a series of clues, leading up to the announcement that they would be going on their very first Disney Cruise. They look forward to the arrival of Snowflake every year after Thanksgiving, wondering what havoc he will wreak in the days leading up to Christmas. What started out as a children's book has now become a global phenomenon. And this season, Elf Pets: A Fox Club's Christmas Tale debuts in time for the holidays which sheds light on how Santa travels across the globe in one night.
Elf on the Shelf
Author Carol Aebersold and her daughter Chanda Bell released their children's book Elf on the Shelf in 2005, inspired by a family tradition. The book explains how Santa Claus knows who is naughty and nice and describes how his elves visit families from Thanksgiving to Christmas Eve, reporting back to Santa on their family adventures. Each morning when the Scout Elf returns, he finds a new spot to keep watch. I know my kids wake up early every morning during this time looking to see what Snowflake's misadventures. The Elf on the Shelf is packaged in a keepsake box along with a hardbound picture book and a scout elf.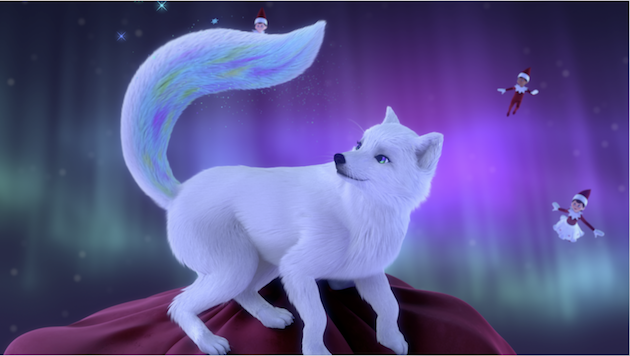 Elf Pets
Elf Pets are Santa's magical animals, sent straight from the North Pole. During the holiday season, the Elf Pets help Santa with his duties and answer questions like, How does Santa's sleigh fly? What makes the North Pole magical? and How does Santa travel the world in one night undetected? Unlike the scout elves, Elf Pets can be enjoyed year-round.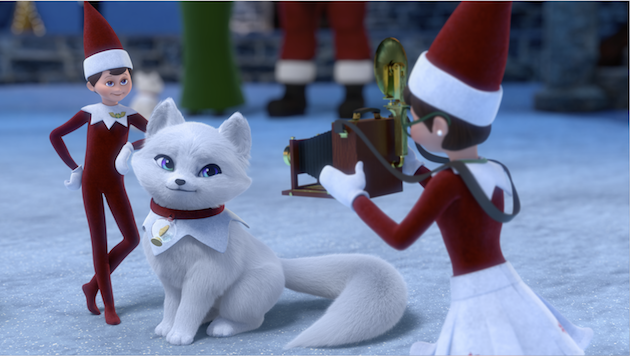 Elf Pets: A Fox Cub's Christmas Tale
This brand new animated special gives children a glimpse into the magical world of Santa's North Pole. The special features "Newsey Noel," the North Pole's ace Scout Elf reporter, who is invited to ride along with Santa on Christmas Eve to get a first–hand account of how time pauses so Santa can deliver presents undetected. Featuring music and dance, this special was adapted from the book Elf Pets: An Arctic For Tradition which includes an arctic fox plush.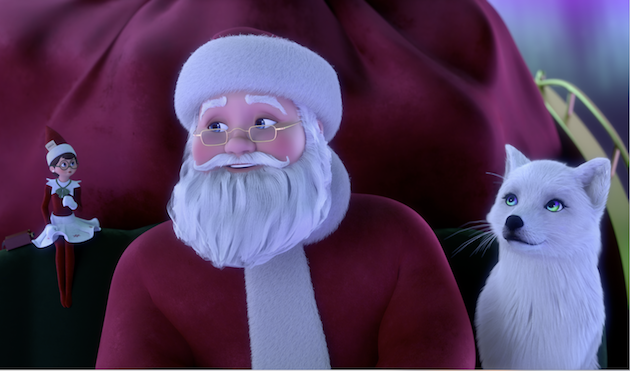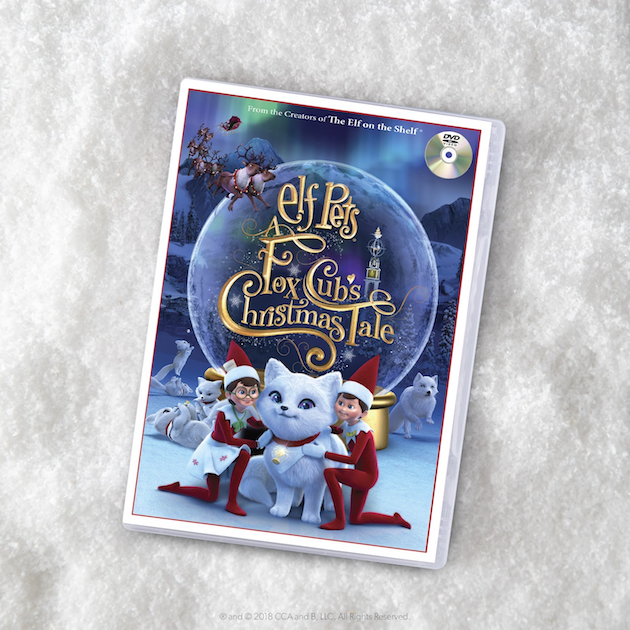 10 Elf on the Shelf Ideas