{Sponsored}
I've never had a green thumb, and that's likely due to my tendency to forget things like watering the plants or exposing them to their optimal climate.  So when my blackberry plant actually began yielding fruit, I felt like I had turned a gardening corner. Admittedly, I've had more success with forgiving plants that can go a day or two without water or don't have to be moved from sun to shade during the hotter parts of the day.
Spring is always the season when I make a fresh attempt to grow a few plants to place in and outside of my home. Since succulents and cacti tend to be resilient and easy-to-grow, I decided to put together an easy DIY Desert Garden.
Here is what you'll need for your DIY Desert Garden:
Planter in the color, size, and shape of your choice
Soil/Potting Mix
Pearl Stone Soil Cover
Trowel
Succulents and Cacti
DIY Desert Garden Instructions: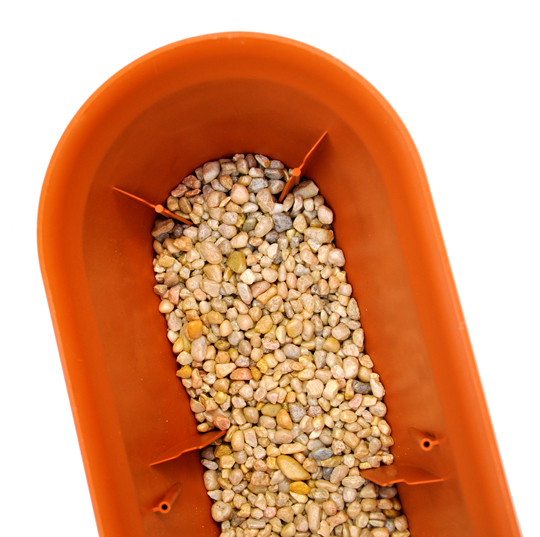 Place a layer of pearl stones inside the planter.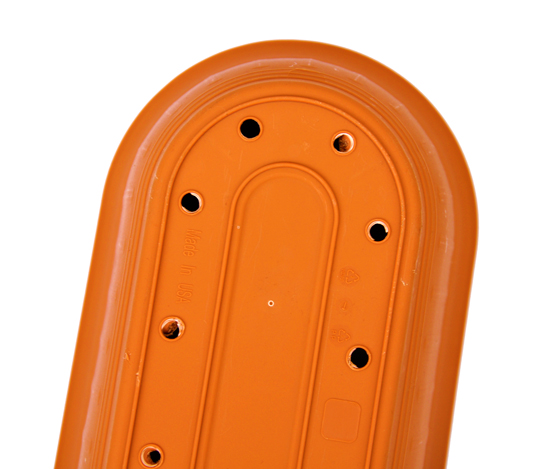 Alternatively, you can also punch several holes into the bottom of the planter to allow for water drainage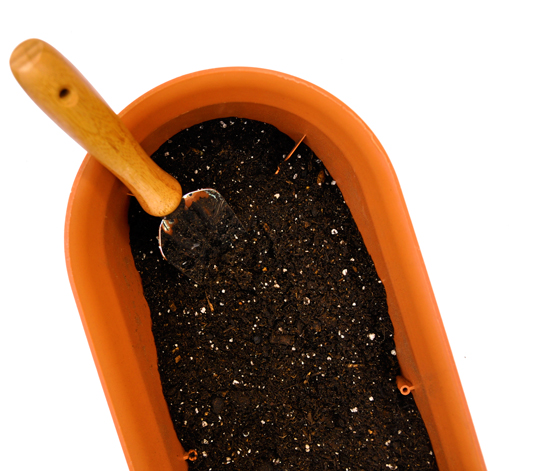 Fill planter 2/3 of the way full with soil
Carefully transplant succulents and cacti
Pack soil around each plant
Water and place outdoors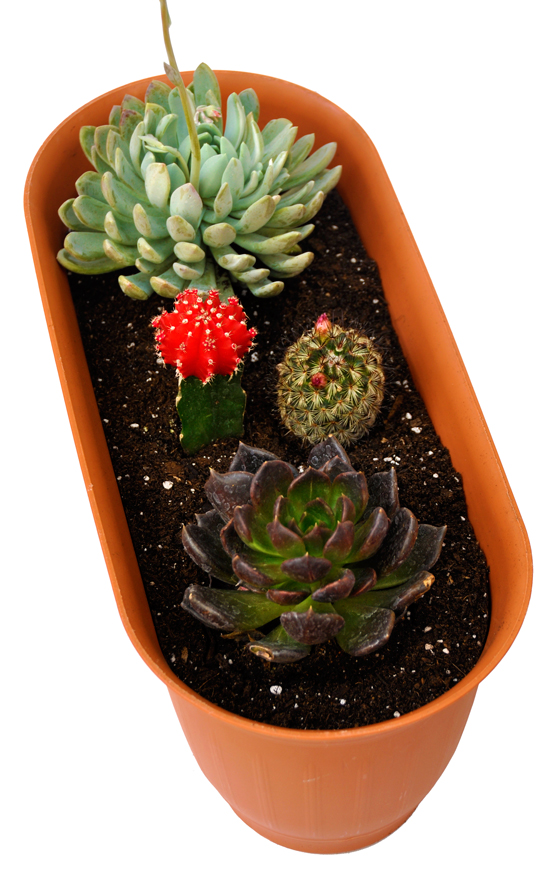 Since succulents and cacti tend to require similar growing conditions, they make the ideal plants to pair together. Choose a pot that is large enough to house all of the plants. You can also experiment with other plants, as long as they are companion plants. If you have a question about whether or not two plants can grow together, be sure to ask your local Walmart employee in the Gardening Department.
For more information or to shop for your next DIY Home Project, visit Walmart.com.
Latest posts by Caryn Bailey
(see all)