A film can say so much without a single spoken word – Caryn Bailey
Having grown up in a big city, I often remember feeling quite alone, despite the fact that I lived in the second most populous city in the country.  Some of those feelings of isolation were mediated by the fact that LA is broken up into a large number of smaller suburbs, where people have more opportunities to connect. I can only imagine in a place like New York, which is the most populous city in the world, that those feelings of isolation and disconnection might be heightened.

It was out of that time in director John Kahrs's life when he was a single man living in New York City, commuting to Blue Sky Studios (where he was working at the time) through Grand Central Station, wondering why he was not living "a happier life" that inspired Disney's latest Oscar-worthy animated short Paperman. As he  commuted to work, there would be "throngs of people moving through the train stations" and he would think to himself, "I'm a single guy in New York City…I should be on top of the world…and yet I feel rather lonely." Every once in awhile, he'd make a connection with someone…their eyes would meet at the station and he would think "is that the girl of my dreams?"
Paperman is a simple but incredibly poignant story about a young man (George) in mid-century New York City who meets a beautiful young woman (Meg) while commuting on the train to work one morning.  That brief moment in passing is enough to convince him that she is the girl of his dreams, but as quickly as she appears, she is gone.  Later that day, he happens to see Meg across the avenue from his office and attempts to get her attention by folding his stack of papers into airplanes.  When his efforts fail, it will take courage, luck, and fate to determine whether or not they will reconnect.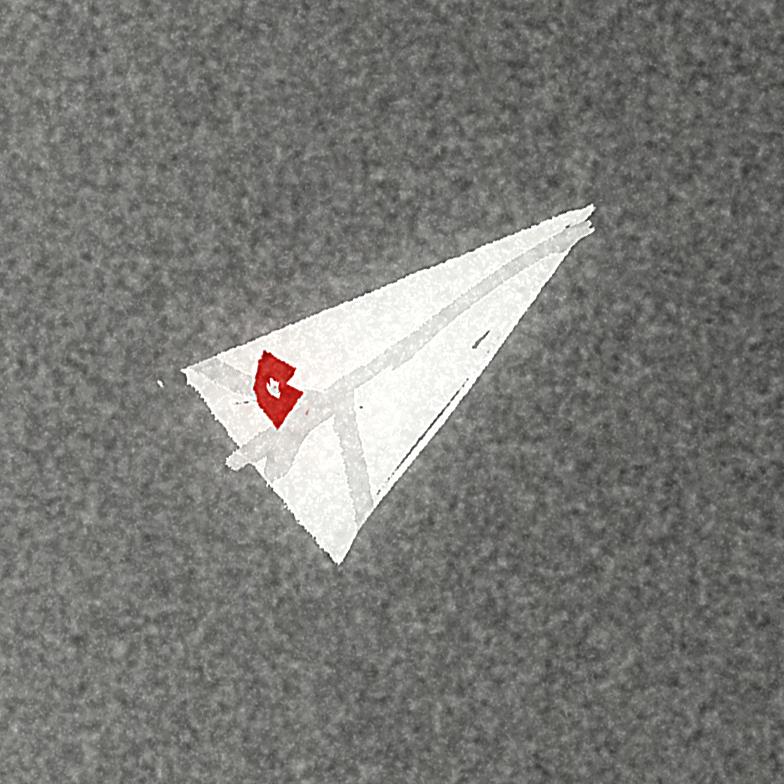 The silent black and white film utilizes a brand new film-making technique that seamlessly merges computer-generated and hand-drawn animation.  The idea emerged from conversations about the separation of hand-drawn and computer-generated animators.  "[Disney] is the only studio in the world with this breadth of talent" (Producer Kristina Reed). The filmmakers thought about whether or not there was something they could do to bridge the two.  "Is there some new place we can go visually that no studio has gone before?" (Kristina Reed) Thus the idea began to take shape.
As you can imagine, the process of merging two forms of animation took double the amount of time (14 months to completion) and in essence, was animated twice.  What computer animation adds that hand-drawn animation cannot is a feeling of depth.  In Paperman, you "feel like you can step into the world…like they're running on real sidewalks and down real streets" (Reed). Merging the two forms of animation, the filmmakers used the best of both art forms to create a visually stunning, tender but lighthearted film…all without words.
Paperman will debut ahead of Disney's Wreck-It Ralph in theaters nationwide November 2nd, 2012.

No compensation was received for this post. I was invited to a screening and roundtable interview which helped facilitate the writing of this post.