I can go days without dessert, and more often than not, I'd take macaroni and cheese over cheesecake when I'm craving something indulgent. But dark chocolate is my weakness, so much so that I've been known to grab a handful of dark chocolate chips at dark thirty to stave off my craving.  Over the holidays, I received an elegant box of dark chocolate truffles from a local chocolatier that made every store-bought box of chocolate pale in comparison.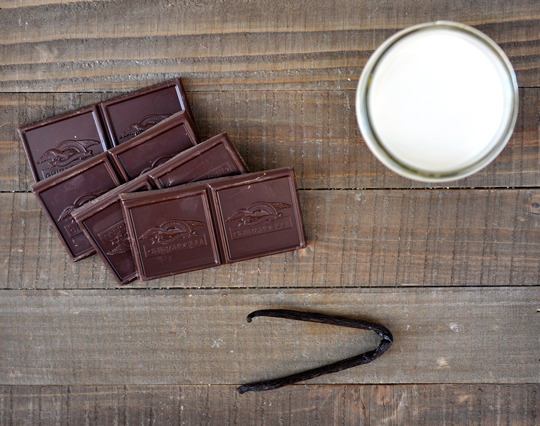 Valentine's Day is just 2 weeks away, and while I know you're going to want to pick up the first heart-shaped box of chocolate you see, why not get creative with these Dark Chocolate Truffles. The base recipe is just 2 ingredients (dark chocolate and cream) and with a bit of time, you can personalize it so these truffles look and taste exactly how you like them. Everything you'll need for this recipe can be found at your local Walmart.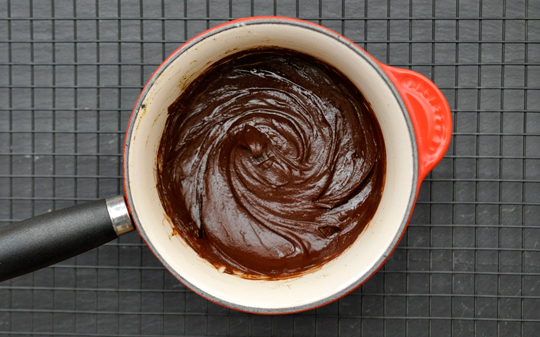 For my Dark Chocolate Truffles, I decided to infuse the ganache with vanilla bean and then roll them in cocoa powder, chopped pistachios, shaved coconut and sprinkles. I then picked up Valentine's Day-themed treat boxes and mini baking cups to display them.

Dark Chocolate Truffles
Ingredients
1/2

cup

heavy whipping cream

1

vanilla bean

8

ounces

of dark chocolate

60% cacao

Toppings: cocoa powder

crushed pistachios, shaved coconut, sprinkles
Instructions
Whisk seeds from the vanilla bean into cream

Heat cream over a double boiler until simmering

Turn off heat and add chocolate, but do not stir

Let stand for 10 minutes

Whisk until smooth but do not over mix

Cool approximately 2 hours in the refrigerator

To assemble, use a teaspoon to spoon out ganache

Roll into balls and place on a baking sheet lined with parchment paper

Refrigerate for 15 minutes

Roll truffles in desired coatings

Keep refrigerated until ready to serve

These Dark Chocolate Truffles are absolutely decadent…rich in texture and mildly sweet. I personally love the fact that I can customize the ganache AND the toppings. Try experimenting with the cream base by adding dried lavender, cardamom or cinnamon. You can also add flavor to your chocolate, some of my favorites being espresso, peanut butter, or amaretto. If you've ever had a store-bought truffle, you might notice that some have a hard chocolate coating, which is easily achieved by simply dipping the truffles in melted chocolate before rolling them in your favorite toppings.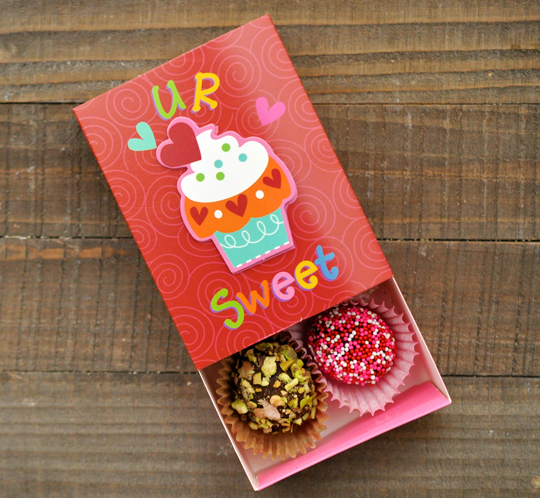 Fine Cooking has an excellent article about personalizing your Dark Chocolate Truffles and I encourage you to check out all of the ways you can elevate chocolate.
Looking for additional Valentine's Day Treats? Check out these inspired recipes from my fellow Walmart Moms:
Strawberry Cheesecake Milkshake
Latest posts by Caryn Bailey
(see all)