An artist puts the final touches on her latest sketch…a child learns about the science of woodturning…a couple sips a glass of wine during a painting workshop. Families can experience all of this and more at the Festival of Arts in Laguna Beach, California. This year marks the 90th anniversary of the Festival of Arts, and the planned Birthday Bash celebration will include a number of surprises. Taking place on August 13th, 2022, this is your opportunity to check out the Festival of Arts for free while enjoying all of the birthday activities.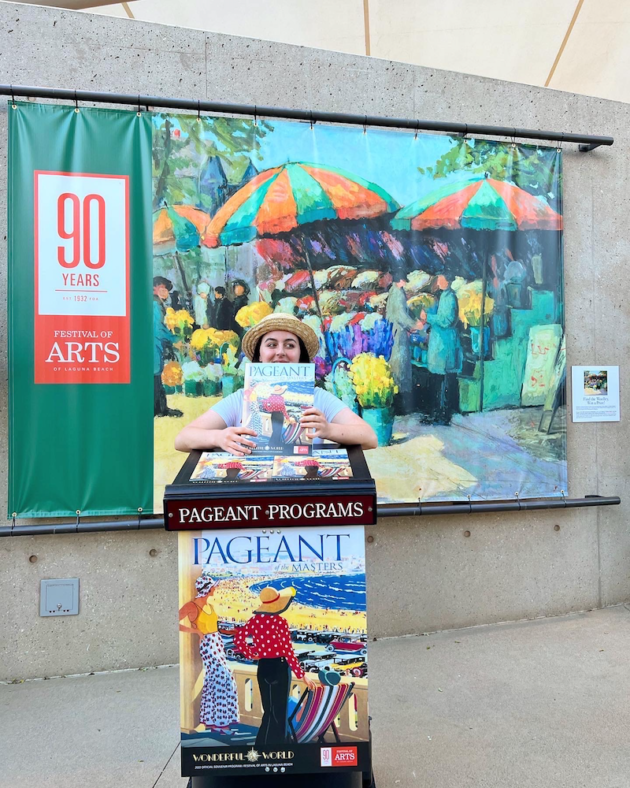 Festival of Arts
One of the best things about summers in Orange County is the Festival of Arts. Our family has made it a tradition each year to visit the Festival of Arts, which showcases the incredible talent of local, Orange County artists. The Festival of Arts runs through September 2nd and features art in a variety of mediums including paintings, photography, printmaking, sculptures, jewelry, handcrafted wood furniture, ceramics, charcoal, glass, and more.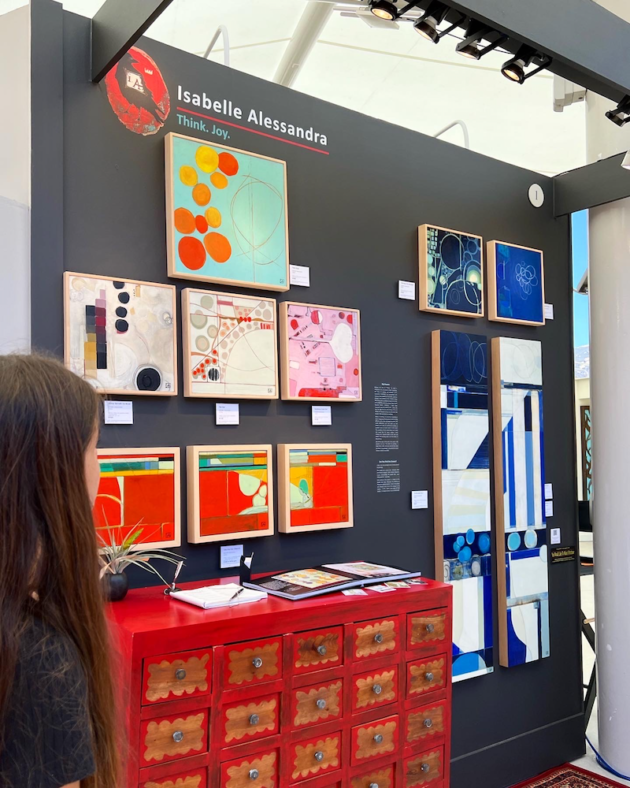 This year, the Festival of Arts will celebrate 9 decades of art. Since the art show debuted in 1932, thousands of artists have showcased and sold their artwork and has been local leader fostering the growth of the arts in Laguna Beach.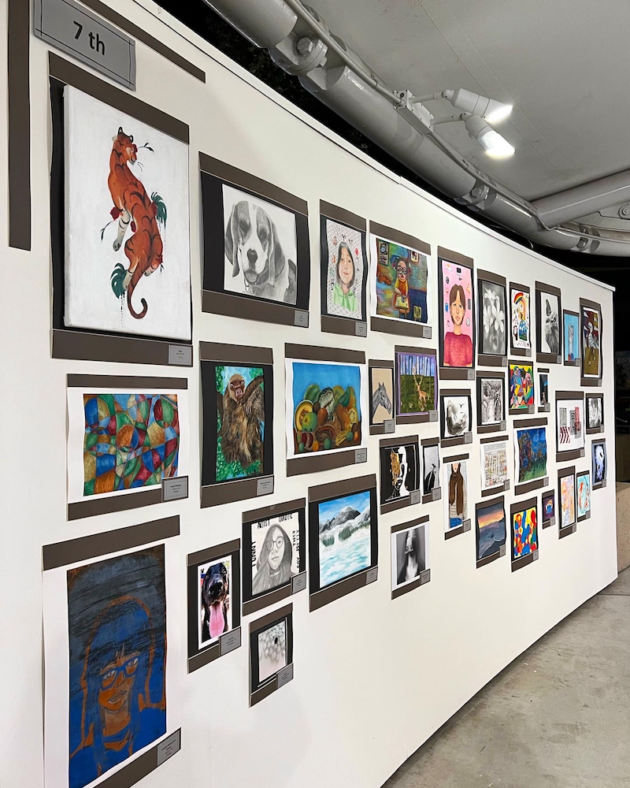 The Festival of Arts Celebrates 90 Years of Art
To celebrate this incredible accomplishment, the Festival of Arts will host a 90th birthday bash celebration in partnership with the City of Laguna Beach on August 13, 2022. The festivities begin at 12 pm where families will enjoy birthday-themed art projects, photo booths, live music with Grammy-nominated musician and Bass Player Hall of Famer Lee Rocker, giveaways, surprises and more. The best part…admission to the Festival of Arts will be free all day long on August 13, 2022.
The Festival of Arts 90th birthday celebration will begin with a presentation of awards to two artists who have exhibited their work at the fine art show for 50 years. Festival of Arts president David Perry and Laguna Beach Mayor Sue Kempf will also share welcoming remarks.
A live concert with Lee Rocker (who was a founding member of the group Stray Cats) will begin at 1 pm following the ceremony. From noon to 3 pm, families can make their own festive party hats in the Festival's Art Center and capture memories from the day in their photo booth. At the conclusion of the concert (3 pm), wish the Festival of Arts a happy birthday with a cupcake reception. Please note that activities and giveaways while supplies last. Pageant of the Masters tickets will be sold separately from this event.
The Festival of Arts is open daily through September 2, 2022 and admission is $10 per person on weekdays, and $15 per person on weekends. You can also save on student and senior tickets. Visit FOAPOM.com for additional information or to purchase tickets.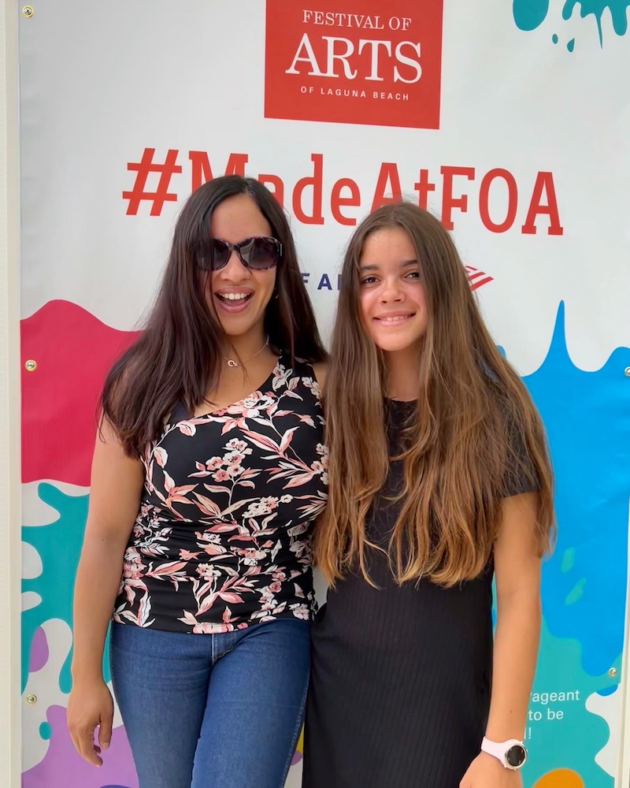 Latest posts by Caryn Bailey
(see all)