Pizza is our go-to for Friday nights when I don't want to cook, and any other occasion where we are looking for a quick meal. And while I strive to encourage my kids to add veggies to their pizza, the reality is that this isn't the hill I want to die on. Fortunately, California Pizza Kitchen introduced a new kid's Cauliflower Pizza Crust that is both kid and parent-approved!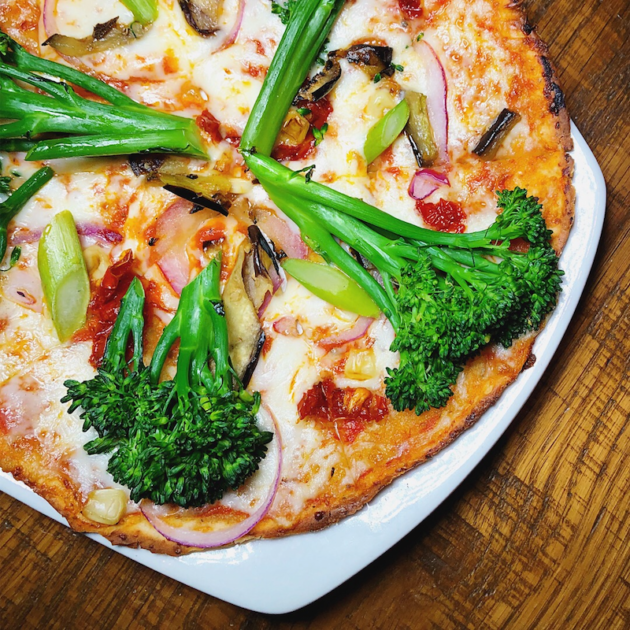 California Pizza Kitchen
The California-based restaurant made a name for itself when it opened in Beverly Hills, offering an innovative California-style pizza. Now in 13 countries, CPK is known for their fresh, seasonal ingredients and flavors inspired by cultures around the world. Along with offering hand-tossed pizzas, their expansive menu features everything from salads and pastas to wild fish and ribeye steaks.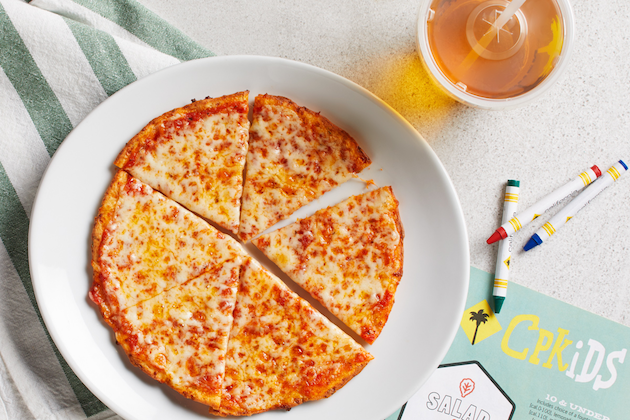 Cauliflower Pizza Crust
Whether you adhere to a gluten-free diet, or are simply looking for a healthier pizza option, CPK's new Cauliflower Pizza Crust is surprisingly delicious. The vegetarian-friendly crust features a blend of cauliflower, mozzarella cheese, rice flower, herbs, and spices and is available in both their full-sized pizzas and smaller seven inch pizzas. This seven-inch size is available on the kids menu and on the lunch duo menu.
Each of us ordered pizzas with the new Cauliflower pizza crust and the verdict was that they were not only delicious, it was nearly impossible to distinguish that the crust was made with cauliflower. I personally love the addition of veggies into our pizza crusts for a healthier pizza.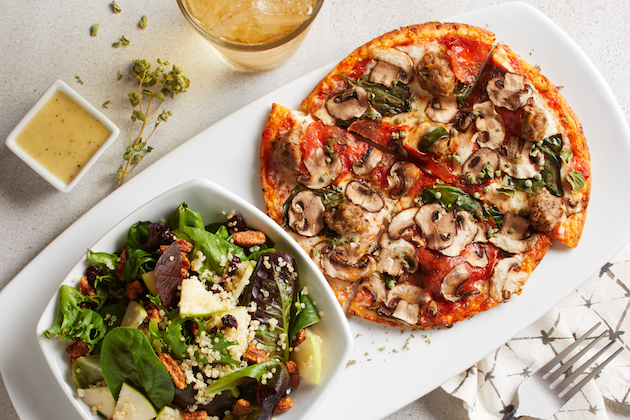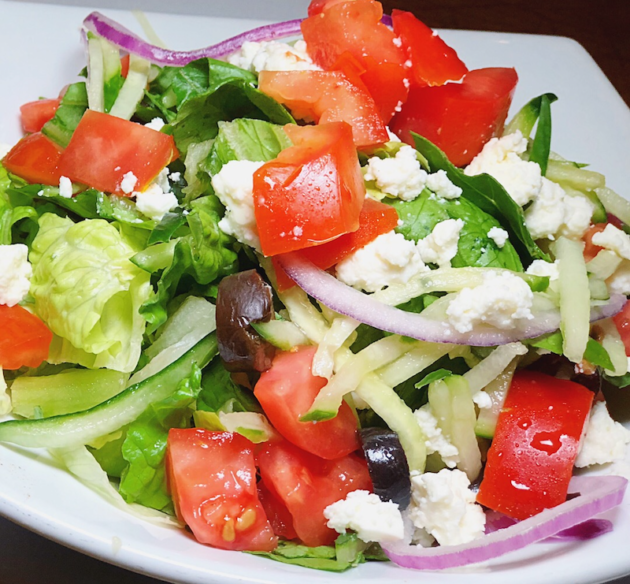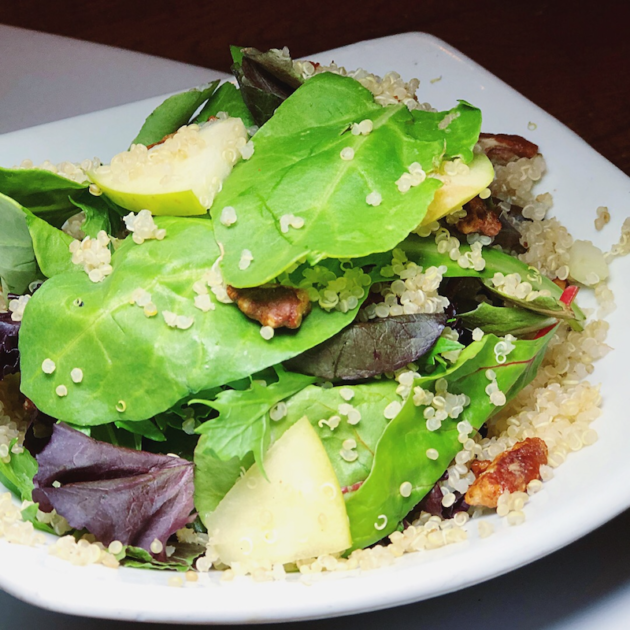 When you dine during the lunch hour, you can order a Lunch Duo, which includes a pizza or sandwich paired with a soup or salad. Their are over 80 possible combinations plus the ability to choose the Cauliflower pizza crust for your pizza.
The Cauliflower pizza crust is available for an additional charge of $1.50.
Visit CPK.com to download their adult and kids menus before your next visit.