One of the things I love about writing this website is the opportunity to give you sneak peaks at new products and behind-the-scenes information about experiences.  To this day, I look to fellow moms when I am making a decision about a product or whether to bring my 3 year old to the latest animated film. While new, up-and-coming, and exciting characterize a large part of the content on this site, I also really enjoy telling you about products and experiences I already know and love.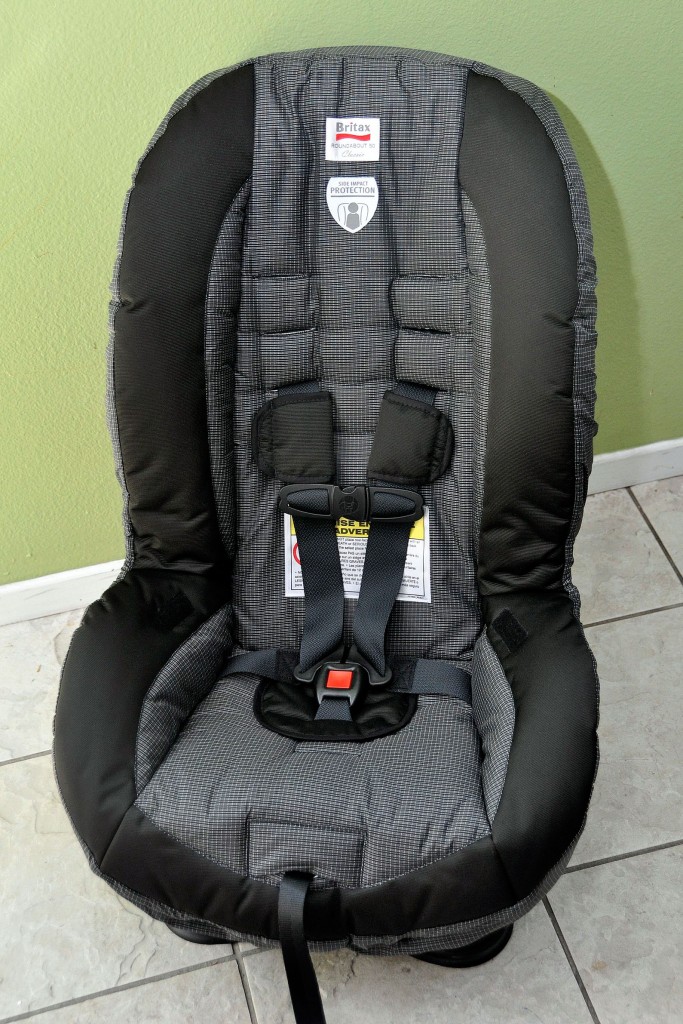 Shopping for a car seat was perhaps one of the more challenging decisions I faced as an expectant mom.  Safety has always been at the forefront of my mind and while I would have liked the latest, hottest, most stylish car seat on the market, I actually went for the brand that achieved high safety ratings.  Our family has owned several Britax car seats since the time my son was born, most of those purchased by myself or other family members.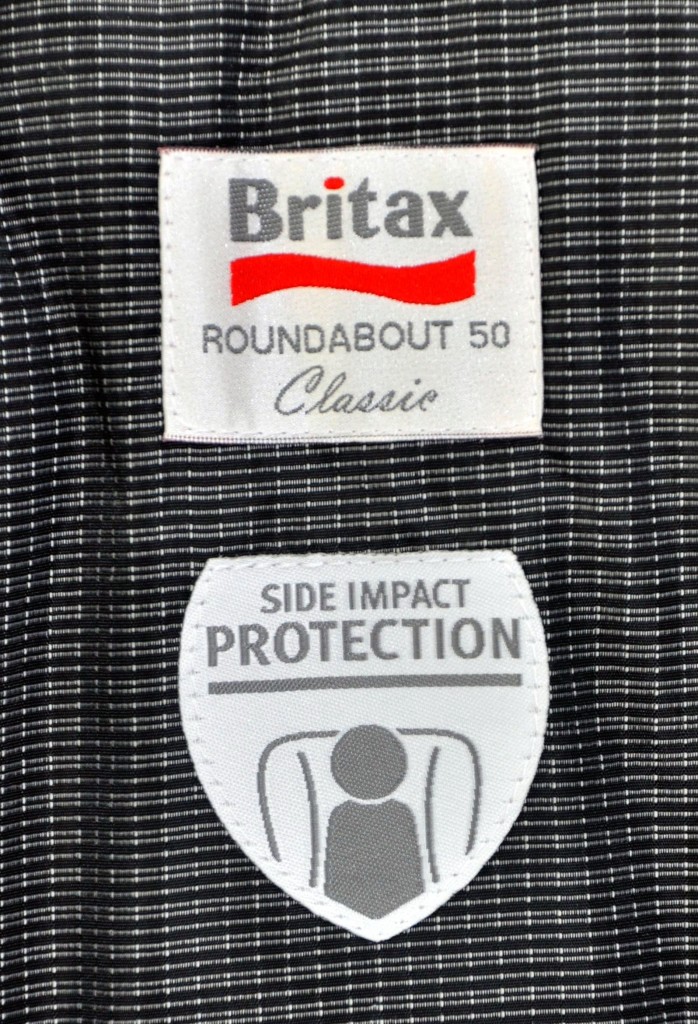 The brand is one I trust with a history of being a leader in passenger safety for over 70 years.  Each product undergoes the most rigorous testing in the industry and Britax works with automobile manufacturers to encourage improvements designed to improve child car seat performance. Additionally, Britax works with consumers, child passenger safety technicians and child safety advocates to ensure they are knowledgeable about proper installation and use of car seats.  Each year during National Child Passenger Safety Week, Britax hosts an event to raise awareness about these issues (you can read more about the Red CARpet event on here and on their Facebook page.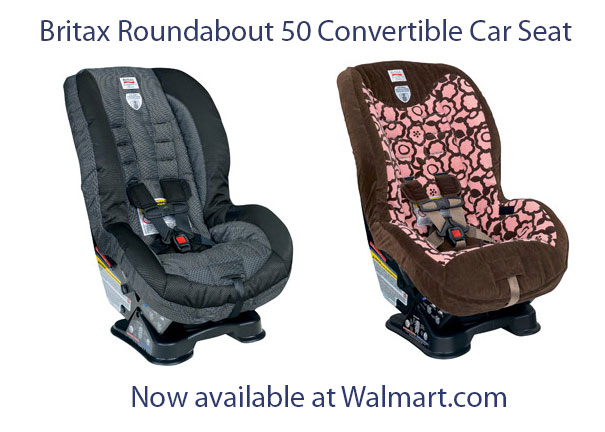 Walmart recently announced that they will now offer the Britax Roundabout 50 Classic Convertible Car Seat online.  As a parent, I appreciate that both brands are making quality, reliable, safe car seats accessible to families.  Available in two colors (Kathryn for girls, Charcoal for boys), this car seat can accommodate infants and toddlers 5-35 pounds and up to 49 inches tall as a rear-facing seat and toddlers 20-50 pounds and up to 49 inches tall.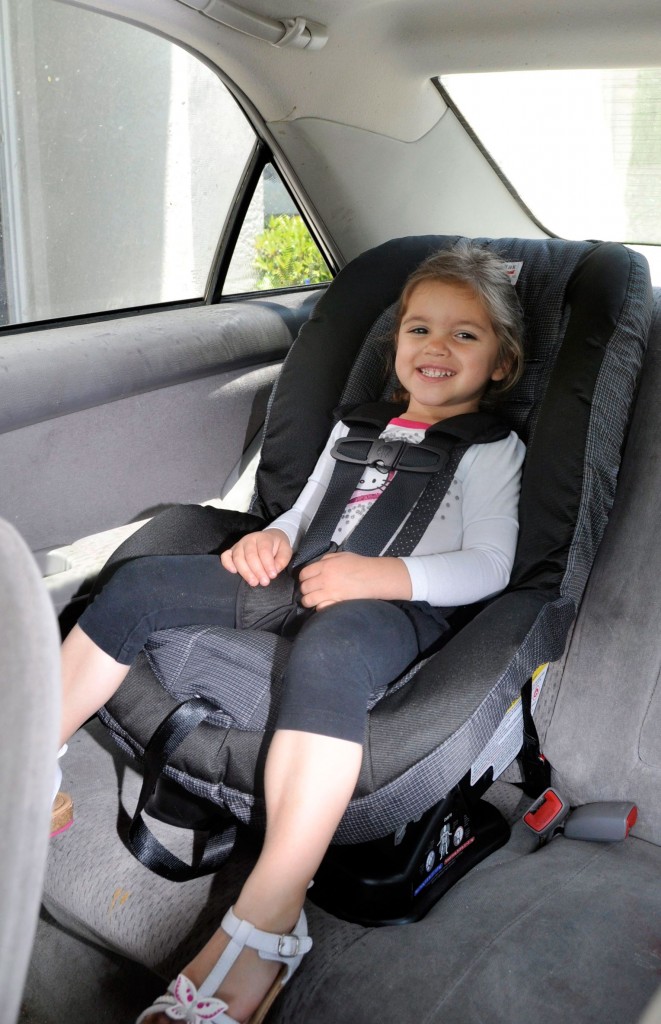 Not only is it safe and versatile, it is incredibly affordable at just $119. Because of it's broad weight/height range, it can be the only car seat a family needs for their child.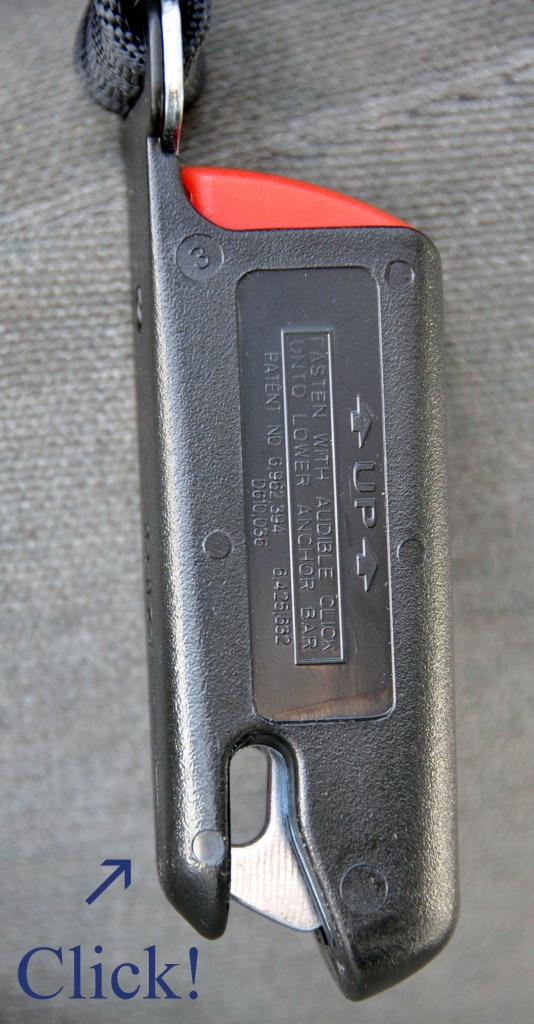 In all honesty, I usually find car seat installation a difficult task and I worry that I won't install it correctly. This car seat comes equipped with a premium lower LATCH which makes installation straightforward and seamless.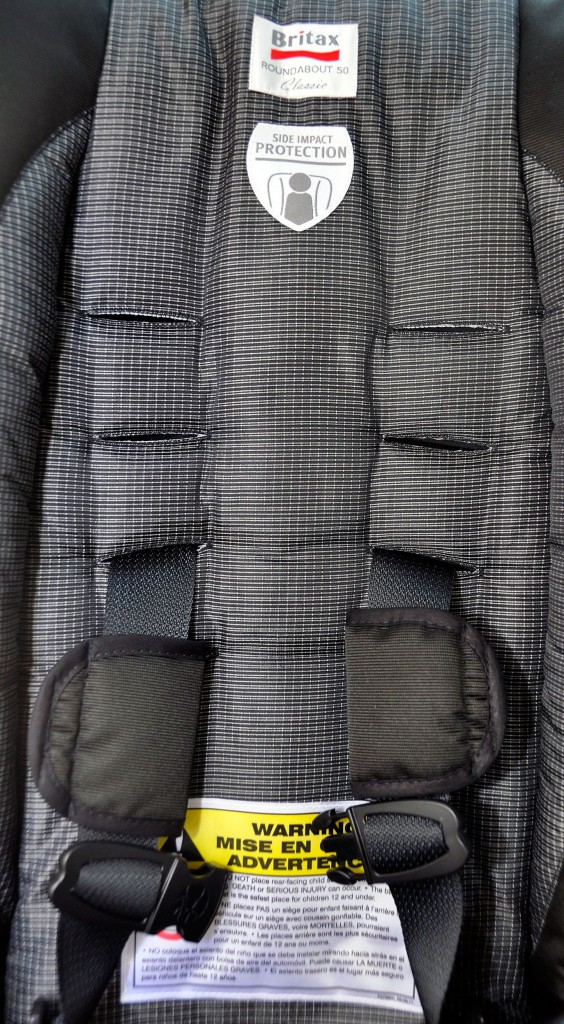 I appreciate the fact that this seat grows with your child!
Some of the other features I like about this car seat include rear AND forward facing recline, a 5-point harness system that won't twist and tangle, and the fact that it's lighter in weight than most convertible car seats.
For more technical information about the car seat, visit Walmart. com.

Latest posts by Caryn Bailey
(see all)