Bacon lovers unite! Snooze, an A.M. Eatery is serving up a bacon-tastic menu in honor of National Bacon Day, August 31. These bacon recipes were created specifically to celebrate bacon and make a difference in the local community by doing "Breakfast but Different."
Consideration provided by Snooze, an A.M. Eatery.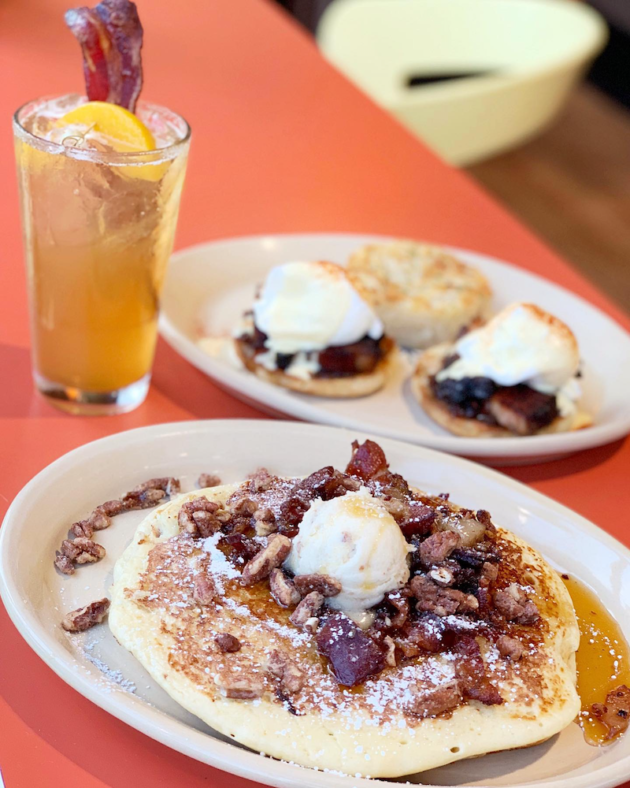 International Bacon Day
International Bacon Day is typically celebrated the Saturday before Labor Day and includes the consumption of all-things bacon centric. The day was dreamed up by a group of graduate students at the University of Colorado Boulder.
Bacon Recipes at Snooze
To celebrate National Bacon Day, Snooze will serve up three limited-time bacon specials. Here is what you can expect.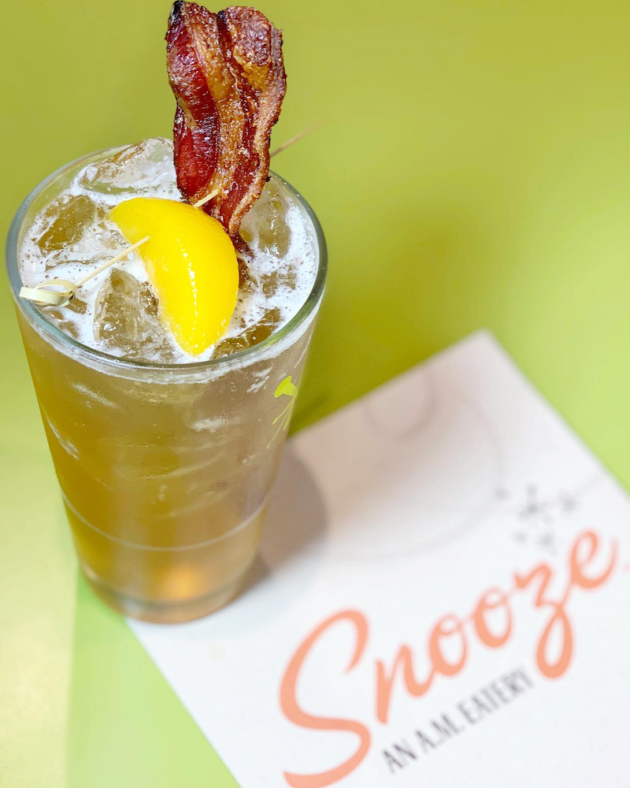 Bacon it Easy: This boozy brunch cocktail is made with bacon-infused bourbon, peach simple syrup and lemonade; garnished with a peach slice and Tender Belly bacon.
Bacon a Difference Benny: Seared, cider-braised, habanero Tender Belly Bacon is served on top of a griddled English muffin, lightly buttered with bacon-espresso jam, poached eggs, and finished with cream cheese hollandaise.
Sweet Swine O' Mine: A buttermilk pancake is served with caramelized raw sugar and topped with bacon-whipped mascarpone, black peppercorn-infused Slopeside maple syrup, Tender Belly bacon crumble, and candied pecans.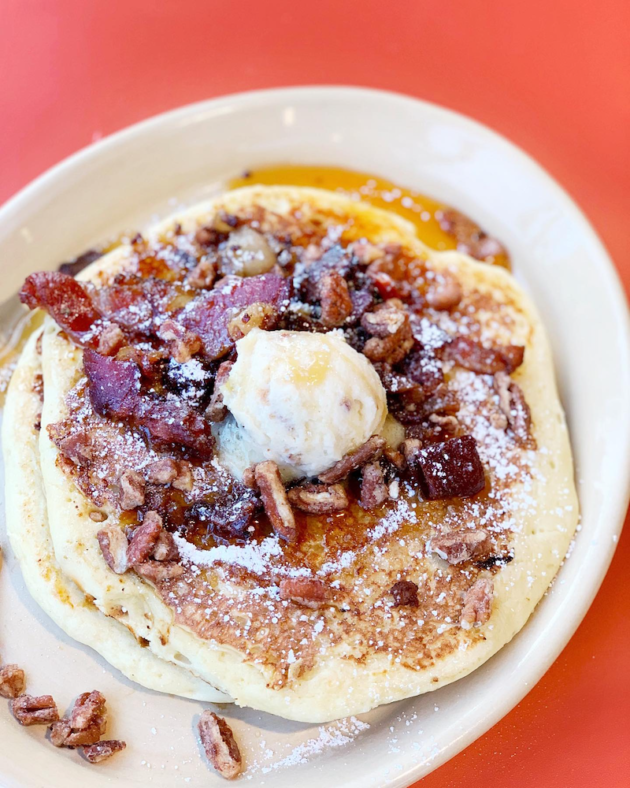 Breakfast But Different
On National Bacon Day, Snooze will donate 100 percent of all bacon specials sales to local health and nutritional education non-profits. Last year, Snooze donated $31,142 to local charities focused on nutritional education on National Bacon Day. Here is a highlight of the charitable organizations Snooze has partnered with in honor of National Bacon Day.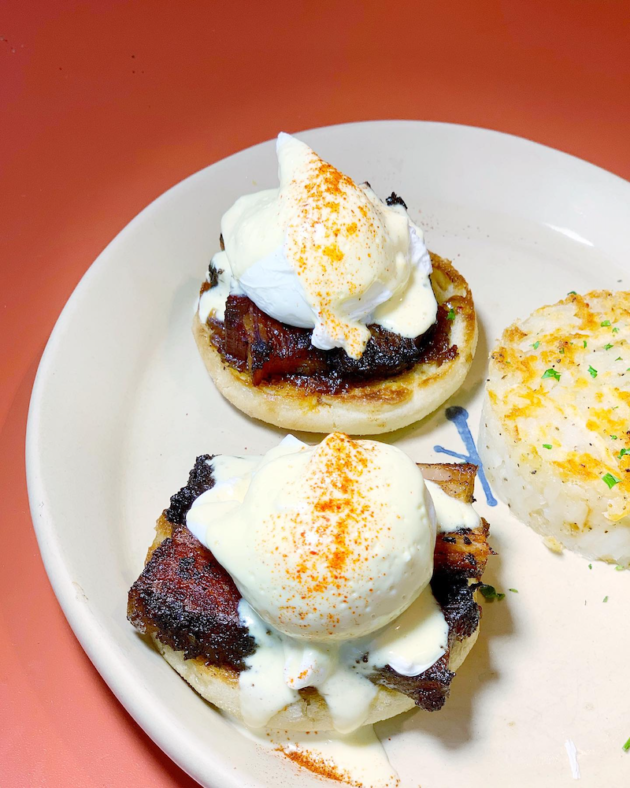 Snooze will celebrate National Bacon Day at all 38 locations including Arizona, California, Texas, and North Carolina. Visit Snoozeeatery.com for additional information.