Pasta and tacos are two of my dinner staples, and we typically have some version of those dishes every single week. So you can imagine my surprise and dismay when my kids told me that they were tired of both. Getting dinner on the table every night is a challenge given the complexities of work, extracurricular activities, and homework. Now I'm supposed to get creative like a gourmet chef. Thankfully, eMeals is easing the struggle to get homecooked meals served each night that my kids will actually eat.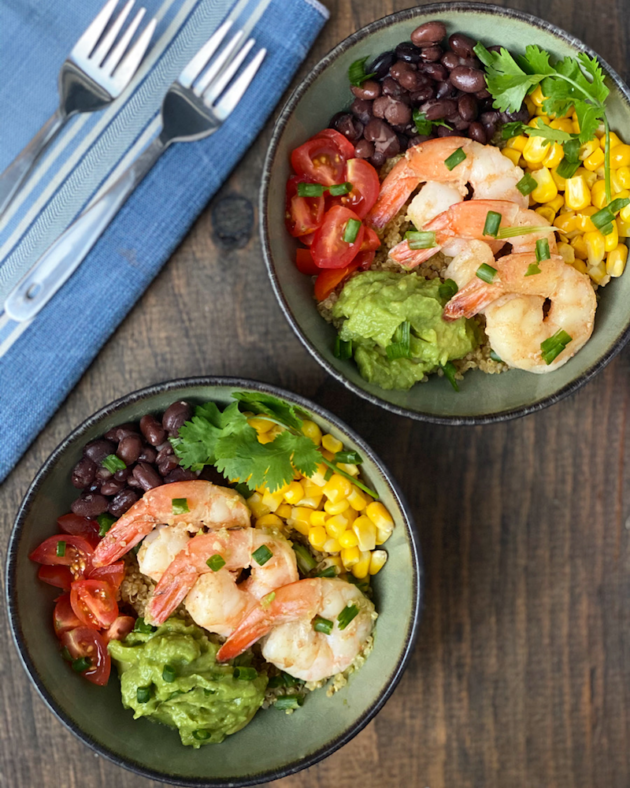 Sponsored.
eMeals
I downloaded the eMeals app after initiating my subscription and immediately gained access to a library of breakfast, lunch, dinner, and dessert recipes specifically tailored to our family's plant-based diet preferences. Sign-up is easy and includes selecting the size of your family and your food style preferences. Choose from 30-minute meals, budget-friendly, gluten-free, keto, kid-friendly, quick and healthy, and more.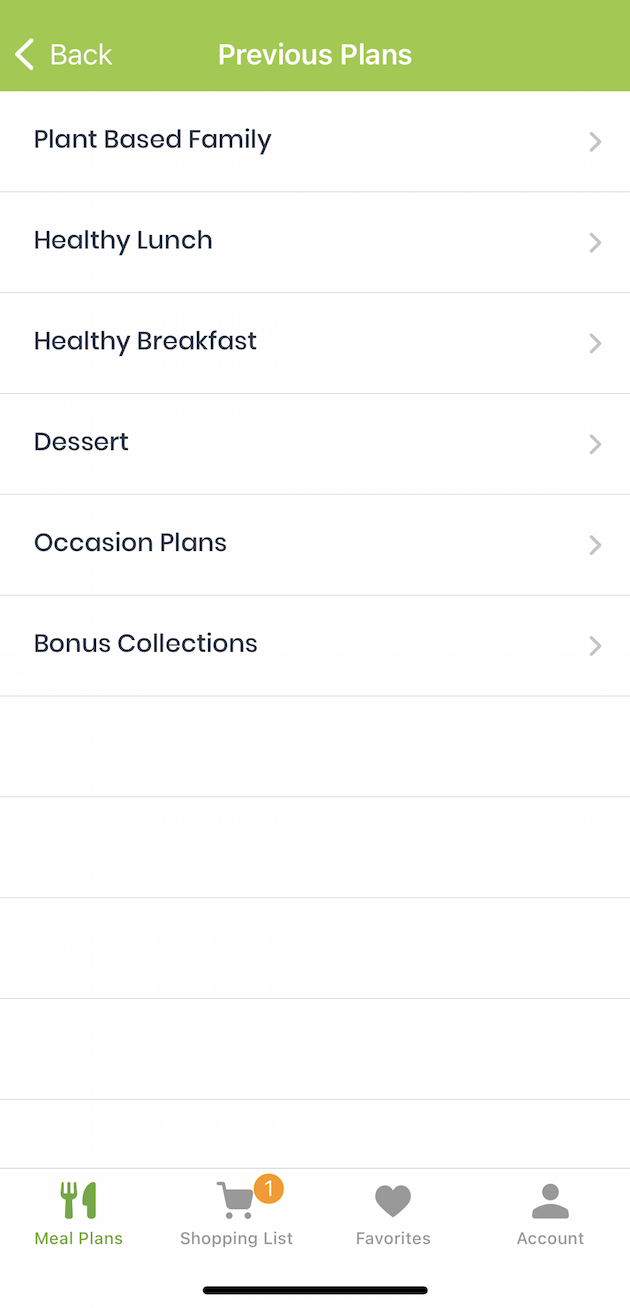 Once you have selected a plan, you'll have access to a new selection of recipes each week, tailored to your food style preference.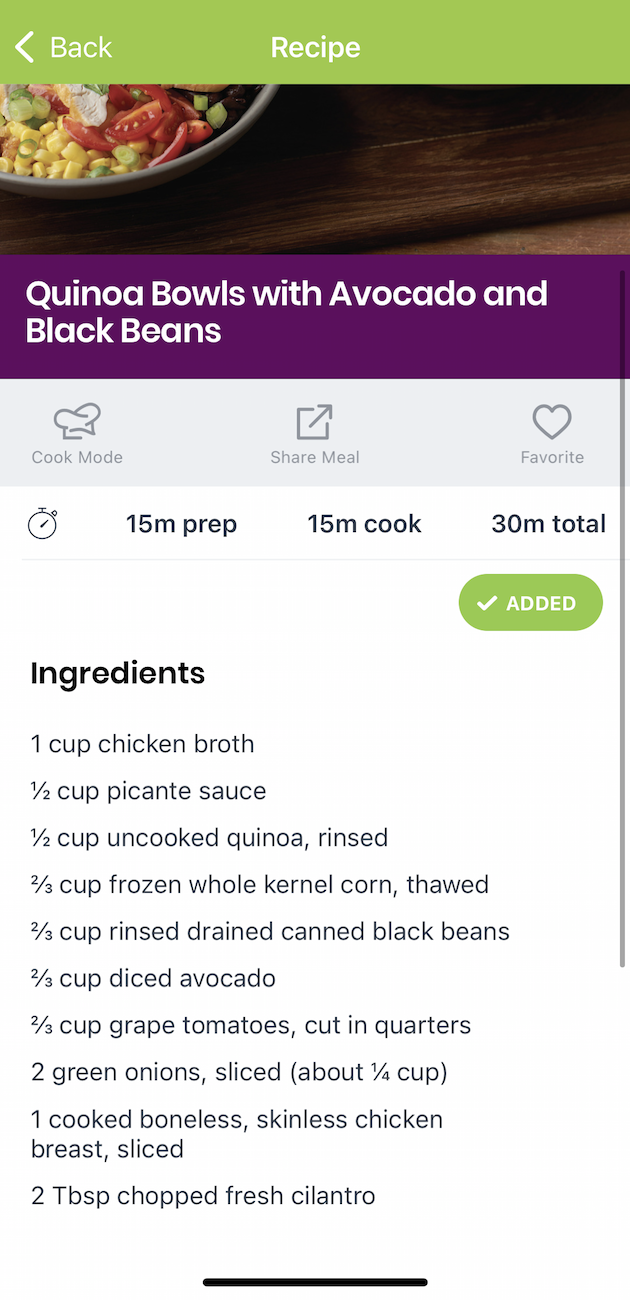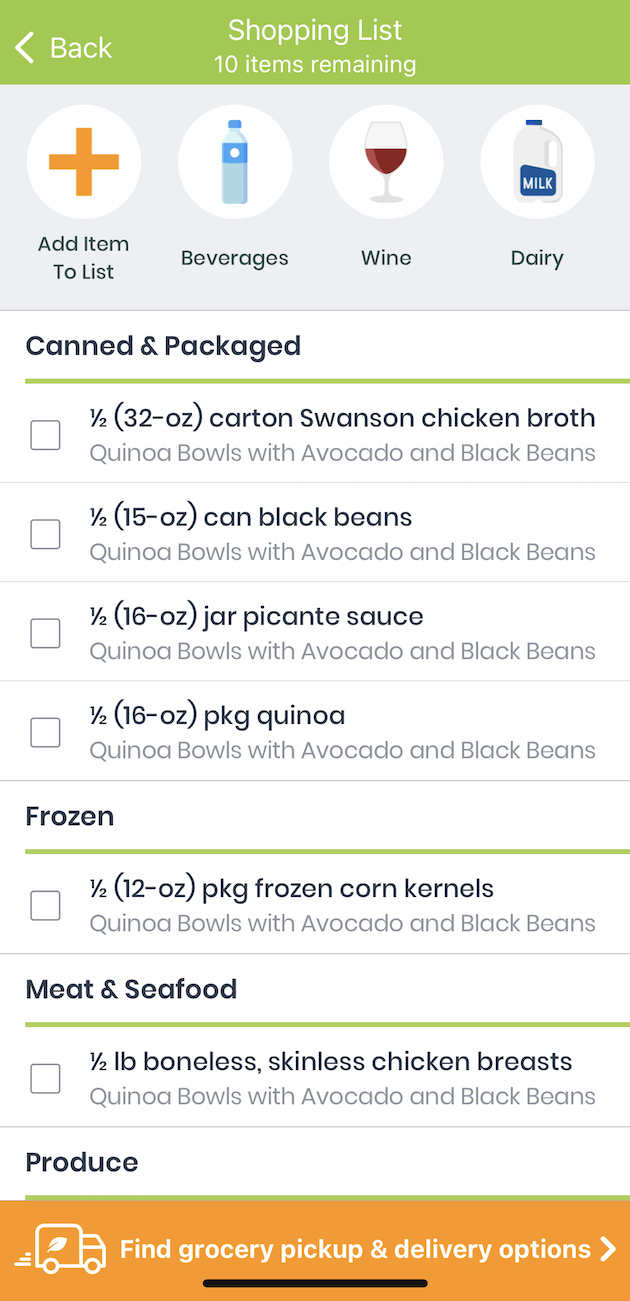 Pick and choose which recipes work for your family, then save them. eMeals will create a shopping list based on the recipes you have selected.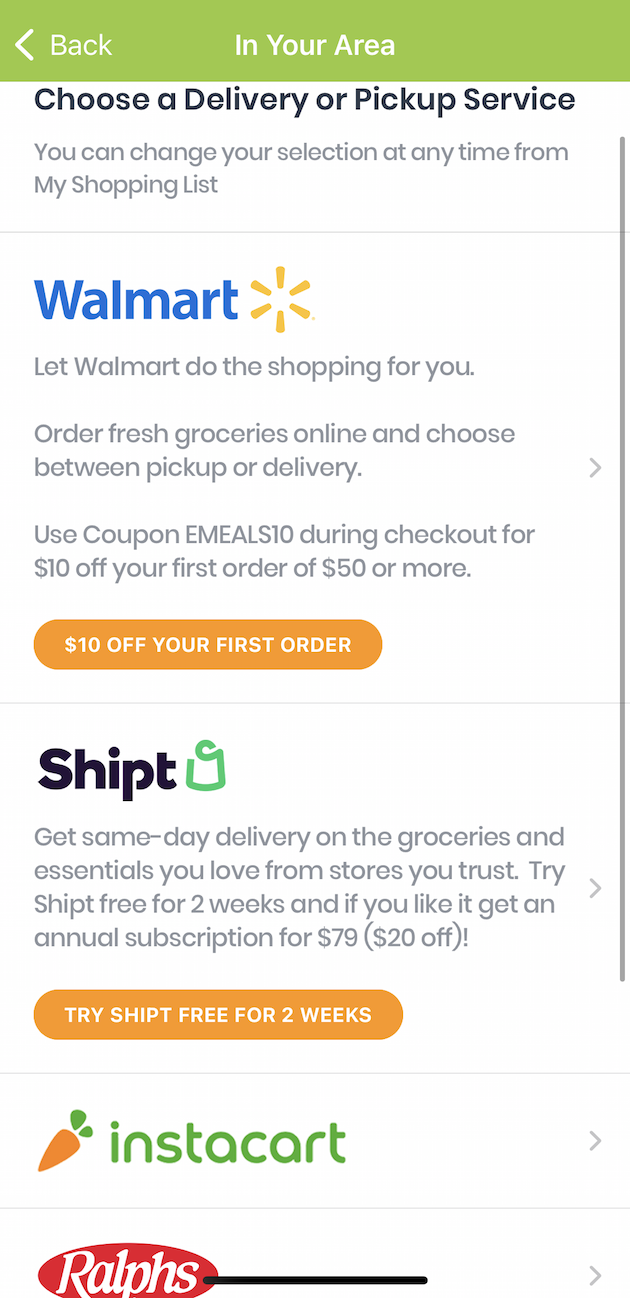 You can then send the list to your local grocery store for pick up or delivery including  Amazon, Walmart, Kroger, Instacart, or Shipt.
An eMeals subscription starts as low as $4.99 per month for a year plan and includes weekly, curated recipe ideas, plus bonus collections and occasion plan ideas. I tend to stay in the same rut with a handful of meal ideas, and eMeals has been wonderful in broadening my recipe repertoire. My kids have a renewed excitement for dinner and my stress level over what to cook has diminished significantly.
eMeals has the potential to save families up to 2 hours each week with their meal planning tools. The shopping list integration with our local grocery store is a huge timesaver, decreasing the number of trips I've been making to the store each week. I can even skip going to the grocery store altogether by using the grocery delivery option.
Best Tips for Weekly Meal Planning
Meal planning with two kids who are in sports and extracurricular activities is absolutely necessary. Admittedly, I'm not great at it. But planning most of our family's meals each week has saved my sanity, along with some time and money. Whether you are an expert, or just getting started, here are my best tips for weekly meal planning.
Create a weekly menu: The days when I'm serving dinner at 8 pm or running to our favorite local restaurant are the days when I've failed to make a plan. Each week, I try to sit down with my kids and plan weekly breakfasts, lunches, and dinners. This typically includes some of our family's favorite staple recipes and inspiration from the eMeals app. I also give myself a break and forego meal planning altogether over the weekends.
Commit to one weekly shopping trip: Before I started meal planning, I would be at the grocery store nearly every day during the week because I failed to plan more than a few hours in advance of a meal. I use our weekly menu to guide my weekly grocery shopping and that has resulted in fewer unplanned trips to the store.
Embrace the idea of leftovers: Admittedly, none of us are fans of leftovers, but there are some days during the week where cooking is impossible. School meetings, band practice, and youth group are nights when leftovers are the only way dinner will be served. Alternatively, sometimes I'll cook enough for my kids to have leftovers for lunch, which they much prefer over a turkey sandwich.
Let go of (from-scratch) perfection: There are healthy, affordable ways to serve a homecooked meal without having to create everything from scratch. Boxed beans, frozen brown rice, and frozen chopped vegetables are some of my favorite meal hacks that help get a homecooked meal on the table while eliminating some of the preparation process.
Use an app to stay organized: eMeals is a great way to organize your meal planning. Keep your favorite recipes and a shopping list in one place with eMeals.
eMeals Free Trial and Discount
Whether you are looking for new dinner ideas or have a need to plan your family's meals, eMeals is a fantastic resource that has saved us time and stress. You can try eMeals for free for 14 days and receive $10 off your first Walmart order by visiting them online: https://emeals.com/walmart-plant-based/