As part of our school's STEM-based learning program, technology is integrated into the classroom. My kids learn math skills, vocabulary, and science facts through in-class, web-based programs. With 30+ kids in my kids' classrooms, it is helpful to have a quality headset. At home, both of my kids have computer-based projects and games they enjoy playing. Since our technology is all in one space, it is extremely helpful for my kids to have their own headsets, and it assures that I can catch up on the latest episode of This Is Us or work without hearing Roblox or Fortnite battles in the background. My son uses his Turtle Beach Recon 200 gaming headset daily, and the two of them constantly vie for use when the other is occupied. My daughter was very excited to receive the latest Elite Atlas Pro Performance PC Gaming Headset from Turtle Beach.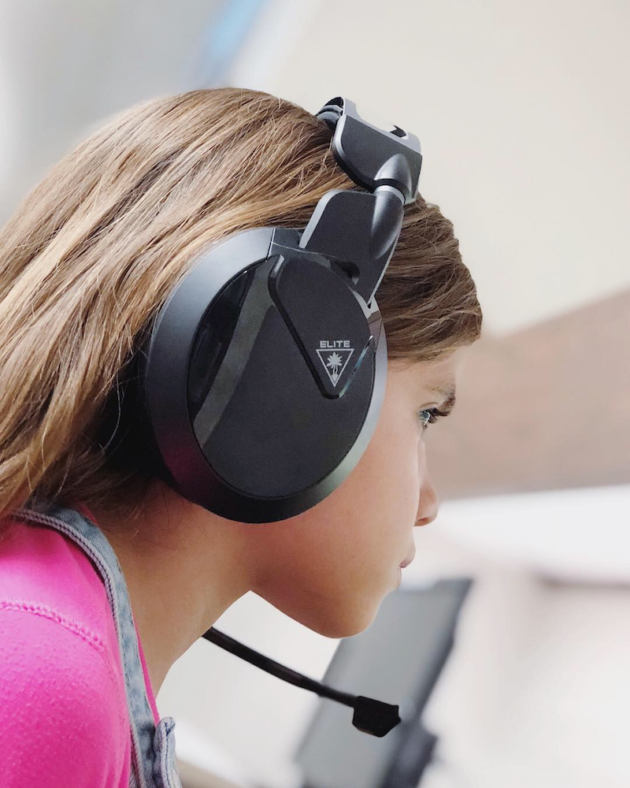 Sponsored in partnership with Turtle Beach. 
Elite Atlas Pro Performance PC Gaming Headset
The quality of Turtle Beach gaming headsets is immediately recognizable upon opening the box. Durable with a sleek design, the Atlas line of headsets marks the brand's first venture into the PC gaming space. In the Fall, Turtle Beach will introduce a new set of magnetic speaker plates to allow gamers the option of changing the look of their gaming headset.
With the rise in popularity of PC gaming, Turtle Beach set out to design a headset that appealed specifically to the PC Gamer. Designed in collaboration with professional esports teams, the Atlas line includes three models with a variety of features and functions to enhance PC gameplay. And at a price point just under $100, I foresee these PC gaming headsets topping the lists of tweens and teens this holiday season.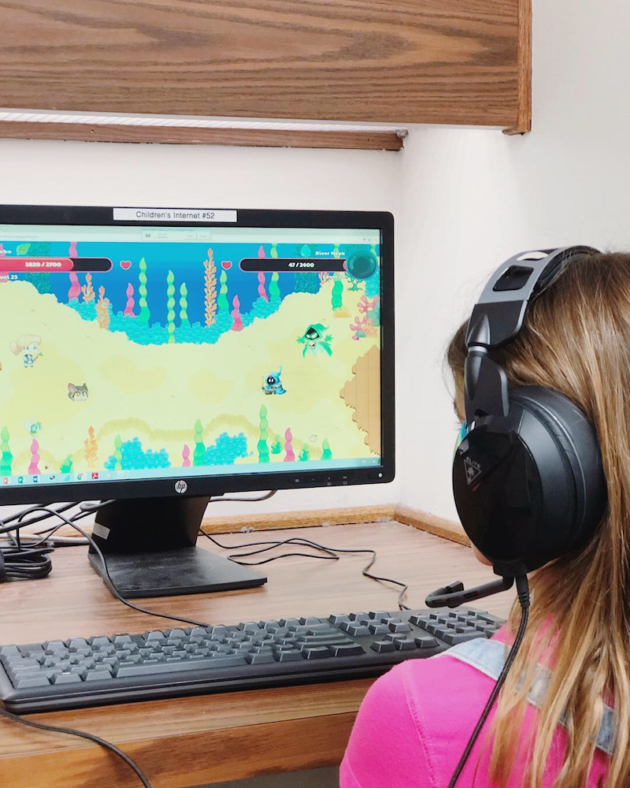 Designed for Comfort
Whether my kids are learning how to type or playing a game, a comfortable headset is essential. The Atlas line features a sleek metal headband with a suspended pad and swappable magnetic memory foam ear cushions for ultimate comfort. While my daughter has officially claimed this headset, my son has been eying it because of a unique feature that allows him to wear his glasses comfortably while in use. The ProSpecs Glasses Relief System is built into the ear cushions. This can be accessed by simply removing the ear cushions, making it the PC gaming headset of choice for anyone who wears glasses.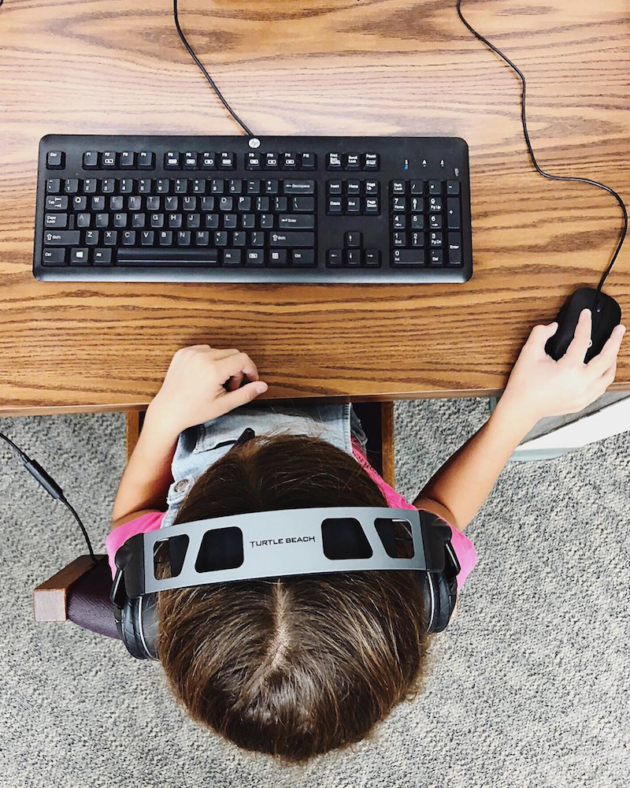 Pristine Sound Quality
After comfort, the ability to distinguish sounds sets Turtle Beach apart. The comfortable memory foam ear cushions serve a dual purpose. The athletic fabric and synthetic leather work together to block out external noise while deepening bass response for an overall better sound. The large 50mm Nanoclear over-ear speakers delivers immersive Windows Sonic for Headphones surround sound. The result is crisp sound quality with minimal distortion irrespective of the audio experience.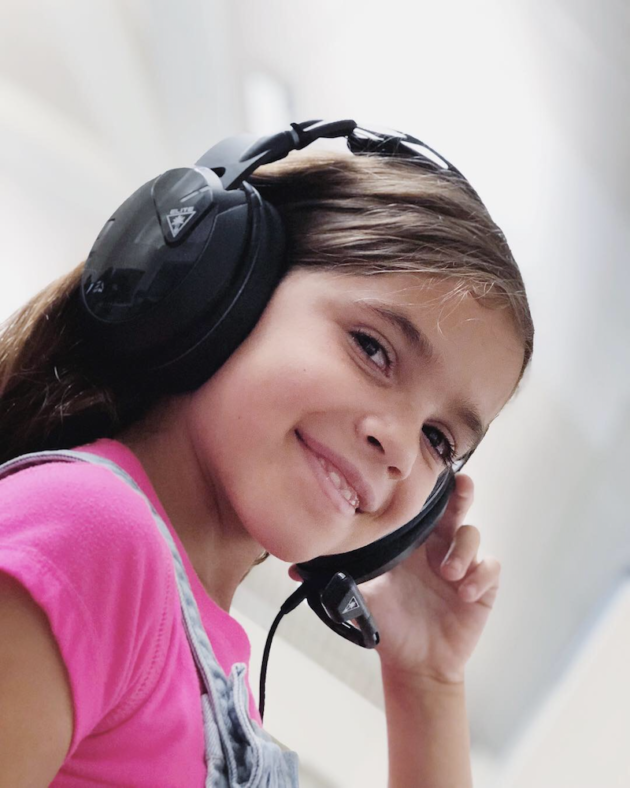 TruSpeak Technology
It wasn't until my son started playing Fortnite, that I began to understand the importance of a quality microphone. The Elite Atlas gaming headset features a crystal clear noise-cancelling microphone with TruSpeak Technology to ensure everyone can hear players speak during the game.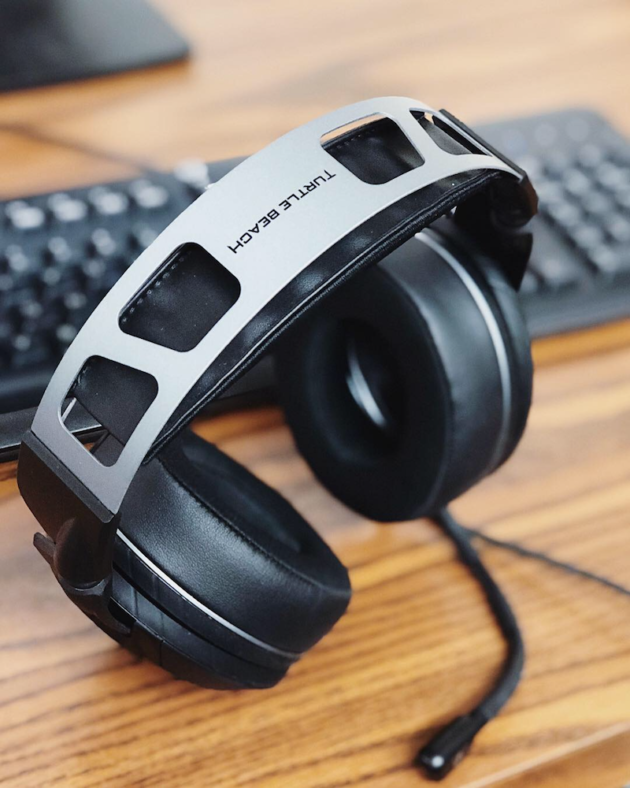 The Most Versatile PC Gaming Headset On The Market
The extra long cord allows gamers freedom to move. The Elite Atlas gaming headset includes a 3.5 mm and PC-splitter cable to allow for any PC setup. Additionally, the headset can be used with Xbox One, PS4, and Nintendo Switch consoles, making it extremely versatile.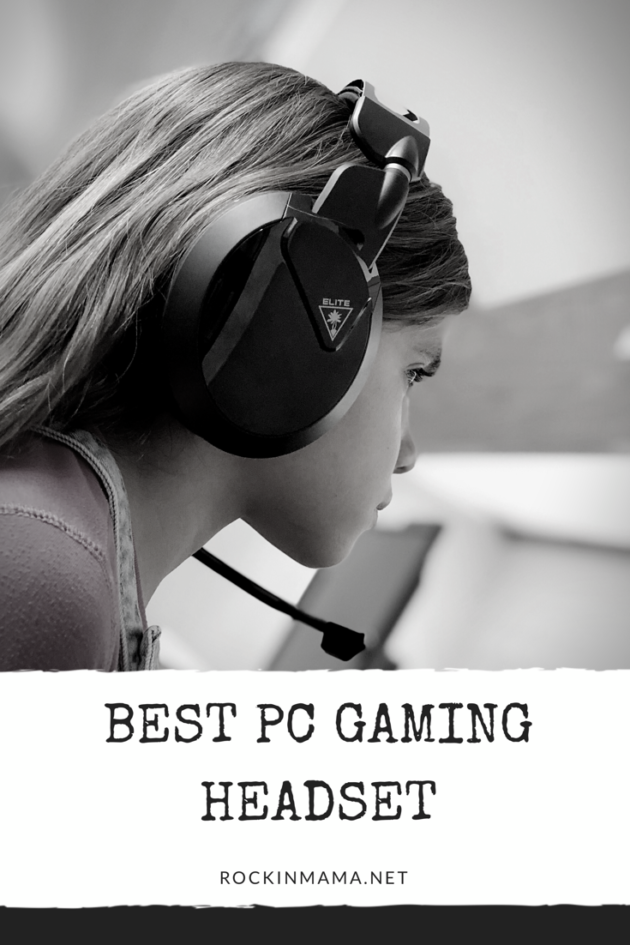 The Elite Atlas Pro Performance PC Gaming Headset retails for $99.95 and is available at TurtleBeach.com.
Latest posts by Caryn Bailey
(see all)