{Sponsored}
Nearly 8 years ago, we moved from Los Angeles to Orange County, in search of quiet, family-friendly communities, a reprieve in the gridlock we experienced daily, and the option to choose a distinguished public school district, if we desired.  I loved living in LA and I still call it "home," but living in Orange County is like a dream. We are afforded all the benefits of suburban living with easy access to fine dining, pristine beaches, practically endless family-friendly activities and a diverse culture that celebrates the arts.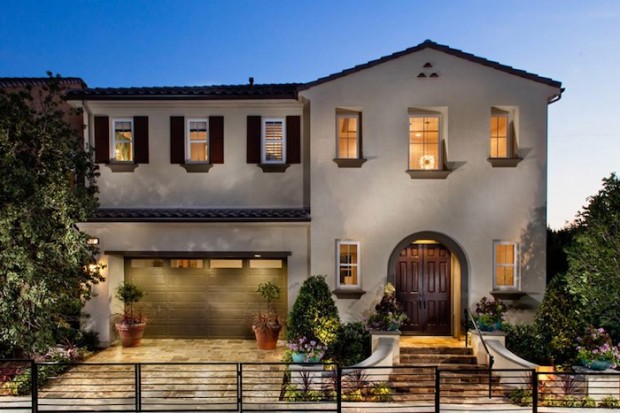 Selecting the right community within a city can be difficult and we combined our research with the experiences of people we knew to help make our decision. There aren't many communities in Orange County where you would be disappointed.  In fact, up until we moved down here, I didn't know much about the city of Lake Forest, home to several Fortune 500 companies, and the popular Saddleback Church. Within Lake Forest is a brand new community called Baker Ranch, which features six neighborhoods designed for those who love the outdoors and scenic natural settings. Adjacent to major shopping, entertainment, and employment locales, this community also boasts a number of California Distinguished Schools, important to many local families.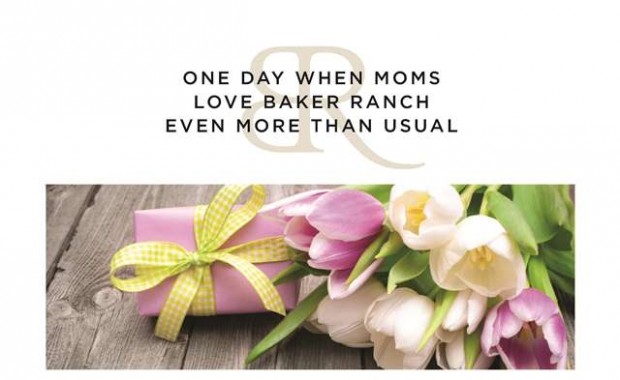 This Sunday, May 3rd, Baker Ranch will host a Mother's Day Celebration to introduce locals and visitors to the community. During this free community event, attendees will learn how to grow their own herb garden and arrange flowers. Kids will have the opportunity to create Mother's Day cards using cardstock, stamps, and paint. Guests will also enjoy brunch bites and refreshments including mock mimosas, fruit smoothies and infused water to the sounds of a Latin harpist.  Don't forget to enter to win giveaways like a Marvelous Mom Massage Package from Spa Gregorie's or a vertical herb garden.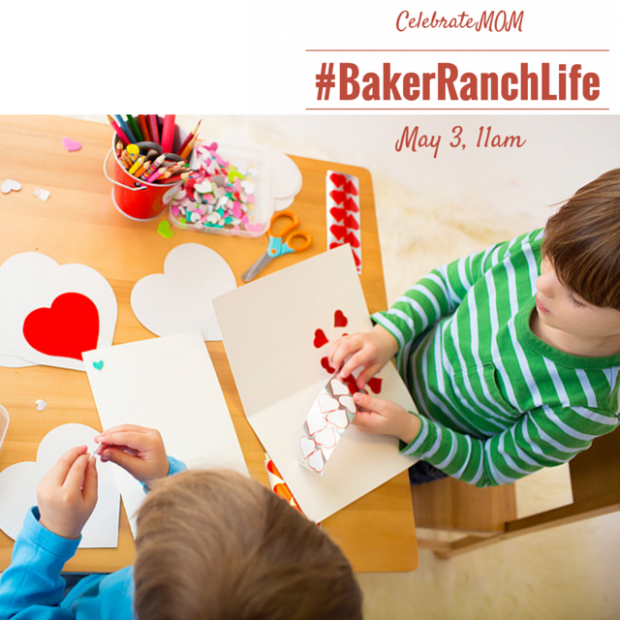 For more information or to let your friends know you'll be attending, visit Baker Ranch on Facebook.
Latest posts by Caryn Bailey
(see all)