{Sponsored}
I cannot remember a time when I didn't where glasses or contact lenses.  And while inconvenient, I'm incredibly thankful that medical technology has evolved in such a way that most people who meet me walk away never knowing my vision is less than 20:20. Vision is something we often take for granted and it isn't until we experience a problem that we run to the eye doctor.

As we approach Veteran's Day, VSP Vision Care has created a new campaign called "Vision to Share" which seeks to change the lives of veterans through America's VetDogs.  Of the 21.2 million veterans in the US, 1.5 million have a vision-threatening eye disease and 160,000 are legally blind.   Additionally, because of their time in combat, many have low vision and are at an increased risk for eye injury. You can imagine how debilitating it might be to live with impaired vision.  But organizations like America's VetDogs seek to provide guide and service dogs at no cost to Veterans to help them lead more active, independent lives.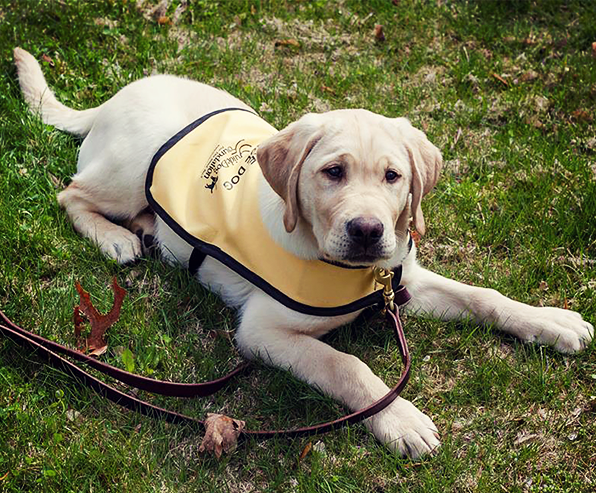 Each dog is raised as a puppy from birth for two years by America's VetDogs. The organization then matches each dog's skills and personality to the disabled veteran's needs.  Dogs spend as much as 8 years working with a veteran until they retire at around 10 years old and are then adopted.
VSP is inviting the public to help match a guide dog with a veteran who suffers from impaired vision.  Simply share the video above, and for each share, VSP will donate $5 towards training and matching a guide dog with a veteran (up to $50,000).
VSP Mobile Eyes is also bringing free eye exams and glasses to veterans as well as educating the community about America's VetDogs. You can find out more information by visiting SeeMuchMore.com.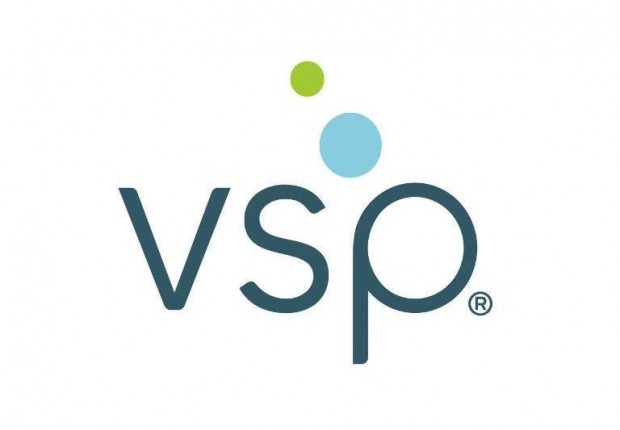 VSP Vision Care is the largest not-for-profit vision benefits and services provider in the US.  Some of the services provided include the following:
Eye exams from the eye care provider of your choice
Prescription glasses and sunglasses
Lens enhancements like anti-reflective coating, photochromic adaptive lenses, and progressive lenses
Contact lenses, fitting and evaluation exam
Laser vision correction
To learn how to enroll in VSP, visit SeeMuchMore.com.
Win It! One of you will win a pair of designer sunglasses (ARV $250-400). Simply complete the Rafflecopter form and leave me a comment with something you learned after you visited SeeMuchMore.com. Comments will close on October 14th, 2014 at 11:59 PM PST.
US Residents only. Duplicates and comments not including the above information will be disqualified. Comments are moderated. If you don't see your comment in a reasonable amount of time, send me an email. Bloggers and non-bloggers may enter. If you don't want to leave your email address, please be sure to check back for my announcement on the winner. Please note that winners must respond within 48 hours of being announced/contacted or another winner will be drawn.
Images: VSP Vision Care
Latest posts by Caryn Bailey
(see all)