Disney's Aladdin is iconic, and the timeless story about the impoverished young Aladdin who falls in love with a Princess by way of a genie won the hearts of families with it's award-winning soundtrack, wit, and Disney charm. I never imagined that twenty seven years later I would be immersed in the world of Arabia with my own children. Aladdin is the second of five live-action film remakes slated to be released this year and in theaters (including 4DX) now.
Consideration provided by CJ DPLEX.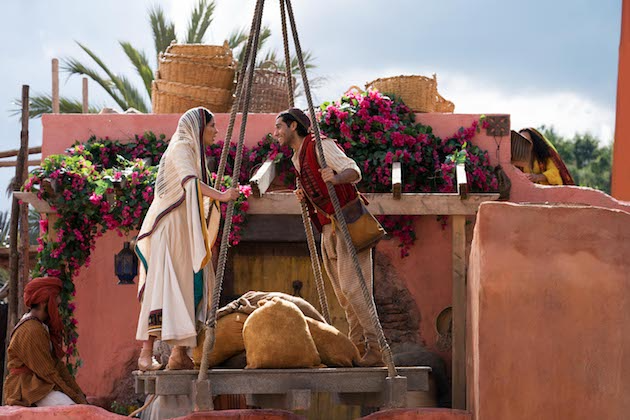 Aladdin
The story of Aladdin is a classic, and follows the story of a charming street rat who spends his days conniving his way through life. But Aladdin believes he is destined for greater things and longs to leave his life of thievery behind. When Princess Jasmine, who has her own dreams of a life of freedom beyond the palace walls, visits the marketplace disguised as a commoner, Aladdin is immediately captivated by her fiery spirit and beauty.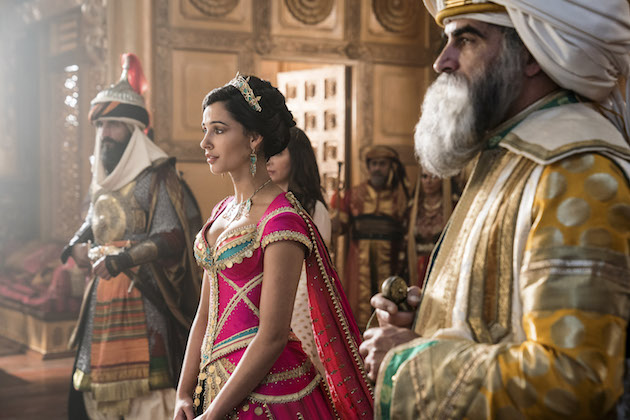 Aladdin comes to Jasmine's rescue in a mix-up, and eventually follows her back to the palace where he becomes ensnared in an evil scheme plotted by Jafar, the sultan's most trusted advisor. Jafar is plotting to overthrow the sultan and assume the throne…if he can just acquire the illustrious magic oil lamp. Persuaded to retrieve the lamp, Aladdin accidentally summons the Genie (Will Smith) inside and acquires three wishes.
Genie's larger-than-life personality captivates Aladdin, and he quickly wishes to be transformed into Prince Ali in order to be deemed worthy of receiving Princess Jasmine's love. Aladdin and Genie develop a friendship as he tries to win over the love of his life. Jasmine is quickly taken by Prince Ali's charm, only to discover his true identity. In an exciting and perilous venture, their love for one another is tested as Aladdin's true identity and Jafar's duplicitous ways are revealed.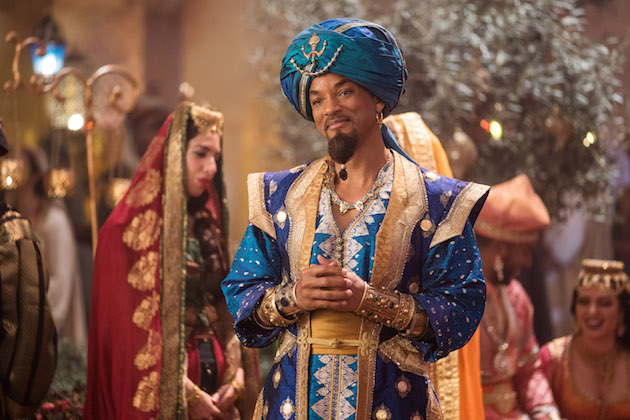 Aladdin in 4DX
One of our new favorite theatrical experiences is CJ 4DPLEX's 4DX, an immersive, multi-sensory experience that immerses audiences in the film. Through motion, vibration, water, wind, snow, lightning, scent, and other special effects, families can experience Aladdin in a whole new cinematic world.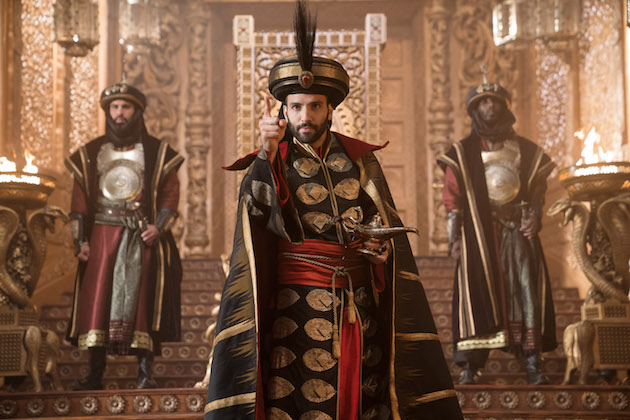 With it's "theme park vibe," Aladdin features grandiose moments which are perfectly suited for 4DX including the magic carpet flying sequence to the tune of A Whole New World, the Cave of Wonders which feels like a ride, Jafar's snake staff which creates vibration effects, and rain water and face spray during the water sequences. You can find a 4DX theater location by visiting CJ4DX.com.
Aladdin Printables
Be sure to download our free Aladdin printables! Disney's Aladdin is in theaters now.