The bond between a family and their dog is strong, and A Dog's Purpose showed us how the connection between humans and animals can be life-changing. The original film was based on W. Bruce Cameron's book A Dog's Purpose. This summer, bring home the sequel, A Dog's Journey, based on Cameron's second book of the same name on Blu-ray, DVD, and On Demand.
Consideration provided by Universal Pictures Home Entertainment.

A Dog's Journey
A Dog's Journey begins where A Dog's Purpose ended, continuing the story of farm dog Bailey, as he finds a new destiny and learns that some friendships transcend lifetimes.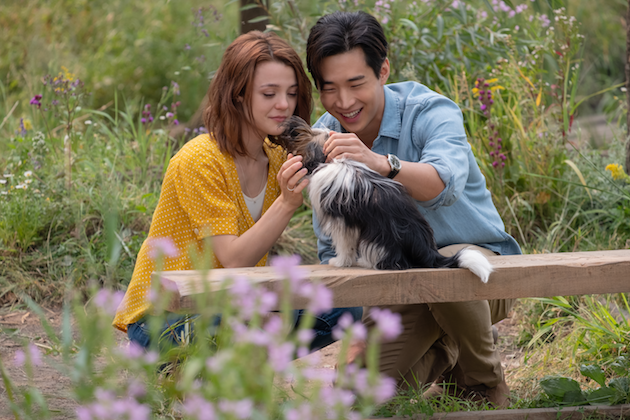 Bailey (voiced by Josh Gad) is living on the Michigan farm of his former owner Ethan, now a man and portrayed by Dennis Quaid. Along with his wife Hannah, and their granddaughter CJ, the family enjoys life on the farm.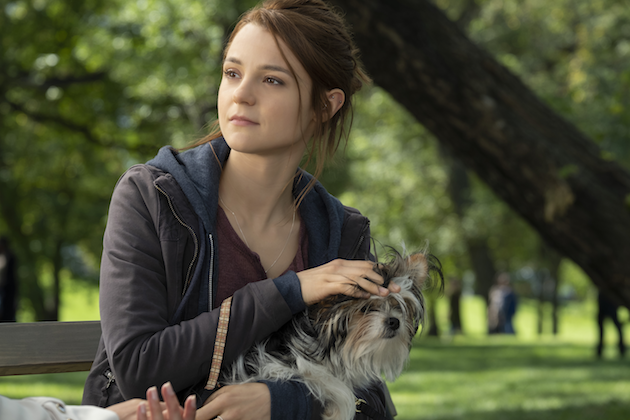 When CJ's mother, Gloria, decides to take CJ away and pursue her dreams while living in the big city, Ethan asks Bailey to watch over CJ, thus begins Bailey's adventure through multiple lives filled with love, friendship and devotion as he, CJ,and CJ's best friend Trent experience joy and heartbreak, music and laughter, and few really good belly rubs.
Like the original film, the bond between humans and their pets is celebrated. A Dog's Journey also includes wonderful messages about friendship, loyalty, and empathy.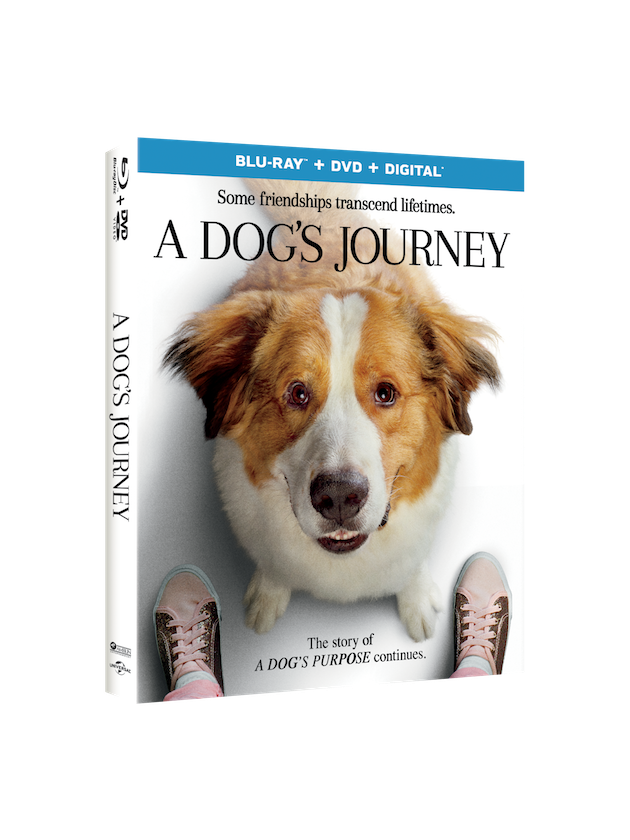 A Dog's Journey Bonus Features
A Dog's Journey features over 30 minutes of bonus content including deleted and extended scenes, a gag reel, featurettes with the cast, and a behind the scenes look at the memorable animal performances.
Deleted and Extended Scenes
It's Gonna Work
A Song for Molly
You Can Stay Here
Just Do the Laundry
Let's Get Started
Gloria Looks at Henry's Things
This Place is Huge
It's Really Happening
I've Loved You Forever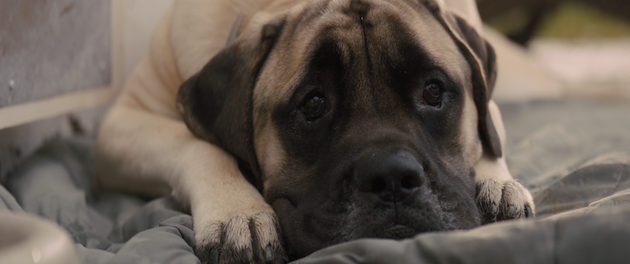 Gag Reel
A DOG'S Sequel – New and returning cast members discuss their roles in A Dog's Journey and share their appreciation for director Gail Mancuso.
Everyone's Best Friend – Sit down with the cast to hear about their life-long love of man's best friend.
Working with Dogs – Cast and crew share the joys of working with animal-actors.
A Healing Journey – Josh Gad, Dennis Quaid and others discuss the bond between dogs and humans.
Scoring the JOURNEY – Director Gail Mancuso and composer Mark Isham discuss the music in the film.
Feature Commentary with Director Gail Mancuso
A Dog's Journey is now available on Digital, Blu-ray, DVD, and On Demand.