She has a toy box filled with dolls, play sets, and puzzles, so you can imagine my surprise when I found my daughter playing inside a large box that summer afternoon. Her excitement continued for days until it was time to recycle that box. The idea of building forts has been around for years, and I imagine that this was how children played before virtual reality and personal robots. In fact, it was my mother who reminded me of my own tendency to create spaces with pillows and blankets as a child.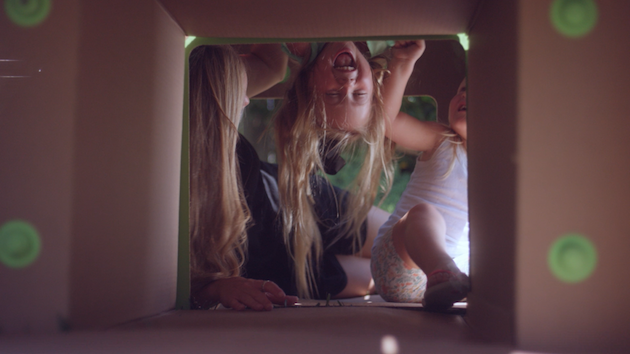 BigBoxPlay was founded by Pete Moffett, who wanted a unique way to connect with his grandson. In an age where technology has infiltrated nearly every aspect of our lives, Moffett aspired to reimagine play. BigBoxPlay is a "life-sized" durable, modular play system designed to inspire imagination and teach children skills such as communication, creativity, empathy and collaboration.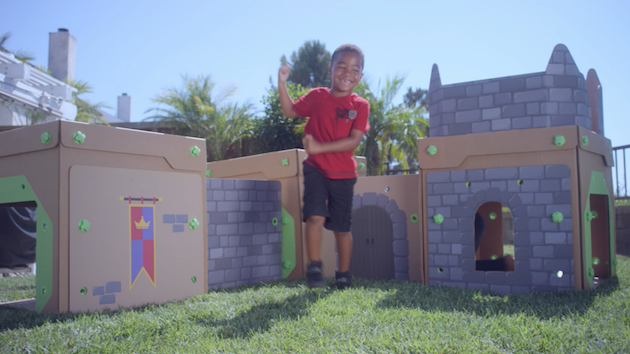 Building on a child's love for cardboard structures and fort-building, BigBoxPlay features personalized play systems with different themes, activity kits and Adventure Guides. These forts will give your child the "tools" necessary to build anything they can imagine while creating their very own space. The double-walled cardboard system features tunnels and towers that can be arranged and re-arranged into countless configurations for endless play.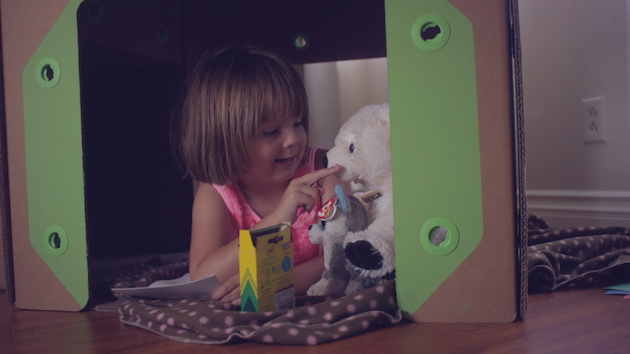 Here is a brief overview of how BigBoxPlay is unique: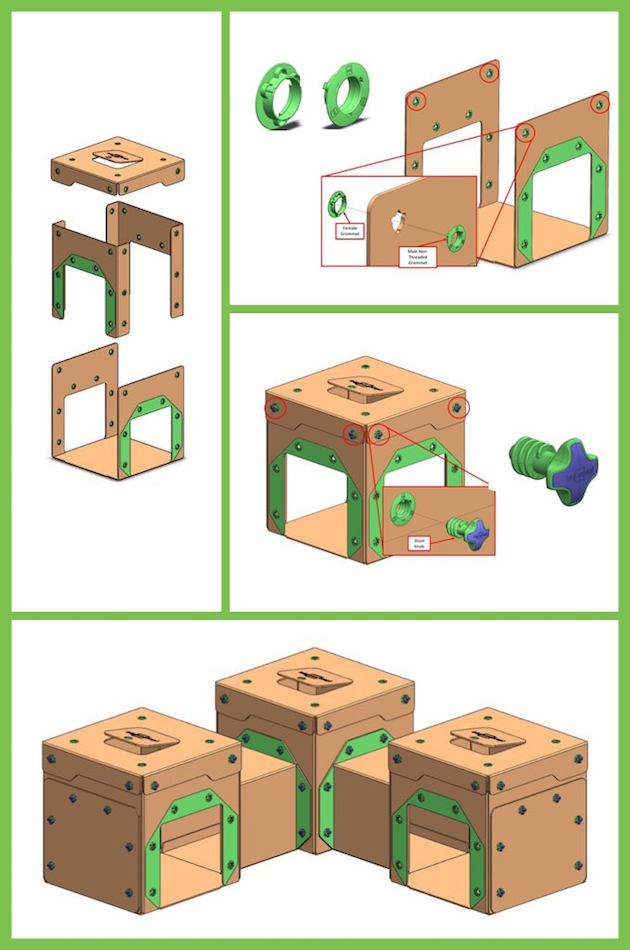 Extremely strong and durable
Fun to assemble and quick to disassemble for easy storage
Environmentally friendly (cardboard boxes can get damaged faster)
Available in different box-sets to fit any room size or outdoor area
Available in different themes such as castles, spaceships or cubes
7 Reasons To Build a Fort
Building a fort is FUN! Because who doesn't love creating their own private space with big cardboard boxes?
Endless play! Unlike most toys, the ways a child can build and play with forts is only limited by their imagination.
Practically free! If you decide to build a fort from cardboard boxes, pillows, or blankets, your child has hours of free play. Even if you purchased a fort from BigBoxPlay, the amount invested will definitely be worth all of the fun and education your child will enjoy.
Encourages cooperation! Building a fort is even more fun with siblings, family members and/or friends. The collaboration can spark new creations and teaches children how to work together.
Inspires creativity! Unlike most toys, which have a prescribed way to play, building a fort is completely controlled by the child. There is no right or wrong way to build a fort and inspires children to "think outside of the [cardboard] box."
Fuels confidence! If you've ever had a child express frustration with a toy or a video game, you can appreciate the type of play where a child experiences a sense of mastery. Creating and then playing inside of the fort a child created themselves inspires a great deal of confidence.
Forts are not just for kids! Children are always looking to engage their parents in play and are often their favorite playmate, particularly during the school years. Parents can work together with their children to come up with fun, simple or elaborate play spaces for the whole family.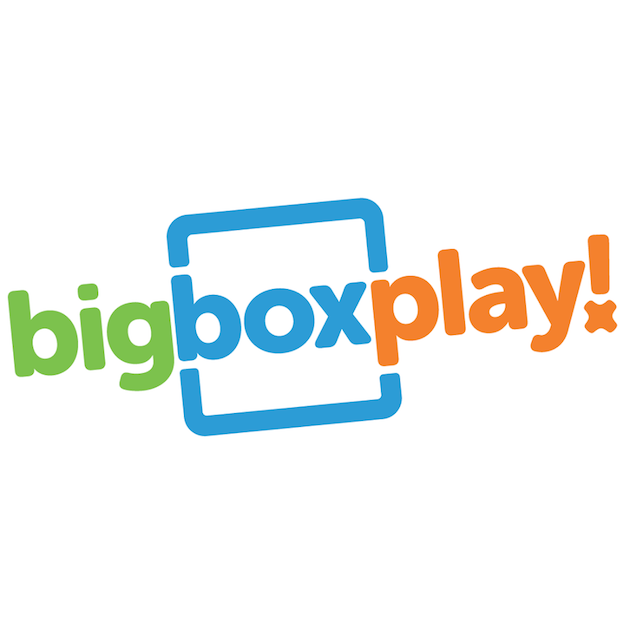 Right now, BigBoxPlay has a Kickstarter crowdfunding campaign where you can pre-order the system for $75-$135 with free shipping. Following their campaign, you can visit BigBoxPlay.com to purchase the system nationwide.
Images: BigBoxPlay
Latest posts by Caryn Bailey
(see all)