Confession!  Because we've been celebrating Halloween all-month long, I'm really tempted to host a low-key movie night. We'll have popcorn and pizza and give out candy to our neighbors while throwing it back to The Great Pumpkin or The Grinch.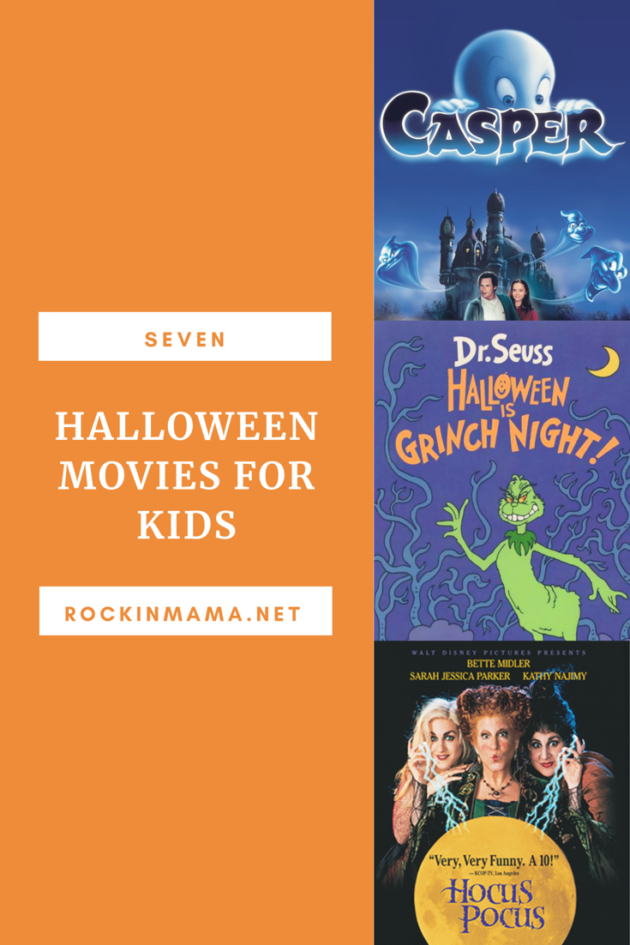 In honor of Halloween, I thought I'd share my favorite not-too-spooky Halloween Movies For Kids!
Great Halloween Movies for Kids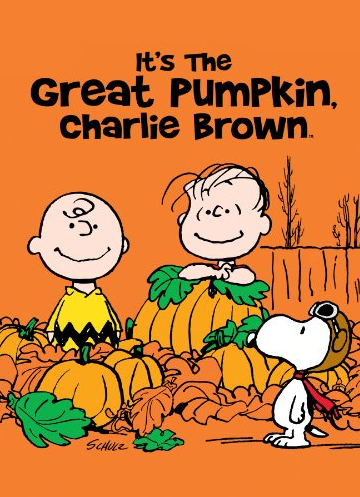 It's the Great Pumpkin, Charlie Brown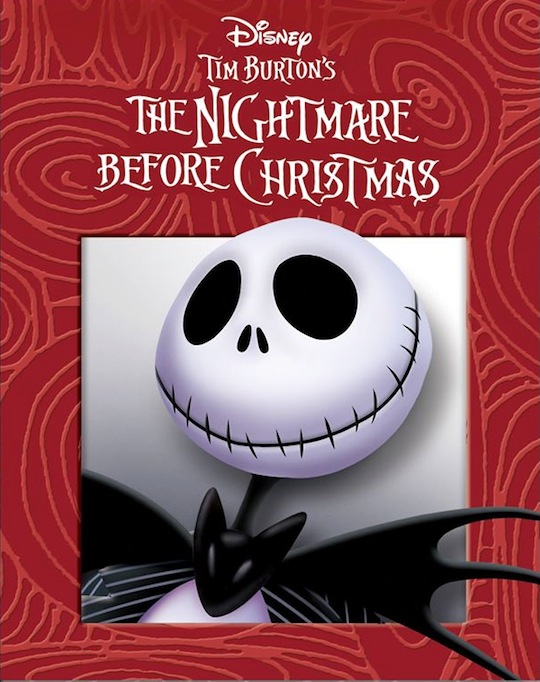 Nightmare Before Christmas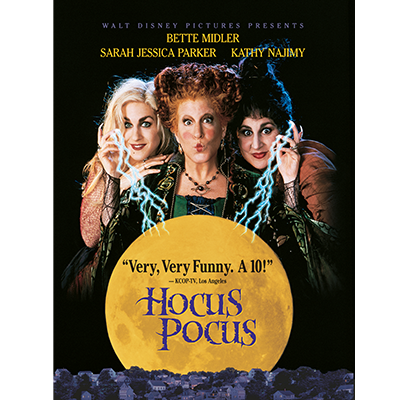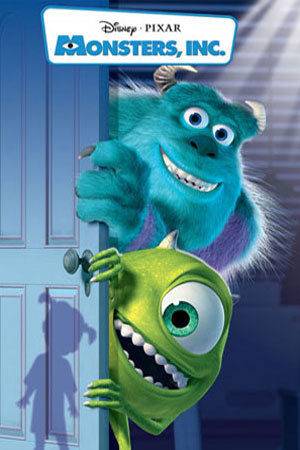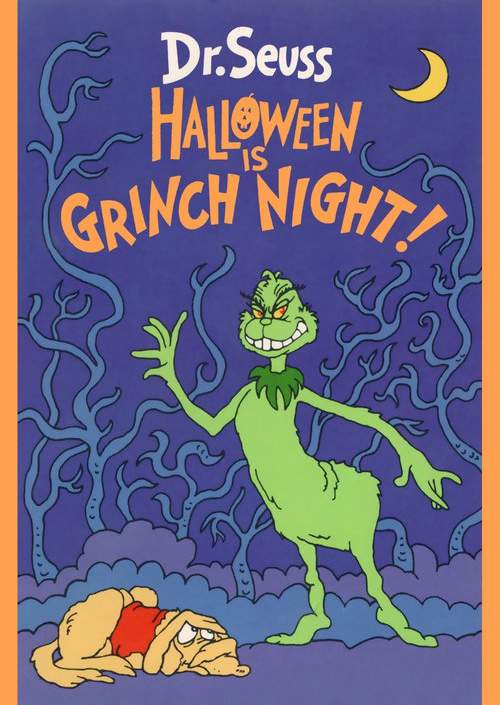 Halloween is Grinch Night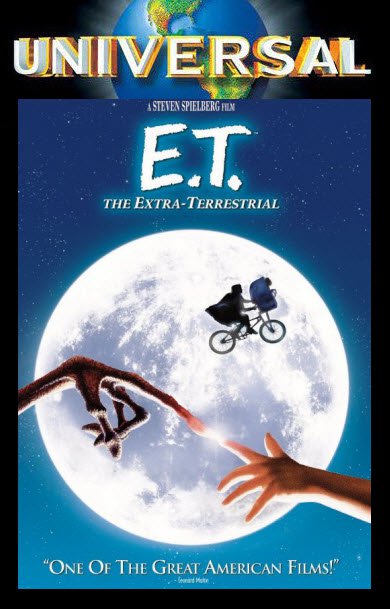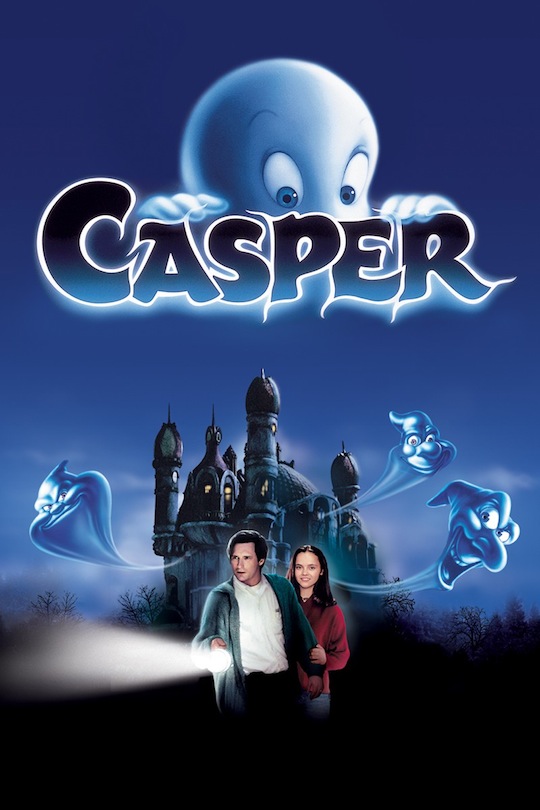 To accompany your spooktacular Halloween Movie Night, here are a handful of Halloween Recipes and Crafts courtesy of Juicy Juice that go perfectly with Halloween Movies for Kids.
Juicy Juice Halloween Recipes

Juicy Juice Crafts


Be sure to visit Juicy Juice on Pinterest for more craft and recipe ideas!
What are your favorite Halloween Movies? I'd love to share them below!