{Sponsored}
Seemingly overnight, my son began reading, and his fluency is increasing daily. He has a voracious appetite for reading and I often see myself in him, always with a book in hand. My daughter seems to be following suit, and as I read to her and we work on site words, I listen as she almost impatiently struggles to read.
 Children are made readers on the laps of their parents
— Emilie Buchwald
I first read this quote when I was pregnant with my son, and despite how often I felt like our daily reading time was more for my own peace of mind versus his educational benefit, I persisted in reading as often as possible with both of my children when they were still babies.
The benefits of reading to children are well-documented, and yet, literacy in America is still a significant public health problem. A brief look at the current statistics show that 45 million Americans are functionally illiterate and unable to read above a fifth grade level and only 1/3 of fourth-graders reach the proficient reading level. Despite the facts, it's never too late to begin raising readers!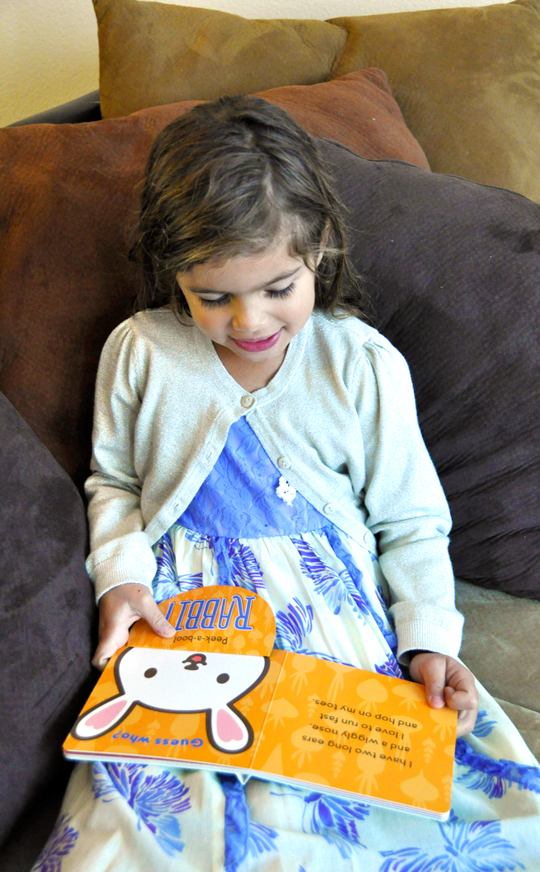 In partnership with Scholastic, I'm sharing my best tips for raising readers as part of their campaign titled The Story Starts Here. I personally love that Scholastic is highlighting the tremendous educational, social, and emotional benefits of reading to children from day one. Along with offering a wealth of books for school-aged children designed to encourage the intellectual and personal growth of children through literacy, Scholastic's diverse assortment of picture books and board books introduce babies and small tots to a world of diverse characters, stories, and art styles.
1. Begin reading to your child from day one. Both of my kids are a testament to the tremendous value of reading from day one. Listening to your voice, including its inflection and emotion and seeing letters, numbers, colors, and shapes are just some of the early foundational literacy skills your child will pick up.
2. Select age-appropriate books. Simple board books and picture books are optimal for babies and small tots. I also found that my kids enjoyed books with a tactile component (varying textures, books with flaps, etc.).
3. Make reading a habit. Just like bathing and brushing teeth, reading has become part of our bedtime routine, and these days, my kids will remind me if I've somehow forgotten. As you begin reading daily to your child, they will come to appreciate this time together and understand the importance of reading.
4. Provide access to books. Along with visiting our local library, we also have a special section in our home dedicated to our favorite books. Having a personal library in your child's room will inspire them to make it their own, begin choosing their favorites and adding to their collection as they get older.
5. Be a role model. While I don't have a lot of time to read these days, I still make an effort to read at least one book a month. When we aren't out and about, I like to spend some time as a family reading books both together and independently. Children tend to model their parents' behavior, so take a trip to the library together, and get lost in a book!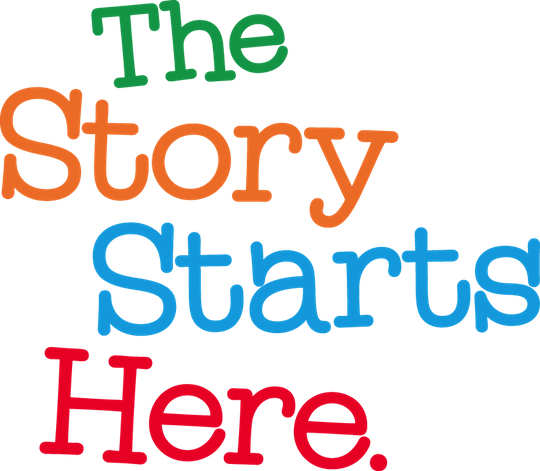 I encourage you to commit to raising readers today! Visit The Story Starts Here for book news, events, activities, author-content, printable activities and more. You can also download our free reading printables inspired by Scholastic's board books and picture books.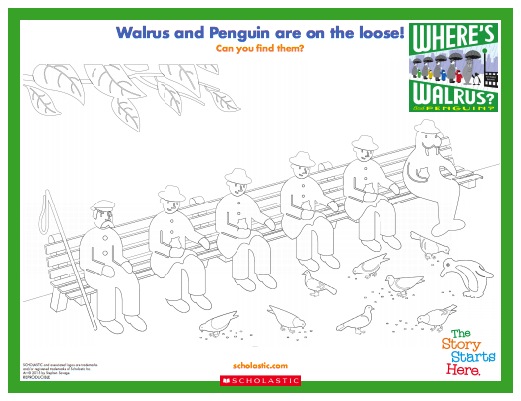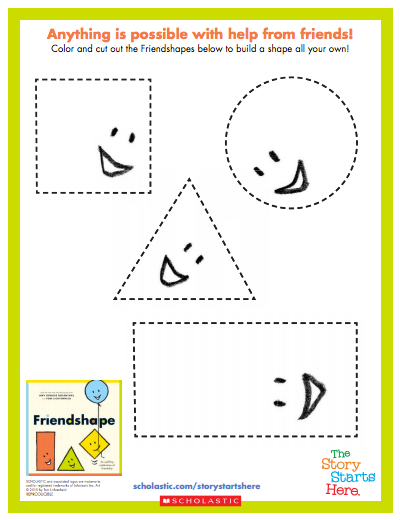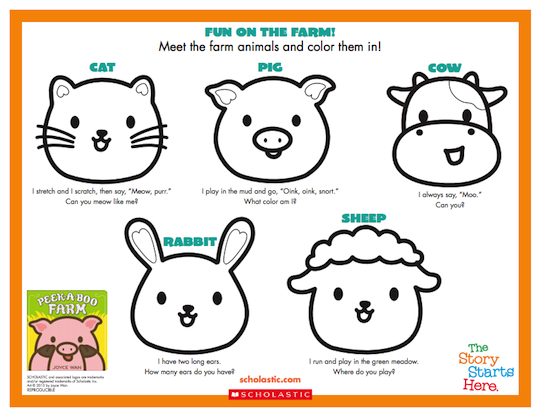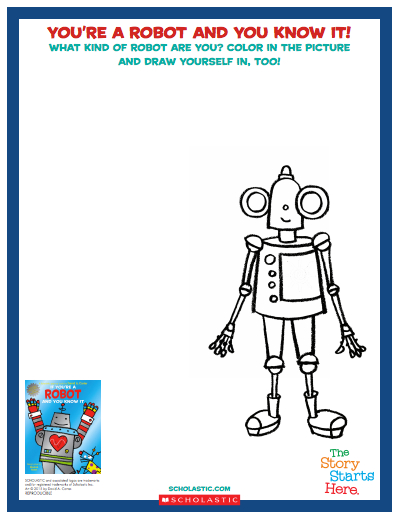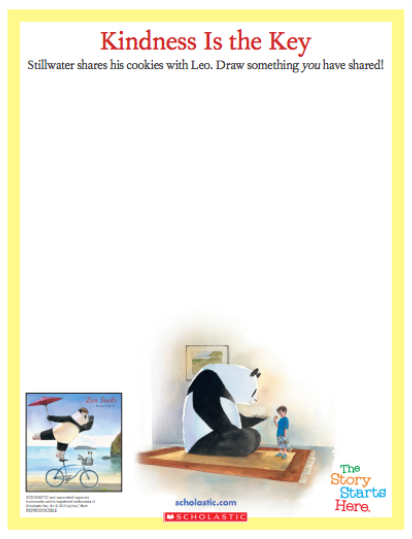 Win It!  One of you will win a collection of 5 board/picture books from Scholastic. Simply complete the Rafflecopter form and leave a comment with your best tip for raising readers before December 15th, 2015 at 11:59 PM PST.

US Residents only. Duplicates and comments not including the above information will be disqualified. Comments are moderated. If you don't see your comment in a reasonable amount of time, send me an email. Bloggers and non-bloggers may enter. If you don't want to leave your email address, please be sure to check back for my announcement on the winner. Please note that winners must respond within 48 hours of being announced/contacted or another winner will be drawn.