No compensation was received for this post. Media tickets provided.
I think I might have gotten overzealous last week when I pulled out my boots and scarves in honor of this week's rainfall. This has been the hottest Fall I can remember, and while it's one of my favorite times of the year, I'm secretly hoping for a bit of a cool-down as we get in the spirit of Halloween. As soon as the school year begins, I'm already ordering pumpkin lattes and shopping with my kids for costumes as we prepare to spend weekday afternoons at Disneyland during Halloween Time. Don't you just love that kids can dress up at Disneyland throughout the year?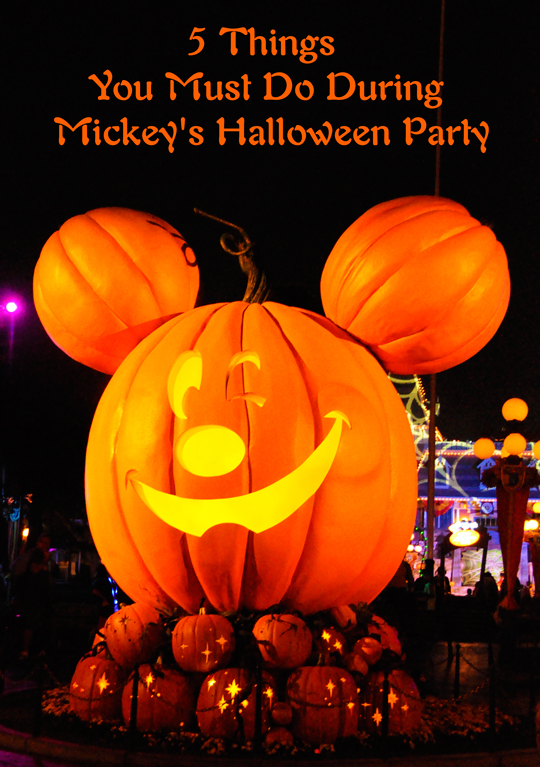 Halloween Time at the Disneyland Resort is one of the most spooktacular times of the year, and in honor of this year's Diamond Celebration, guests will have the opportunity to enjoy all of the delightfully frightful fun of Halloween plus the nighttime spectaculars that debuted earlier this year on honor of the 60th anniversary.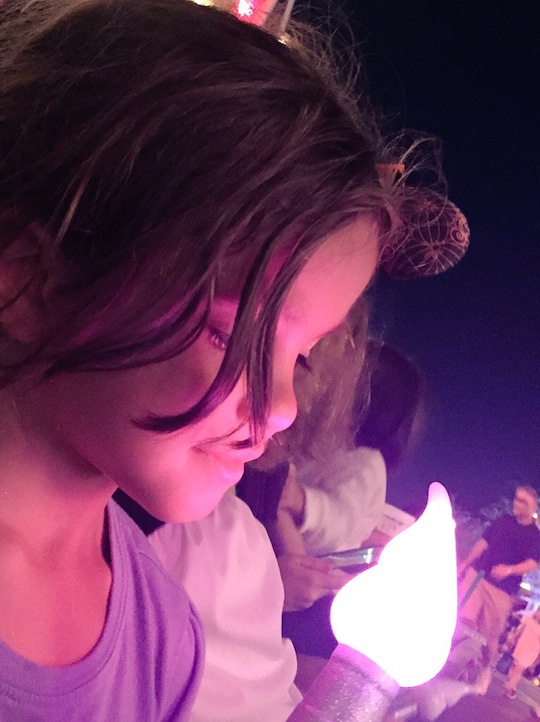 Since my kids were infants, I've opted for more family-friendly Halloween celebrations, and it's become our tradition to kick off the season by partying with Mickey Mouse. Mickey's Halloween Party, which runs through October 31st, 2015, offers families the opportunity to celebrate the season at the resort with unique experiences only offered during this 17-night event. Whether you've got a toddler who's dream is to meet his/her favorite Disney character or you have a tween who wants to dance the night away with the class from Monsters University, Mickey's Halloween Party is a highlight of Disneyland's annual Halloween Time Celebration.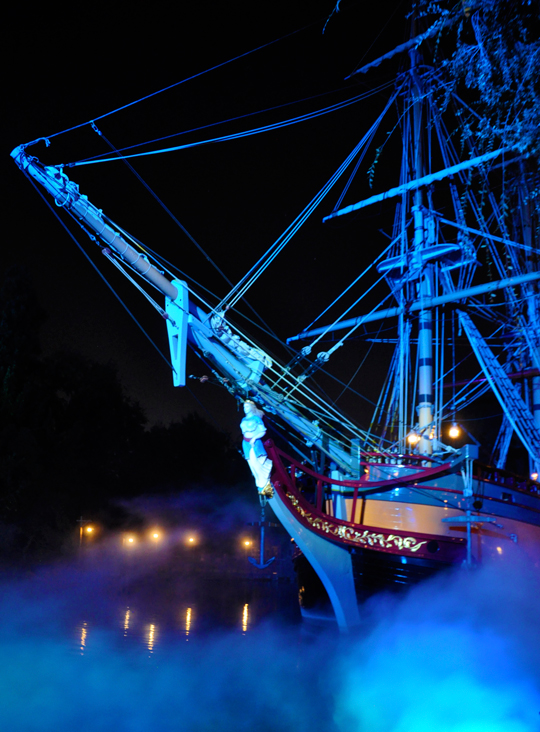 Each year, Mickey's Halloween Party offers families a blend of new and well-loved experiences. This year, in honor of the resort's Diamond Celebration, here are 5 things you must do during Mickey's Halloween Party.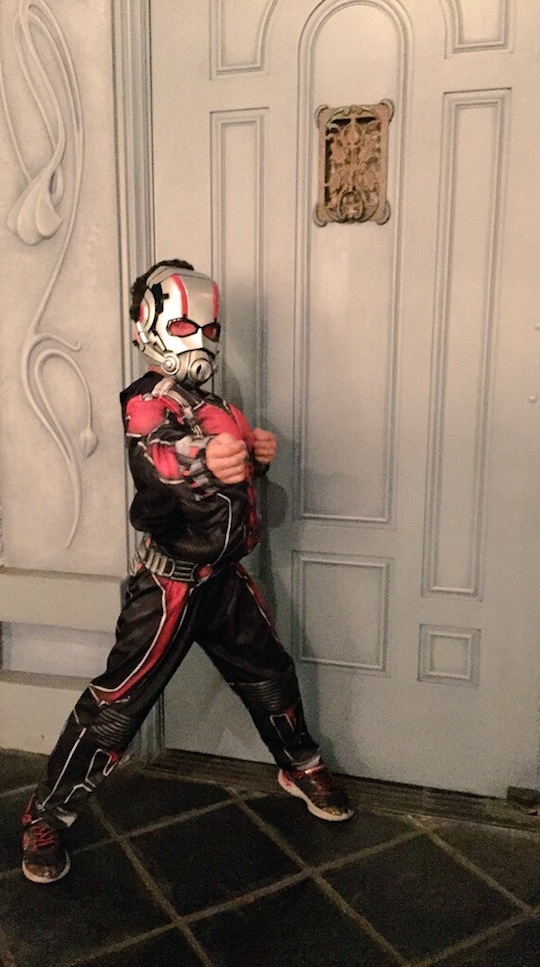 1. Show off your Disney Side and dress up in your favorite costume! There are very few opportunities these days for adults and children to don a costume so don't be shy. While the night is young, be sure to head over to the dedicated photo locations throughout Disneyland to capture memories from the evening with your favorite Disney friends and villains. During Mickey's Halloween Party, these characters will be dressed in their own Halloween costumes so this is a photo opp you won't want to miss out on. Tip: Arrive early (up to 3 hours before the party begins) and you can catch your favorite Disney friends and villains in their special Diamond Celebration attire.
2. Get Your Dance On! Popular with teens and tweens, Monsters U Dance Party at the Tomorrowland Terrace encourages guests to get out on the floor and dance with Mike & Sulley from Monsters U. I recommend heading over later in the night once you've had an opportunity to trick or treat, take photos with your favorite Disney characters, and enjoy the special entertainment presented during Mickey's Halloween Party.
3. Party Like a Villain! Confession: When Maleficent debuted in theaters last year, I was intrigued by the evil queen's back story and hope that Walt Disney Studios will continue to share how these villains acquired their personas. Disneyland has always incorporated these integral characters, and this year, when you visit Villains Square, you'll have an opportunity to take photos while meeting your favorites. Throughout the night, these "Bad Apple Party Crashers" will make quite the entrance in Disneyland Town Square as they arrive in a black horse-drawn carriage complete with thunder, fog and special lighting effects.
4. Get in the Spirit of Halloween with the Cadaver Dans! In the midst of trick-or-treating and enjoying all of the Halloween revelry at Disneyland, I encourage you to take a moment and take in the ambiance during Mickey's Halloween Party. Immense thought was put into creating a truly unique experience, unlike any other. Even something as simple as the fog along the Rivers of America can best be described as creepy cool. Throughout the evening, be sure to catch the Cadaver Dans quartet as they perform haunted tunes aboard the drifting graveyard-themed raft along the Rivers of America in New Orleans Square and Frontierland.
5. Scream the Night Away! My kids would tell you that their favorite part of going to Mickey's Halloween Party is trick-or-treating throughout the park. They come home with tons of treats and healthy snacks…enough to last way beyond Halloween. As for myself, I would attend Mickey's Halloween Party simply to watch the exclusive Halloween Screams fireworks spectacular…it's that good. Mastered by Jack Skellington from The Nightmare Before Christmas, this dazzling show lights up the sky as your favorite villains show you how Halloween should be celebrated. Along with foot-tapping spooktacular music, guests are invited to an authentic scream-along during the finale.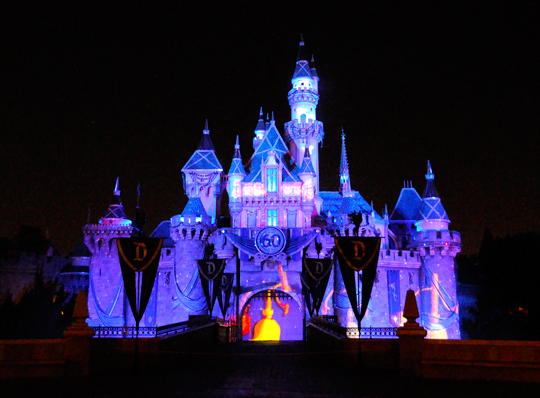 What You Need To Know About Mickey's Halloween Party:
This is a separate, ticketed event that WILL sell out, so be sure to purchase tickets early. This year you can choose from 1 of 17 nights.
Admission includes parking for one vehicle and early access to the park (up to 3 hours before Mickey's Halloween Party officially begins)
Both adults and children are encouraged to dress in costume
Most rides are open during Mickey's Halloween Party, including Haunted Mansion Holiday and Space Mountain Ghost Galaxy.
For the first time, Paint the Night parade will perform during Mickey's Halloween Party.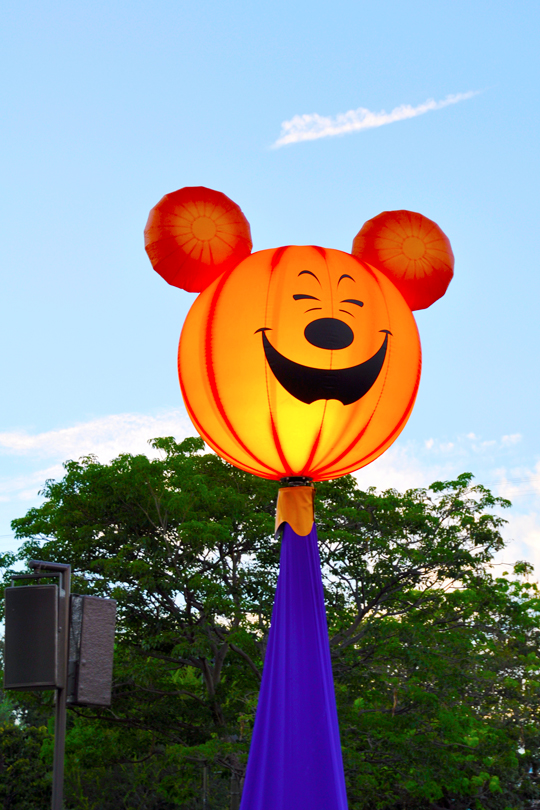 For more information or to purchase tickets, visit Disneyland.com/Party.
Images: Rockin' Mama unless otherwise noted
Latest posts by Caryn Bailey
(see all)