If you've lived in Southern California at any time during your life, you know that Disneyland holds a nostalgic place in our hearts, particularly if you're an adult who grew up at the park like I did.  There is nothing quite like walking in Walt's footsteps down Main Street, in a place that is a unique fusion of nostalgia and ingenuity. Disneyland is the only park designed and built under Walt's supervision, and if you look above the Main Street Firehouse, you'll see a window to Walt's Private Apartment where he observed families making memories together.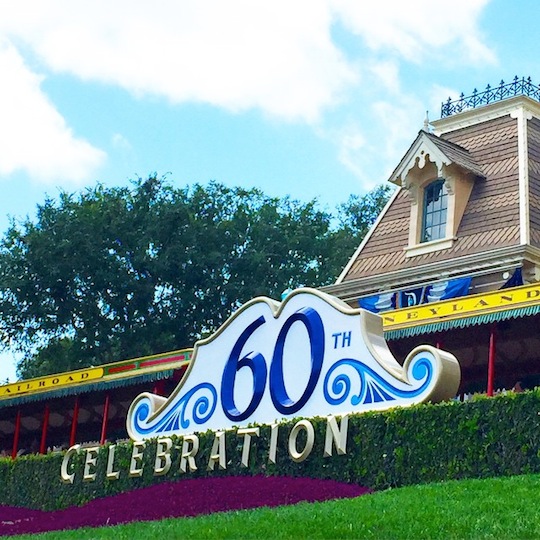 It's been 60 years since Walt fashioned the magic that is Disneyland, and 2015 has been a year of celebrations for all that he achieved and inspired. The highlight of Disneyland's Diamond Celebration has been the introduction of three exciting, imaginative nighttime spectaculars.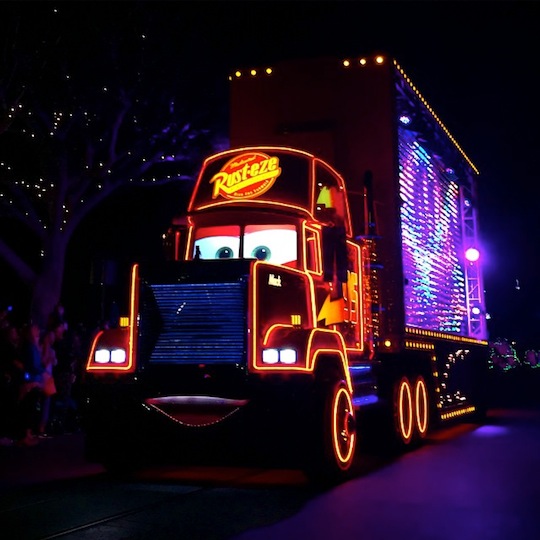 "Paint the Night – All-New Electrical Parade" is a colorful, lyrical expression of everything you think of when you hear the word Disney. With a nostalgic nod to the original Main Street Electrical Parade, this brand new spectacular boasts more than 1.5 million LED lights in a dazzling procession that takes you back to Radiator Springs, Arendelle, Monstropolis and more as you relive your favorite Disney classics.
"Disneyland Forever" fireworks spectacular immerses guests in their favorite Disney stories in an unparalleled experience where the stage extends from the sky above the buildings of Main Street, U.S.A. to the facade of "it's a small world," the Matterhorn and along the Rivers of America. The integration of projections and music, precisely timed to each fireworks display is nothing short of magical. Be sure to see the spectacular from varying vantage points throughout the park.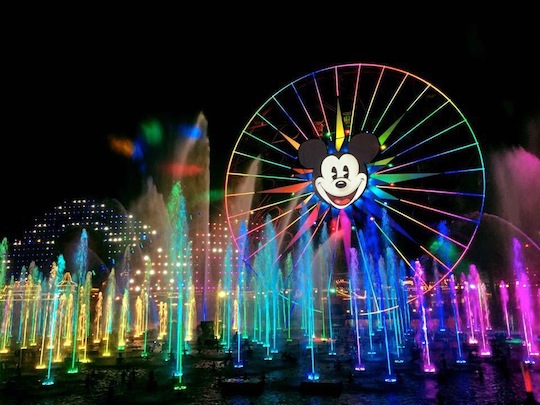 "World of Color – Celebrate! The Wonderful World of Walt Disney" honors Walt's legend in a moving spectacular set against a majestic water canvas.  This iteration of the show brings to life the story of Walt and his vision for Disneyland. Animated imagery, live-action film, fountains, lasers, special effects and a moving musical score converge in this beautiful tribute to Walt Disney.
Apart from these 3 spectacular nighttime shows, there is much to do at both Disneyland and Disney California Adventure. Here are 5 Things You Must Do During Disneyland's Diamond Celebration!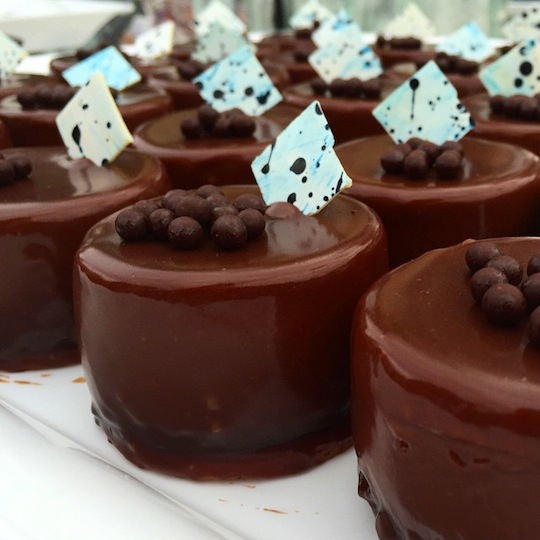 1. Celebrate With a Diamond Celebration Cupcake or one of the many diamond-inspired treats throughout the resort. Highlights include Diamond Celebration Crisped Rice Treats, Caramel Corn, and Cotton candy along with a Pomegranate Silver Sparkler topped with lemon-lime foam and a silver flake accent (Jolly Holiday Bakery Cafe), a Lucky Fortune Tea featuring mango, pineapple and passion fruit flavors (Disney California Adventure), a Longboard Lemonade (PCH Grill), and a Wild Raspberry Rapids Lemonade (White Water Snacks).  If you're looking for additional Diamond-inspired treats, visit the Disney Parks Blog.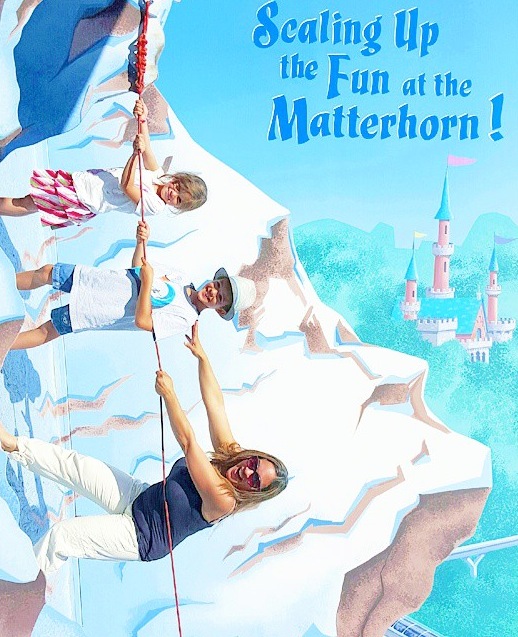 2. Snap a photo at one of the Diamond Celebration Photo Spots located throughout Disneyland and Disney California Adventure.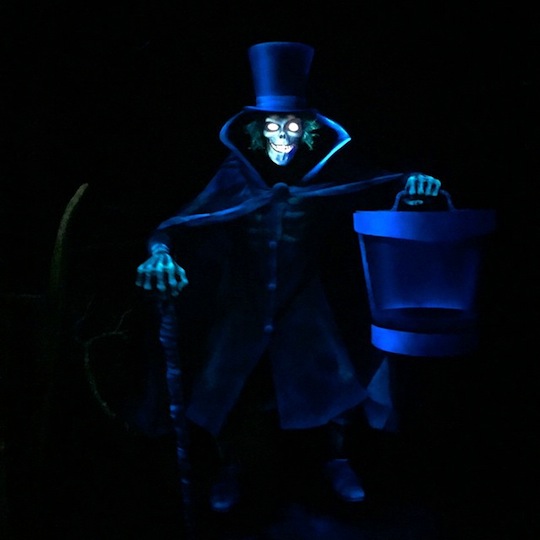 3. Don't miss the magic added to select attractions and shows in honor of the Diamond Celebration. Highlights include the re-emergence of the Hatbox Ghost inside the Haunted Mansion, a more ferocious Abominable Snowman housed inside the Matterhorn, a re-imagined nursery scene inside Peter Pan's Flight, the expansion of Grizzly Peak including a new food spot that honors the men and women who fight wildfires in California's forests, and a dazzling new Diamond Mad T Party featuring decor that shines, interactive games, and a new photo location.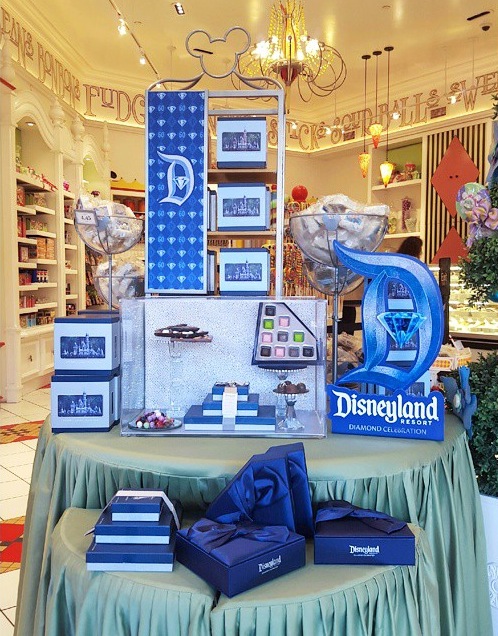 4. Shop for more than 500 items created specifically for Disneyland's Diamond Celebration. My favorite locations are housed along Main Street where you can find everything from apparel and toys to home decor, jewelry, art, and more.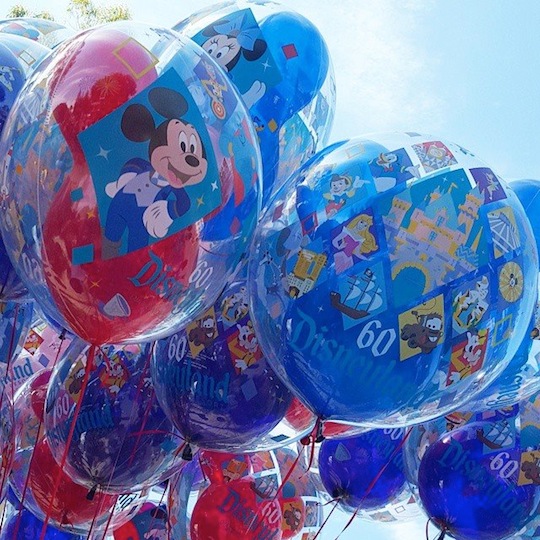 5. Enter the Disneyland Diamond Days Sweepstakes. Through February 5, 2016, you can enter to win VIP experiences like dinner inside the Haunted Mansion or a night's stay at the Disneyland Dream Suite. For more information, visit DisneyDiamondDays.com.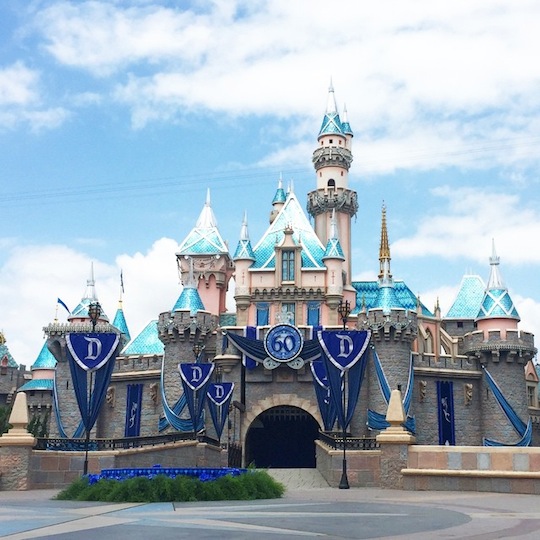 There is still plenty of time to experience all of the magic during Disneyland's Diamond Celebration. For more information visit Disneyland.com.
Latest posts by Caryn Bailey
(see all)