Even before our Pediatrician shed some light on the nutritional impact of giving kids' juice, I had committed to making water and milk their staples for hydration. Juice, soda, and other sugary drinks are considered treats for my kids, something I instilled within them from a very young age. They ask for milk with dinner and choose it over soda and juice when we go out. There are so many benefits to drinking milk, not the least of which includes nutrition, hydration, and energy boosts without added sugar, preservatives, or other artificial ingredients.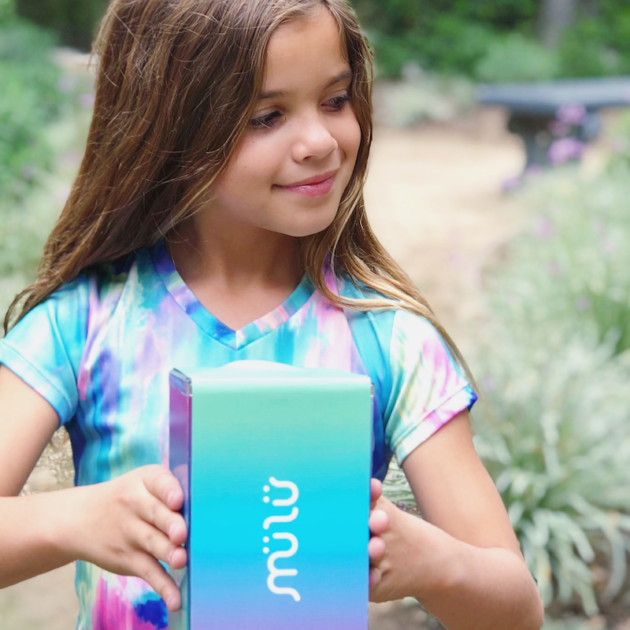 5 Things You Didn't Know About Milk
Drinking milk in our home is second nature…something I don't even think twice about it. As I was doing some research, I realized that there are so many nutritional benefits I was not aware of.
One 10-ounce serving of milk provides 10 grams of protein and 9 essential nutrients (including Vitamins A, B2, B12, B13 and D and more calcium than 7 cups of broccoli)
Milk does not contain any added sugar
Milk contains a single, all-natural ingredient sourced from family businesses here in the US
Milk hydrates better than water
Milk provides a boost of energy without the added sugar and calories of energy drinks
World Milk Day
June 1st is World Milk Day, and countries across the globe celebrate by participating in events surrounding milk. Initiated in 2001, the goal is to raise awareness and provide education around the benefits of milk.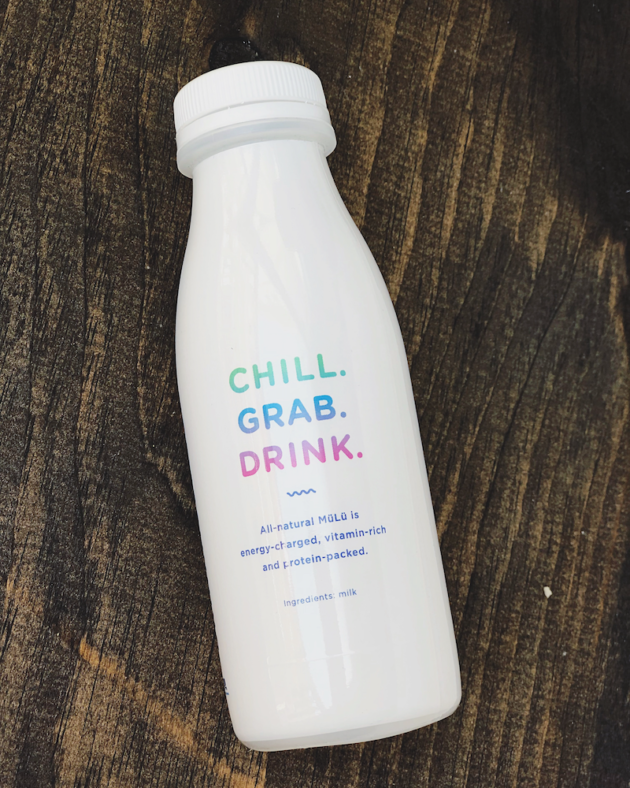 Dairy Farmers of America
The Dairy Farmers of America are a farmer-owned global company focused on the quality, innovation, and future of family dairies. With over 14,500 family farmers as members of the co-op, they help member farms operate efficiently and sustainably while also working with the world's largest food companies.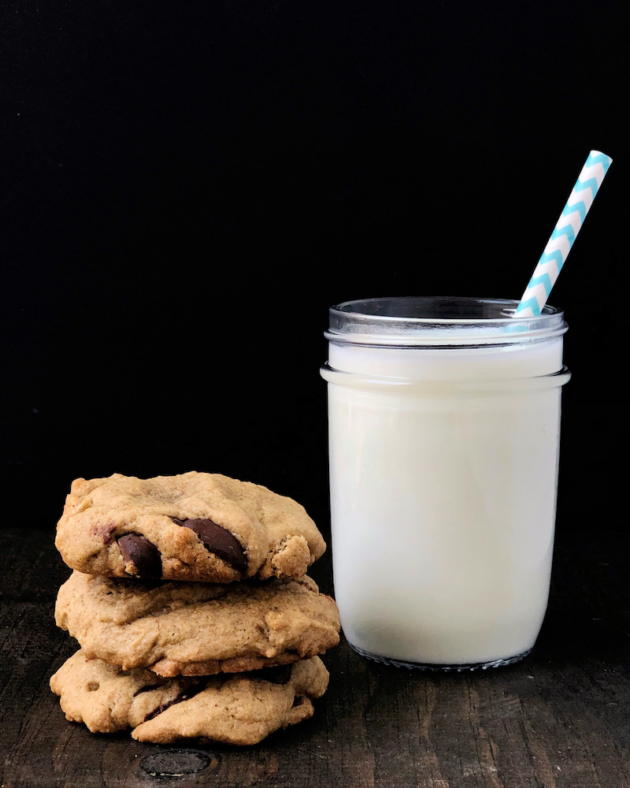 On this World Milk Day, I invite you to raise a glass to celebrate this simple, power-packed drink!  How are you enjoying your glass of milk today? I'm celebrating with these homemade, dark chocolate chip cookies!