No compensation was received for this post.  I was invited on a press trip which helped facilitate the writing of this post.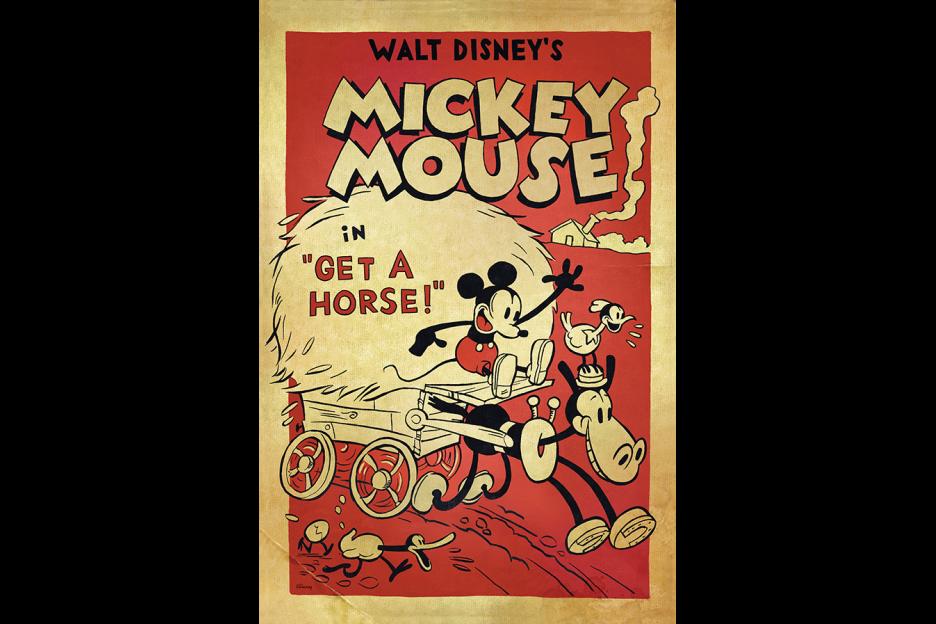 Last week, when I took my children to see Disney's Frozen at our local theater, I restrained myself from telling them about Disney's latest 3D animated short, Get a Horse. Featuring archived voice recordings of Walt Disney as Mickey Mouse (more on how the filmmakers achieved this feat below), the short black and white/color film incorporates hand-drawn and computer animation.  I absolutely loved hearing my son squeal with laughter at this clever film which follows Mickey, Minnie, Horace, and Clarabelle on an exciting venture to outwit Peg-Leg Pete. Without giving too much away (the brilliance is in the film's surprise!), here are 5 things you didn't know about Get a Horse: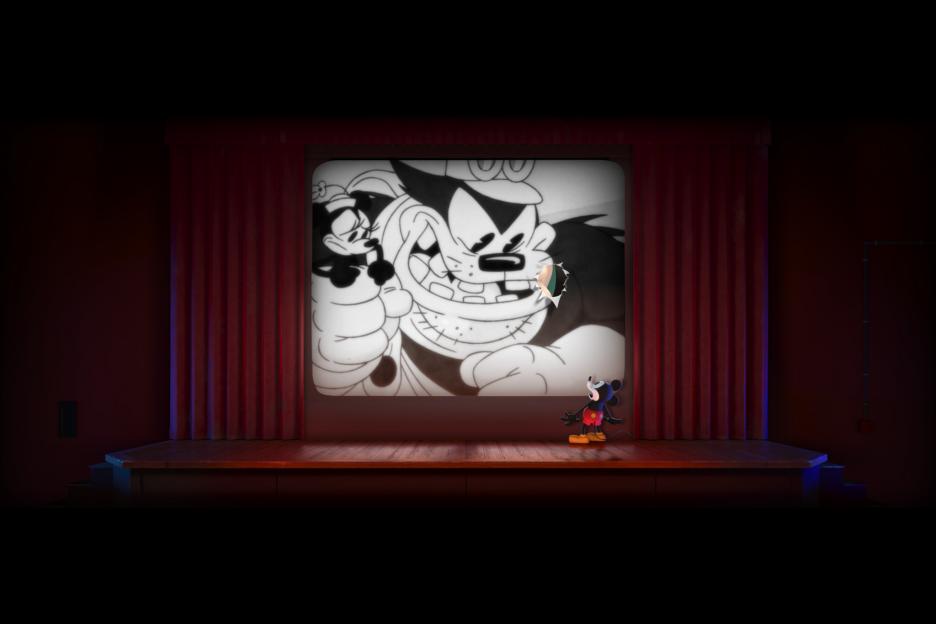 1. The entire short film, including its 2D and 3D animation, is new and original. When the film opens, it would appear that perhaps the clips are taken from a previously archived reel, but in fact, the animators worked for 18 months to ensure the film represented the 1928 version of Mickey created by Walt Disney.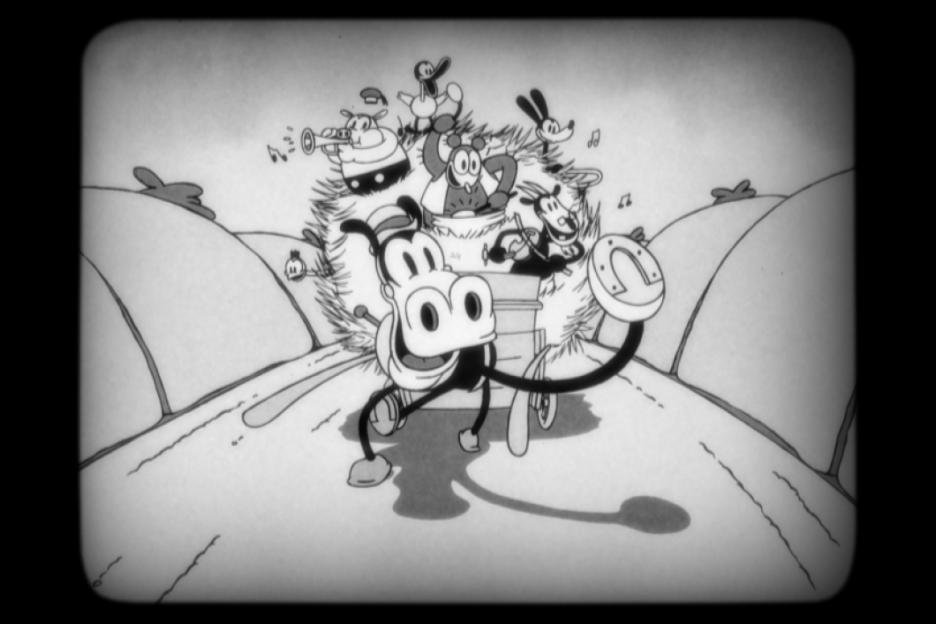 2. To preserve the film's authenticity, the filmmakers intentionally created flaws, since during this period of time, the animators did not use computers.  "We added…dust, scratches, blobs, gloom around the blacks to make it look like [an] over-exposed, high-contrast film (Eric Goldberg, Head of Animation)."  It was emotionally challenging for the animators to add "mistakes," however this was crucial for achieving the desired look of the film.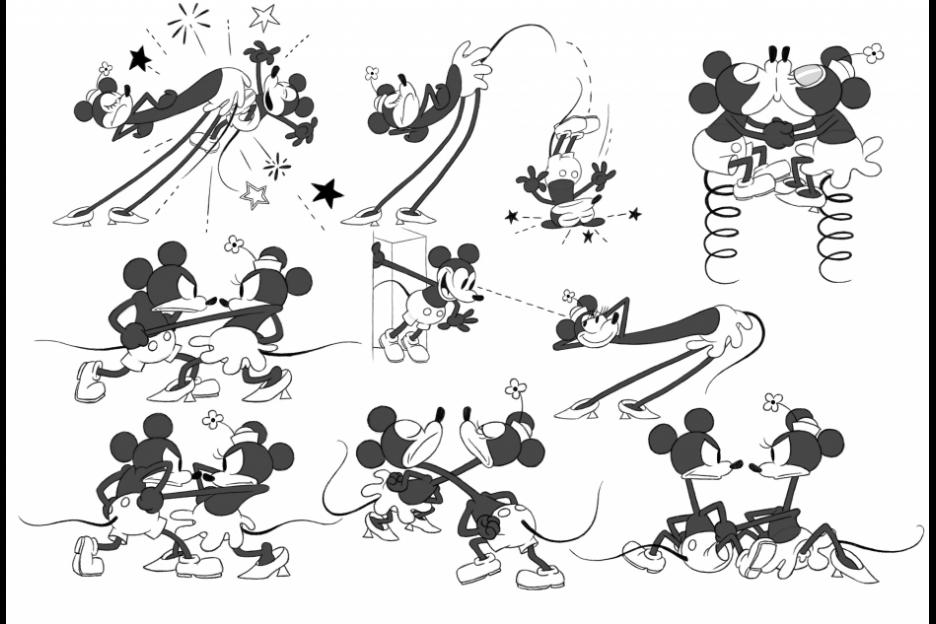 3. The Mickey seen in Get a Horse was the one created by Walt Disney in 1928, however, the Mickey most of the animators have been drawing for the past 20 years was designed by Freddy Moore in 1939. According to Goldberg, "we had to unlearn everything we knew as animators to go back to 1928." Walt Disney's earliest version of Mickey began with a more rounded circle, a slightly more pronounced snout, and a barbell-shaped body.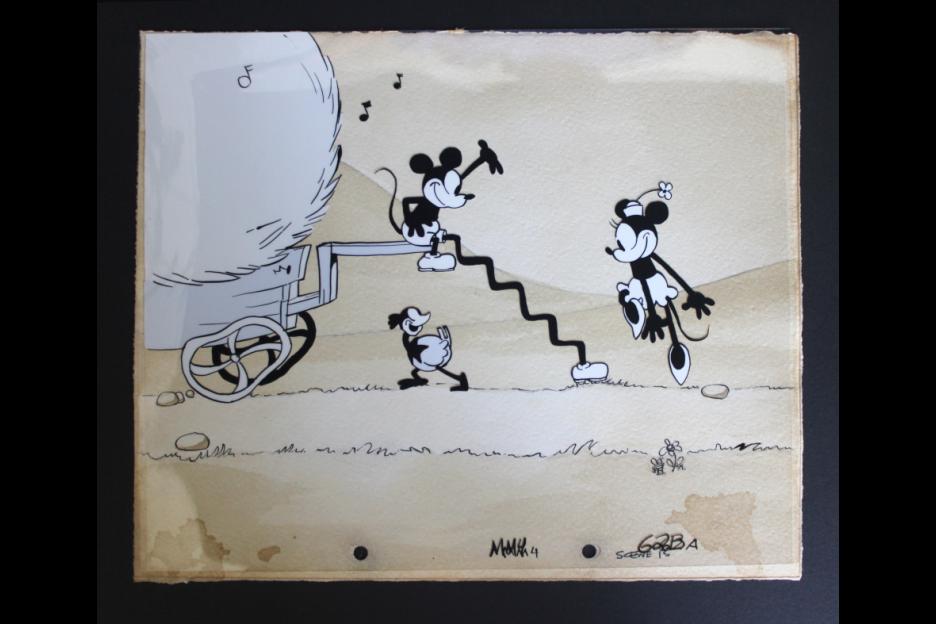 4.  Every word spoken by Mickey in Get a Horse is voiced by Walt Disney himself. So how did they do it?  It took Disney's staff 3 1/2 months to take all of the shorts from 1928 to 1946 to pull Walt Disney's dialogue.  The team was able to pull every word except "red," so they used the individual letter sounds spoken by Walt to voice the word.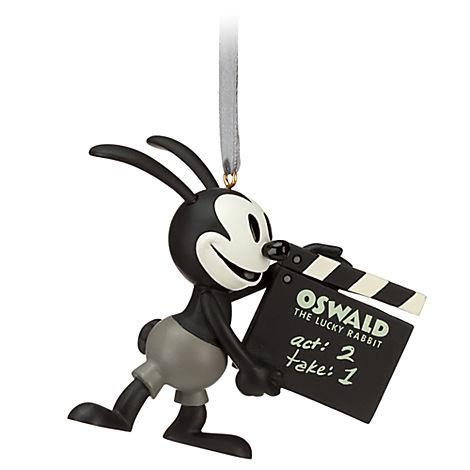 5. Watch for Oswald the Lucky Rabbit's cameo near the end of the short.   
See Get a Horse before Disney's Frozen in theaters now.
Images: Disney
Latest posts by Caryn Bailey
(see all)