{Sponsored}
Some days, noon will come and go without so much as a thought about lunch.  If I'm not grabbing a handful of nuts and an iced tea as a side note while crunching a deadline, I'm skipping lunch altogether, a habit which started when I was working on the floor as an RN.  Unfortunately, I'm not alone.  According to a recent study by Right Management, one third of the employees surveyed reported eating lunch at their desks, while another third admitted to skipping lunch entirely.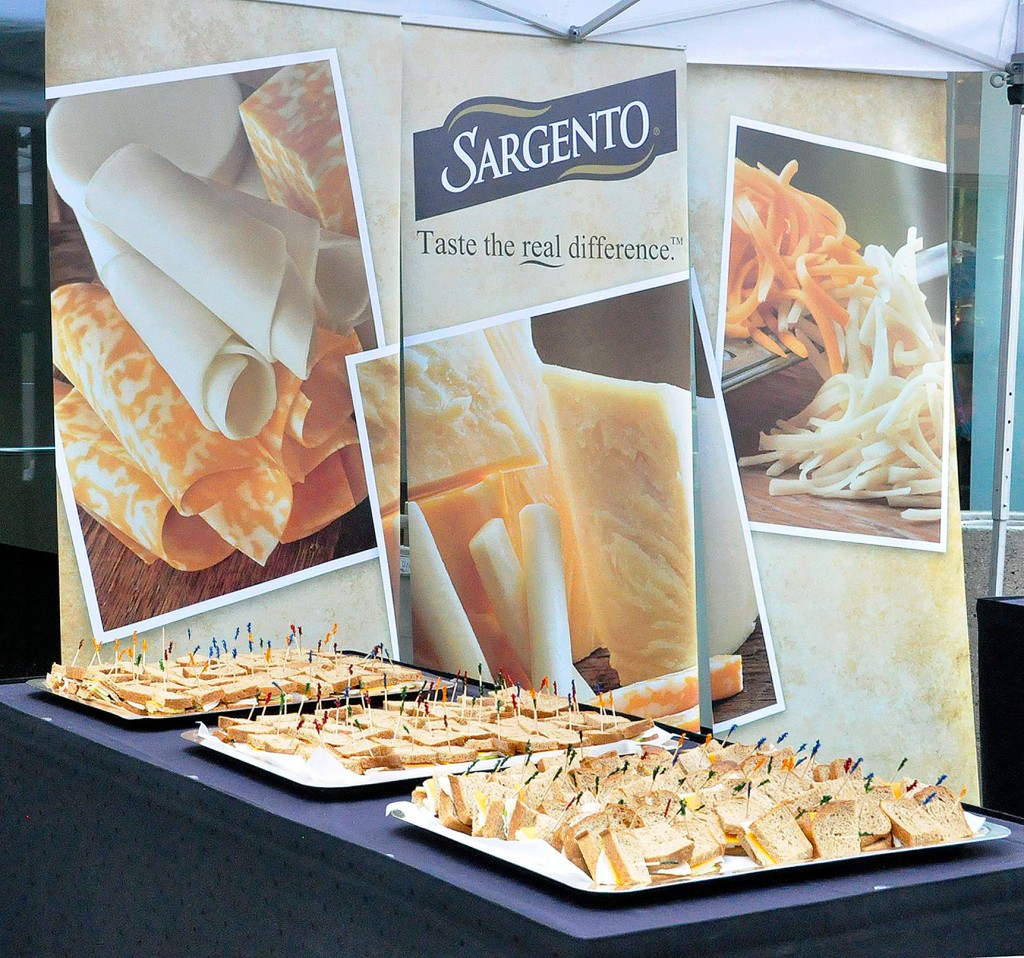 This year, I've worked to ensure our family's meals are healthy, fresh, and homemade, but lunch has always been a struggle.  Admittedly, we all tire of the typical sandwich which is why I love Sargento's easy lunch-transforming tips.  By simply swapping out your typical sandwich ingredients with heirloom tomatoes, crisp Romaine or Organic Spinach, Sargento Sliced Natural Cheese, and freshly-baked whole grain bread, you'll have a gourmet meal that's worth stepping away from the computer for.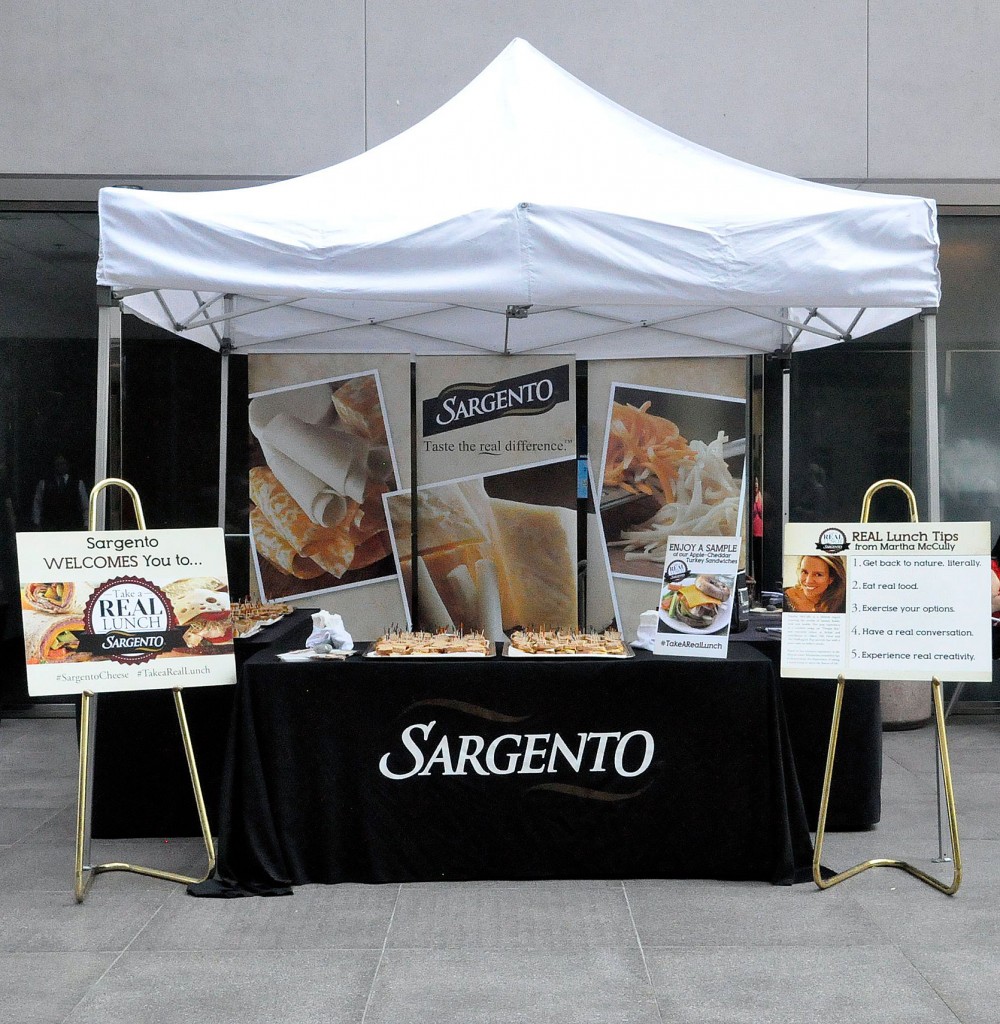 Last week, Sargento culminated its series of nationwide events, the purpose of which was to to inspire Americans to take a real lunch.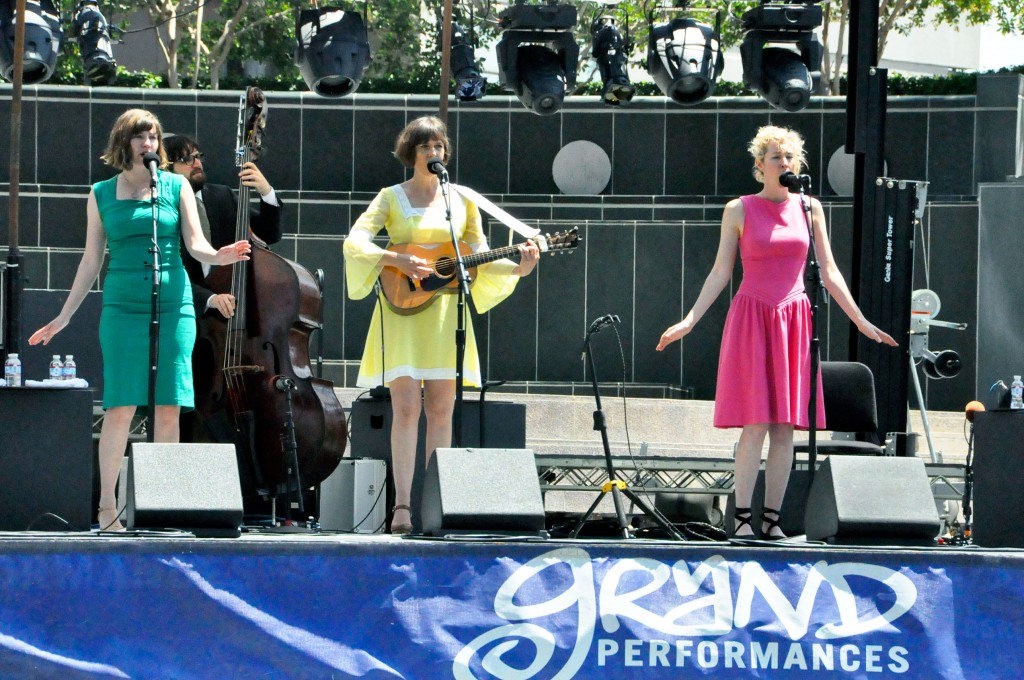 During the noon hour, LA locals and visitors enjoyed an outdoor summer concert and samples of Sargento's Deli Style Sliced Cheddar Cheese.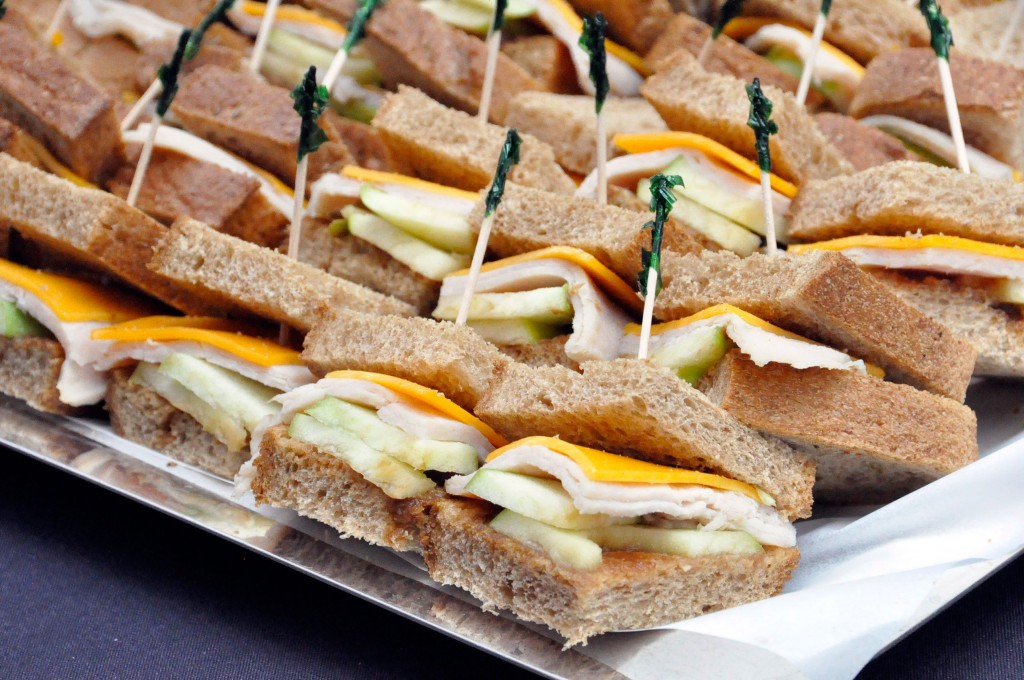 The handcrafted sandwich being sampled during this free event was a spin-off of their Apple Cheddar Turkey Bagels.  I loved Sargento's use of apple butter as a healthier spread and I can also see us using almond or sunflower butter.
Prioritizing lunch isn't only about nutrition.  For many Americans, those 30 or 60 minutes are their only time away from work in an 8-12 hour day.  Taking a lunch break is as much about caring for your emotional and psychological needs as it is about nutrition.  Stepping away from your office can boost creativity and give you the mental energy you need to complete the day. Lifestyle expert Martha McCully recommends reading a book, visiting an art exhibit, or taking a walk or a yoga class during your lunch break.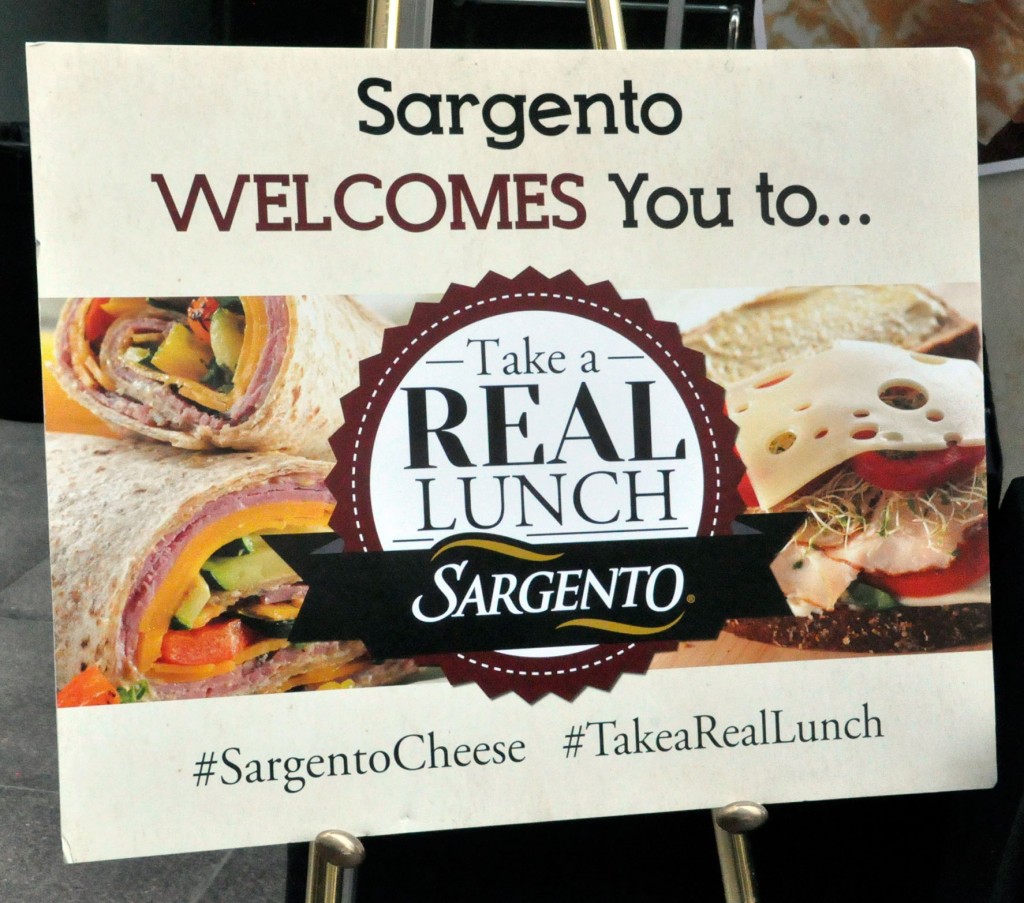 Whether you're a meat-lover or a vegetarian, you'll love these gourmet sandwich recipes from Sargento, designed to inspire you to take a real lunch!
[nggallery id=10]
For additional recipes and inspiration, visit Sargento.com.
 Event Images:  Rockin' Mama
Recipe and Recipe Images: Sargento
Latest posts by Caryn Bailey
(see all)