We all eat, and it would be a sad waste of opportunity to eat badly
–Anna Thomas
Food, for me, is an experience.  So many of my most treasured memories are strung together by a common thread…a meal. My father was the "cook" in our household, and despite our busy schedules, we always had dinner together.  My passion for healthy meals made from wholesome ingredients was truly inspired by my parents.  Our meals were simple and primarily consisted of fresh fruits, vegetables, meats, and grains.  My husband and I laugh at some of the meals my father created, but perhaps the most quirkiest thing about him was the need for avocados at every meal. It didn't matter if we were eating brown rice and chicken or pasta (yes!), he would always serve it with avocado.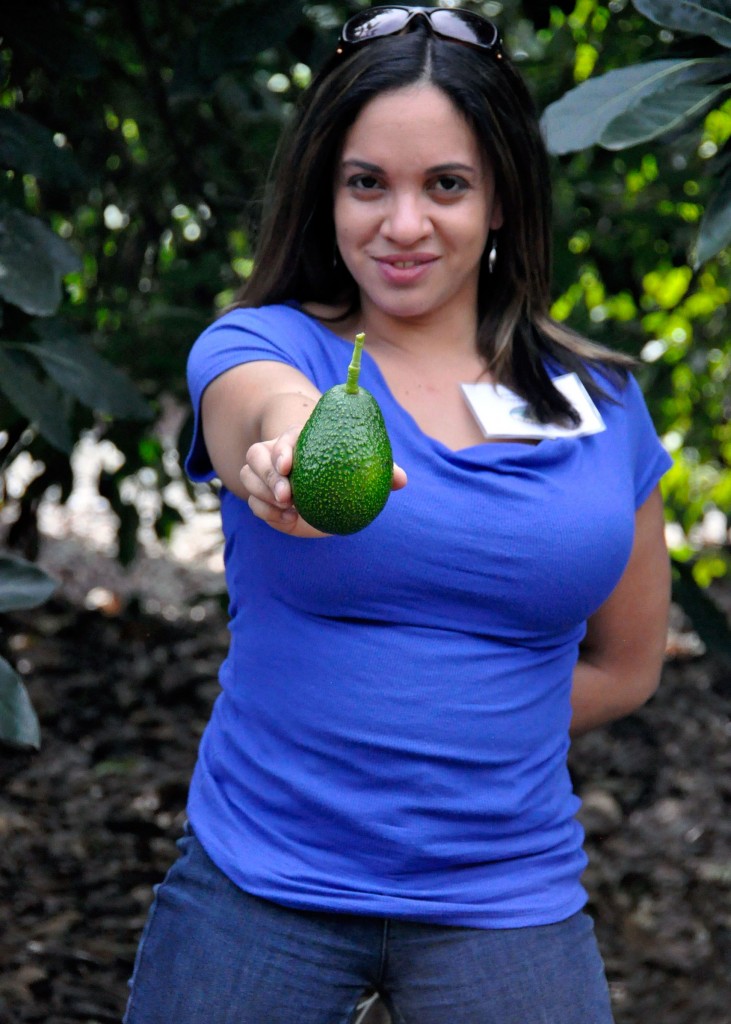 Last month, I spent a beautiful Saturday afternoon in Ventura County with the California Avocado Commission, learning all about how this delightful fruit (yes fruit!) is grown, packed, and shipped across the nation for our enjoyment.  California Avocados are hand-grown by nearly 5,000 growers and our beautiful, sunny state produces 90 percent of the nation's entire avocado crop!  What I learned on the tour was fascinating, and over the next week or so, I'll be sharing some of my favorite insights on this delicious, versatile, nutrient-packed fruit!
There are many fruits and veggies, you might have to sell me on…Cauliflower and Plums readily comes to mind. But I could eat avocados every day and not tire of them.  Fortunately, they are packed full of good things!  If the thought of fresh avocado on a Spring Salad or a chunky guacamole doesn't compel you to pick up a basket full of this delicious fruit, here are five more reasons to love avocados!
1.  One-fifth of a medium avocado contains just 50 calories and contains 20 vitamins, minerals, and phytonutrients.
2.  Avocados are sodium and cholesterol-free and have only five grams of fat per serving, most of it the monounsaturated kind
3.  Avocados act as a nutrient booster, enabling the body to absorb more fat-soluble nutrients such as alpha- and beta-carotene as well as the lutein in foods that are eaten with the fruit
4.  One ounce of avocado contains 81 micrograms of the carotenoid lutein, a natural antioxidant that may help maintain eye health as we age
5.  A 3-ounce serving of avocados contains 76 milligrams of beta sitosterol, a natural plant sterol which may help maintain healthy cholesterol levels.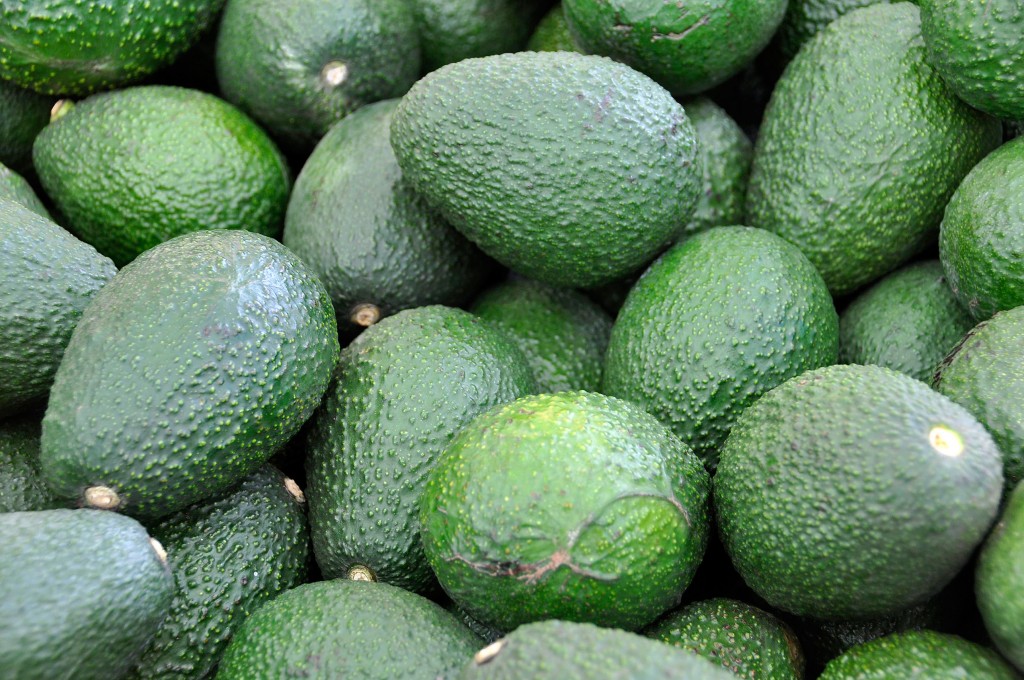 So there you have it!  So many delicious and healthy reasons to love California Avocados!  Very soon, I'll share some unique and unexpected avocado-inspired recipes you have to try. Avocados are typically enjoyed with salads or lunch/dinner-type meals but did you know that they work really well in breakfast dishes?  The brand wants you to Wake Up To Breakfast With California Avocados…think smoothies, omelets, and breads, including waffles!  Not convinced?  Stay tuned!  I'll be sharing some of my favorites from our grove tour very soon.
What is your favorite way to enjoy avocados?
No compensation was received for this post. I was invited to a Grove Tour which helped facilitate the writing of this post. #CAAvocados
Images: Rockin' Mama
Latest posts by Caryn Bailey
(see all)