{Sponsored}
As I skimmed through my kids' marked-up Toy Catalogs, I found myself reflecting on my own childhood memories of Christmas. Save my Barbie and Cabbage Patch Kids collections, I don't really remember many of the toys I received. What stands out are the moments we spent together as a family, stringing lights on the Christmas tree to the sound of Bing Crosby, playing board games on winter nights, and watching A Charlie Brown Christmas. I love the joy I see in my childrens' eyes on Christmas morning, but I have a deep desire to instill within them that Christmas is more than just a LEGO set or a princess castle.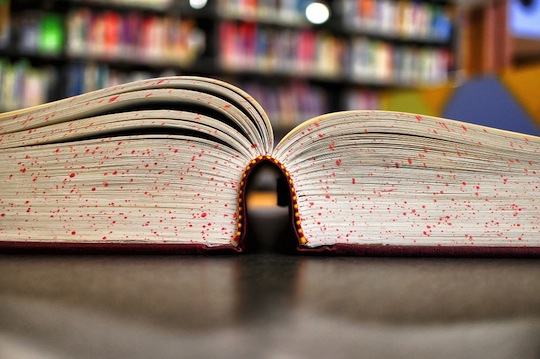 This holiday season, I challenge you to think with longevity as you plan your childrens' Christmas. The gift of education is one that will reap a lifetime of benefits, the most practical being employment.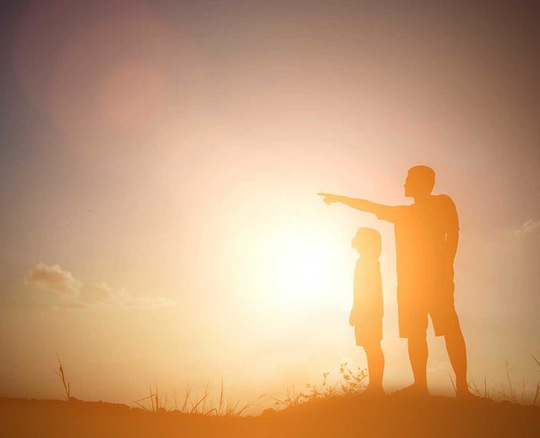 "There are only two lasting bequests we can hope to give our children. One of these is roots, the other, wings." – Johann Wolfgang Von Goethe 
Beyond attaining knowledge and skills that will stay with students their entire life, here are 5 Benefits of a College Education.
1. Career Choice: While employment opportunities abound, those with a college degree will enjoy more freedom and flexibility when it comes to choosing a career.
2. Employment Satisfaction: Those who choose their career as opposed to being forced into a job out of necessity, tend to find more satisfaction in their chosen line of work.
3. Higher Earning Potential: The knowledge, skills, and credibility that come with a college degree typically result in higher earnings. It should also be noted that employment benefits (health care, vacation time, retirement) may also be greater for those with a college degree.
4. Opportunities for Advancement: College graduates who begin their career in an entry-level position are often promoted more readily because they are viewed as motivated, professionals with valuable skills like communication and collaboration.
5. Quality of Life: The value of a college education extends beyond employment. Not only are college graduates less likely to endure poverty, they often have a higher quality of life when it comes to physical, emotional, and social well-being. Additionally, children of college graduates often follow in their parents' footsteps, perpetuating the cycle.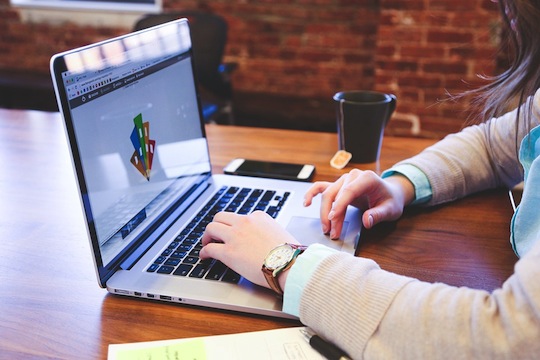 If you're looking for a gift that will endure beyond the Christmas season, I encourage you to open a ScholarShare account today! For just $25, you can open an account and contribute as much or as little as you can. You can also set up an Automatic Contribution Plan through your bank if you'd like to contribute regularly with little effort.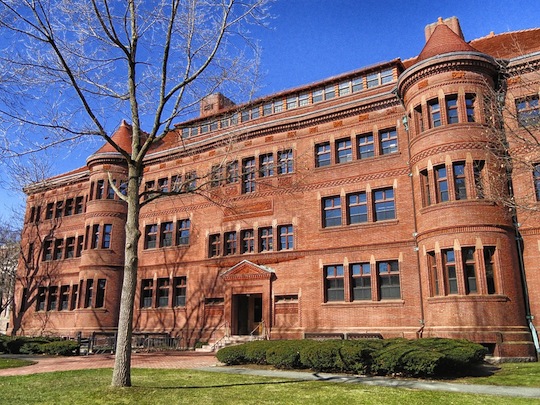 The benefits of a college education persist throughout a student's lifetime and traverse beyond work life to social, emotional, and family life. If you're looking for a gift with lasting value, you can check out my post which details How To Start a Savings Account For Your Child. And for more information about ScholarShare visit their website.