{Sponsored}
Sometimes, all I need to accomplish something is to actually set out to do so.  This applies to everything from folding and putting away my laundry to learning a new skill. I've been thinking about opening up college savings accounts for each of my children for quite some time.  Having spent some time researching ScholarShare's 529 College Savings Account, I know that this is the plan I want to invest in because of its ease of use and tax benefits.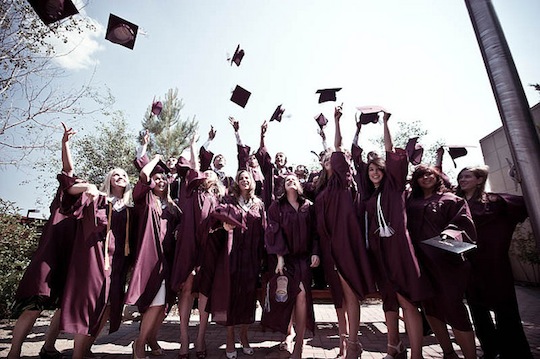 In less than 30 minutes, I started college savings accounts with ScholarShare for both of my kids and here is how I did it.
How to Start a College Savings Account For Your Child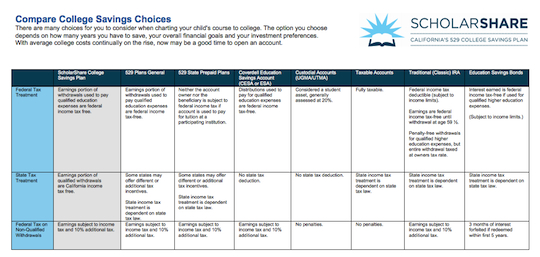 1. Decide on the plan you want to invest in. I opted for ScholarShare's 529 College Savings Account because of it's credibility, longevity, and designation as California's state sponsored college savings plan. You can read more about the plan and why  you need to start saving for college now in my previous post.
2. Decide how much you want to invest. With a $25 minimum, ScholarShare's 529 College Savings Account is very accessible for a majority of families looking to get a jump start on saving for college. To open account, you'll need a check or an electronic funds transfer from your bank account.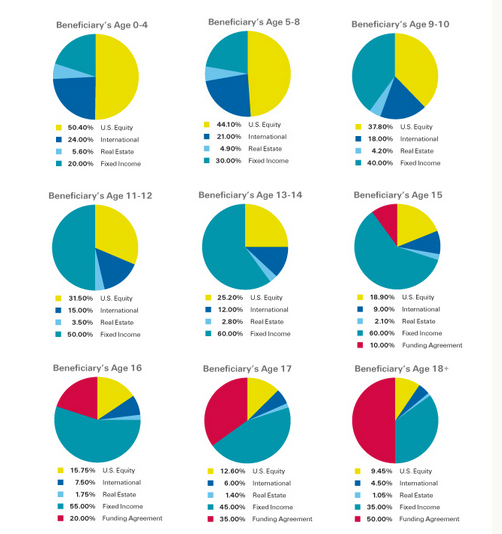 3.  Decide which investment portfolios you want to invest in.  ScholarShare offers you a choice of 19 different Investment Portfolios and I encourage you to take some time to understand them before making a decision. The portfolios vary in their investment strategy and degree of risk and you can opt to select one or several. Remember that the minimum contribution must be met for each portfolio selected, so if you select three, your contribution would be $75 at the minimum. Your child's age and how soon they will be entering college will also help determine the degree of risk you opt for as you consider the Investment Portfolios.  You can view how well these portfolios are performing online.
4. Be sure to have the required identification information. In order to open a college savings account, you'll need to provide a social security number for the person opening up the account and the beneficiary.  Additionally, if you would like to designate a person to manage the account in the event that you are unable to, you'll need to provide his/her information as well.
5. Remember to contribute. How much and how often you contribute will depend on how old your child is and when they will be entering college.  If you want to see slow, steady growth, you might opt for portfolios that vary as far as risk and then set up an Automatic Contribution Plan through your bank.
Remember that anyone can open up a College Savings Account, provided that he or she is a U.S. citizen and has a Social Security Number or a Taxpayer Identification Number. ScholarShare does not charge any start-up, maintenance fees, or sales charges. However, an annual asset-based fee is paid indirectly out of the assets in your account. I invite you to read more about those fees and expenses on ScholarShare's website.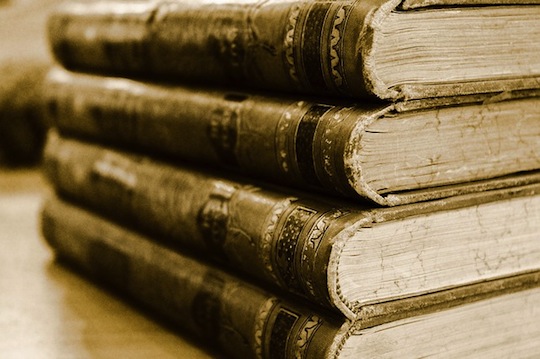 Now that you've seen how easy it is to open a college savings account for your child, I hope you'll consider the value in investing in your child's education today!
I invite you to ask any questions you may have about ScholarShare's 529 College Savings Plan below!