Travel and change of place impart new vigor to the mind – Seneca
As a family, we have been incredibly blessed to have traveled quite extensively. And while we have been wowed by some of the most impressive sites on the planet, my favorite trips include those where we simply relax, enjoy each others company, and take in some local, off-the-beaten-path sites.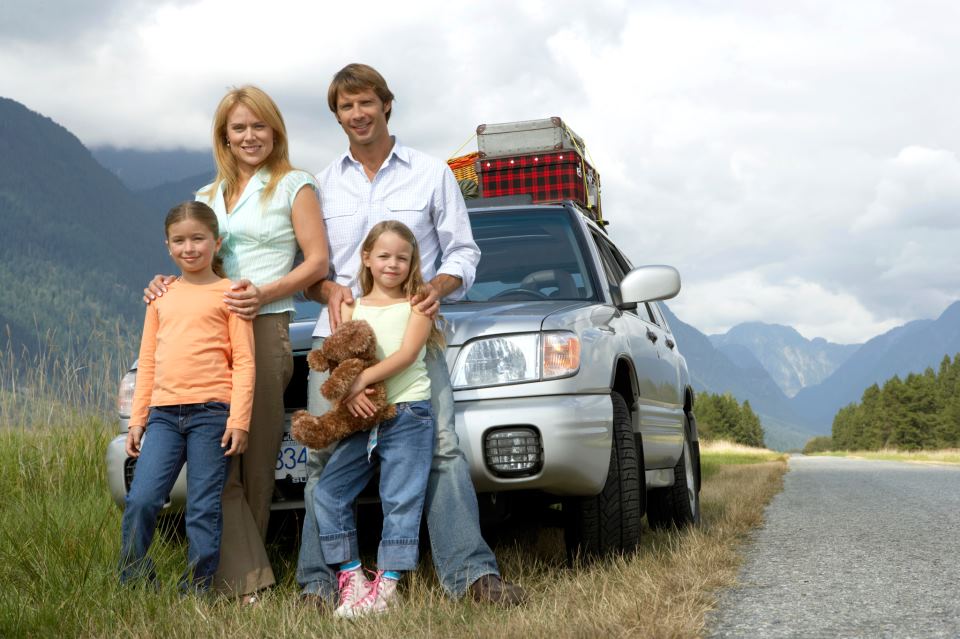 Travel has deepened my passion for photography, and given the quality of the camera on my iPhone, I find that I tend to overshare on our trips. Unfortunately, social media makes it easy for would-be thieves to take advantage of travelers.  I've changed the way I approach travel these days, opting to share photos and details online after we have returned.
Here are some easy tips to keep you safe and worry-free while you are traveling this holiday season:
Avoid public sharing of your travel plans via social networking sites like Foursquare and Facebook. Consider sharing photos with your friends and family after you have returned.
Opt to use a credit card instead of your debit card when traveling. In the event that you inadvertently become a victim to a skimming fraud, your bank account won't be drained completely.  Additionally, many credit card companies offer protection against this type of identity theft.
Alert your credit card company of your travel plans, particularly when visiting foreign countries, so that your card isn't placed on hold for suspicious activity.
Monitor your credit card statement after traveling to check for unknown charges.
Make copies or take photos of your important travel documents in the event that they get lost or stolen, to expedite the recovery process.
Have a neighbor pick up your mail, packages, and newspapers, occasionally park in your driveway, and shovel your snow, so it is not evident that you are away. You might also consider leaving your car in your driveway if not needed, to create the illusion of being home.
Leave your spare key with a trusted friend or neighbor when you travel, as opposed to on top of the doorway or under a doormat.
Keep your purse or wallet securely on the front of your body and separate cash, traveler's checks, and credit cards while keeping them hidden. You might also consider using it as a pillow if you need to rest at an airport or train station to stop thieves from trying to steal it.
Be wary of crowded situations or jostling which could be a ploy by pickpockets to distract you.
Select a hotel room on the 3rd to 5th floor to keep you safe from criminal activity from the street but within reach of most fire truck ladders.

Once again, you can visit LifeLock's Facebook page to take their monthly quiz and enter to win prizes like a $4500 travel voucher.  And, if you join American Airlines' AAdvantage program, you'll get 10% off your LifeLock membership and earn up to 5500 miles.  For details, call 1-800-LifeLock or visit LifeLock.com and use the promo code AA3.
 Disclosure: This is a compensated post in partnership with LifeLock. Some information and stats provided by LifeLock. All opinions remain solely that of the author.
Images: LifeLock