For the past several weeks, my son has been studying the human body from the perspective of a character, and every day after school he excitedly recaps the system he's mastered. Even as a baby, I could see his intrigue as to how things work and my hope is that his love for science and technology will only grow.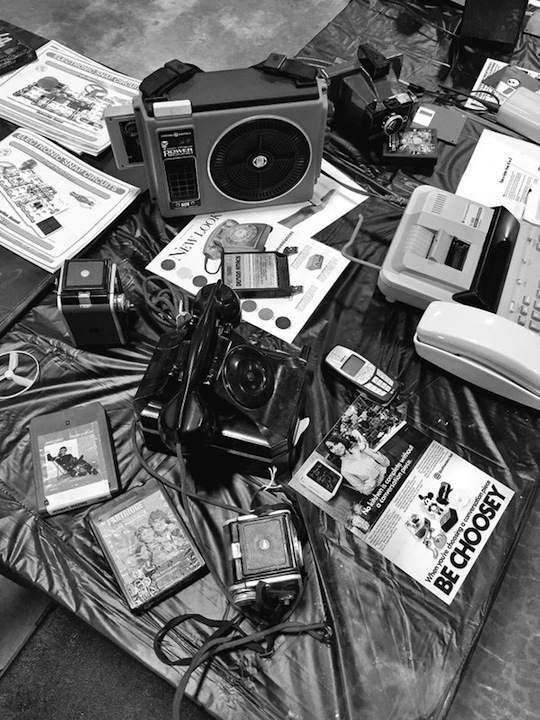 The study of science, technology, engineering, arts, and math has become an increasingly prevalent approach in schools across the country. And while it may feel like a new approach, the concept of weaving these disciplines into learning dates back nearly 20 years.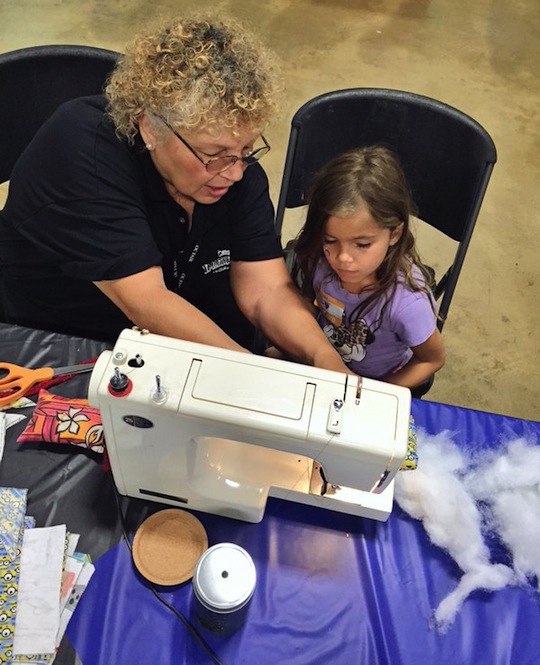 Now in its 33rd year, Arts Orange County and the Orange County Department of Education present Imagination Celebration, which includes over 100 family-friendly arts events, most of which are free. Running through May 27th, 2018, this celebration brings together 40-50 organizations, schools, cities and libraries in a county-wide festival that includes everything from live shows and art exhibits to hands-on workshops and the OC Fair's Imaginology, now in its 39th year. During this 3-day education and entertainment fair, families can explore an expansive selection of workshops, scavenger hunts, hands-on activities and more, all designed to fuel a child's imagination.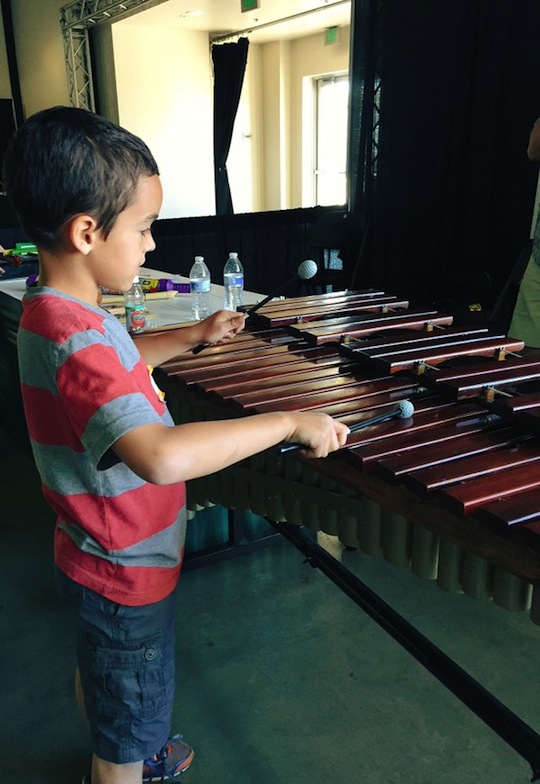 Held at the OC Fair & Event Center April 13-15, 2018, families can discover, learn, and imagine through S.T.E.A.M. and agricultural activities.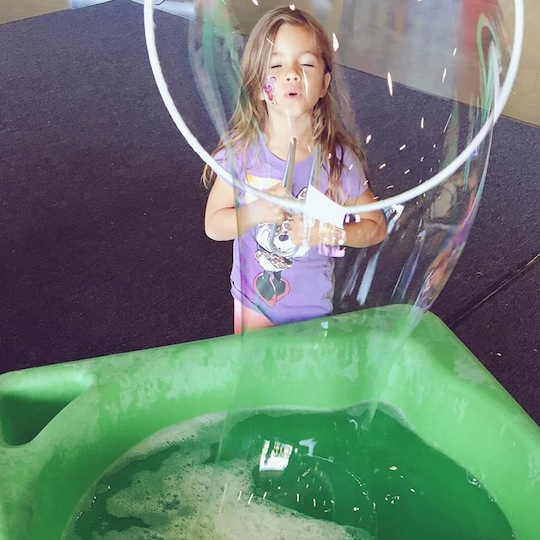 Spanning much of the OC fairgrounds, here are 10 Activities To Engage Your Kids at Imaginology:
Build a chair with IKEA
Use the power of the sun to make camera-free photographs
Sew a plush piggy
Watch a live aerial performance
Plant a terrarium…or radishes
Clay Play with OC School of the Arts and Aardvark Clay Imaginative Self-Portraits with Pop Up Studios
Learn the physics of hula-hooping
Participate in a scarecrow contest
Watch a live goat-milking demonstration
Make a fashion statement and design a hat with your own personal trademark style and creativity.
This is just a snapshot of all there is to see and do at Imaginology this year. Imaginology opens Friday, 9 am to 3 pm, Saturday 10 am to 5 pm, and Sunday 10 am to 5 pm. On Sunday, Imaginology will host a Dia del Niño festival, in collaboration with Arts OC and Media Arts Santa Ana. Activities include workshops and performances throughout the day.
Entrance to the event is free (some activities may require a small fee) to the public and parking is $8 at the OC Fair & Event Center. For additional information visit OCFair.com/STEAM.