It was seventh grade, and while everyone was listening to the latest 90s hits, the three of us who had been friends throughout elementary school would sit on the swings singing Yellow Submarine and Hey Jude. I thank my father for my diverse and expansive taste in music. My familiarity with the likes of the Beatles was just one of the ways he spoke to my old soul. When I first learned about the film Yesterday, I found myself reliving those days when life seemed simpler and music spoke deeply about life.
Consideration provided by Universal Pictures Home Entertainment.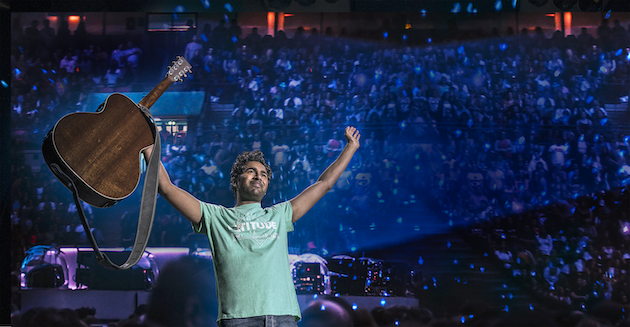 Yesterday
Jack Malik (Himesh Patel) is a struggling musician, who after sustaining an accident, finds that he is the only person on earth who remembers the music of The Beetles. When he realizes that no one else remembers the band, he becomes famous after performing their songs and taking credit for them.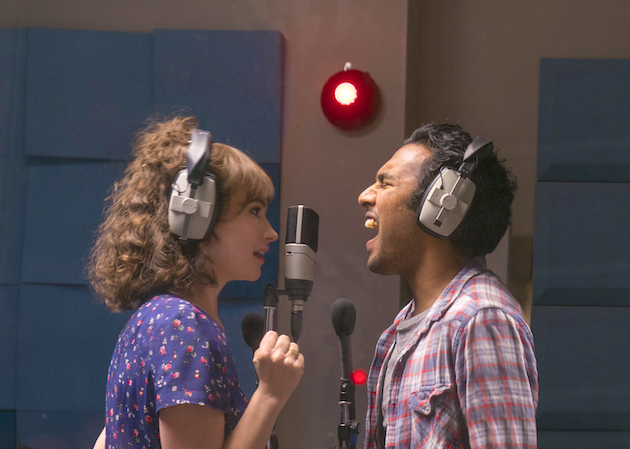 Lily James stars as Jack's childhood friend and manager, and romantic interest, Ellie Appleton. As Jack continues to ascend the musical ladder, Ellie realizes that she does not want to be part of the celebrity life. Jack leaves England for LA to begin recording his album.
Jack's ascent up the musical ladder is met with obstacles, and as he prepares to launch his album in concert, two fans approach him to let Jack know that they are aware of his plagiarism. When Jack decides to meet Beetles legend John Lennon, he realizes that truth and love is all he really needs.
The film is warm and funny, and reintroduces the classic music of The Beetles to a new generation. This story about dreams, love, and staying true to yourself is simple, yet original, as it ties in the past with the present.
Yesterday is now available on Digital, 4K Ultra HD, Blu-ray, DVD, and On Demand, and stars Kate McKinnon as Jack's manager, and Ed Sheeran as a fictional version of himself. K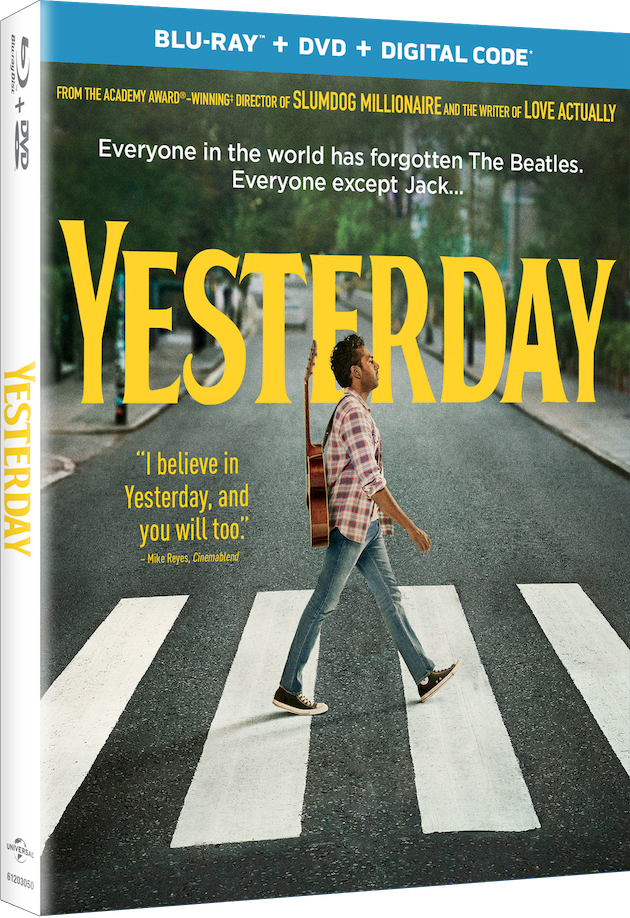 Yesterday Bonus Features
Yesterday will feature over 35 minutes of bonus features including deleted and extended scenes, live performances at Abbey Road Studios, an alternate opening and ending, and featurettes with the cast and filmmakers.
Alternate Opening*
Alternate Ending
Deleted Scenes

Corden & Roxanne – Includes deleted performance by Himesh Patel of "Something"
Late for School
Nutters Italian Ice Cream
Sortisimus
Moscow Audience
Alexa
A Gonk
W Hotel
Jack Calls Ellie
Hilary in the Mirror
Nick and Carol
Hazel's Selfie

Gag Reel*
Live at Abbey Road Studios – Watch Himesh Patel perform "Yesterday", "I Want To Hold Your Hand", and "Let it Be" at Abbey Road Studios.

"Yesterday"
"I Want To Hold Your Hand"
"Let it Be"

Ed Sheeran: From Stadium to Screen* – Acting in his first major role, Sheeran reflects on his experiences making the movie.
Agent of Comedy: Kate McKinnon* – Kate McKinnon shares how eager she was to play the role of "Debra Hammer" while the cast and crew reflect on the fun and energy that the queen of improvisational comedy brought to the set.
A Talented Duo* – Richard Curtis and Danny Boyle, two of the most successful British filmmakers, team up for the first time.
Playing for Real* – The re-interpreting of the Beatles songs was a huge undertaking for newcomer Himesh Patel. Learn how he spent months learning to play the songs perfectly as the production decided to take the more challenging route of recording the musical numbers live on set.
Soul Mates* – Beyond the music and the laughs, the film is, of course, a love story. This piece looks at the relationship between Jack & Ellie and the actors playing them.
A Conversation with Richard & Ed* – Long-term friends Richard Curtis and Ed Sheeran have a funny and informal chat about the making of YESTERDAY.
Feature Commentary with Director Danny Boyle and Writer/Producer Richard Curtis
*Exclusive to 4K Ultra HD, Blu-ray™ & Digital
Additionally, the soundtrack to Yesterday is now available on digital/streaming services, CD, and vinyl. Celebrate the 50th Anniversary of The Beetles' Abbey Road this year and take home Yesterday for your next movie night.