Sometimes, a movie takes me by surprise, unexpectedly evoking nostalgia and emotion. Paramount's Wonder Park tells the story of a magnificent amusement park, dreamed up by a little girl name June and her mother. The film will be available on digital June 4, 2019 and Blu-ray June 18, 2019.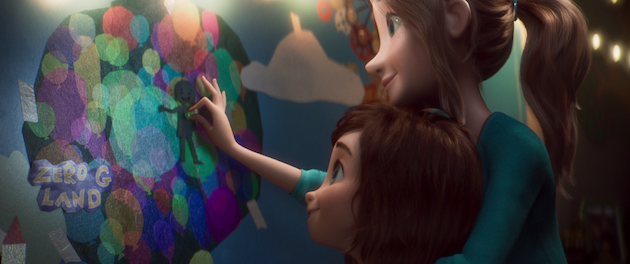 Wonder Park
I grew up as an only child and had close relationships with my parents, which is why Wonder Park managed to capture my emotions so beautifully. The relationship between June and her mother is central to the film and reminded me of the closeness I had with my own parents. June and her mom dream up Wonderland, an imaginative amusement park run by a group of animals.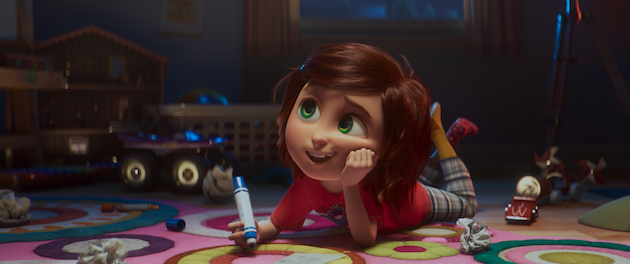 When June's mother falls ill and is sent away for treatment, June is overcome with sadness, abandoning the park her and her mother created together. Forced to attend math camp, June finds a way to escape right into the middle of a live rendition of Wonderland, now in disarray. The amusement park is a metaphor of June's emotional plunge into sadness with her mom sick and away from her.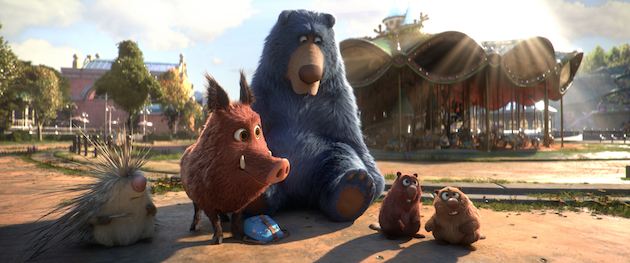 It is the animals June created that help her put the wonder back in Wonderland and emerge from the darkness that had overcome her. The filmmakers' use of metaphor is poignant, and I love how June's imagination and creativity ultimately lead her out of her sadness.
Wonder Park on Blu-ray
Wonder Park will be released on digital June 4, 2019 and on Blu-ray June 18, 2019. Here is a look at the included bonus features.
Blu-ray
Feature film in high definition
Gus Yodeling – Deleted Scene
The Wonder Chimp Channel
The Pi Song Sing-Along
Making Noises (It's Actually a Job?!!)
June's Guide to Wonderland
June's Welcoming Crew
Boardwalk Caricatures: Drawing Boomer, Drawing the Wonder Chimp Pirate, Drawing the Wonder Chimp Princess
Wonder Park Printables and Coloring Pages
Download our free Wonder Park printables, activity sheets, and coloring pages!