If you happen to peak over at my Instagram feed, you've probably noticed a trend…I like really good food! In fact, I curate my feed to show you the best food both locally and across the globe. I often get asked for local recommendations, particularly from friends and family visiting from out of the area. One of our family's favorite local Italian restaurants is Macaroni Grill. Along with the recent debut of their "Taste of Sorrento" menu, the Italian restaurant chain introduced a brand new monthly Wine Tasting Dinner.
Consideration provided by Macaroni Grill.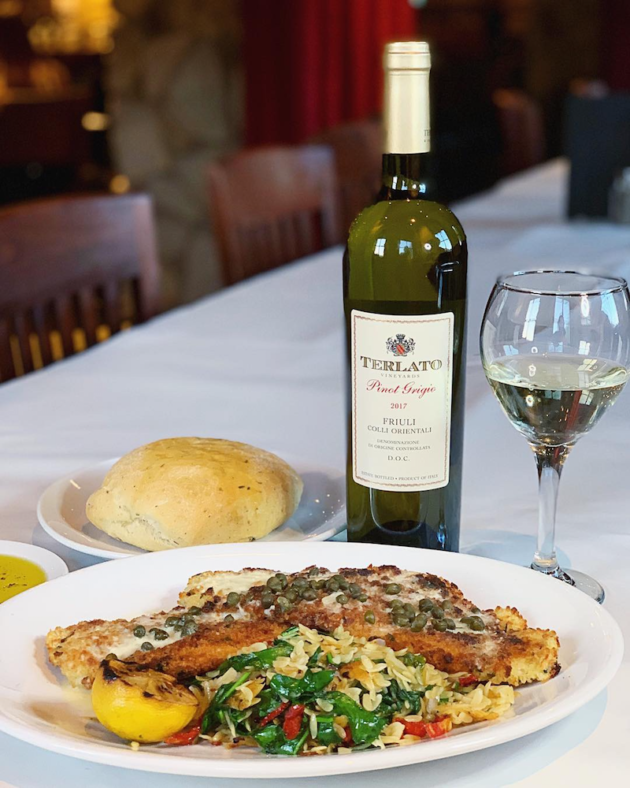 Macaroni Grill
Founded 20 years ago, the world-renowned Italian restaurant fuses Italian traditions with modern culinary inspiration to create a menu that is always evolving. Their open kitchen concept allows guests the opportunity to see the ingredients and techniques used to prepare their meal.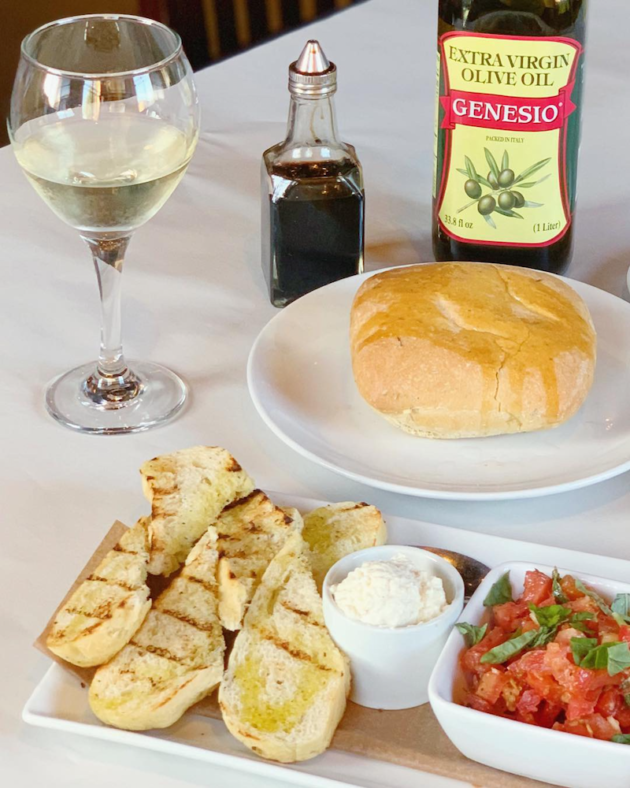 4-Course Wine Tasting Dinner
Admittedly, I am not well-versed on the seemingly endless array of wines. I found it very helpful to ask our server to help make suggestions as we paired the restaurant's select wines with each course.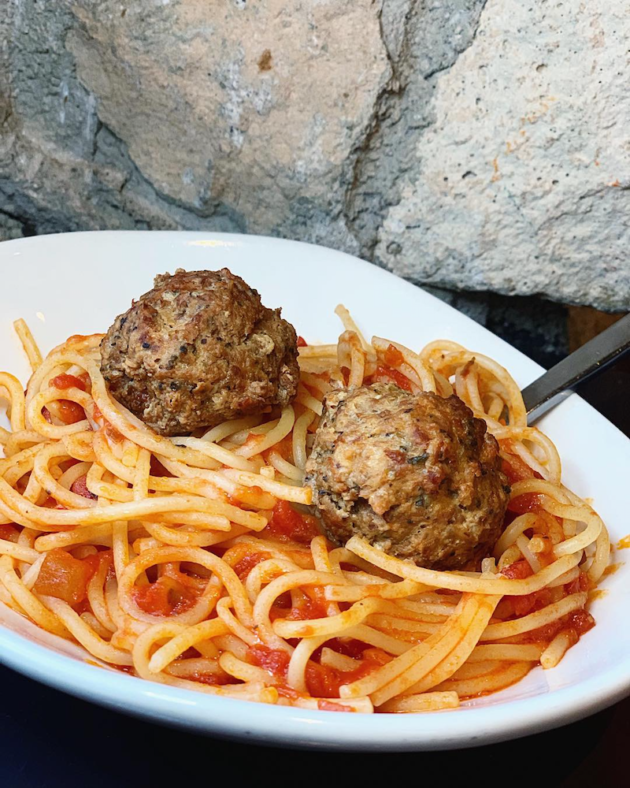 For $40, each guest selects an Antipasti (appetizer), a soup or salad, an entree, and a Dolci (dessert). Each course features the same portion you would receive if you ordered the items separately, so the dinner is actually a great deal. The selections include some of the restaurant's most popular items, including vegetarian and pescatarian-friendly items.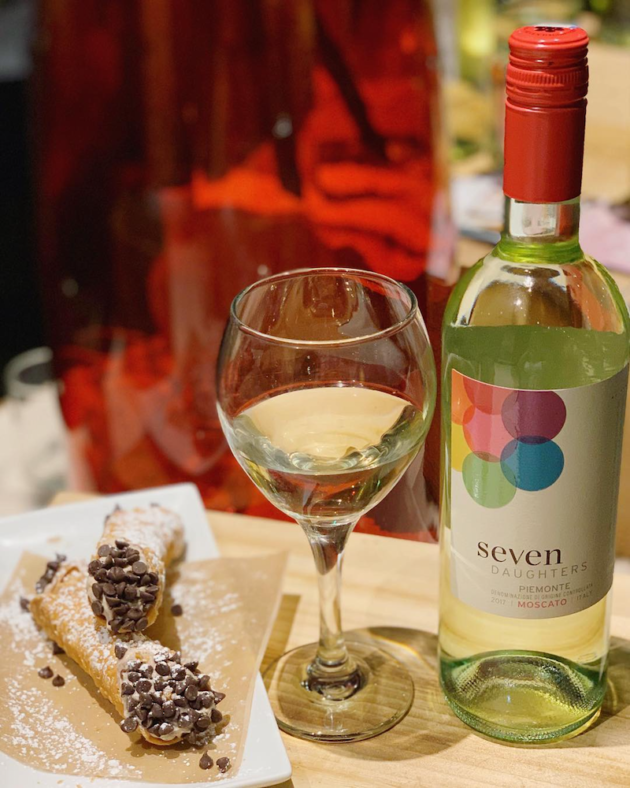 Each course includes a generous 4-ounce pour, and the menu lists which wines you can choose from. I relied heavily on our server to assist with selections and she did not disappoint. The meal was leisurely and the select wines helped to bring out the flavors of each dish. And while the experience felt lavish, I actually had my kids in tow and it felt very natural, since the restaurant is incredibly family-centric. Whether you are a foodie, a wine connoisseur, or simply a lover of food and wine, the Wine Tasting Dinner at Macaroni Grill offers a unique culinary experience at an incredible value.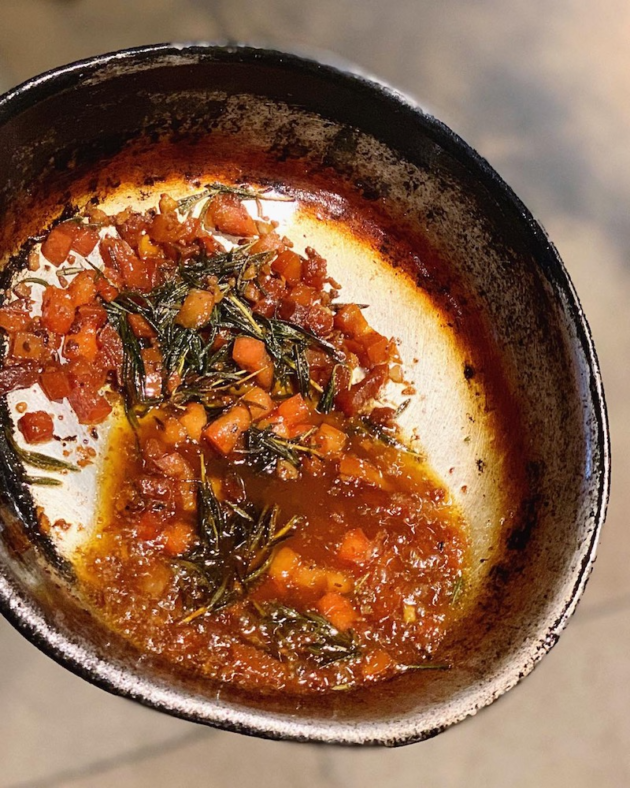 The next Wine Tasting Dinner at Macaroni Grill will take place Wednesday, June 5 from 7:00pm to 9:00pm. Be sure to RSVP online to secure your spot.