This is a sponsored post in collaboration with Cooper Tires and DiMe Media.
It was a rainy day in Southern California, an enigma in the state that is known for its prolonged drought. At least I'm prudent enough to slow down. As I'm coming to a stop at a light, I feel the entire car skid as my tires screech. At the speed I was traveling the only damage done was to my nerves. As time (and a good friend) would reveal, it was my treadless tires (rather than my less-than-stellar driving) that caused the loss of traction that rainy Southern California Day. Buying tires was in my future.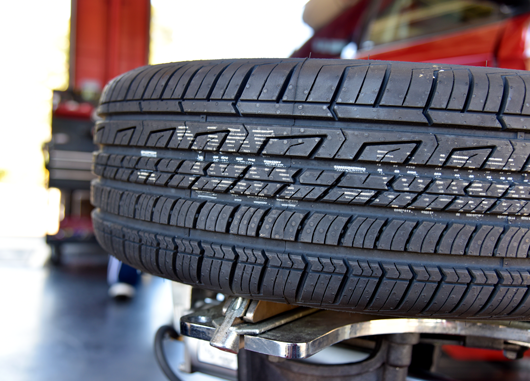 There is a Lot Riding on Buying Tires – Cooper Tires
Most days of the week, I have two little people in the backseat of my car. With accidents identified as the leading cause of death among youth and young adults (15-29), I have made it a priority to ensure that my car is maintained regularly and that I practice safe driving habits. Because my car is still under warranty, I defer all maintenance, including tire maintenance, to them. I didn't appreciate my responsibility until that rainy day when a simple skid-out could have become deadly.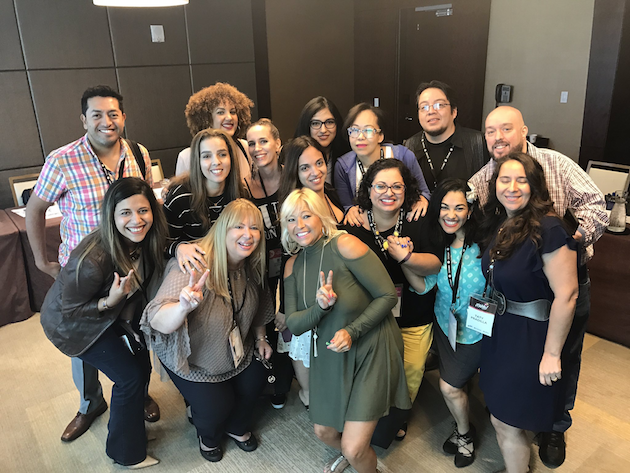 Buying Tires We can Trust at an Affordable Price – Taty, Cool Moms, Cool Tips
A few weeks ago, I attended my 4th Hispanicize conference in Miami, courtesy of Cooper Tires. The annual conference brings together the top Latino trendsetters and newsmakers in digital content creation, journalism, marketing, entertainment and tech entrepreneurship. In an effort to better understand the needs of consumers, Cooper Tires held a focus group to gauge top influencers' perspectives on tire safety, performance and buying practices.
As we conversed casually, it quickly emerged that safety is a top concern when it comes to buying tires.
"I trust a tire brand that educates me about safety, not just their branded features" (George Torres, Sofrito For Your Soul)
"For me tires, mean safety and performance" (Claudia, Trendy Latina).
"Tire safety education is a key component that we don't really think about when it comes to buying your tires" (Ashley Segura, New Mom in a New Era)
Admittedly, I haven't spent a lot of time buying tires. In fact, I recall going through the process less than a handful of times in my life. And while I want to say that safety was a concern, it always boiled down to price before my experience and education with Cooper Tires. If you are looking for information about Tire Safety, Cooper Tires has a wealth of resources in their "Safety" section.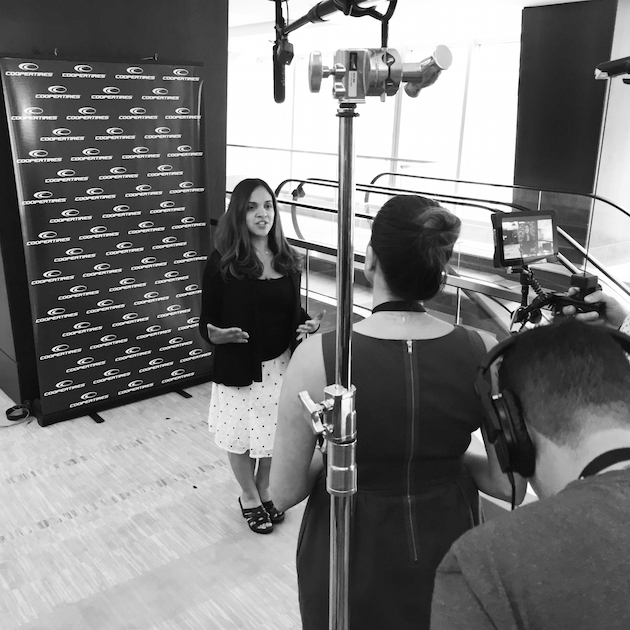 I think I wish I knew more about cars. No one likes to be taken advantage of. – Melodi Steinberg, Family Review Guide
As a woman, I often find myself apprehensive when it comes to anything automotive. Like many women, I don't always feel that I have the knowledge to make important decisions like selecting a set of tires.  In the past, I've gone to a trusted male for advice.  I appreciate the fact that Cooper Tires offers a wealth of information to empower consumers to make important decisions about buying tires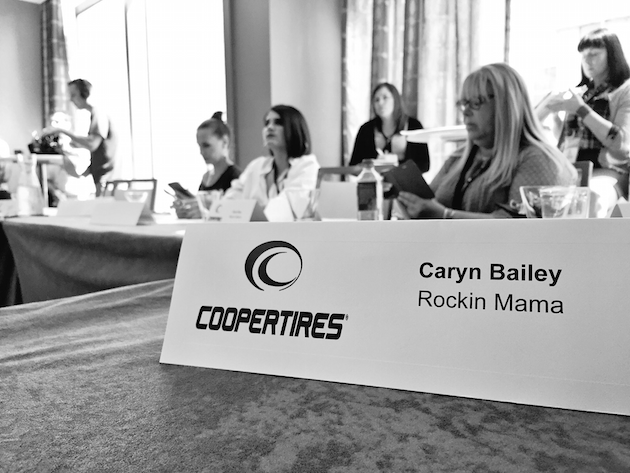 You are Always Responsible for the Tires Installed on Your Vehicle – Cooper Tires
For more information on tire selection, tire maintenance, and tire safety, visit CooperTire.com.
Latest posts by Caryn Bailey
(see all)