Living in Europe/UK for nearly a year broadened my perspective on the world and people in general. Very often, I'd find myself asking "Why can't I find _____" only to ask in the same breath, "Why don't we have _____ in the States?" One of the things I miss the most about living abroad was the shopping.  In the past few years, I've seen several UK stores pop up in LA and New York and often find myself saying, finally!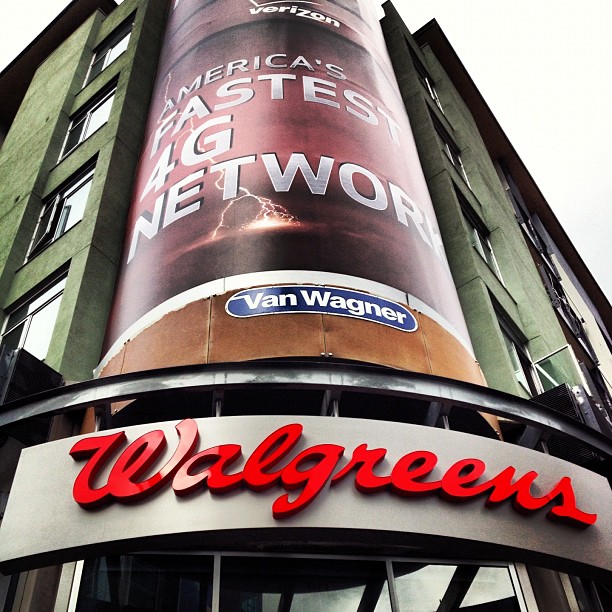 One of the most fascinating store concepts in the UK are there pharmacies (Boots, in particular, which Walgreens owns stock in), which place a heavy emphasis on wellness and beauty and feature gourmet foods and  premium cosmetics.
Prior to stepping into Walgreens' 8,000th store location in Hollywood, California (the West Coast's first flagship store), I had not seen any semblance to the store concepts I experienced in Europe/UK. But as soon as I walked in, I immediately found myself thinking back to the pharmacies I frequented and shopped in while living overseas.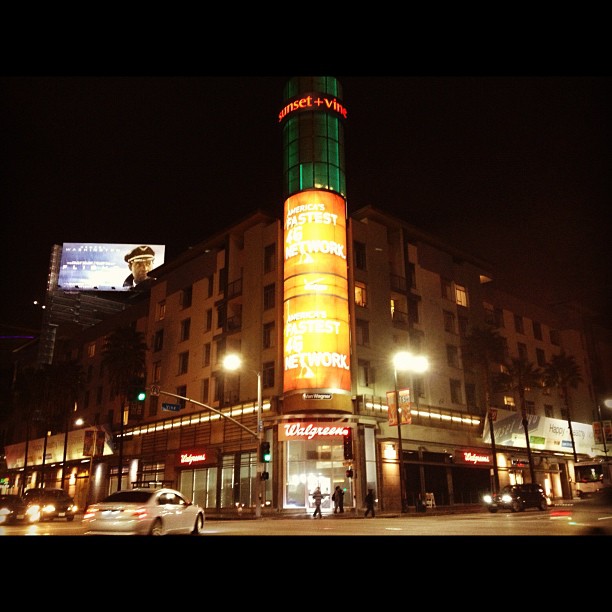 Located in the heart of Hollywood at Sunset and Vine, this particular Walgreens will feature products and services you simply don't expect from a drugstore. According to the president of Walgreens, the company aims to be "America's first choice for health and daily living."  Since we know that health prevention is incredibly effective both in terms of wellness and cost, Walgreens aspires to help it's customers get, stay, and live well.
To say the store is impressive is an understatement. It has a different feel than traditional drugstores.  So what can you expect from Walgreens' Hollywood Flagship location?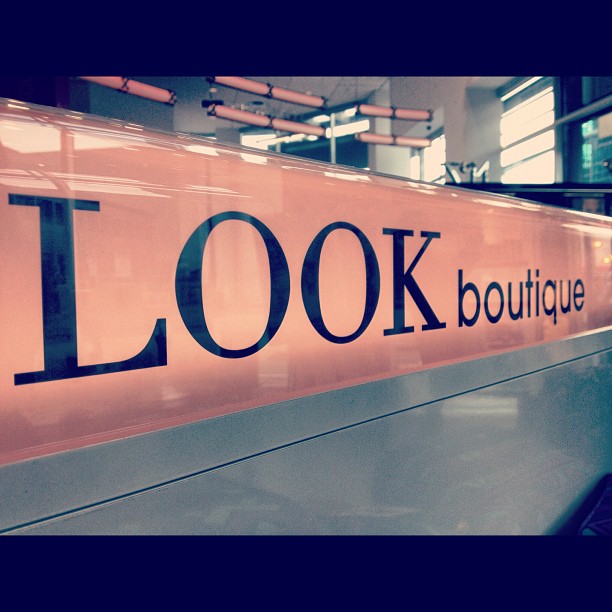 The LOOK Boutique: This, by far, is my favorite store feature.  Here is where you'll find a cosmetics store within a drugstore.  Featuring dozens of high-end, niche cosmetics, skin care, and hair brands, guests can receive a skin care consultation from a trained beauty advisor and get their eyebrows groomed/shaped at the Eyebrow Bar.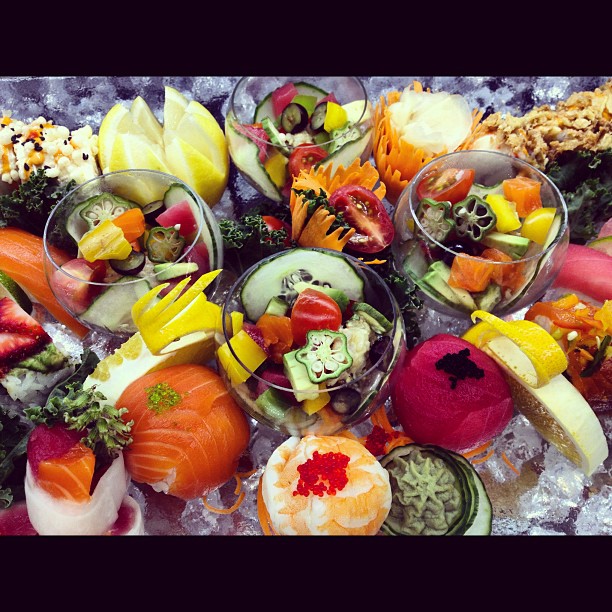 The Upmarket Cafe: Grab a freshly brewed espresso, juice, or smoothie before shopping at the cafe. If you're hungry, you can pick up quality on-the-go meal options such as wraps, sandwiches, salads, or hand-rolled sushi/sashimi, all prepared daily. Don't forget to treat yourself to one of eight varieties of self-serve frozen yogurt, complete with an entire toppings bar. YUM!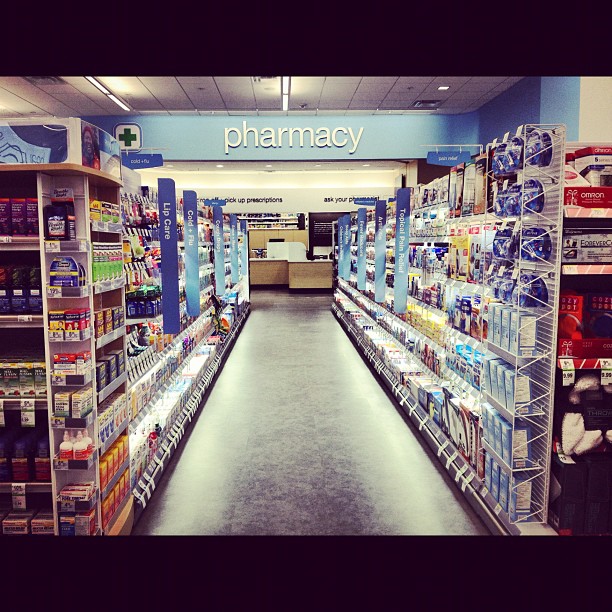 State-of-the-Art Pharmacy:  Walgreens is introducing a new pharmacy concept, bringing the pharmacists away from the counter to their patients to improve interaction and communication. Some of the services offered include immunizations, health tests, consultation rooms, Express RX kiosks, and an "Ask Your Pharmacist" desk.
The overall feel of the store is warm, diverse, and incredibly forward-thinking. To celebrate the grand opening, Walgreens announced its involvement in treating and preventing HIV/AIDS and presented a $10,000 donation to Charles Drew University to support HIV-related programming and outreach.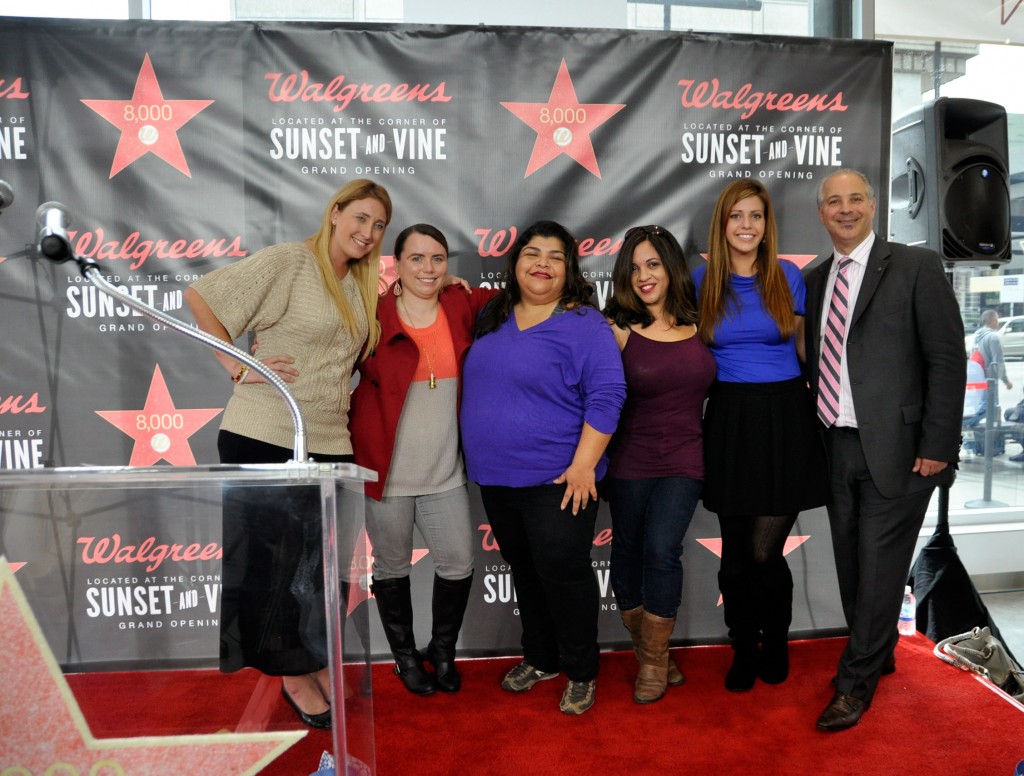 Walgreens is located in Hollywood on the corner of Sunset and Vine.  The store is open 24 hours a day with extended pharmacy hours until 9 pm during the week and 6 pm on the weekends. For more information, just visit the store's website.
I was invited to the opening of the Walgreens store opening by Collective Bias®.  I was compensated as part of a social shopper insights study for Collective Bias™ and Walgreens #CBias #SocialFabric #WAG8000
Latest posts by Caryn Bailey
(see all)