For the first time in many years, CHOC Walk decided to create a virtual event, in light of COVID-19. As a pediatric nurse, I have supported CHOC Walk for many years because the good they do for our community's kids is invaluable. Leading up to the 2021 Virtual CHOC Walk, CHOC Foundation will host a series of fundraising events. The first will be two drive-in movie nights, perfectly timed for the holiday season.
Partner.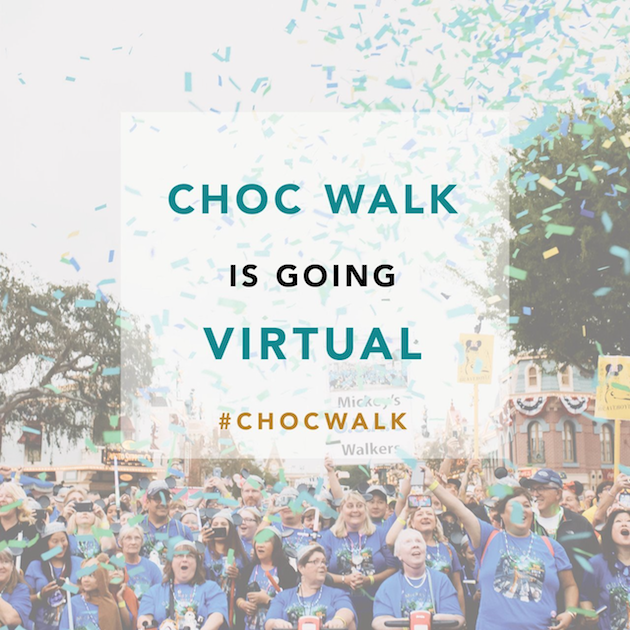 Virtual CHOC Walk
CHOC Walk in the Park has been an important community event for thirty years with a single goal to raise funds for health care programs, education, and research for kids in Southern California.
The brilliant minds over at CHOC Foundation have reimagined the upcoming Virtual CHOC Walk. There will be a year of celebrations leading up to the 30th Anniversary CHOC Walk, beginning with two drive-in movie nights.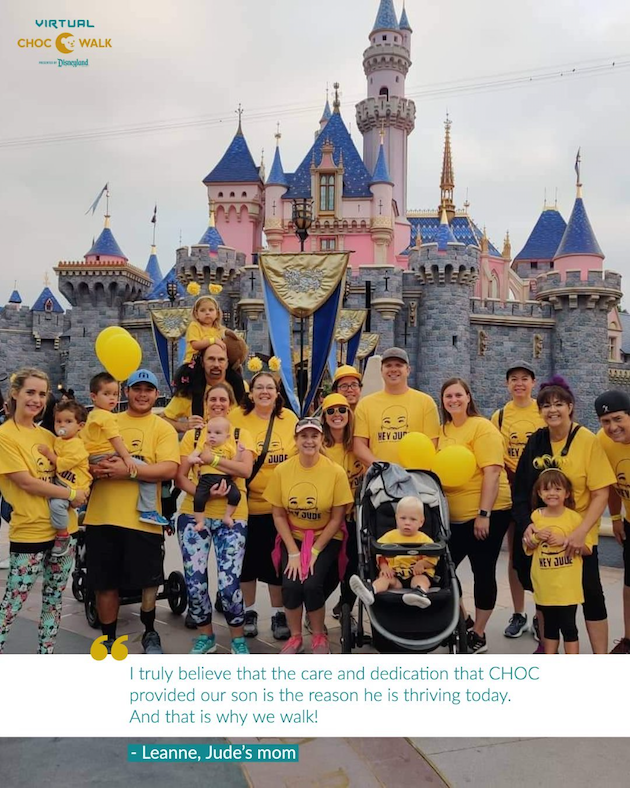 Over the next few months, I'll be sharing ways to get involved and support what I believe is one of the most important events furthering the health care of children in Orange County.
To begin, register as an individual or with a team. You can do this right now!
Invite friends, family and coworkers to sign up and get involved with you.
Ask others to donate to your efforts. Visit CHOCWalk.org for fundraising tools to help boost your dollars.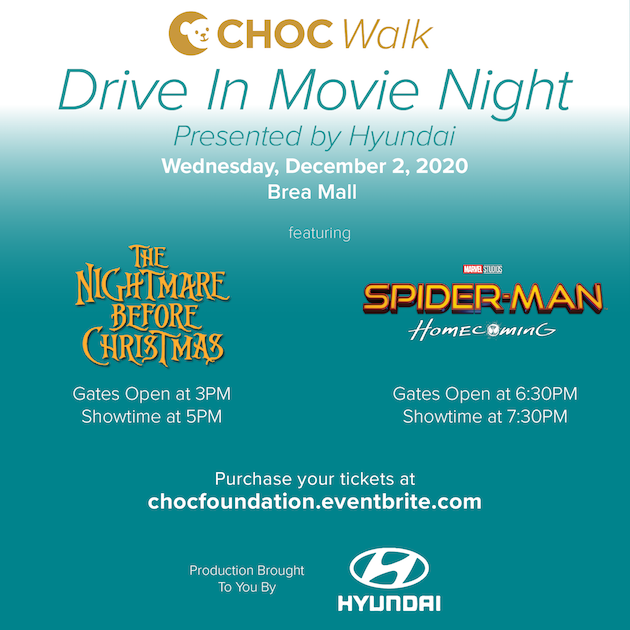 CHOC Walk Drive In Movie Night Presented by Hyundai
CHOC's first drive-in movie event will take place at Brea Mall on Wednesday, December 2, 2020. Event proceeds will benefit CHOC and the incredible work their team of health care providers are doing to further the health care of children in Southern California.
There will be two movies shown that day including The Nightmare Before Christmas at 5 pm and Spider Man Homecoming at 730 pm. General tickets start at $50 with options to purchase both movies for $80. A VIP ticket option is also available. Each ticket is valid for one vehicle and the people inside.
This is a great way to show your CHOC Walk Team spirit while celebrating safely with your friends, family, and team members.
To register, visit chocfoundation.eventbrite.com.
Latest posts by Caryn Bailey
(see all)