Pirate's Dinner Adventure, which entertains guests with live action on an 18th century ship replica, is about to get spookier this Fall!  Vampires have taken control in a brand new Vampirate's Halloween Show. Their bite will not last long, so be sure to visit before October 31st, 2017.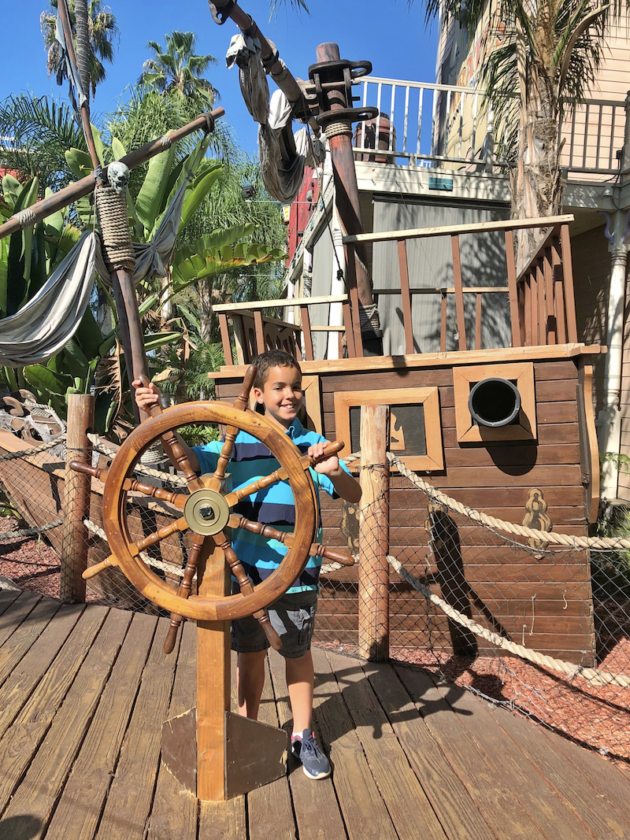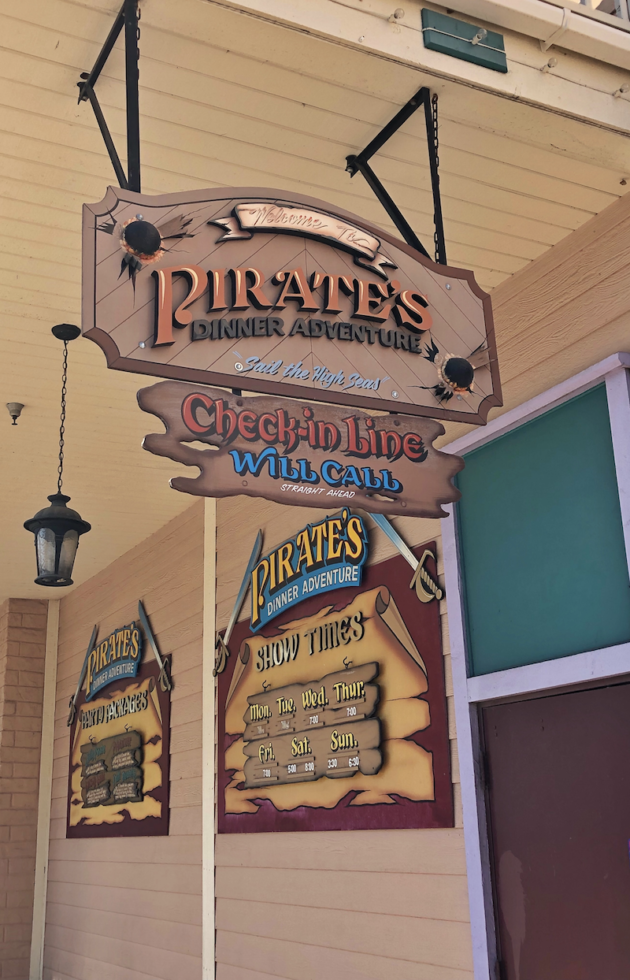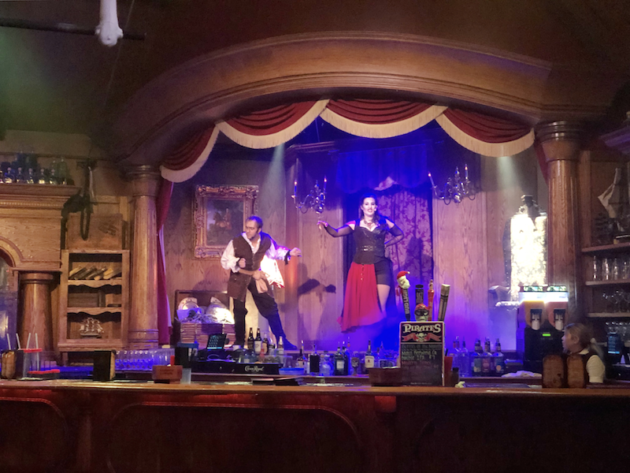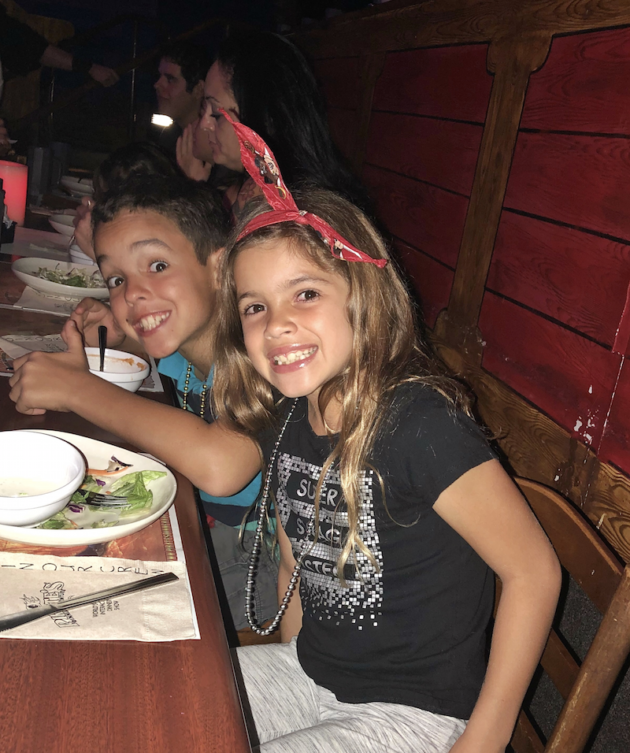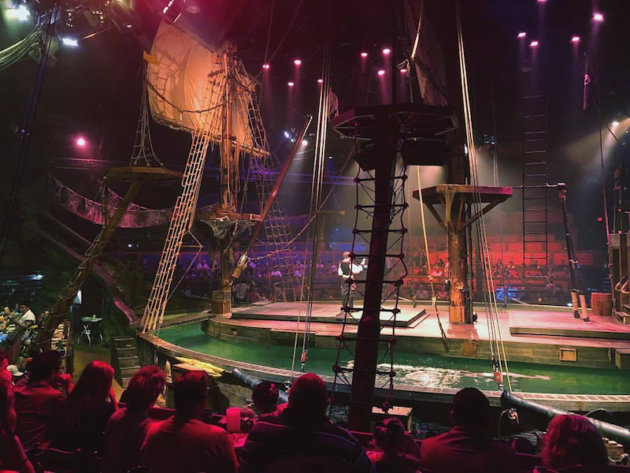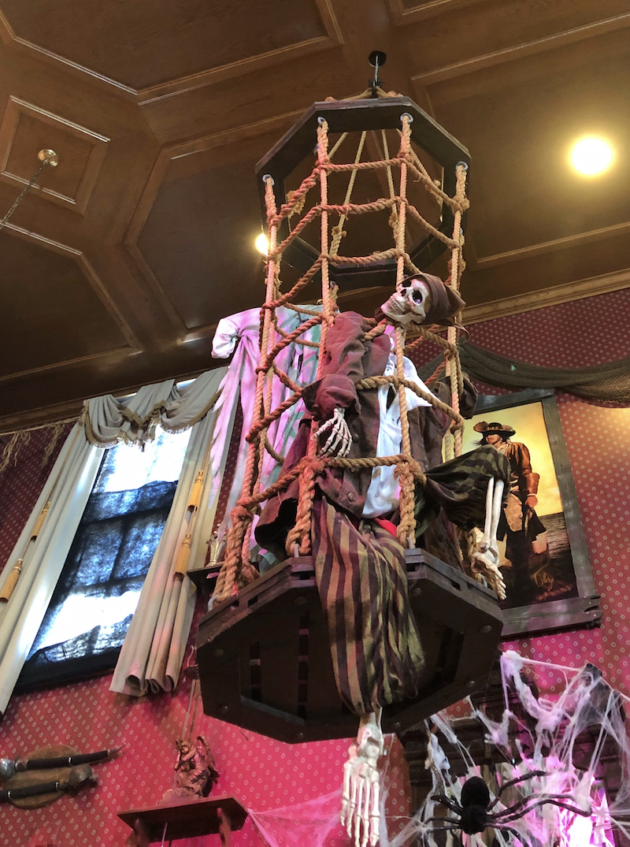 Vampirate's Halloween Show
Join the pirate crew aboard Captain Sebastian the Black's ship for a family-friendly show complete with incredible stunts, music, and of course, razor-sharp teeth!  This engaging story weaves together love and adventure as the Vampire Hunter seeks to escape the Captain and his crew of Vampire Pirates before becoming their dinner. The show's running time is 2 hours.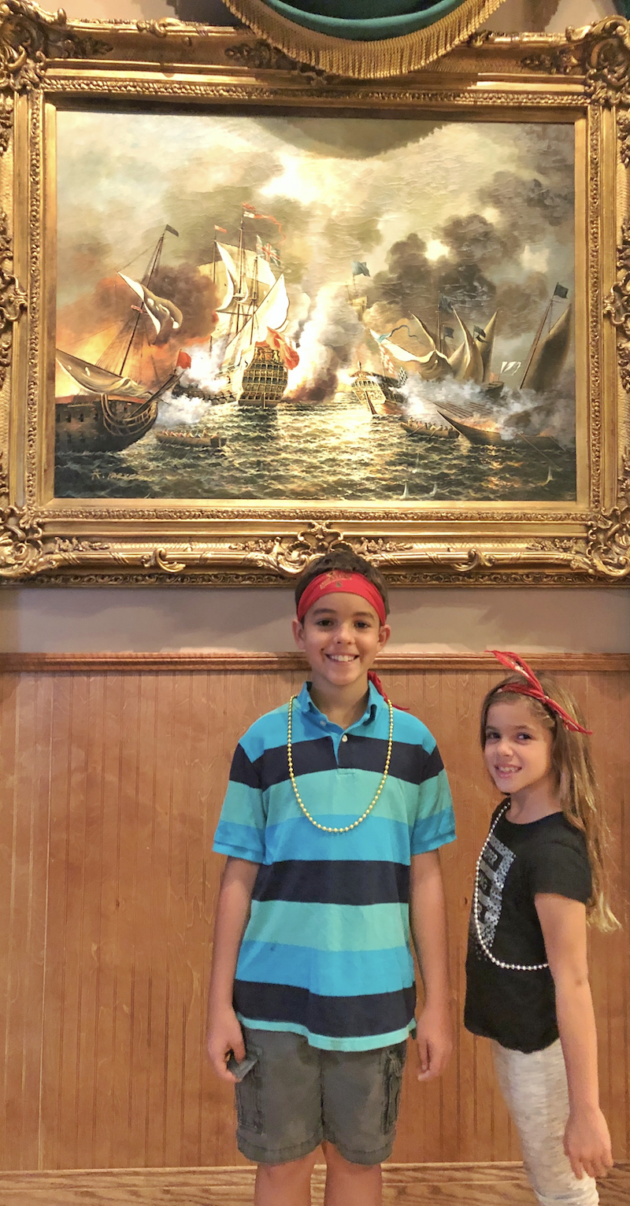 Costume Contest
Show off your favorite costume every Saturday and Sunday in October during the Halloween Costume Contest at Pirate's Dinner Adventure. Costumes must be family-friendly and masks/weapons are prohibited.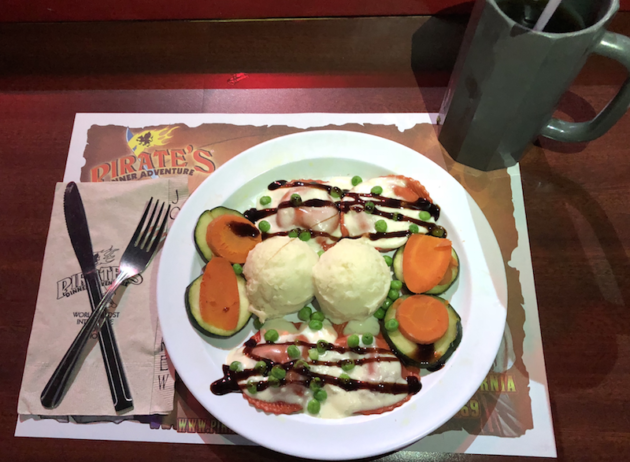 Four-Course Dinner at Pirate's Dinner Adventure
During the Vampirate's Halloween Show, you will enjoy a four-course dinner which includes a Quarter Roasted Chicken, Shrimp and Vegetable Skewer, and a side of Mashed Potatoes. The kid's meal includes chicken nuggets, mac n cheese, mashed potatoes and a side of fruit. Vegan options include a vegan patty with season vegetables for adults and children. The vegetarian meal includes Butternut Squash Ravioli with Alfredo Sauce, a side of carrots, zucchini and peas for adults and children.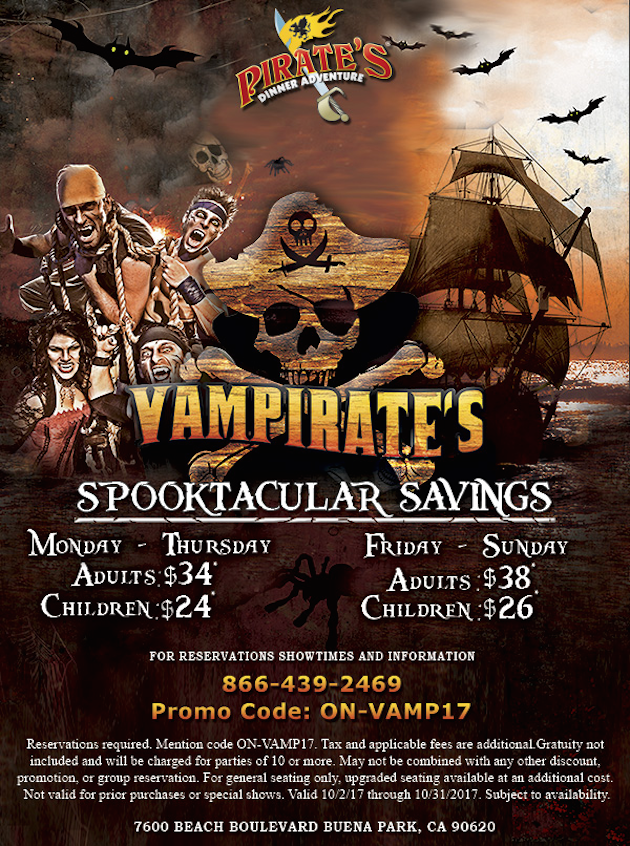 Pirate's Dinner Adventure Discount 
Tickets for Vampirate's Halloween Show cost $34 for adults and $24 for children, Monday through Thursday and $38 for adults and $26 for children Friday through Sunday. For reservations, showtimes, and additional information, visit PiratesDinnerAdventureCA.com/Vampirates.