Forty years ago, director Sydney Pollack's romantic comedy about an actor who's difficult personality drives him to seek a new identity as a woman was the second most profitable film of that year. Tootsie was nominated for ten Academy Awards and deemd a critical and financial success. Four years ago, the film was adapted for the stage and Tootsie the musical premiered at the Cadillac Theatre in Chicago. The Tony Award winning production will debut at the Segerstrom Center for the Arts this May, and the fact that the musical continues to delight audiences is a testament to the timelessness of enduring stories.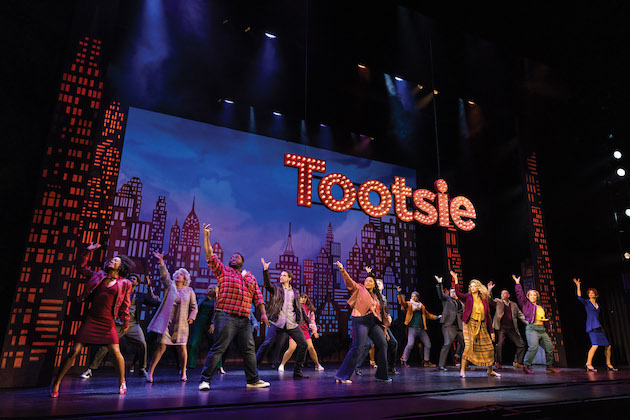 Tootsie – A New Comedy Musical
Tootsie tells the story of a talented but difficult actor, whose reputation compels him to adopt a new identiy as a woman. In this "laugh-out-loud love letter to the theatre," one show-stopping act of desperation lands him the role of a lifetime. It has been many years since I've seen the film, but the reviews indicate that this musical will be absolutely hilarious. The insanely talented, Tony Award winner David Yazbek (who also wrote the score for The Band's Visit) wrote the clever score and the musical is directed by Dave Solomon. With an uproarious book by screenwriter Robert Horn, audiences will love the punchlines in what some deem "a jokebox musical." Tootsie will debut at the Segerstrom Center for the Arts on May 31st, 2022 and run through June 12th, 2022.
Win Tickets to See Tootsie at the Segerstrom Center for the Arts
The Segerstrom Center for the Arts is giving away tickets to see Tootsie! To enter, visit their Instagram page and leave a comment with the extraordinary steps you've taken to land a job.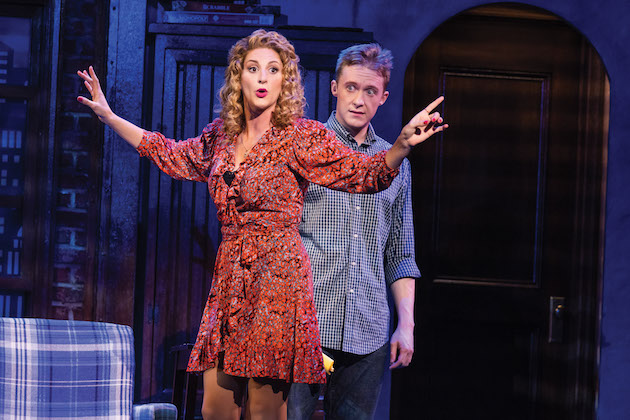 Tootsie Tickets (Including a Discount) and Showtimes
Tootsie will debut at the Segerstrom Center for a limited two-week engagement. Tickets start at $28 and can be purchased online at SCFTA.org, at the Box Office, or via phone at 714.556.2787.
Right now, Segerstrom Center for the Arts has a special offer where you can purchase 2 orchestra seats for $100. Simply use the code LAUGHS on select areas of the Orchestra level between May 31 and June 3.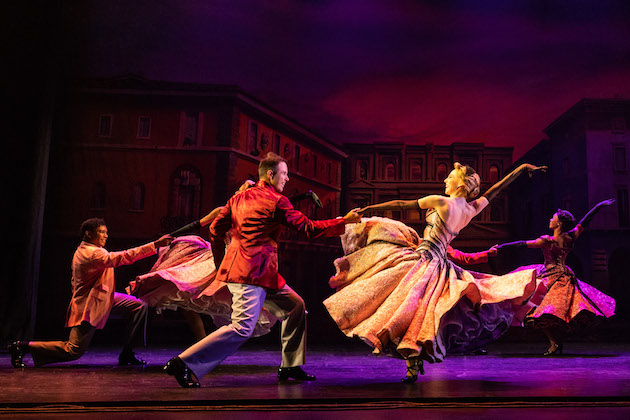 Tootsie showtimes are as follows:
Tuesday, Wednesday, Thursday and Friday Evenings at 7:30 p.m.
Saturday at 2:00 p.m. and 7:30 p.m.
Sunday at 1:00 p.m. and 6:30 p.m.
Segerstrom Center for the Arts (Segerstrom Hall)
600 Town Center Drive
Costa Mesa, CA 92626
For more information, visit bit.ly/TOOTSIE22