Twenty five years ago, The Swan Princess captivated audiences with its vibrant animation and inspiring music. Based on Tchaikovsky's classic fairy tale Swan Lake, The Swan Princess is one of the last theatrically-released films in the US to utilize hand-drawn, hand-painted CEL animation style. To celebrate the film's 25th anniversary, you can own The Swan Princess in high definition for the first time, with a collectible anniversary edition Blu-ray, and in 4K HDR on digital.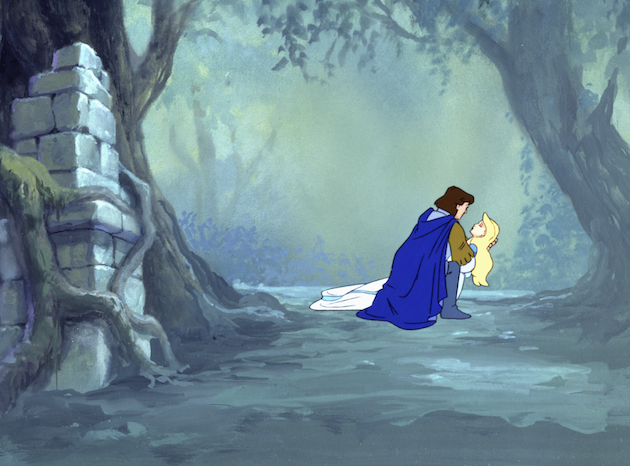 The Swan Princess
Swan Princess follows the story of princess Odette, transformed into a swan by an evil sorcerer's spell. Odette is held captive at an enchanted lake and befriends Jean-Bob the frog, Speed the turtle, and Puffin the bird. These well-meaning creatures struggle to keep the princes safe, but have no power over the sorcerer's spell, which can only be broken by a vow of everlasting love.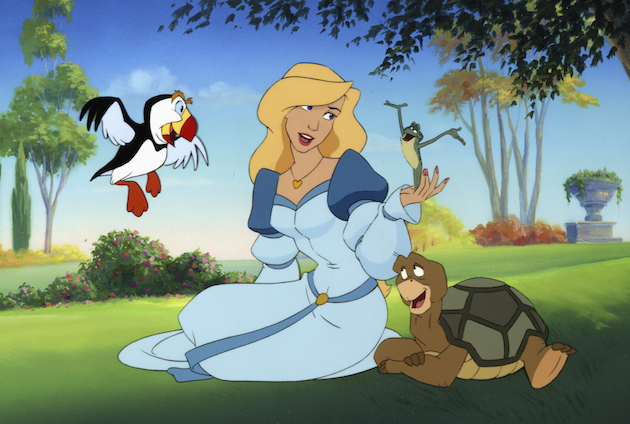 Inspired by the German fairytale and ballet, director Richard Rich worked with film founder Seldon Young and Executive Producer Jared Brown, to make Princess Odette the subject of this first venture together. The film won the Film Advisory Board Award of Excellence and the Parents' Choice Award and was nominated for a Golden Globe in 1995. When The Swan Princess was initially released, it was the number one selling home video title in the United States. At present, there are nine full-length feature films including the latest in the series, The Swan Princess Kingdom of Music.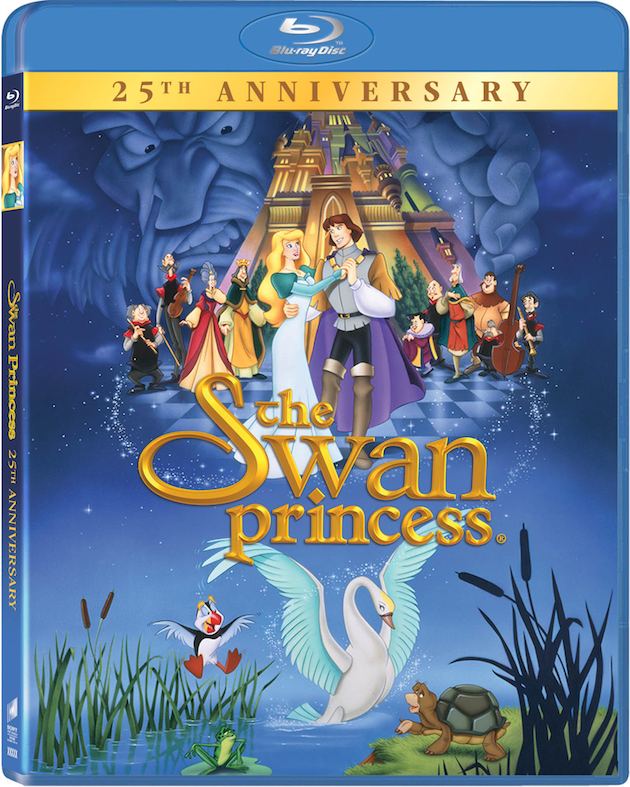 The Swan Princess on Blu-ray and Digital
As part of the restoration and remastering process, the team retrieved the vintage, vaulted negatives from the film and used the incredible advances in HD conversion technology to create a more vivid, stunning film. The 25 anniversary Blu-ray release includes an all-new featurette entitled "A Look Back, Tease Ahead," plus a variety of additional archival features.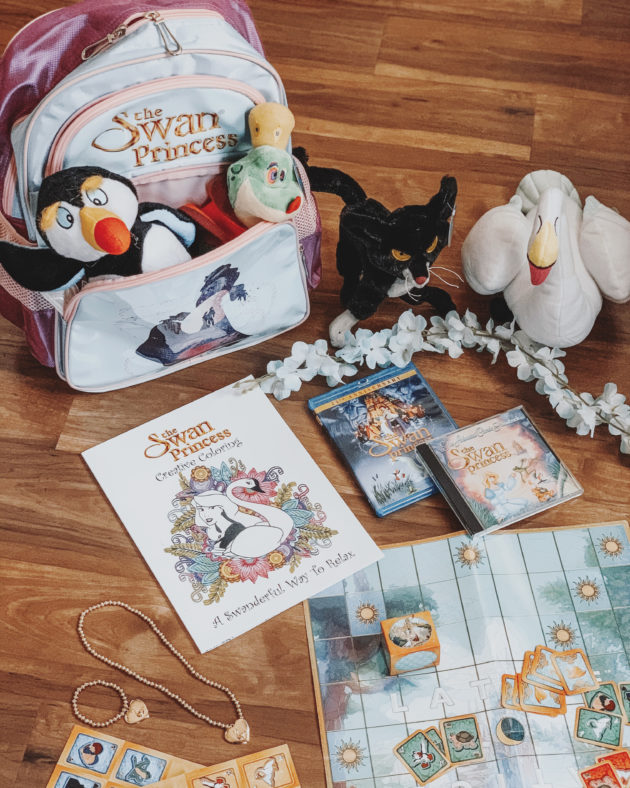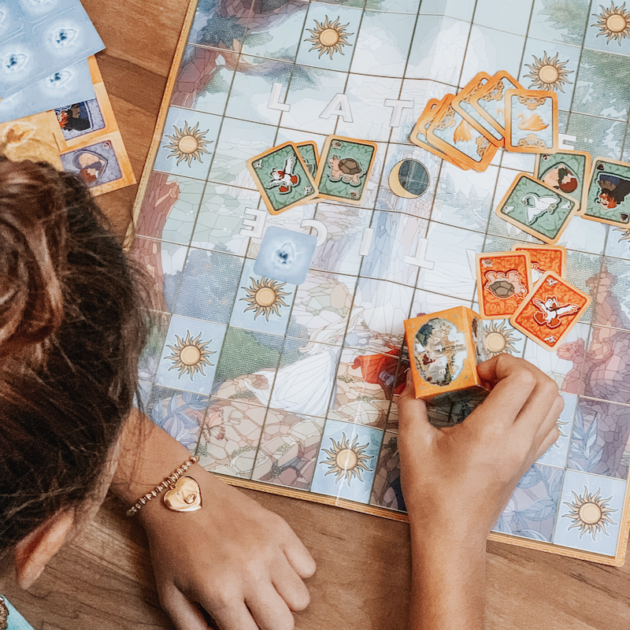 The Swan Princess Printables, Coloring Sheets, and Activity Pages
Celebrate the 25th Anniversary of The Swan Princess with our free printables, coloring sheets, and activity pages!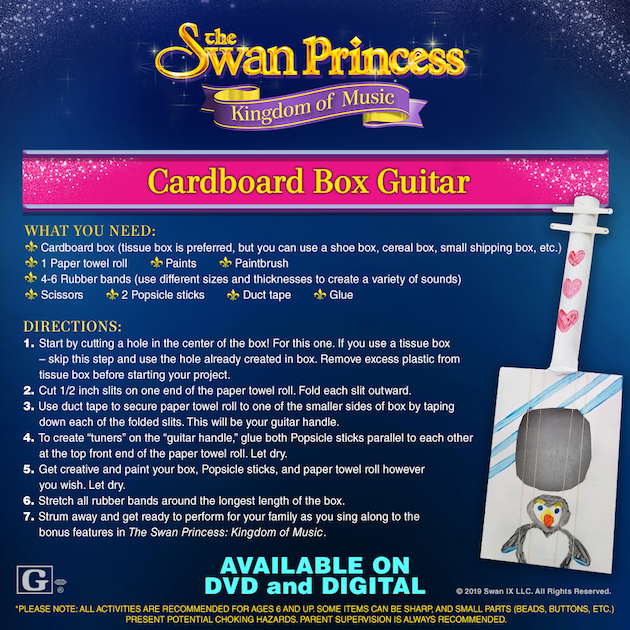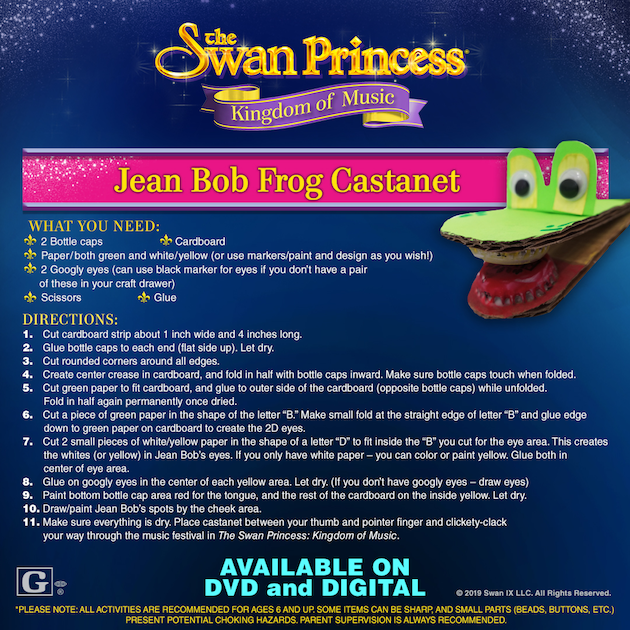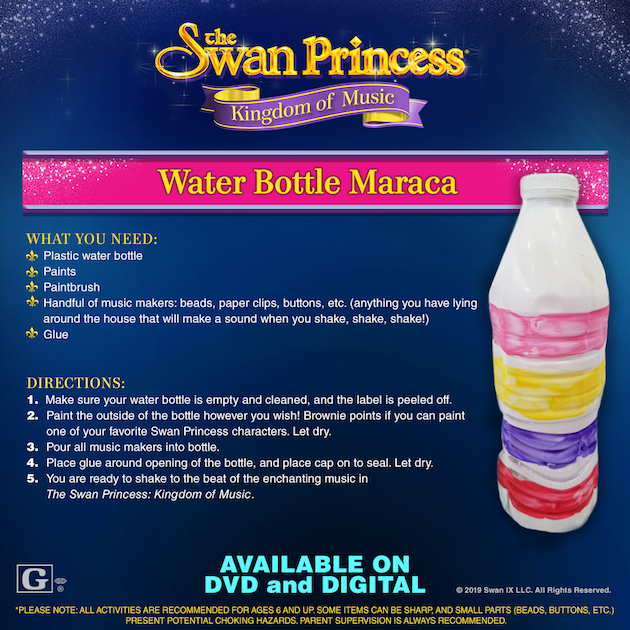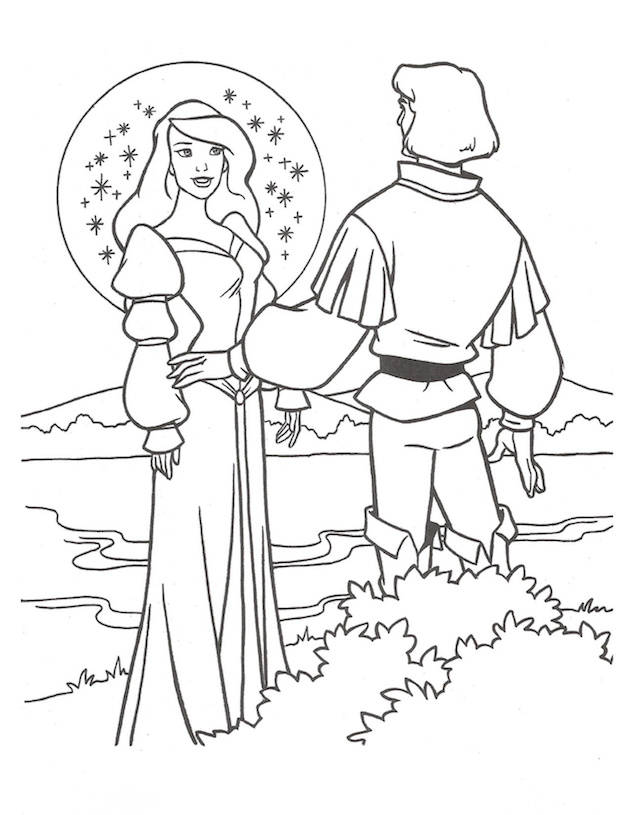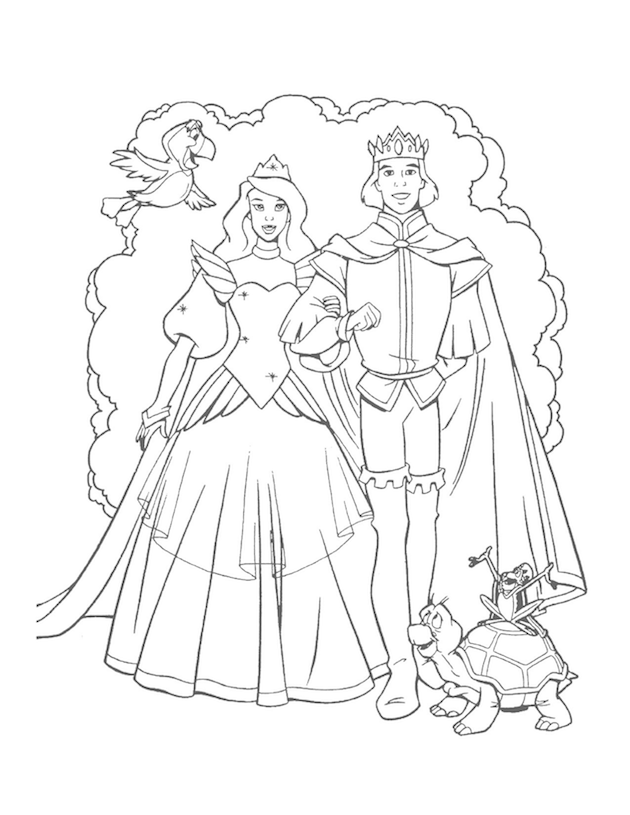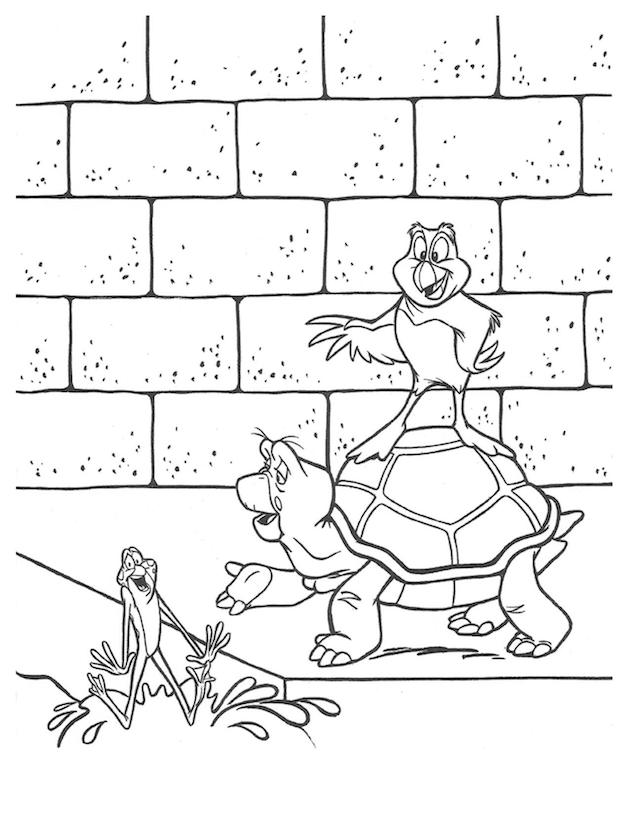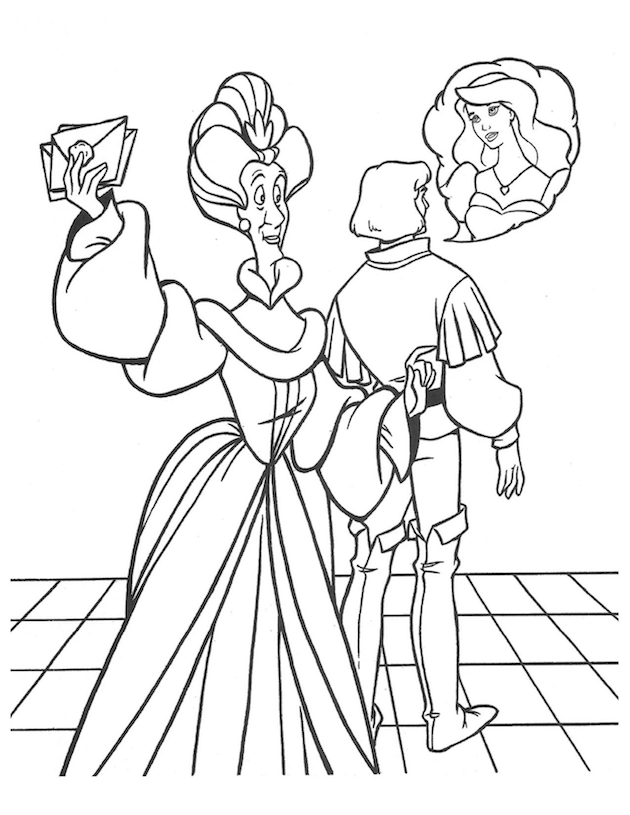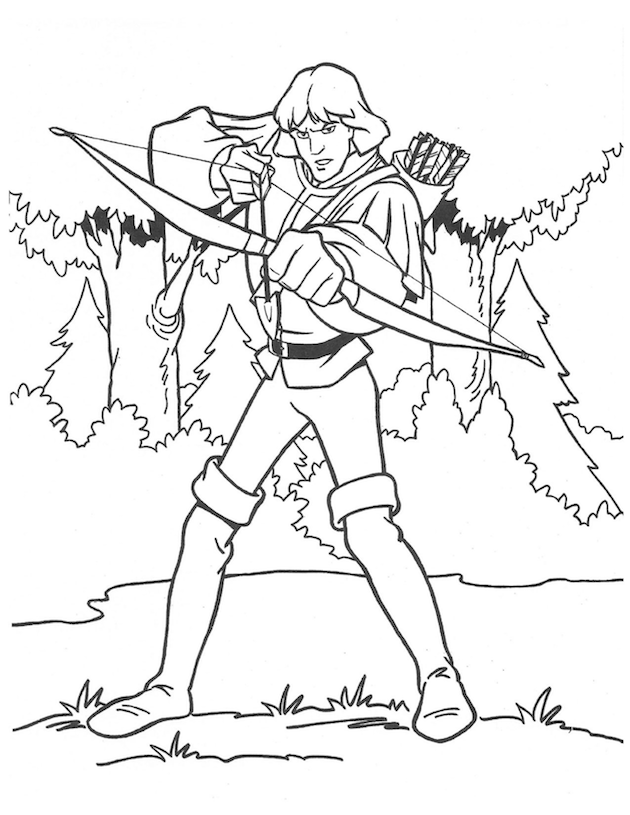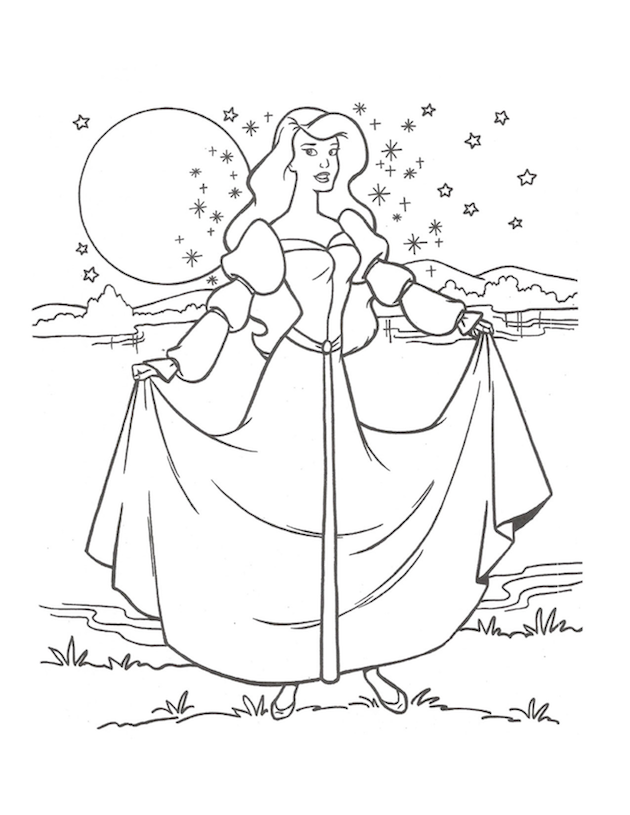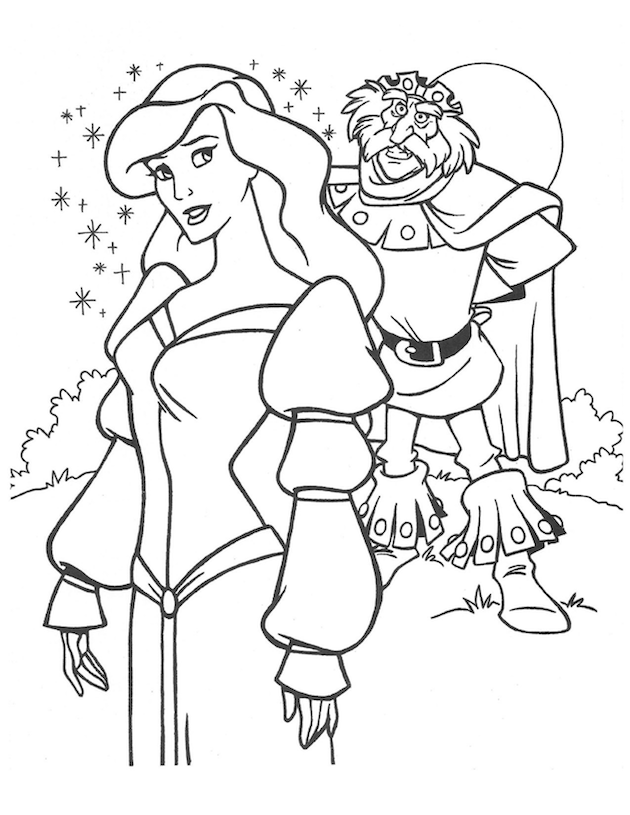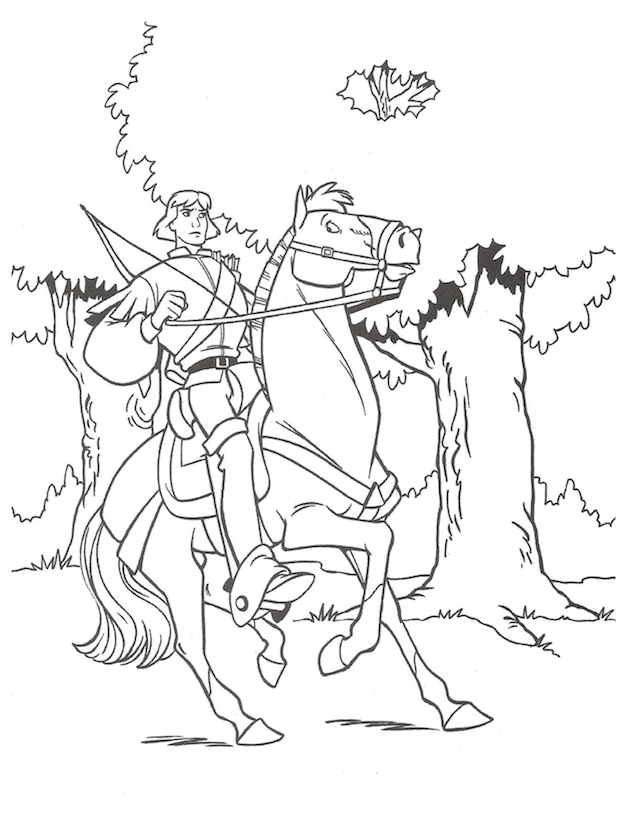 Latest posts by Caryn Bailey
(see all)