If you have an opportunity to take a little break from shopping this weekend, The Maple Youth Ballet will perform it's rendition of The Nutcracker at the Northwood Performing Arts Theatre in Irvine.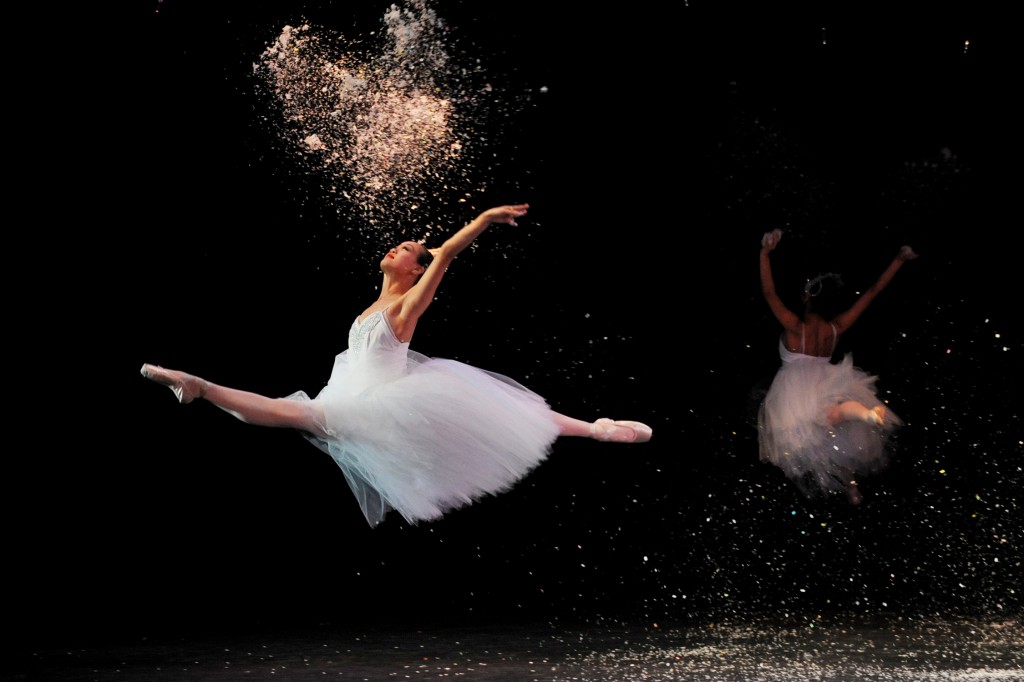 Over the years, I've seen many renditions of the 19th century ballet.  What sets this performance apart, according to choreographer and artistic director Charles Maple, is that "this is a ballet about ballet and a little girl's passion to dance." With more than 80 classically trained dancers ages 8 to 26, The Maple Youth Ballet's production is well-loved and sold out in 2008 and 2009.
While I haven't seen this rendition yet, one of the show's appeals is that it can be enjoyed by children.  "It's colorful and accessible, with a child-centric story fueled by Tchaikovsky's exquisite score" (Charles Maple).
The story follows Clara, a young girl who yearns to become a professional ballerina.  When Clara is presented with her first pair of pointe shoes by renowned ballet master and magician, Herr Drosselmeyer, the audience is transported on a magical holiday journey where Clara dreams that she has become a prima ballerina, dancing with her Nutcracker Prince in the Palace of Sweets Theatre.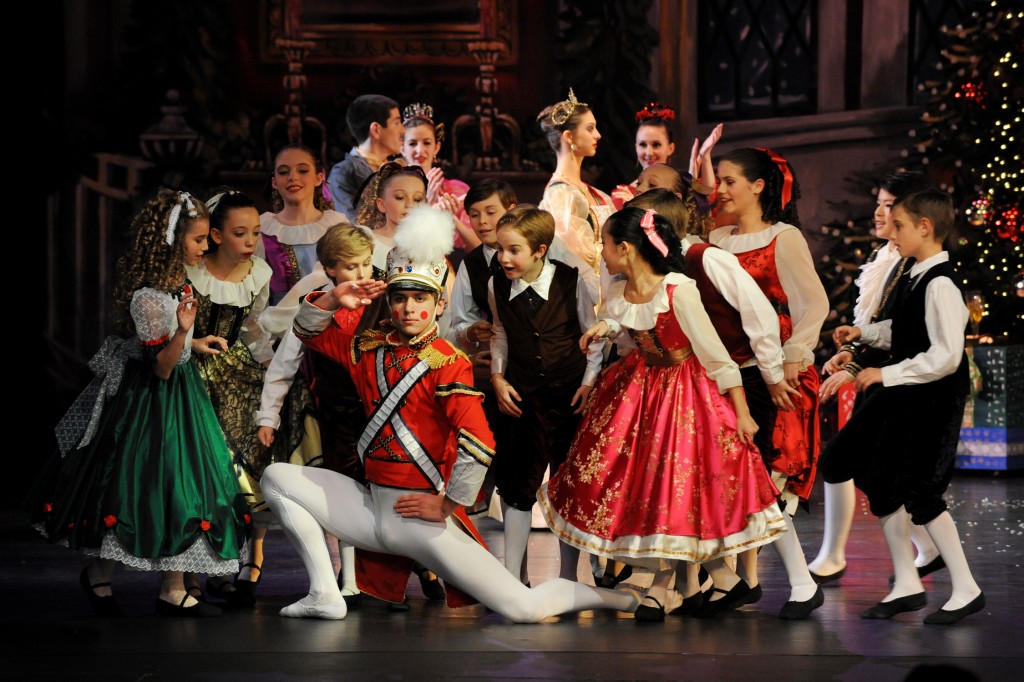 Here is a listing of the show's limited Southern California engagement:
Northwood Performing Arts Theatre
4515 Portola Parkway, Irvine 92620
Adult tickets $26-$28; children and seniors $20-$22
Saturday, December 18th at 2:00pm and 7:00pm
Sunday, December 19th at 3:00pm
Wednesday, December 22nd at 7:00pm
Thursday, December 23rd at 7:00pm
For more information, just visit their website.
No compensation was received for this post. Media tickets provided.
Latest posts by Caryn Bailey
(see all)