The Kid Who Would Be King Printables and Guide
The story of King Arthur has been retold countless times. Renowned as a great warrior defending Britain from human and supernatural enemies, iterations have included everything from Camelot and Excalibur to Monty Python and the Holy Grail and The Sword in the Stone. This winter, 20th Century Fox will release a modern-day spin on the legend titled The Kid Who Would be King.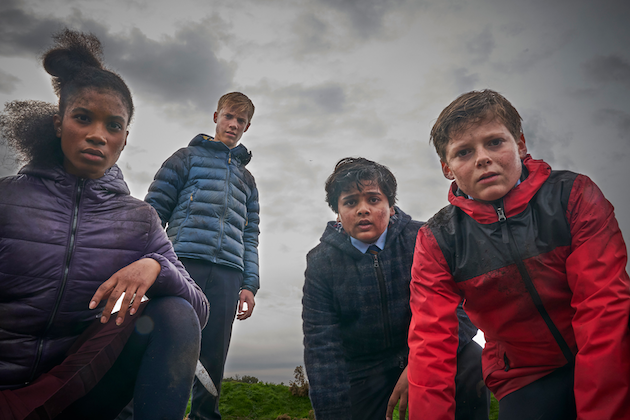 The Kid Who Would Be King
The Kid Who Would Be King follows the story of Alex, an ordinary boy who is being bullied in school. Everything changes when he finds the mythical Sword in the Stone, Excalibur. Together with his friends, he forms a new round table for an upcoming battle with the wicked enchantress Morgana. Alex must unite his friends and enemies into a band of knights and, together with the legendary wizard Merlin, take on this evil threat and become the great leader he never dreamed he could be. The Kid Who Would Be King was written and directed by Joe Cornish and stars Louis Ashbourne Serkis, Tom Taylor, Rebecca Ferguson, and Patrick Stewart.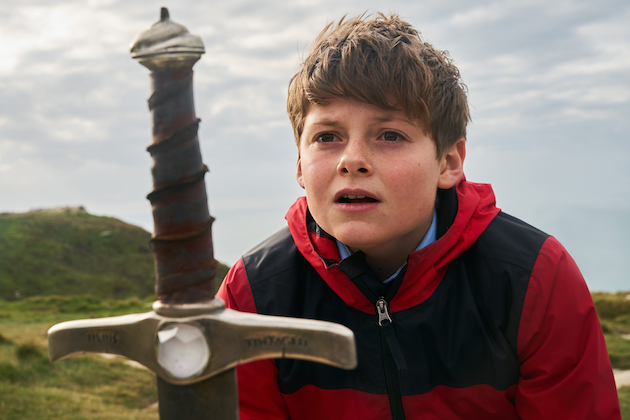 The Guide For Young Knights
To celebrate the release of the film, download the free Guide for Young Knights. The guide features The Knights Code, activities, and more for young knights-in-training, to ensure they are ready for an epic adventure and to earn their seat at King Arthur's Round Table.
The Kid Who Would Be King debuts in theaters January 25, 2019. Follow on Facebook, Twitter, and Instagram using the hashtag #KidWhoWouldBeKing.