My English lit journey included a read and study through Jack London's infamous novel, The Call of the Wild. This gripping story of courage and survival lent itself to a number of adaptations, including the latest to be released by 20th Century Fox, now available on Digital.
Partner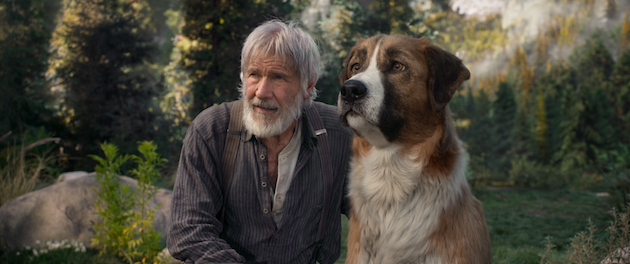 The Call of the Wild by Jack London
The Call of the Wild is arguably Jack London's greatest work. Inspired by the time London spent in the Yukon, The Call of the Wild is set during the 1890's Klondike Gold Rush, when sled dogs were used to haul supplies in areas that were otherwise inaccessible. Buck is the protagonist in the story, and readers follow his journey from his domesticated life in Santa Clara Valley, California, to his fight for survival in the Yukon.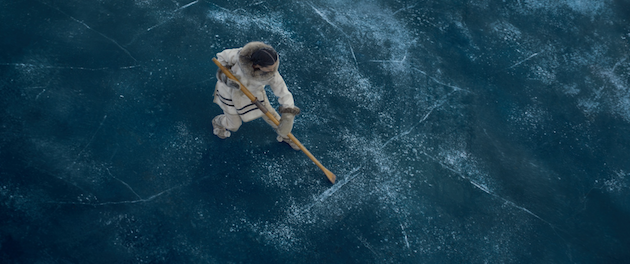 The Call of the Wild
20th Century Fox's The Call of the Wild stars Harrison Ford, Dan Stevens, Omary Sy, Karen Gillan, Bradley Whitford, and Colin Woodell. Inspired by and adapted from London's legendary literary classic, Buck's story is imaginatively brought to the screen.
Buck is a beautiful, intuitive St. Bernard/Scotch Collie, whom audiences meet at the onset of the film. Living with his original master, Judge Miller in Santa Clara, California, Buck is abducted and sent to the Yukon during the Gold Rush of the 1890s. Now the newest member of the mail delivery dog sled team, Buck experiences adventure and ultimately becomes the leader of the pack.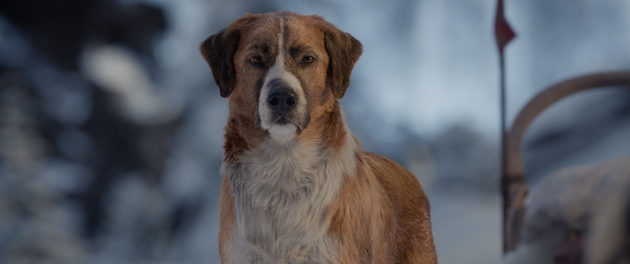 Throughout Buck's journey, he becomes increasingly drawn to the wild. From catching and releasing a rabbit to overthrowing the Husky pack leader, Buck is eventually rescued by outdoorsman John Thornton (Harrison Ford), who lost his son and is estranged from his wife. The two bond over fishing and panning for gold in the wilds of the Yukon. Buck meets a female white wolf, and finds himself torn between the wolf and his domesticated life with Thornton. Buck ultimately finds his place amongst the pack, embracing The Call of the Wild.
The live action/animation film utilizes advanced visual effects and animation technology to render the animals in the film as full photorealistic and poignantly authentic characters. The Call of the Wild is now available on digital and Movies Anywhere.
The Call of the Wild Printables and Activity Sheets
Enjoy our free The Call of the Wild Printables and Activity Sheets for your movie night, perfect for our current Stay at Home order.