I have always dreamed of living in San Diego. The city's idyllic weather and pristine beaches draw more than 35 million visitors every single year. Having visited the nation's 8th largest city more times than I can count, I often find myself venturing into the surrounding vicinity. Our latest family ventures took us to Oceanside. Located in North San Diego County, the city is ideally situated between popular family-centric attractions including LEGOLAND California Resort, San Diego Zoo Safari Park, and SeaWorld San Diego. Our complete guide details where to stay, where to eat, and the Best Things to Do In Oceanside With Kids.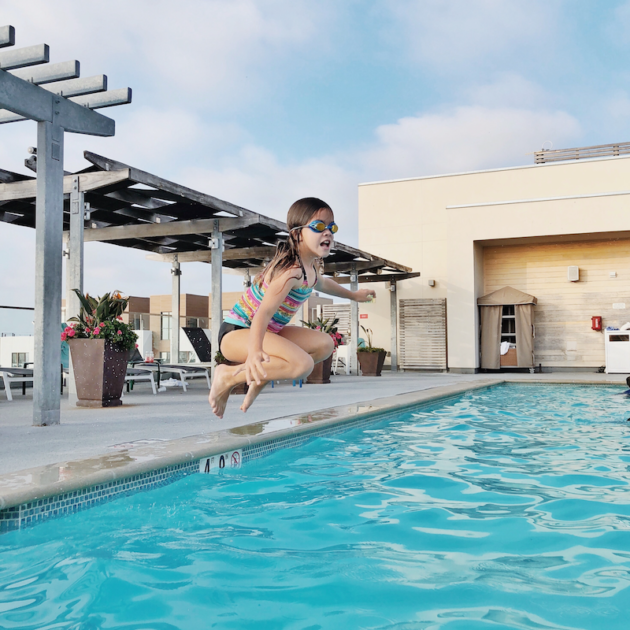 Consideration provided by Visit Oceanside. 
Oceanside, California
Located between Los Angeles and San Diego, the beach community of Oceanside is quaint and relaxed, with a definitive small town vibe. Much of the downtown area is walkable, and there is enough to do for the entire family. My mother, my kids, and I all spent the weekend in the coastal escape, and the diverse mix of food, culture, and the outdoors appealed to our multi-generational family.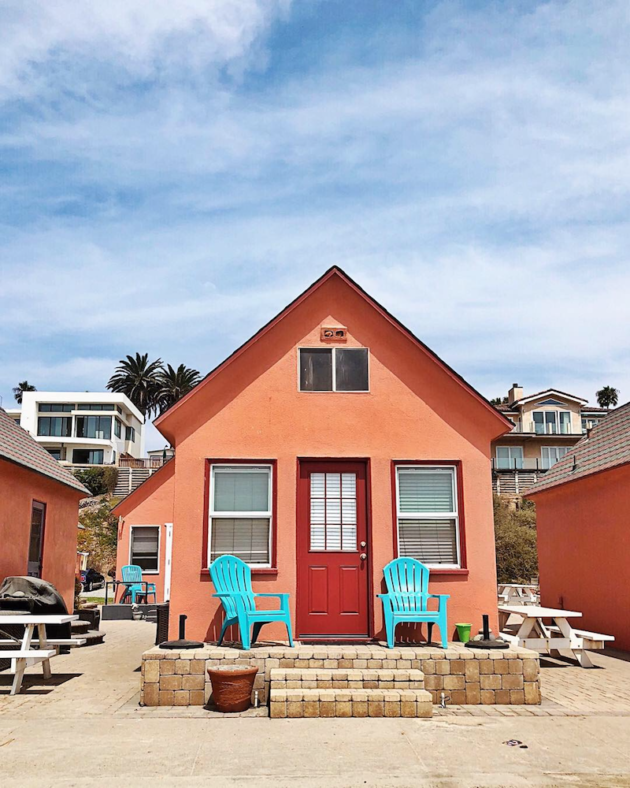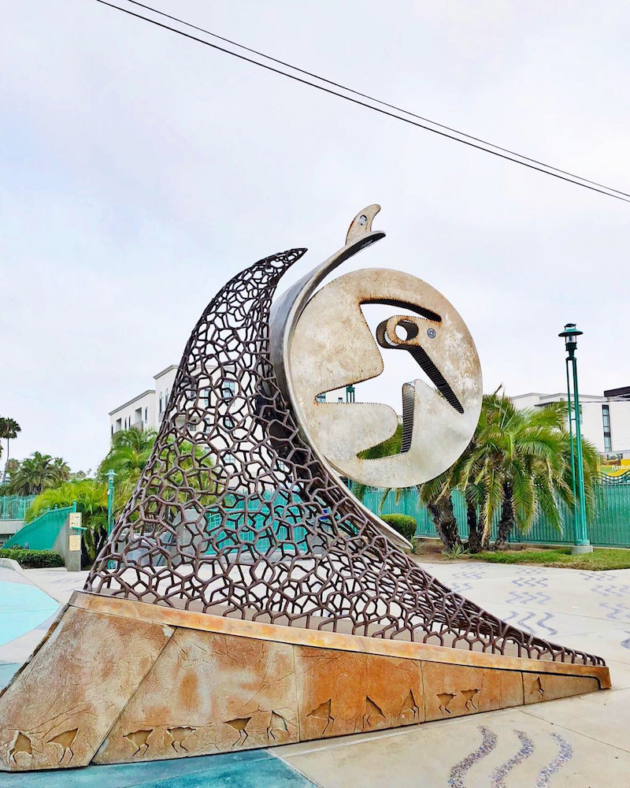 Standout features include miles of beautiful beaches, a charing New England-style harbor, a historic wooden pier, and picturesque bungalow neighborhoods. For those who enjoy the outdoors, biking, skydiving, and helicopter tours beckon adventure-seekers. Deep sea fishing, surfing, boating, and whale watching are some of the most popular aquatic activities in the area. Foodies will enjoy the city's emerging culinary hotspots. And as one of 14 cities in California to be named a California Cultural District, there is much to be discovered within Oceanside's museums, markets, and festivals.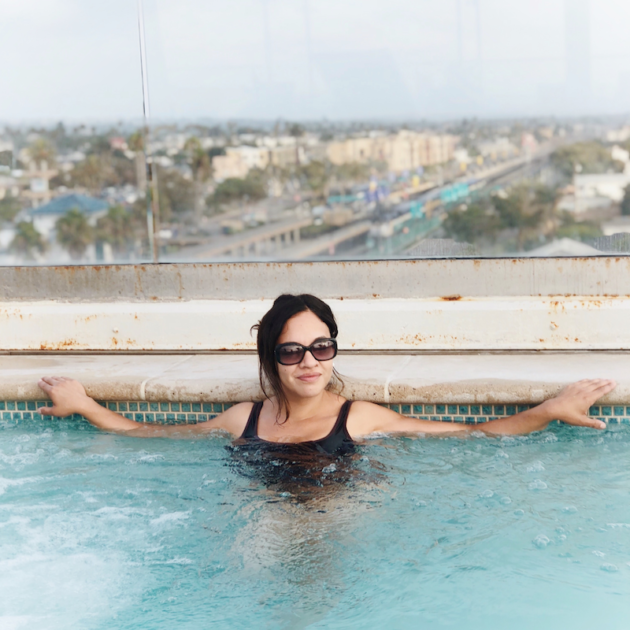 Where to Stay in Oceanside
Where to stay in Oceanside is highly dependent on who is traveling and the type of vacation being planned. Family-friendly accommodations include beachfront vacation rental homes and suite-style, extended-stay, and pet-friendly hotels.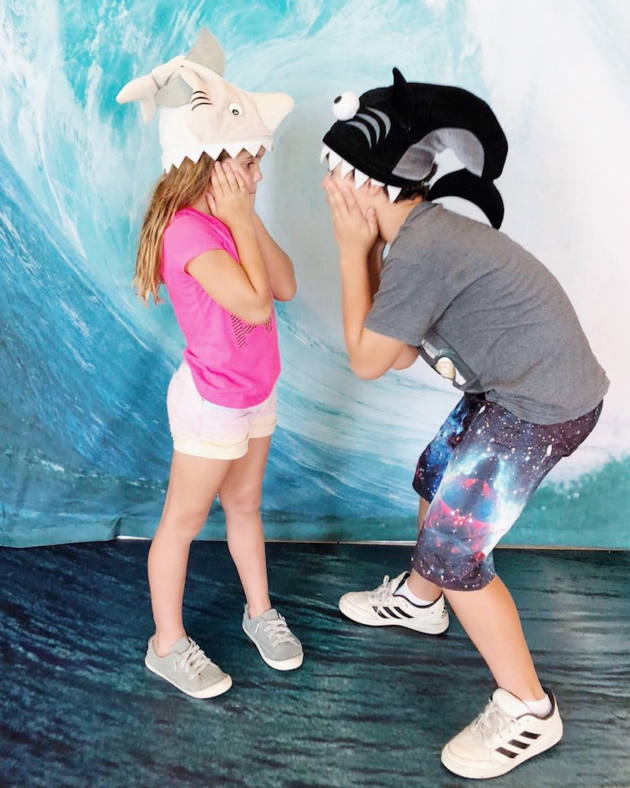 We found luxury and comfort at SpringHill Suites Marriott Oceanside. The newest beach-centric hotel features suite-style rooms, ocean views, a rooftop pool, and complimentary breakfast. Traveling as a multi-generational family requires generous sleeping arrangements, and we appreciated having the extra space. Each suite features separate areas for working, relaxing, and sleeping and can accommodate up to 6 guests. In-room amenities include a microwave, a refrigerator, and a sofa bed.
The hotel is centrally-located and within walking distance of Oceanside pier, the beach, shopping, dining, and entertainment. This made it easy to walk back and forth as needed without having move our car or find parking in the city.
Traveling with kids requires a bit of forethought. I always look for a hotel that offers on-site dining, since my kids seem to be hungry at inopportune times. Complimentary breakfast is served in the lobby and includes a buffet of hot and cold dishes. My kids' internal alarm clock doesn't change on vacation, so having breakfast on-site took away the stress of trying to locate and get to a restaurant at daybreak. You can also get your locally-sourced caffeine fix at Stay Golden, the hotel's onsite cafe. For lunch and/or dinner, Hello Betty Fish House is located on-property and offers seafood-rich dishes.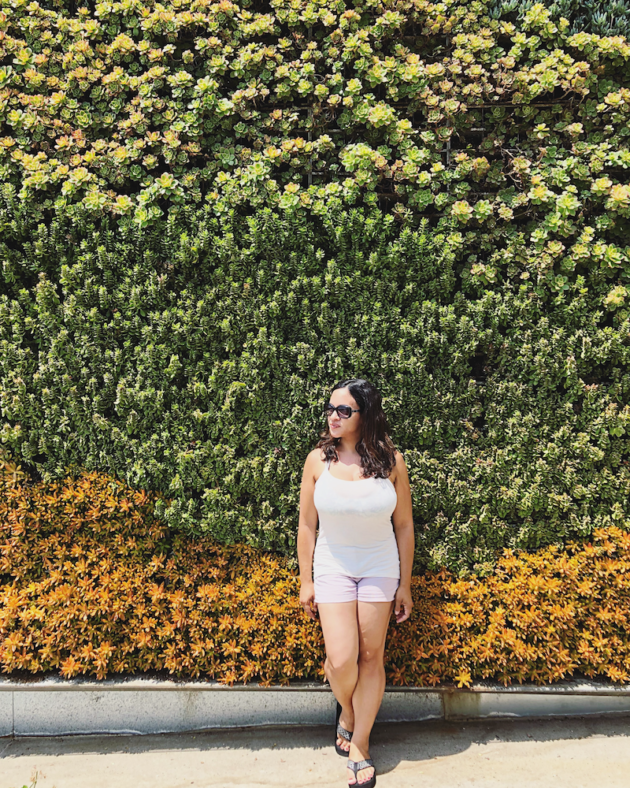 Visit Oceanside for additional accommodation options.
Where to Eat in Oceanside With Kids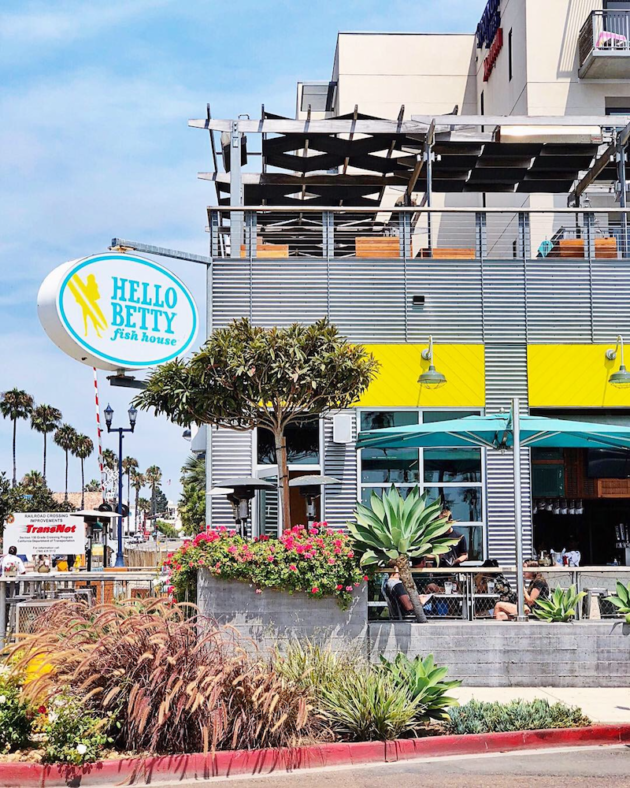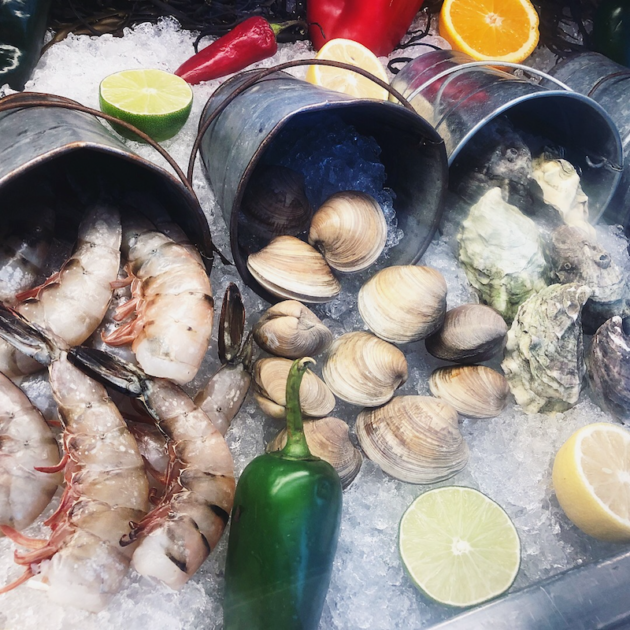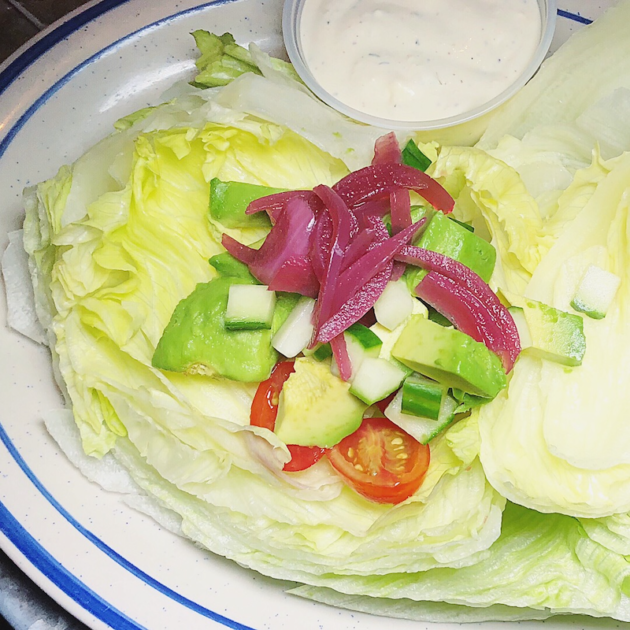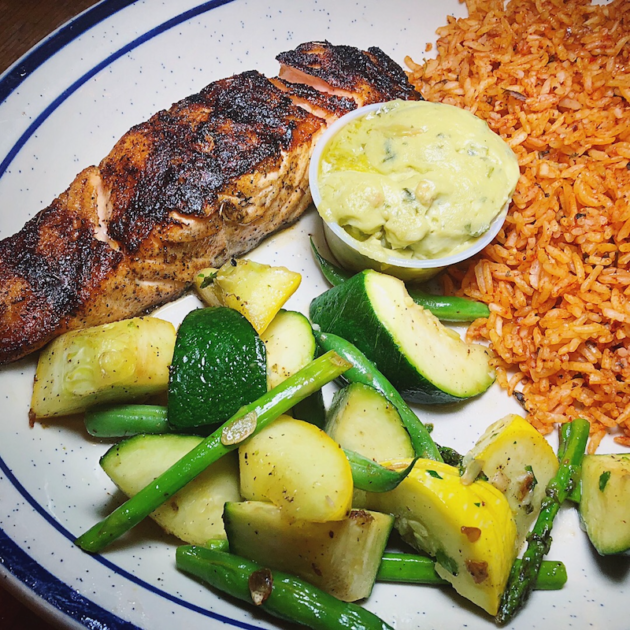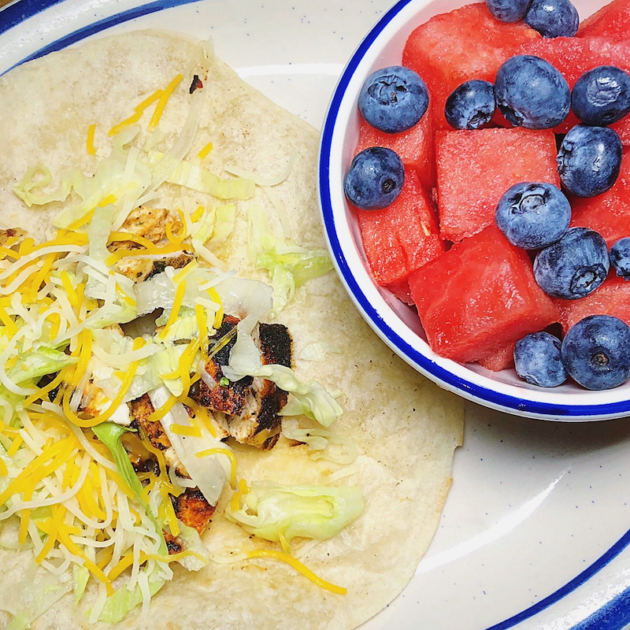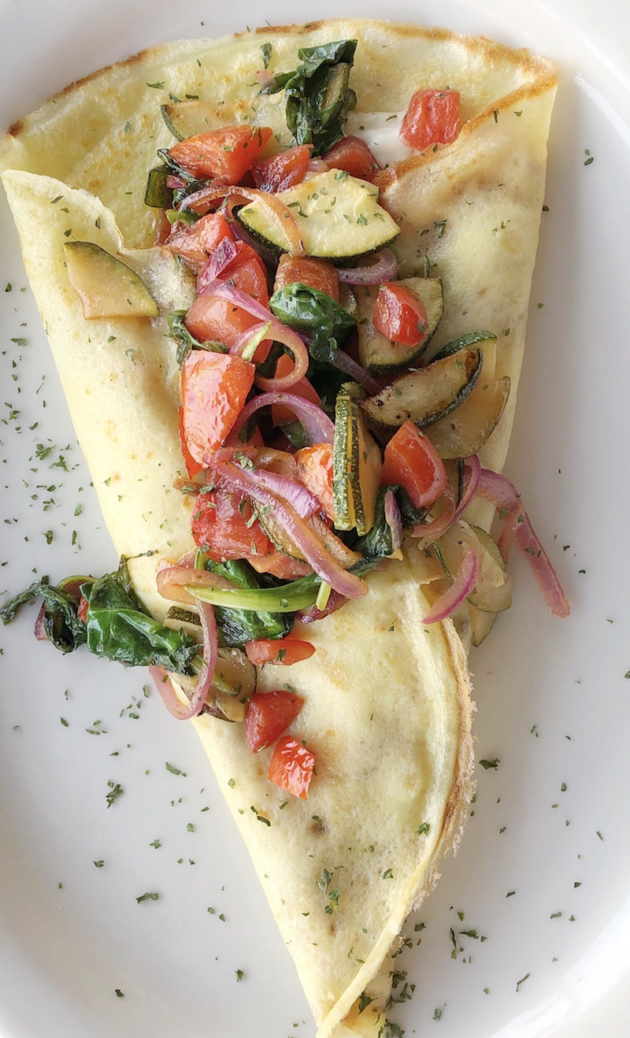 During our visit, we did not have a lot of time to explore the culinary scene in Oceanside. However, this emerging culinary destination is working to support local farmers to bring fresh, organic produce to local restaurants. These restaurants include the Wrench and Rodent SeaBasstropub, Privateer Coal Fire Pizza, and Flying Pig Pub and Kitchen. While we did not dine at these restaurants, they topped my list based on their unique menus and quality ingredients.
Locals and visitors can also visit the weekly Farmer's Market held in Downtown Oceanside every Thursday from 9 am to 1 pm.
The Best Things to Do in Oceanside With Kids
As a coastal city, Oceanside lends itself well to family-centric activities. With idyllic year-round temperatures averaging 72 degrees, families can enjoy the city's outdoor beauty on land or by sea.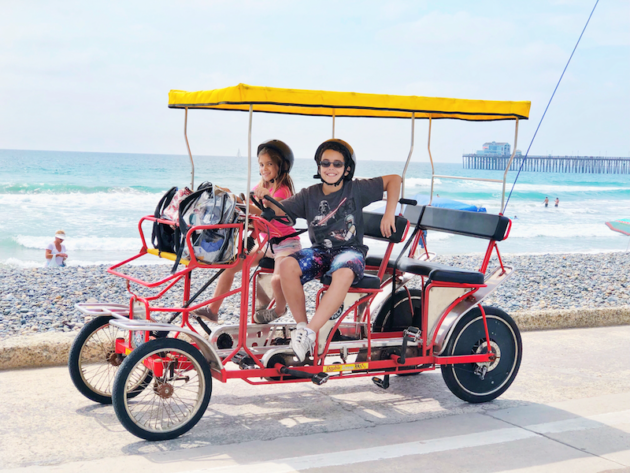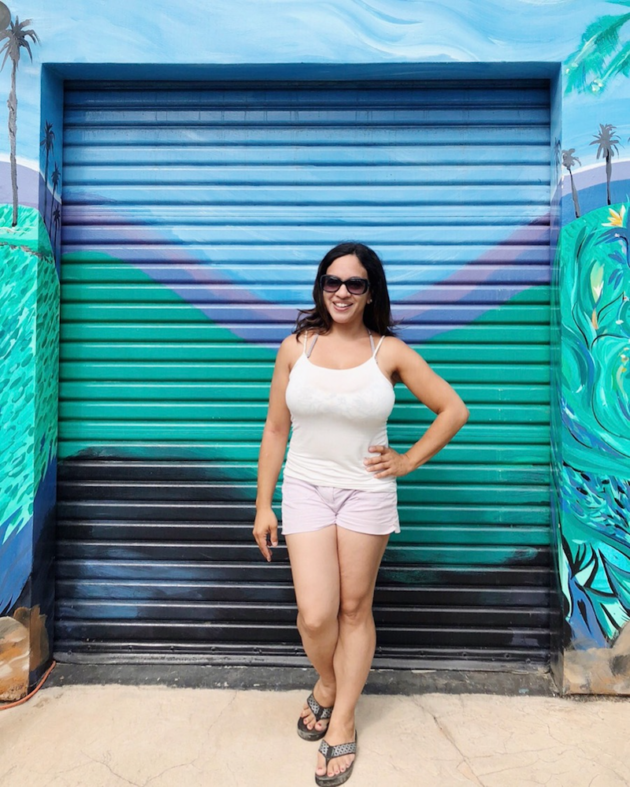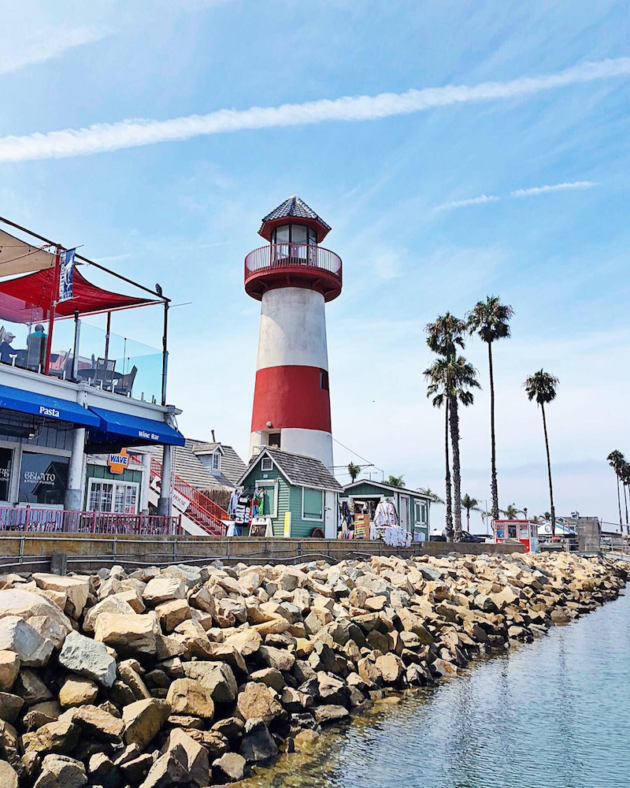 Oceanside is a destination on its own, emerging with art, culture, and culinary experiences. Whether you are looking for adventure (coastal skydiving anyone) or a leisurely beachfront vacation, the coastal city offers multigenerational families unique experiences and opportunities to make a lifetime of memories. Visit Oceanside for more information on crafting the perfect vacation, which includes the best things to do in Oceanside with Kids.