{Sponsored}
In the last year, I've watched my son's love for reading flourish, along with a significant advancement in his reading comprehension and fluency.  Both of my kids excitedly anticipate our weekly visits to our local library to check out new and familiar books, and this has helped fuel their love for reading.  Series books are their favorites, but I've noticed my son in particular select books that correspond to the subjects he is learning in school, including science and American History.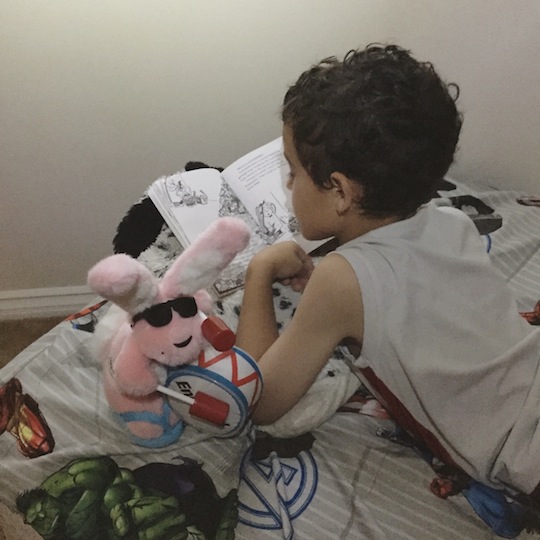 Of late, there has been a heavy emphasis on the academic disciplines of science, technology, engineering and math. The belief is that introduction of these disciplines early on can fuel a student's long-term educational success.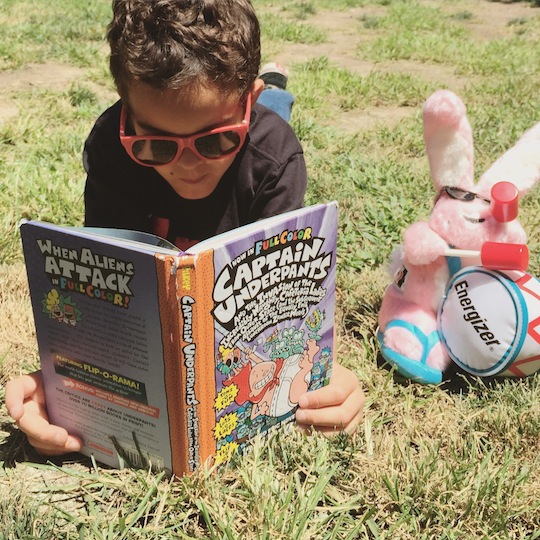 One way my kids are learning STEM is through books. I'm a huge proponent of allowing kids to choose the books they want to read, particularly in the summer, but I've definitely been known to suggest books that I feel are as engaging as they are academic. In honor of the Scholastic Summer Reading Challenge, here are the BEST STEM books to add to your home library:
1. Barnum's Bones: How Barnum Brown Discovered the Most Famous Dinosaur in the World
2. If…A Mind-Bending New Way of Looking at Big Ideas and Numbers
3. Eight Dolphins of Katrina: A True Tale of Survival
4. Physics: Why Matter Matters!
5. Sniffer Dogs: How Dogs (and Their Noses) Save the World
6. Tiny Creatures: The World of Microbes
8. The Emperor's Silent Army: Terracotta Warriors of Ancient China
9. The Boy Who Harnessed the Wind
10. Batman Science: The Real-World Science Behind Batman's Gear
11. Professor Astro Cat's Frontiers of Space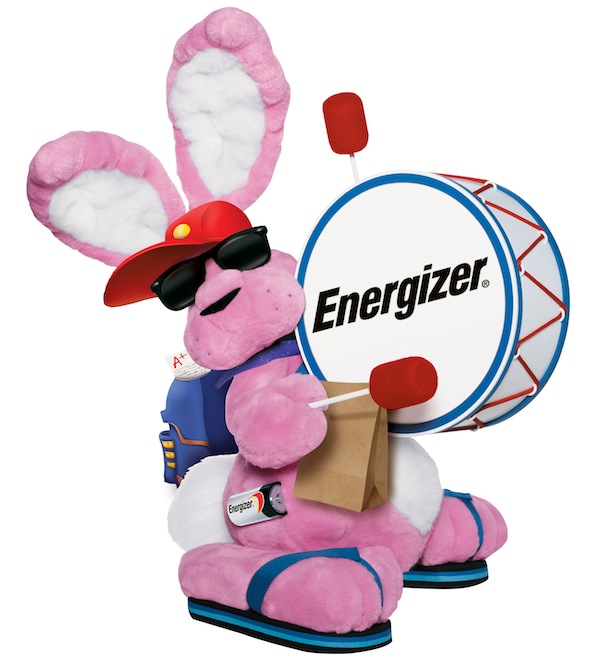 All summer long, we've been logging our reading minutes as part of the Scholastic Summer Reading Challenge and despite the fact that we're about 1 month away from the start of the new school year, it's not too late to join. When you visit Scholastic.com/Summer your child can track his/her daily reading minutes along with entering to win a variety of prizes. Parent and child resources include daily reading tips, free booklists, summer reading activities, free printables and more. You can learn more about the Energizer® Instant Win Game by visiting Energizer® Bunny on Facebook.

Scholastic is also striving to break the world record for summer reading.  Every Monday, Scholastic will announce a #MondayMinutesGoal for kids to read together throughout the week. I encourage you to follow @Scholastic on Twitter using the hashtags #MondayMinutesGoal and #SummerReading to share your child's reading minutes.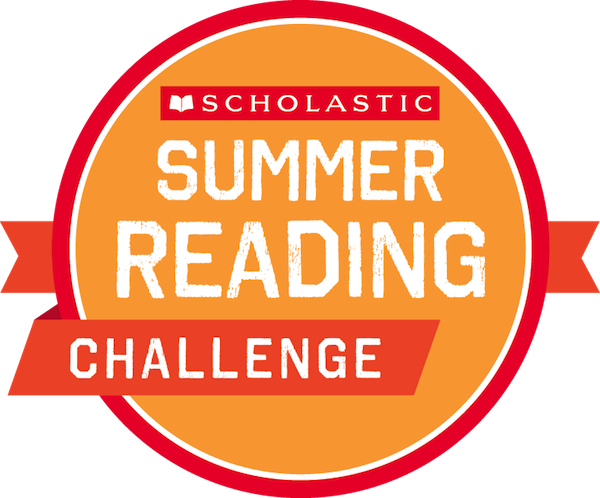 This year's Scholastic Summer Reading Challenge theme is "Power Up & Read," powered by ENERGIZER®.  To learn more about the Scholastic Summer Reading Challenge or to attain access to Scholastic Resources to keep your child reading all summer long, visit Scholastic.com.

Win It! One of you will win a Scholastic Innovation Book Packet which will include the following:
The Magic School Bus and the Electric Field Trip
The Invention of Hugo Cabret
Extreme Science Careers
Extreme Experiments
Plus Scholastic Summer Reading Challenge materials including reading logs, pledges, bookmarks, and more!
Simply complete the Rafflecopter form and leave a comment with your favorite children's STEM book. Comments will close on August 14, 2015 at 11:59 PM PST.
US Residents only. Duplicates and comments not including the above information will be disqualified. Comments are moderated. If you don't see your comment in a reasonable amount of time, send me an email. Bloggers and non-bloggers may enter. If you don't want to leave your email address, please be sure to check back for my announcement on the winner. Please note that winners must respond within 48 hours of being announced/contacted or another winner will be drawn.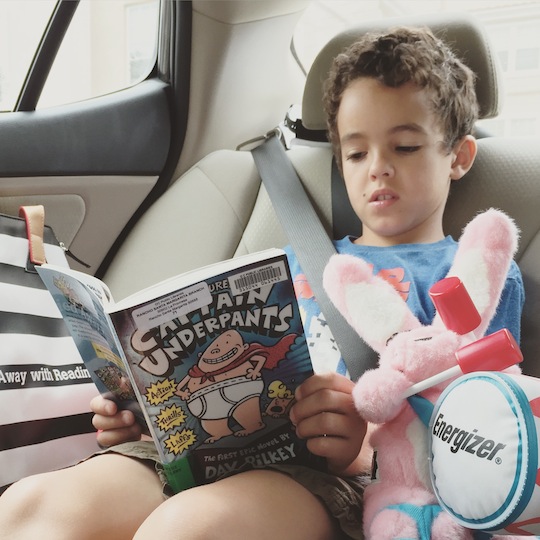 Latest posts by Caryn Bailey
(see all)