A little "birdie" told us The Angry Birds were back for a sequel, so we flocked to the newest 4DX theater in our city for the high-flying antics! Based on the popular video game series by Rovio, The Angry Birds Movie 2 reunites the cast from the original film as they soar to new and unexpected heights.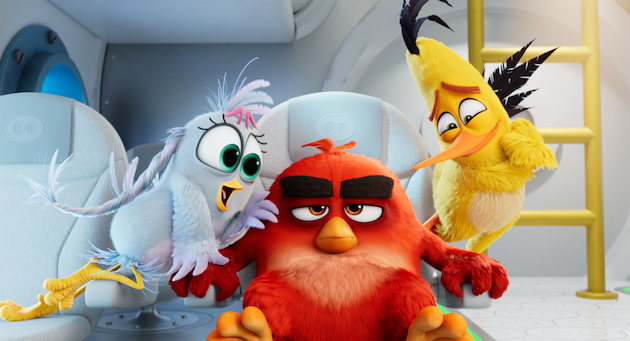 Hosted.
The Angry Birds Movie 2
The feuding saga between the flightless angry birds and the scheming green piggies continues in The Angry Birds Movie 2. With a new threat emerging, Bird and Pig Island are in danger, forcing them to put aside their differences to work together. Angry Birds 2 reunites Jason Sudeikis, Josh Gad, Danny McBride, Bill Hader, Maya Rudolph, and Peter Dinklage and introduces Leslie Jones, Rachel Bloom, Awkwafina, Sterling K. Brown, and Eugenio Derbez.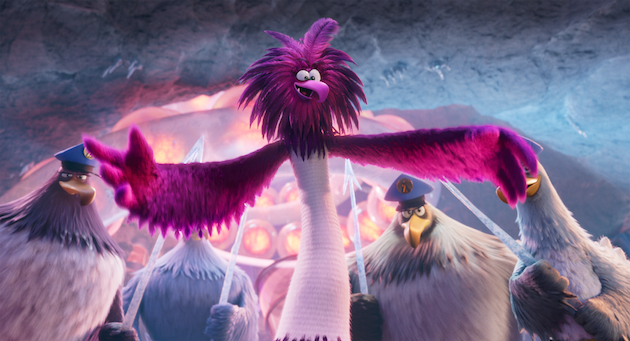 Threatened to be overcome by a super weapon, the birds and the pigs must agree to a truce and work together to save their homes.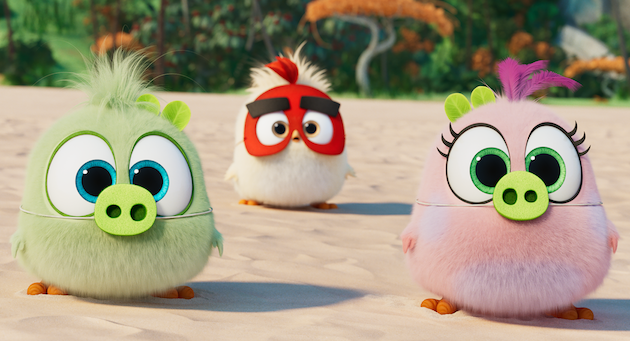 The Angry Birds Movie 2 in 4DX
We were so excited to learn that Regal opened a 4DX theater in Irvine! 4DX is a fun, immersive way to see the latest movies in theaters, offering a multi-sensory experience that brings audiences into the film. 4DX connects the audience to the story and characters through motion, vibration, water, wind, snow, lightning, scent, and other special effects, perfectly synchronized to the visuals on-screen.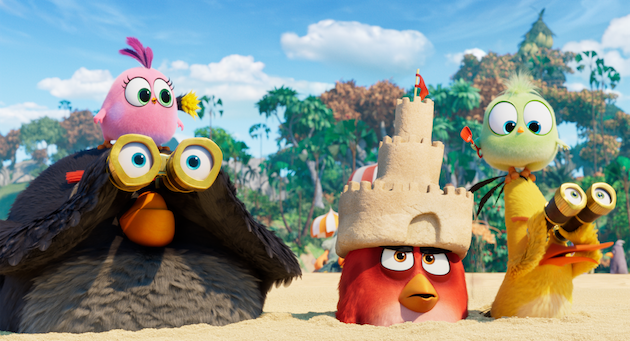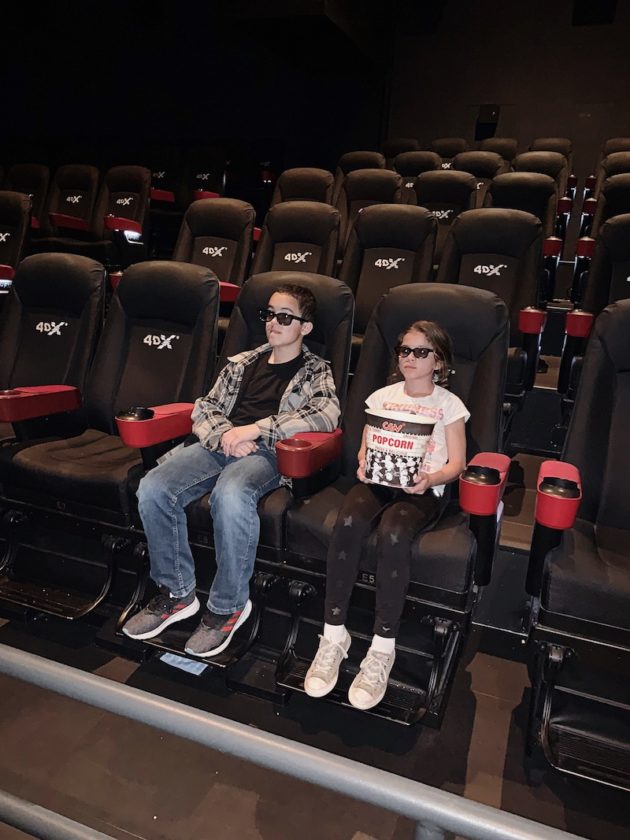 We watched The Angry Birds Movie 2 in 4DX at Regal Edwards Irvine Spectrum and it was the most fun we've had watching a movie in some time! Since this is one of the newest 4DX theaters to open, we experienced all of the effects from the film including tropical breeze, lush scents, water fall effects, and lightning. 4DX is fun, but it also really helps to keep our family engaged in the film. Watch a clip from the film in 4DX to get an idea of what you will experience.
The Angry Birds Movie 2 Printables
To celebrate the release of the film, I have some free Angry Birds printables you can download!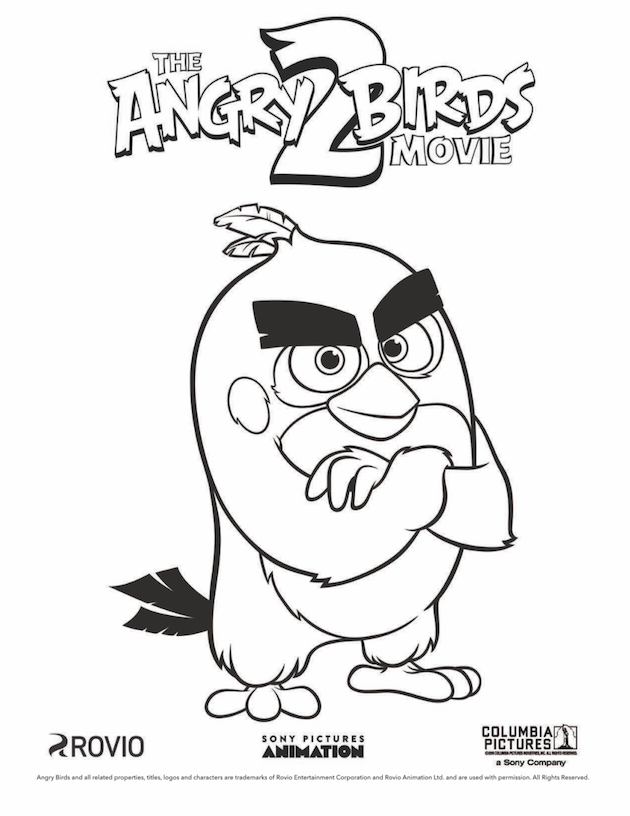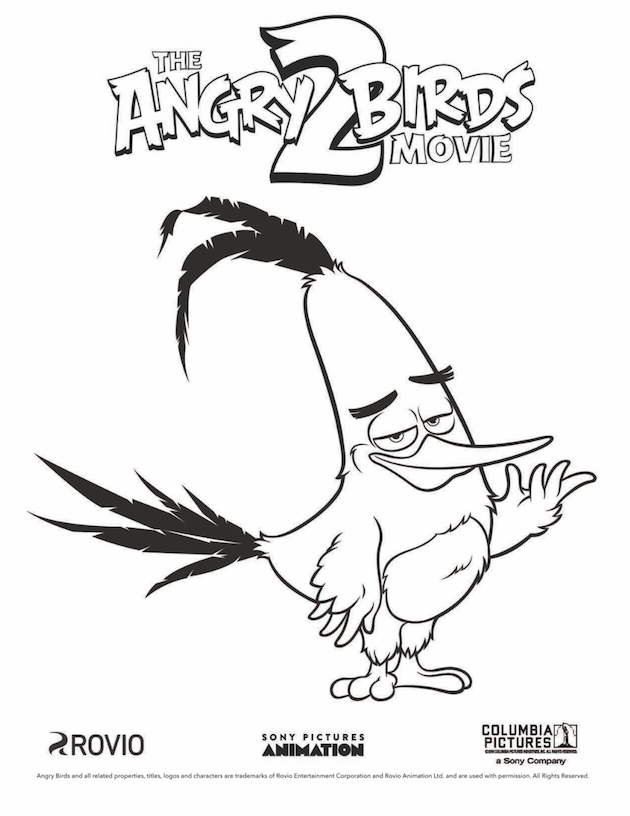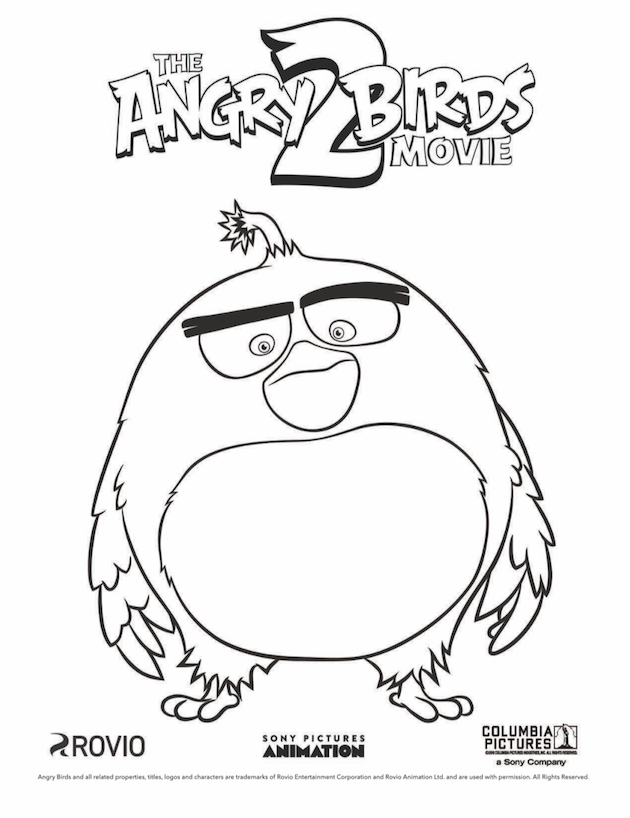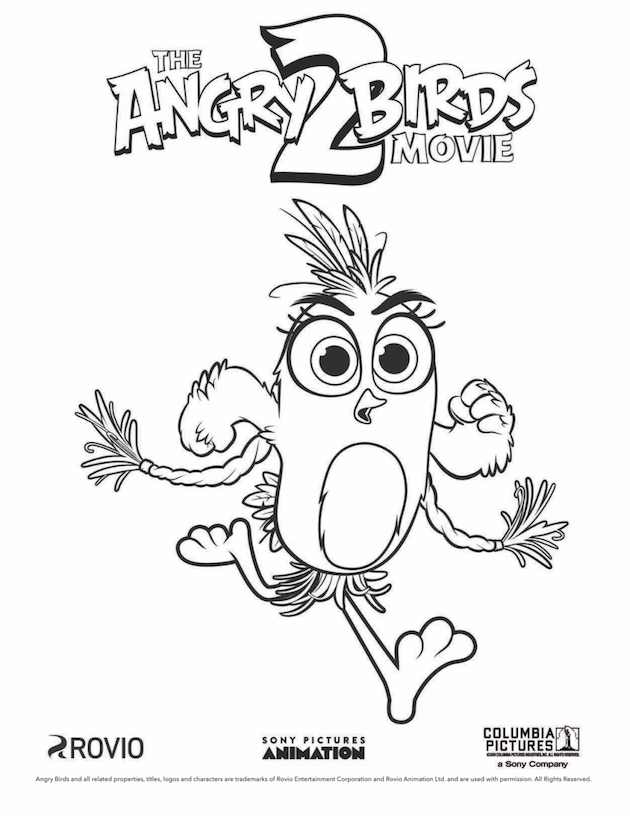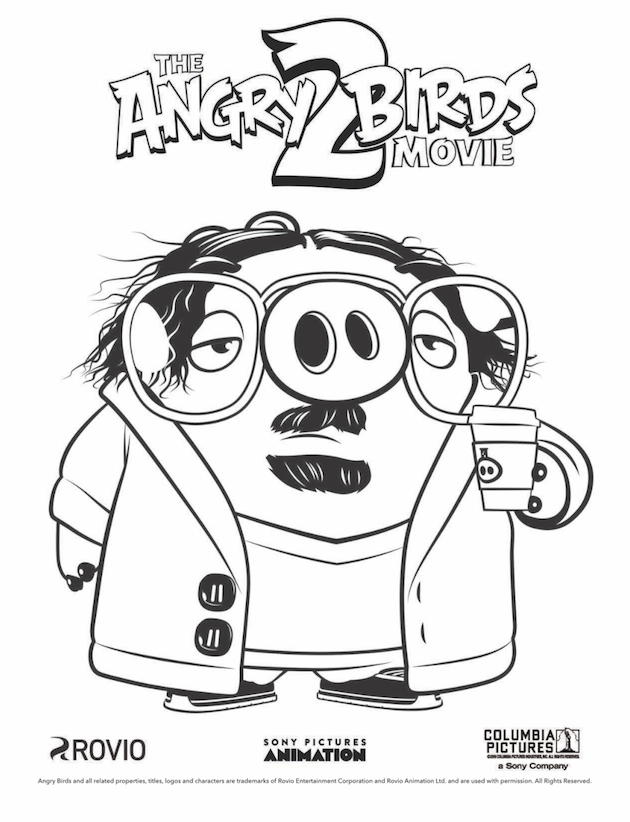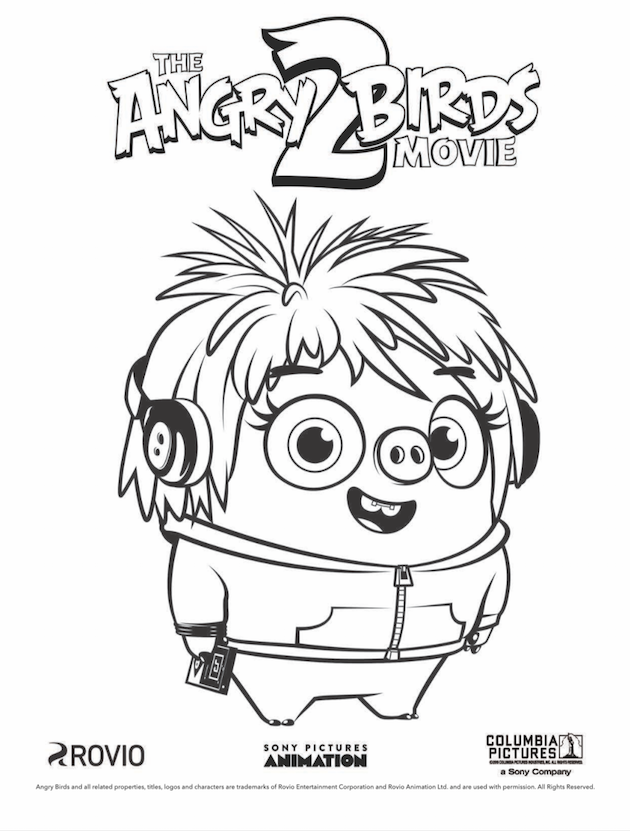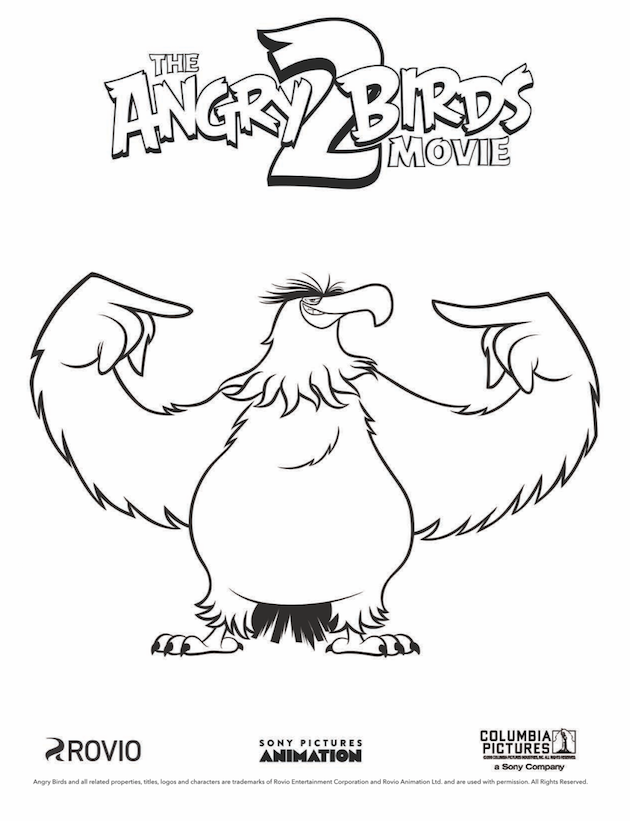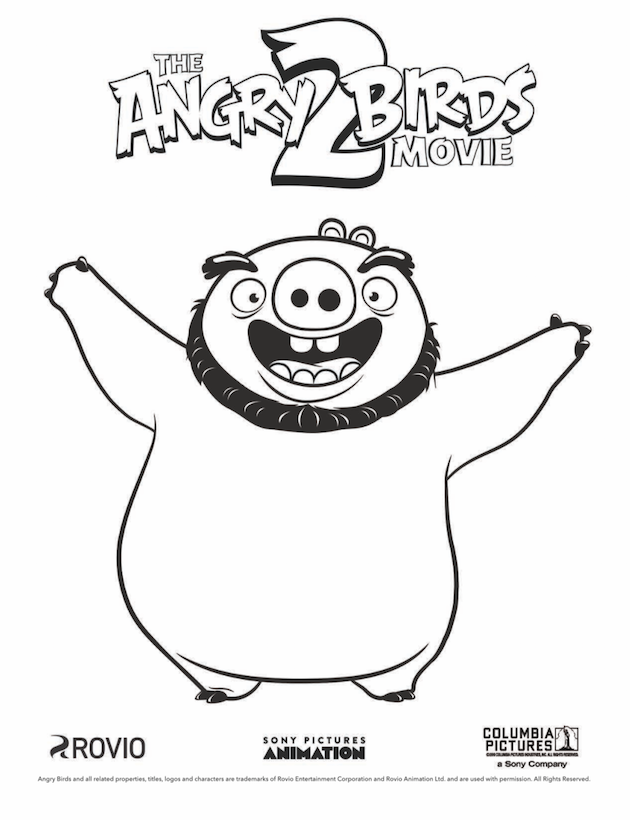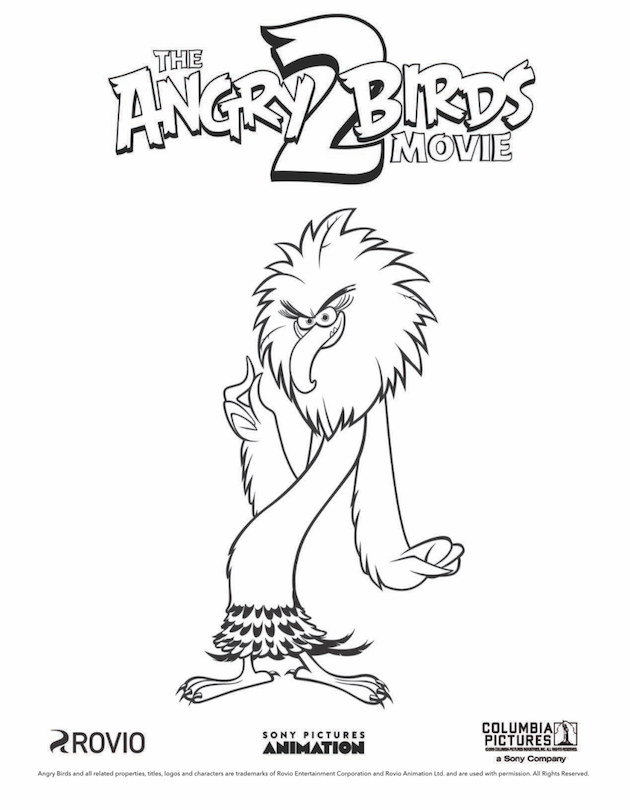 The Angry Birds Movie 2 is now playing in 4DX at select theaters.