This post is brought to you in collaboration with JCPenney.
As a multicultural family growing up in Southern California, I find myself sharing my culture with my kids through food and stories of growing up as a Puerto Rican girl in Los Angeles. We talk about how my grandmother owned a restaurant where my father worked and perfected his skills in the kitchen. I share stories of Christmases filled with Puerto Rican fruit cake (one of my dad's favorite desserts to make) and day-long pasteles-making adventures. While culture is worked in daily, it's often during the holidays that I find myself nostalgic, longing to impart some of what makes us Puerto Rican to my kids.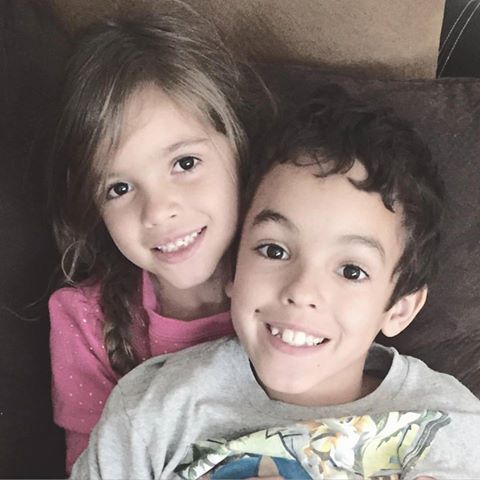 From September 15th through October 15th, Latino cultures throughout the country celebrate Hispanic Heritage Month. Established by President Lyndon Johnson in 1968, this 30-day time period celebrates the history, culture, and contributions of Hispanic and Latino Americans from all over the world. During this period of time, many Latin American countries celebrate their day of independence, and Columbus Day also falls within Hispanic Heritage Month.
As a Puerto Rican family living more than 3,000 miles from our ancestors, it is the stories, traditions, and food that I share with my kids to ensure our culture continues to live on through them. While the island, located in the Caribbean, is a U.S. territory, we have our own history, language, traditions, and culture (including food!) that distinguish us as Latinos. Within the country, it isn't uncommon to celebrate through music, art, food, and remembering those notable people in Puerto Rican history.
I always find that sharing my culture with my kids through food comes easily and naturally. I spend a lot of time in the kitchen preparing healthy meals, and very often I'll invite my kids to measure and mix as we talk about the dish I'm preparing.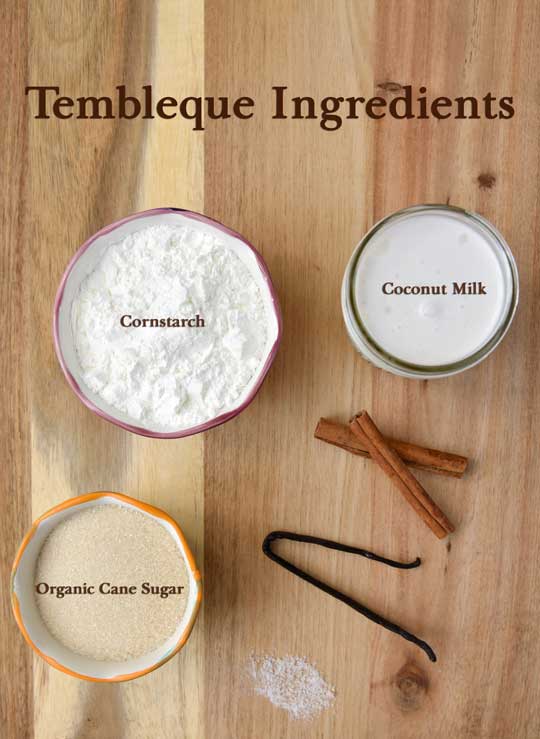 Today's recipe is a simple Tembleque and in Spanish, the translation literally means to wiggle or tremble, referring to the dessert's gel-like texture. This creamy coconut pudding is made with coconut milk, cornstarch and spices and widely popular among Puerto Ricans. What I love about this dish is that it is easy to prepare the results are mouthwatering. My kids love the wiggly texture and sweet, creamy flavor. Top this Tembleque with ground cinnamon, shaved chocolate, nuts, or dried fruit. You can also make a Pumpkin Tembleque by adding in 1 cup canned pumpkin and 1 teaspoon of pumpkin spice.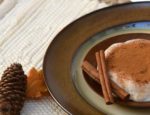 Tembleque Recipe
Ingredients
2

cans coconut milk

2/3

cup

sugar

1/4

tsp

salt

1/2

cup

cornstarch

1

vanilla bean

Garnish with cinnamon sticks and ground cinnamon
Instructions
In a medium saucepan over low heat, combine coconut milk, salt and sugar, stirring until the sugar is dissolved

Whisk 1 cup of warm coconut milk with cornstarch

Add coconut milk back into the saucepan and cook until thickened,approximately 5 minutes

Stir in vanilla bean

Pour into molds and cool

Chill for 4 hours to set

Garnish with ground cinnamon and cinnamon sticks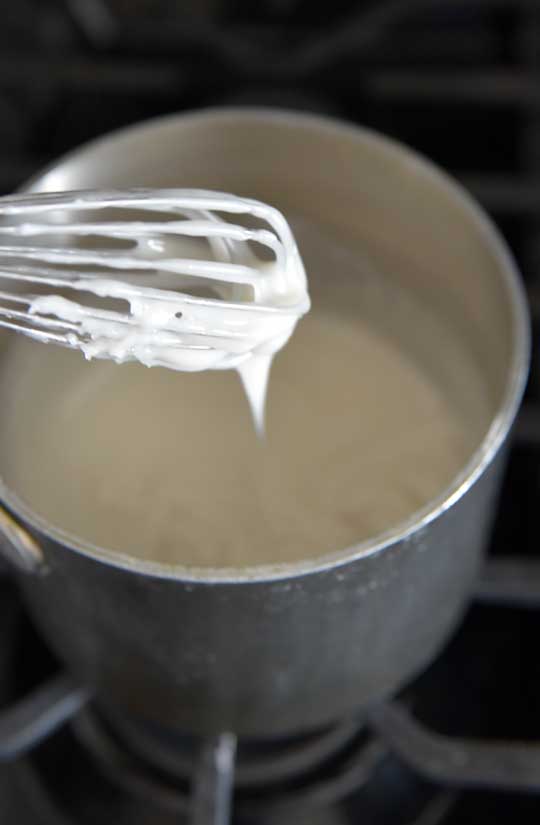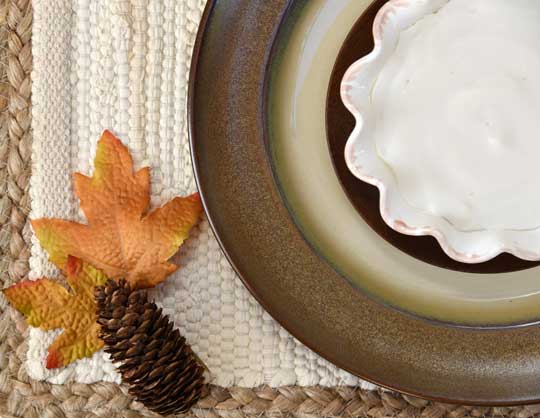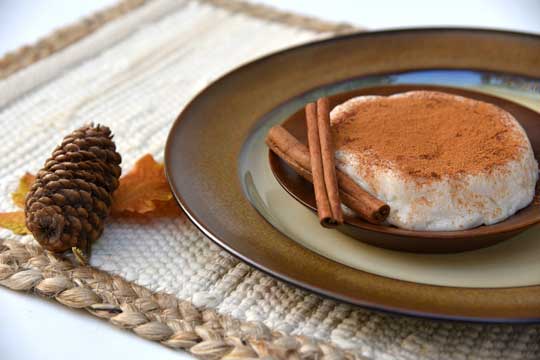 After picking up my recipe ingredients, I headed over to my local JCPenney store in search of some festive molds and decor to celebrate Hispanic Heritage Month. You can use any mold for your Tembleque, but I prefer fluted molds to give your dessert that sophisticated look it deserves. I then plated my Tembleque on Wood Canape Plates, served the dish on beautiful linen, and accented the display with the colors of Fall.
How do you celebrate Hispanic Heritage Month? Do you have a special dish you like to prepare or a favorite tradition? I'd love to hear about it. And if you want to see how Hispanic Heritage Month is being celebrated by Latinos, be sure to follow #HazValerTusPenneys, #SoWorthIt, and #HispanicHeritageMonth online.