{Sponsored}
At just 2 years old, my car requires some type of service every few months, even if it's just a simple oil change and tire rotation. That equates to at least 4 hours spent waiting for my car to be ready to endure another 7500 miles of driving. Maintenance is absolutely essential with any vehicle, and with the amount of driving that I do, I never underestimate its importance. But the reality is that taking time away from work and life every few months can be taxing.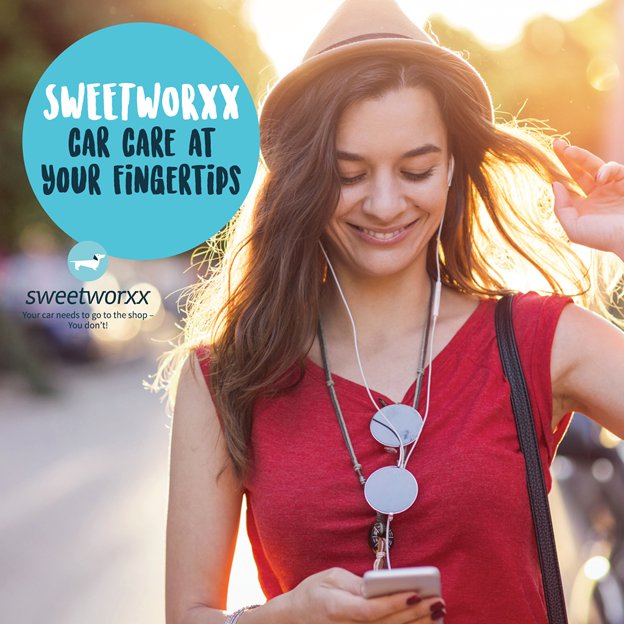 "Your car needs to go to the shop – You don't!"
What if you could spend a Saturday Christmas shopping with a friend, watching your child score the winning goal, or enjoying Southern California's idyllic weather on the harbor all while your car was being serviced?  This is the brilliant ingenuity behind SWEETWORXX, a new app that launched this Fall, designed to help make car repairs and maintenance work with your schedule. With SWEETWORXX, you don't have to choose between work or family and a working vehicle.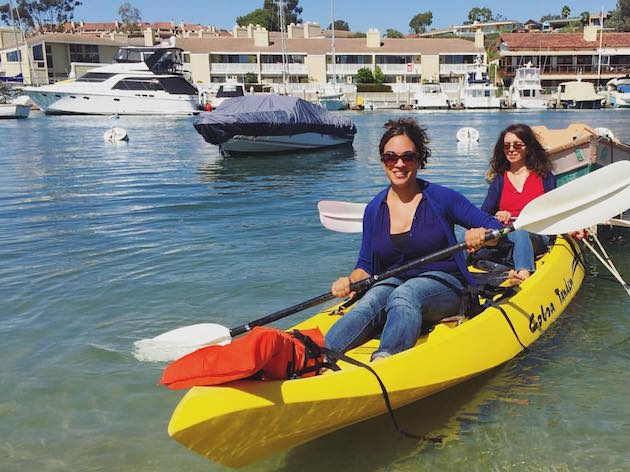 Recently, I had an opportunity to experience SWEETWORXX firsthand! I met the team in Irvine and handed over the keys to my vehicle. My mom and I had a leisurely lunch, then headed to Balboa Island for a kayak tour around the harbor and introduced my mom to the infamous Balboa Bar. It was a relaxing day spent enjoying quality time with my mom…a rarity these days with two kids and a full-time job.  While my mom and I were bonding over hand-dipped ice cream bars, my car was being serviced by SWEETWORXX. Since I am diligent about routine maintenance, the team focused on making sure my car looked pristine, even going so far as to buff out some scratches they found.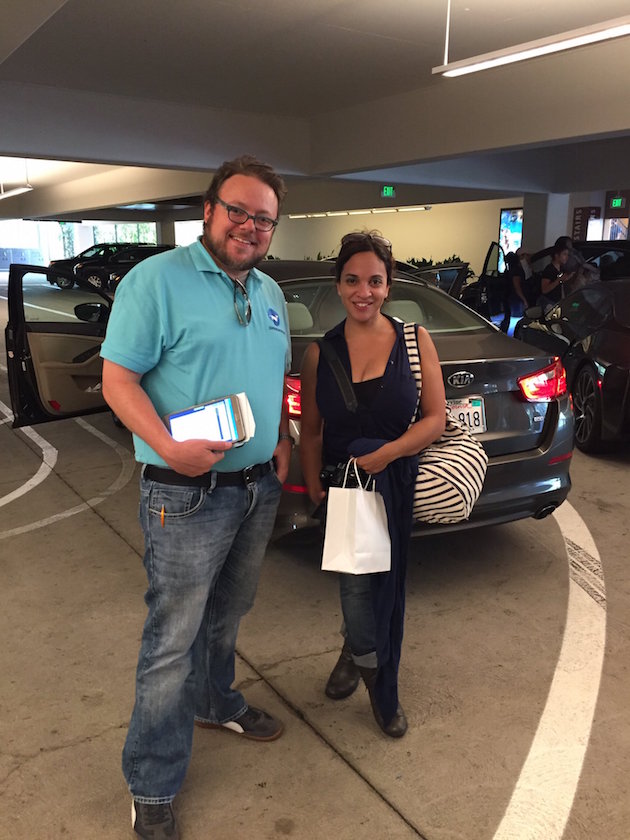 How Does SWEETWORXX Work?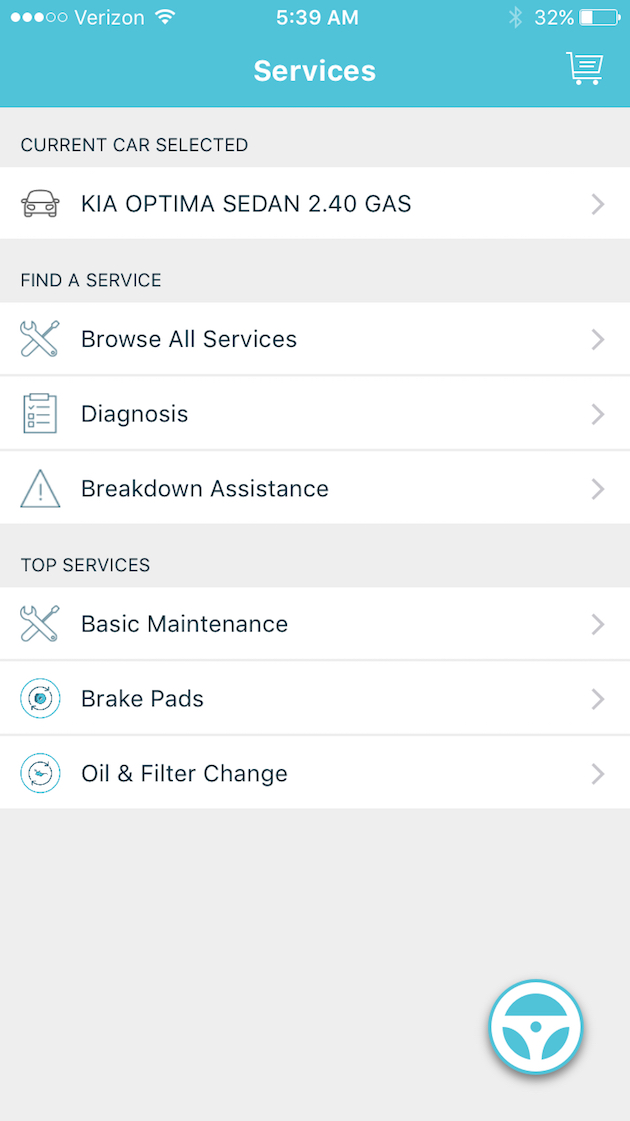 Once you've downloaded the free app, simply set up an account by using your email address or connecting an active social media account (i.e. Twitter, Facebook). Register your vehicle and you'll then be able to explore all of the services available to you. The selection of services is comprehensive and includes everything imaginable…from an oil change to alternator and starter replacements. Schedule your desired service and pick-up/drop-off location, and your car will be taken care of.
SWEETWORXX keeps you updated while your car is being serviced via the app or by phone if a larger problem is detected. The driver of your vehicle also performs a walk around inspection to ensure that your car is returned to you in the same condition. All services come with a 24 month/24,000 mile limited warranty, giving credibility to their level of expertise and detail.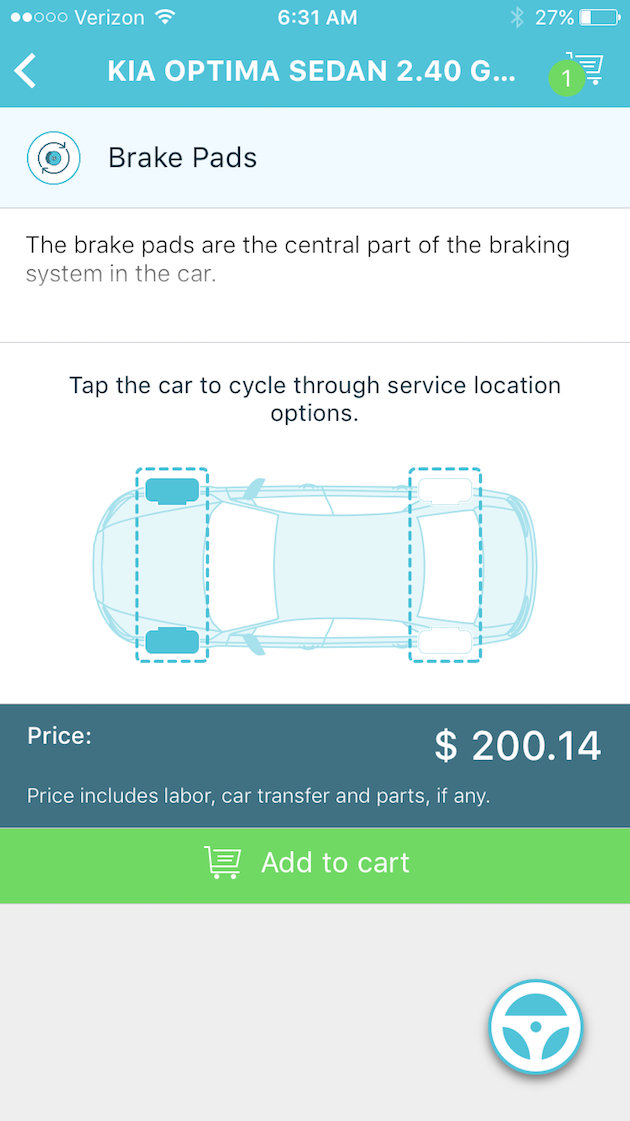 What Types of Services can SWEETWORXX Perform?
The list of services available through SWEETWORXX is expansive. Some of the most common maintenance issues that can be remedied include replacing your vehicle's battery, changing the brake pads, alignment, tire rotation and balance, and heating and cooling system evaluation. Going on a road trip? Schedule a Pre Vacation Inspection to ensure you don't break down in an unfamiliar location.
Maintenance is always ideal, but sometimes a vehicle breaks down or an unforeseen issue arises. This is where SWEETWORXX really becomes essential, particularly for those of us who aren't particularly car savvy. If your vehicle breaks down, SWEETWORXX can help you immediately with a simple phone call. Through the app, their team can also locate you, which is helpful when a breakdown occurs in an unfamiliar location.
Sometimes, your can can begin demonstrating signs of a problem without a complete breakdown. You can utilize SWEETWORXX to describe a malfunction so that a mechanic can inspect and diagnose the problem with your vehicle.
A Sweet Deal For You!
Earlier this month, I surprised one of YOU with a free SWEETWORXX basic maintenance package (oil change, filter change and new wiper blades). If you are local (Orange County, California), use the code SWEETCAR25 to receive 25% off any service.

Download the SWEETWORXX app here!
Latest posts by Caryn Bailey
(see all)