Before seeing Star Wars: The Rise of Skywalker opening weekend at our local theater, my son proceeded to recap the events of the first two films that make up the Star Wars sequel trilogy. We talked about Rey and her identity, hypothesized as to whether or not we thought Snoke would return, and debated Kylo Ren's dark side. All of these questions from the first two films in the trilogy and more were answered in Star Wars: The Rise of Skywalker.
Partner.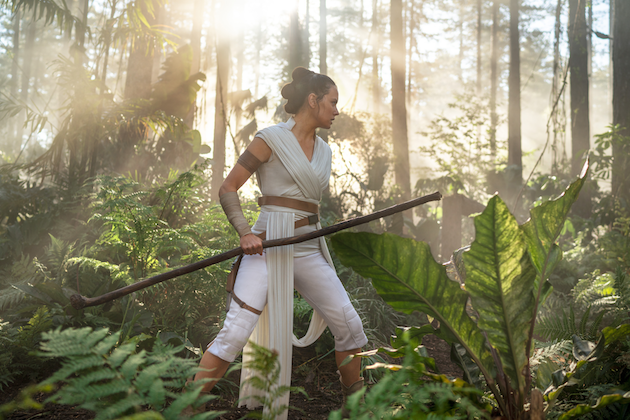 Star Wars: The Rise of Skywalker
The Rise of Skywalker continues the story of Rey, Finn, and Poe as they lead the Resistance against the First Order. Palpatine, who you may remember died in Return of the Jedi, is back and my son had many a question about this. Revealed as the First Order's controlling force, Palpatine wants Kylo Ren to take command…but he will have to kill Rey first. This sets the stage for the film as "good" vs. "evil" are fought across the galaxy.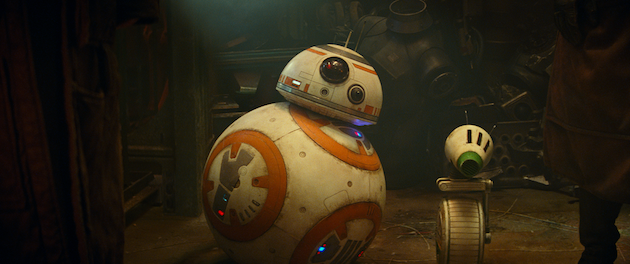 As the last film in the series, many questions have been answered, including the truth about who Rey is and what her connection is to Kylo Ren, both of which were surprisingly unexpected. Plot twists, nostalgia, and epic battle scenes (including one on the remains of the second Death Star), are certain to appease the most ardent Star Wars fans. And the return of so many characters from long ago, along with an climactic, yet predictable ending, wraps the trilogy up nicely, even if we are still left with unanswered questions.
The Rise of Skywalker is satisfyingly conclusive and visually spectacular.
Star Wars: The Rise of Skywalker in 4DX
If there is one movie you want to see in 4DX, it is The Rise of Skywalker. From the moment we watched our first film in 4DX, I had compared the experience to that of Star Tours at Disneyland. This film was made for 4DX.
4DX is the most immersive, tech-forward cinematic experience available today. What you see on screen is intricately synchronized through motion seats and environmental effects including wind, water, fog, scent, and snow. Combine the experience with 3D technology and you will feel like you are part of the film.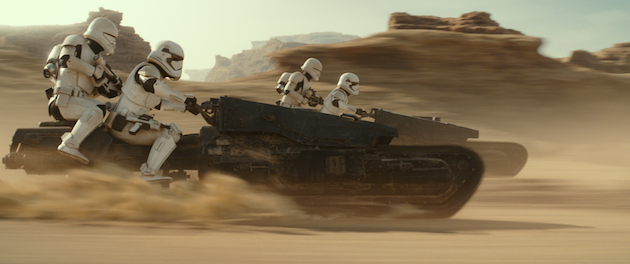 From lightsaber duels (with vibration to match) to epic space battles, 4DX immerses you within the action. Feel the force, let the wind sweep through your hair as you lightspeed your way from planet to planet, and see the lightning strikes through strobe effects. There were 21 total effects, all of which served to draw audiences into the film's climactic story.
Technology should enhance the moviegoing experience, and I felt like watching Rise of Skywalker in 4DX allowed us to fully engage with the film, as we closed a chapter on one of our all-time favorite sagas.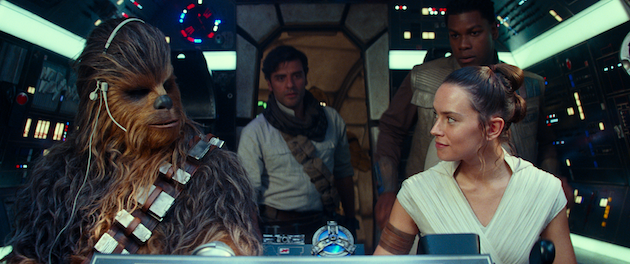 See Star Wars: The Rise of Skywalker in 4DX in theaters now.