I am admittedly terrible at bowling. And yet every time I am invited to a night out at our local lanes, I have a really enjoyable time. Bowling is a highly social sport, and while skill is a definite prerequisite for success, the definition of a good time does not equate to how high my bowling score is. Drawing on the social component of bowling, Splitsville Luxury Lanes opened its newest location at Downtown Disney District at the Disneyland Resort last month. Featuring 20 bowling lanes, this expansive luxury venue offers families a unique, engaging way to enjoy gourmet food while socializing over one of the most ancient of sports (did you know it dates back all the way to 3200 BC?).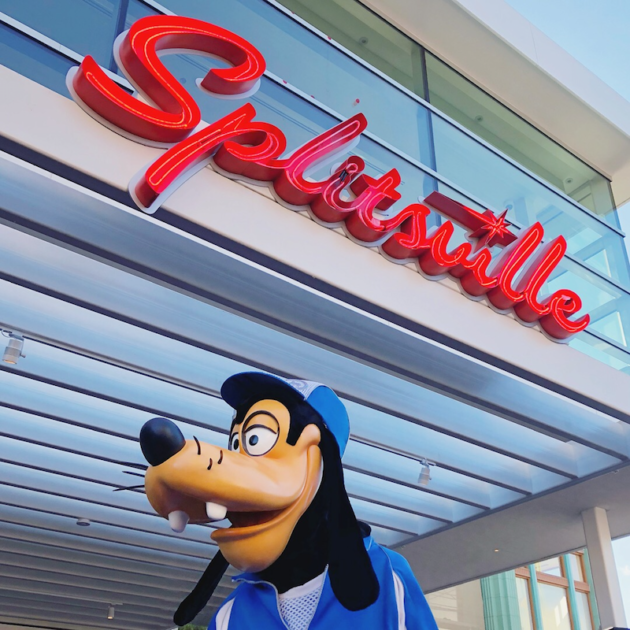 Sponsored.
Splitsville Luxury Lanes
Fifteen years ago, owner Guy Revelle dreamed up the upscale bowling alley, opening its first location in Tampa, Florida. Gone are the traditional row of lanes that characterize every bowling alley in America. The expansive dining rooms feature high-backed booths and small groups of lanes with semi-private lounges are strategically housed throughout the complex to provide a more intimate experience.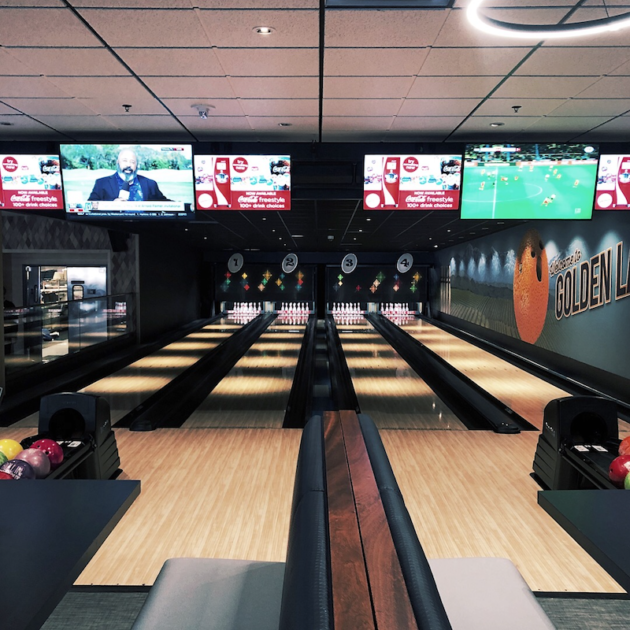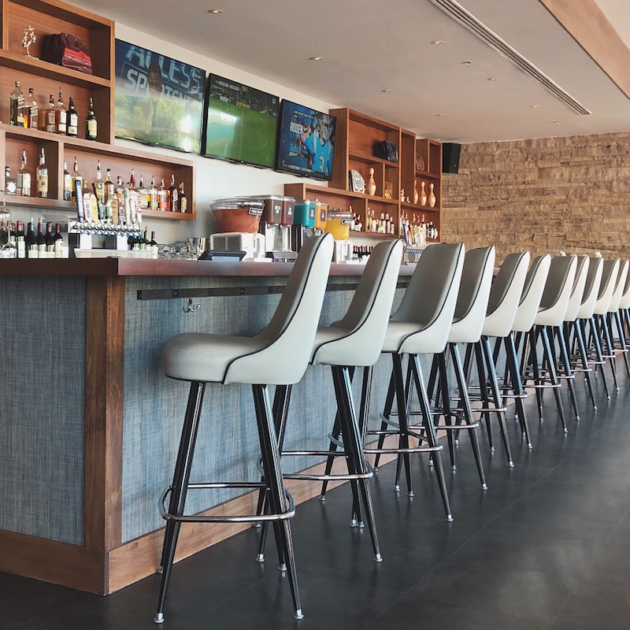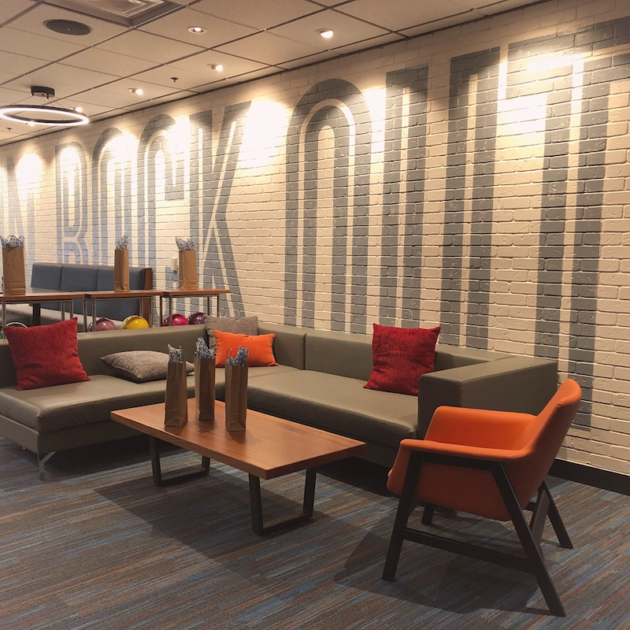 Located at the heart of Disney's Downtown Disney District, Splitsville features 40,000 square feet of dining and entertainment space across two levels inside a mid-century modern building. The decor pays homage to California architecture with an overall retro-chic vibe. Modern furnishings like leather couches, pop art-style murals, and floor-to-ceiling windows provide an open, warm space ideal for gathering friends and family.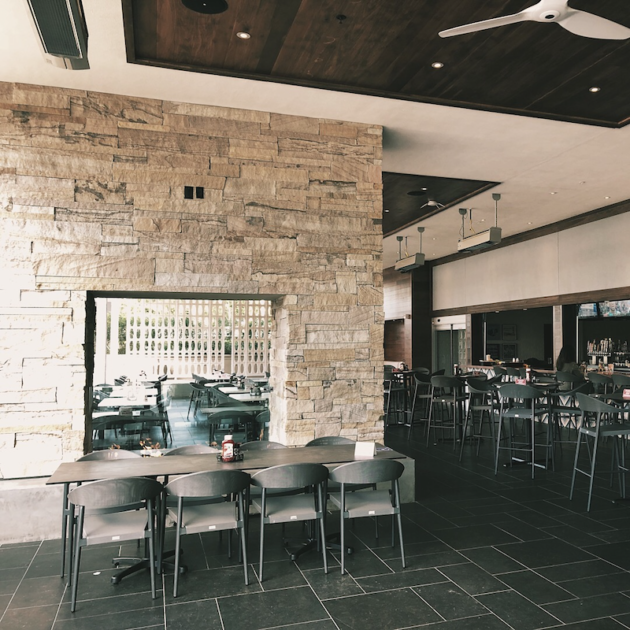 Splitsville has the capacity to seat 600 in the dining rooms and features two craft cocktail bars, two kitchens (including a sushi kitchen), a covered patio with a stage boasting live music every single day, and 20 bowling lanes.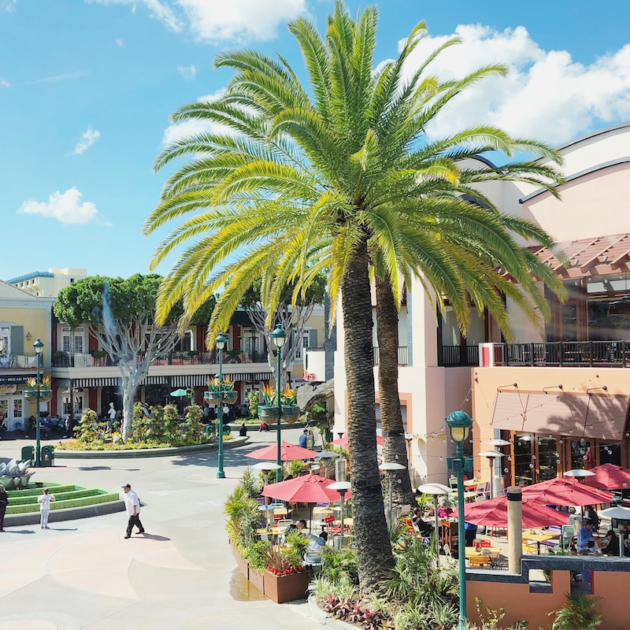 Guests dining on the second level enjoy sprawling views of Downtown Disney while those dining at the indoor-outdoor bar on the first level will enjoy live entertainment every single day.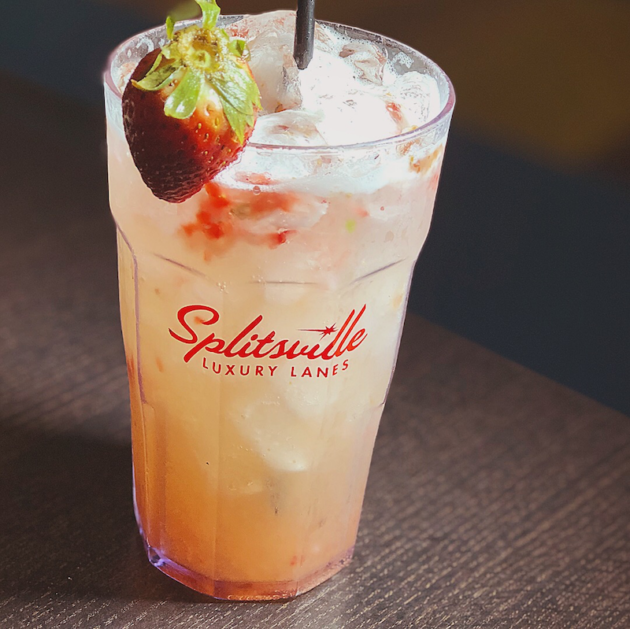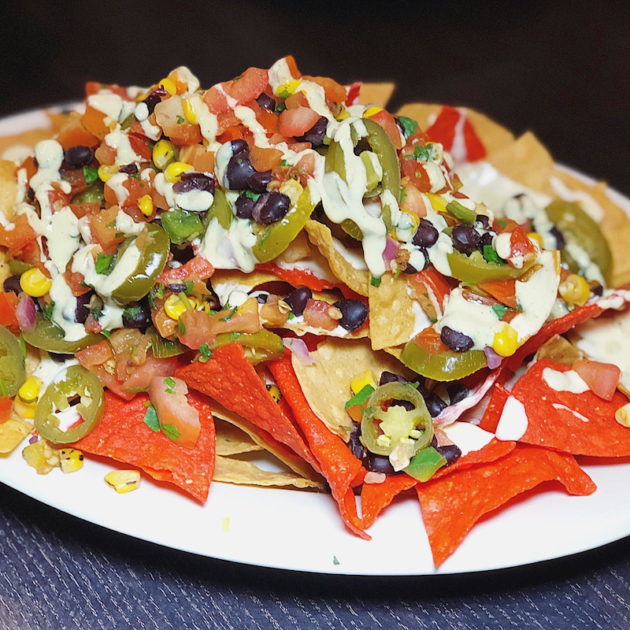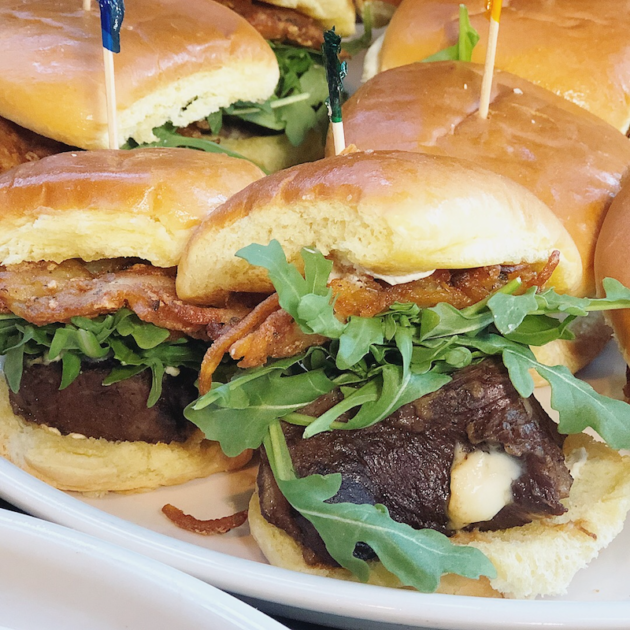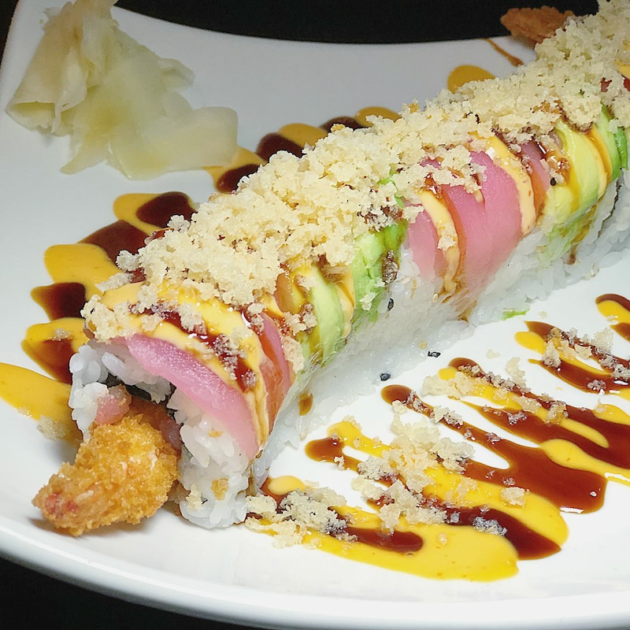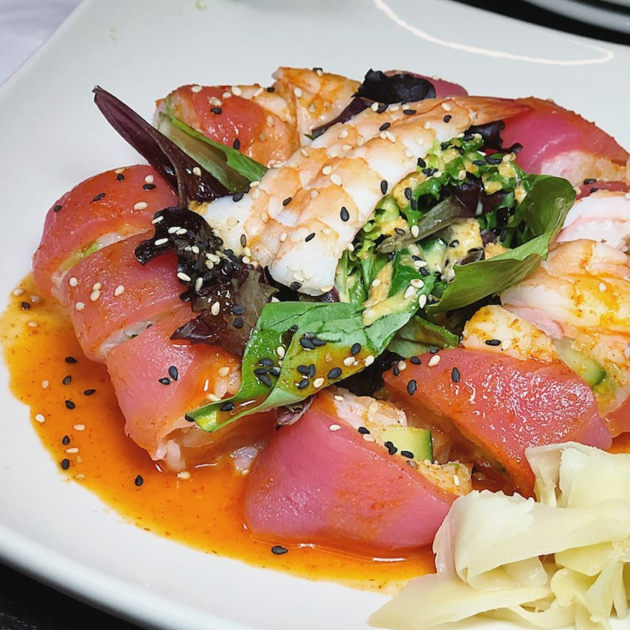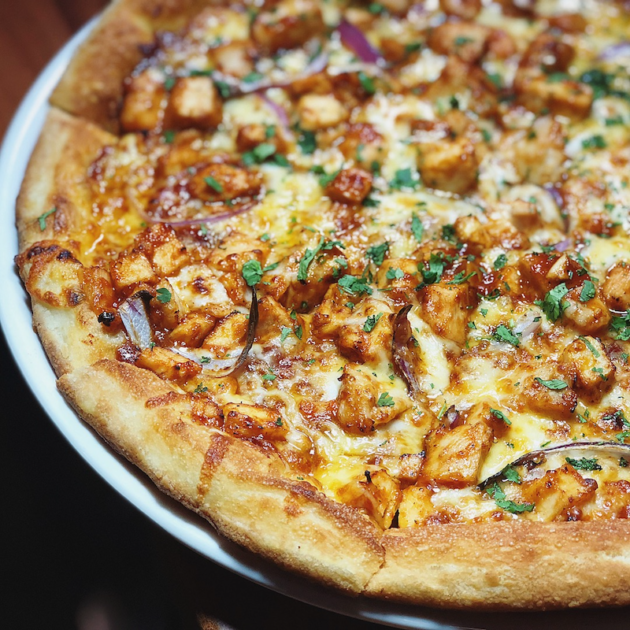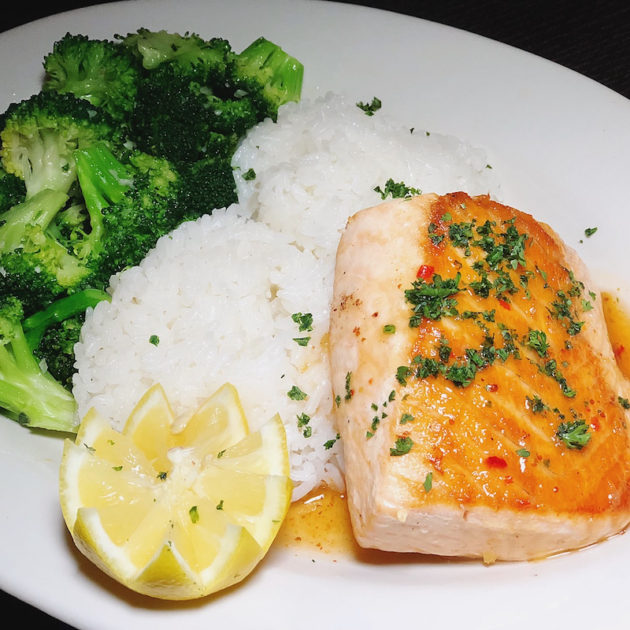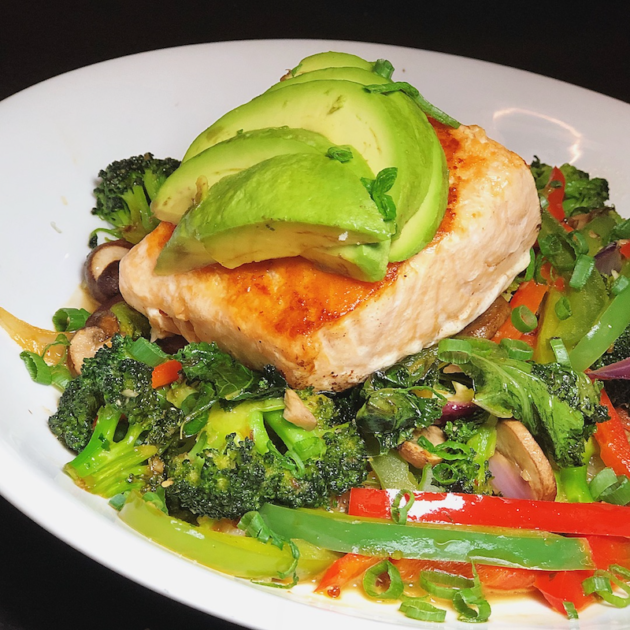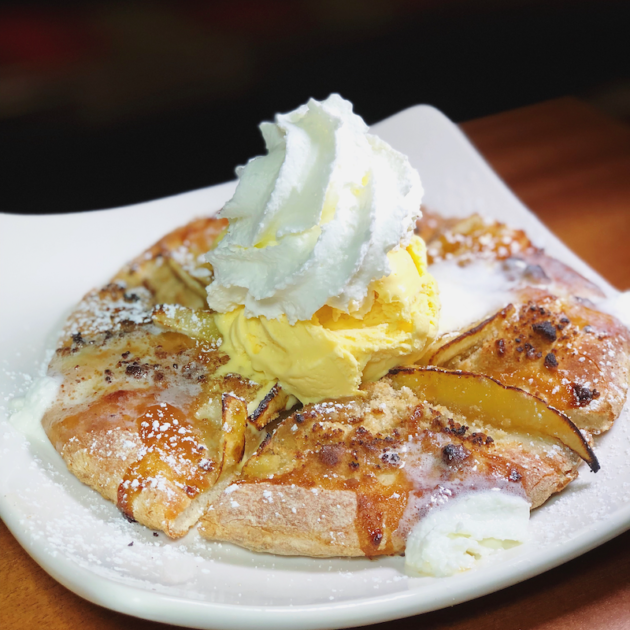 Dining at Splitsville Luxury Lanes
"I'm just here for the food." I was equally joking and serious. Dining at Splitsville is a culinary experience and the ambiance feels very much like a classy restaurant. Because the establishment was designed as a restaurant first, the food is really central to the the brand. The chef-driven dishes include everything from fresh-rolled sushi and expertly-grilled salmon to gourmet burgers and hand-tossed pizzas, even the most discerning palate will be enticed. Splitsville's approach to dining at the retro-style bowling alley is a fusion of traditional menu items with upscale offerings that will exceed your expectations.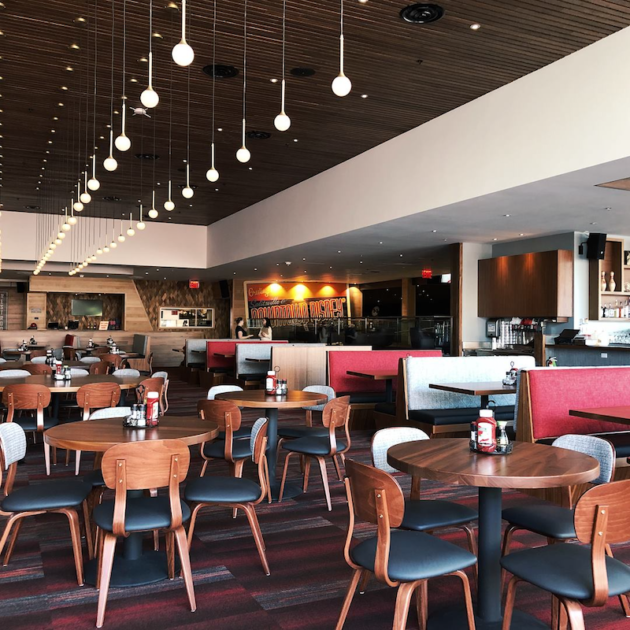 Events and Parties at Splitsville
Whether you are celebrating a birthday or reuniting with old friends, Splitsville offers the ideal venue for events and parties. Their Downtown Disney location features a private event space for up to 1,000 guests and guests have the option of putting together custom food and beverage packages along with entertainment add-ons.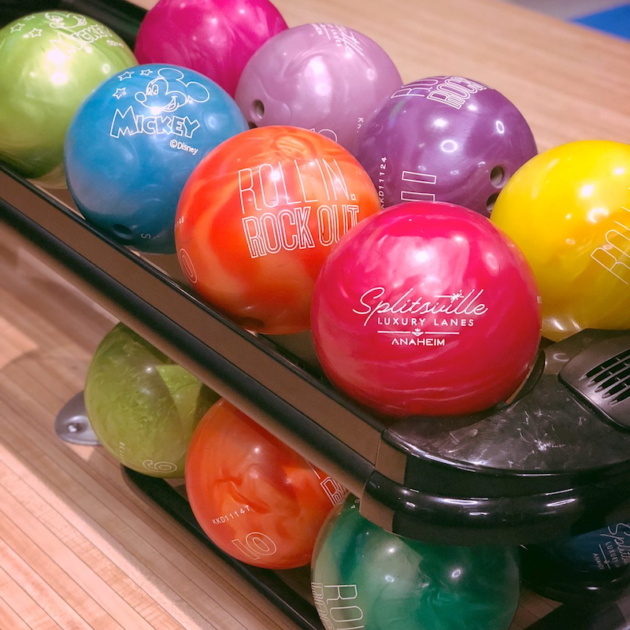 Know Before you Go
You do not have to bowl in order to dine at Splitsville
Reservations are highly recommended, particularly weekends when the venue can be crowded
Socks are available for purchase, but bring your own if you'd like to save a bit of money
Purchase a drink and enjoy free refills all day
Opt for the set of bowling lanes upstairs (the ones that feature the Orange County logo) and you will be able to see the fireworks from Disneyland at night.
Splitsville Luxury Lanes is now open at Downtown Disney. I visited with a group of friends (which is really the best way to frequent such a place). We talked and laughed and enjoyed some of the most decadent dishes, forgetting we were actually inside of a bowling alley. Our group had a set of 3 lanes and the kids took turns avoiding the gutters until we finally asked for bumpers. As the Banana Streusel Pizza was being served at the end of the night, I realized that while I had donned bowling shoes, I had yet to pick up a bowling ball.